Why Professional Home Staging Works
When it comes to selling a home, there are plenty of costs associated with this transaction. Considering this, you'll probably want to streamline your expenses as much as you can to make sure you're not spending any more money than necessary. And sometimes this might involve cutting out certain services in order to save a few bucks.
While this might be fine in certain situations, it can be detrimental in others. Take home staging, for instance. Many sellers end up forgoing having their homes professionally staged in order to "save" the money they otherwise would be spending to pay for these services. But what sellers might not realize is that spending money on a professional home stager should not be considered an expense, but rather an investment.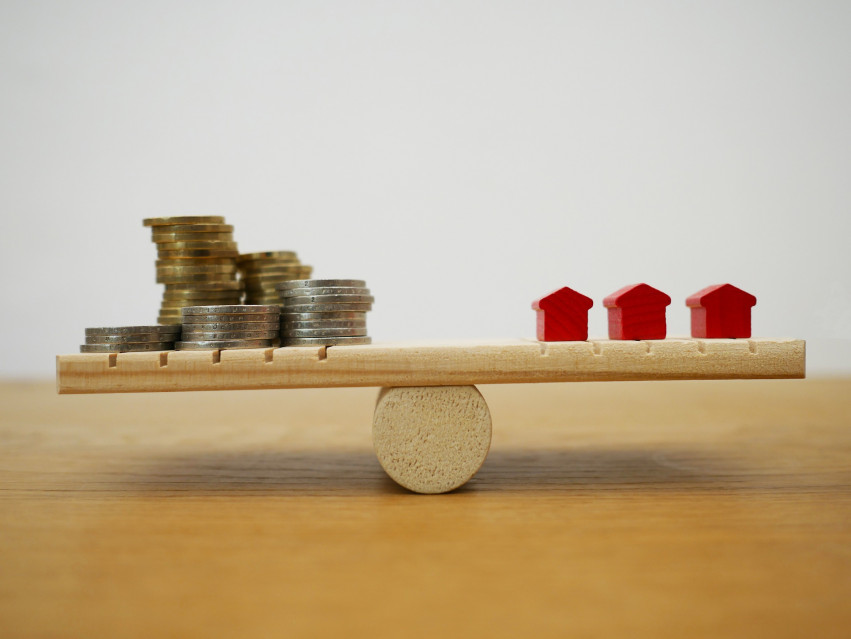 Why? Because professional home staging helps sell properties. And it helps them sell for more money. That money spent paying a home stager is likely to be fully recouped - and then some - with a higher sale price.

What you may be able to get for your home before having it staged versus what you can get for it after it has been staged are two different things. There are countless examples of homes that have sold for more money compared to other homes nearby that are nearly identical. And in some cases, homes that may be considered to be worth less than another home down the street can actually fetch more money too.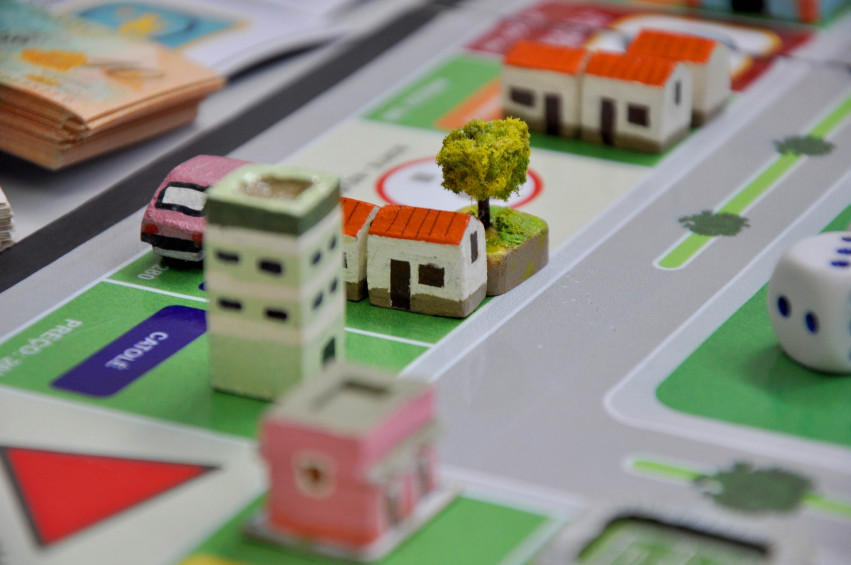 Take a recent home sale that the Kevin Yu Team has recently been involved in. While measures were certainly taken to make sure the property was well marketed, one particular step taken that made a significant difference was professional home staging.
14 Coronet sold for more money than its vacant neighbour did. The home was professionally staged, while the one beside it was not. The adjacent property was 200 square feet larger and had one extra bedroom, which are two factors that would typically have a big impact on appraised value. Generally speaking, homes that are bigger and have more bedrooms are considered to be valued higher. But in the case of 14 Coronet, such factors didn't stop it from selling for about 20% more than their neighbour.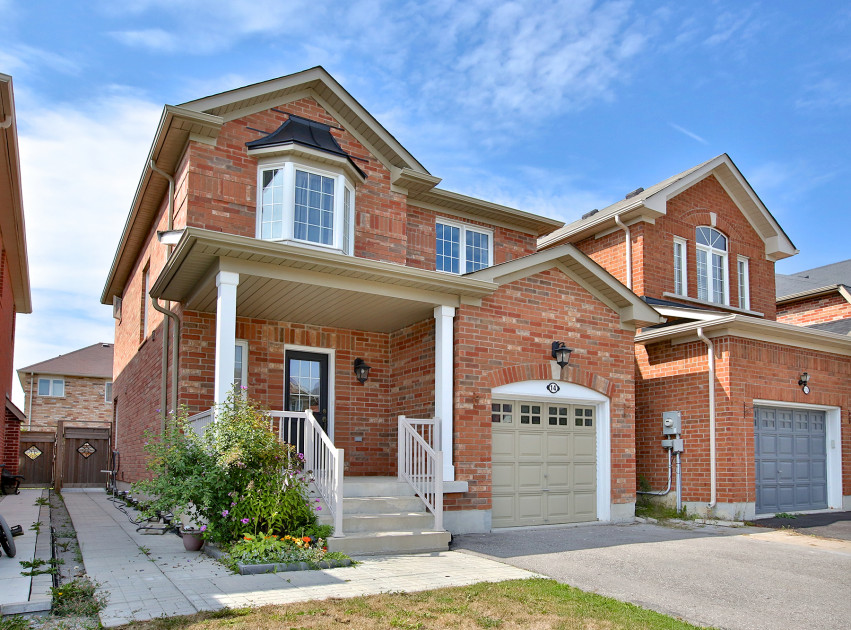 Granted, the adjacent property was "virtually" staged, which means that specific software was used to show how the property would look as if it was properly furnished and decorated online. Sure, this may be somewhat helpful in showing prospective buyers what the home could look like. But in person, the property was still vacant. Check out the images below to see our competitor's property.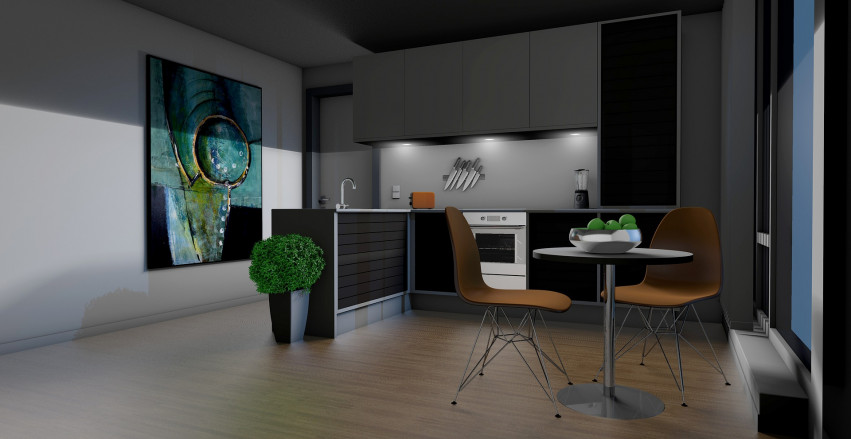 Anyone visiting the property would have a tough time seeing the home's potential simply because the place was not staged the way it could have been. The first impression is what makes the difference, and if the home is empty and vacant, it can be hard for buyers to picture themselves calling the place home.
Instead, 14 Coronet was professionally staged. Our in-house home stagers transformed the property to create a space that buyers wanted, and they showed that by offering a higher price than the vacant home could get.
Not only is it possible to sell a home for more money by having it professionally staged, but it's also possible for the home to sell faster. And the faster a home sells, the less money is spent in carrying costs and marketing fees, not to mention the ongoing stress of waiting for a buyer as the listing sits on the market.
Staging essentially helps potential buyers imagine what potential a home can have, and giving that "wow" factor is important. That's exactly what home staging can do.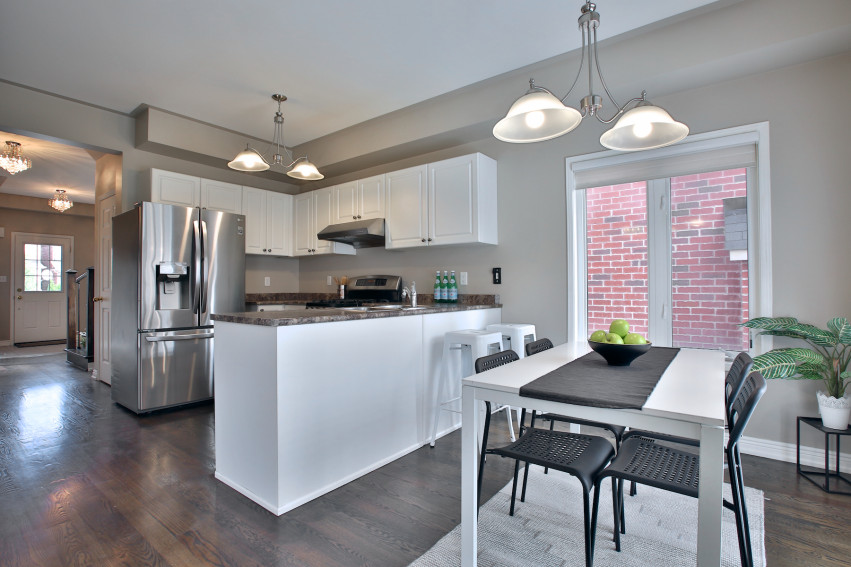 As Barbara Corcoran says,
"Buyers decide within 8 seconds whether they are interested in your home." With such a short window of opportunity, you need to do what you can to give them the impression you want them to have."
Leave it to the professionals who know what works. And if that isn't enough, our clients can tell you.
Team up with Kevin Yu Team to get your home sold quickly and for top dollar!
Check out the final product of 14 Coronet below.
Selling Your Home?
Get your home's value - our custom reports include accurate and up to date information.
Get Home Value