Why Move to the Junction Triangle // Transportation
Why Move to the Junction Triangle // Transportation
There are plenty of reasons to call the Junction Triangle home, and the West Toronto Railpath is one of them.
Located along the railway tracks in this Toronto neighbourhood, the West Toronto Railpath runs 2.1 km right through the Junction Triangle. It starts at Caribou Ave, which is just north of Dupont St, and ends at Sterling Rd and Dundas St W.
The Railpath was built in 2009, back when the neighbourhood was experiencing rapid revitalization. Built on an abandoned railway line, it was designed to be a car-free park made for area residents and visitors to walk, jog, and bike.
Photo Credit: www.railpath.ca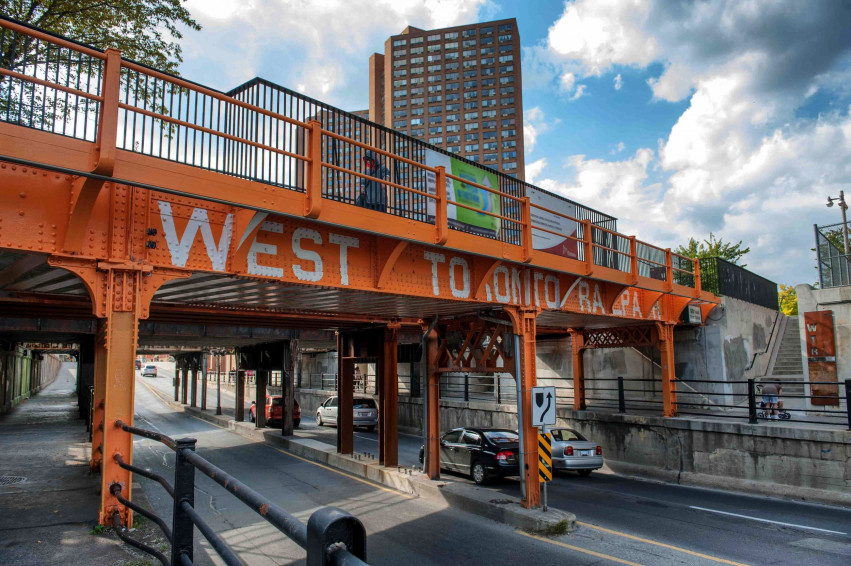 There's a lot of art found along the path created by local artists, including murals and temporary art installations. There are also a handful of galvanized-steel sculptures that soar as high as 6 metres, crafted by artist John Dickson as part of his "Frontier" art project. The art along the path is ever-changing along with the evolution of the trail.
Photo Credit: www.railpath.ca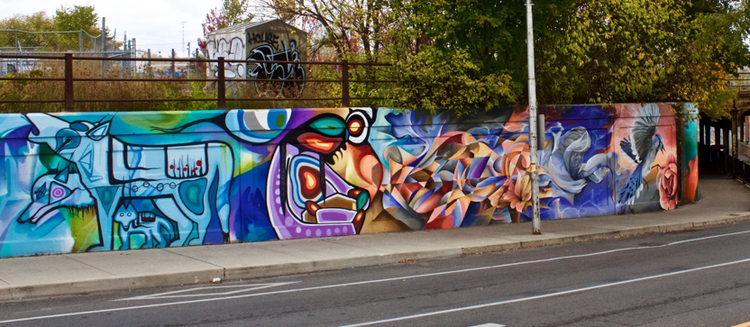 And along the railpath, you'll find lots of greenery, which makes it feel like you're not even in the city. This backdrop of art and greenery make it a truly unique and attractive feature of the neighbourhood.
There are plenty of entry points along the Railpath that make it easy to access from wherever you happen to be located in the neighbourhood. Many area residents use the path as an alternative to traditional commuting and take to the asphalt to get them where they have to go. It also offers direct access to Both the Bloor GO Station and the UP station.
Photo Credit: www.railpath.ca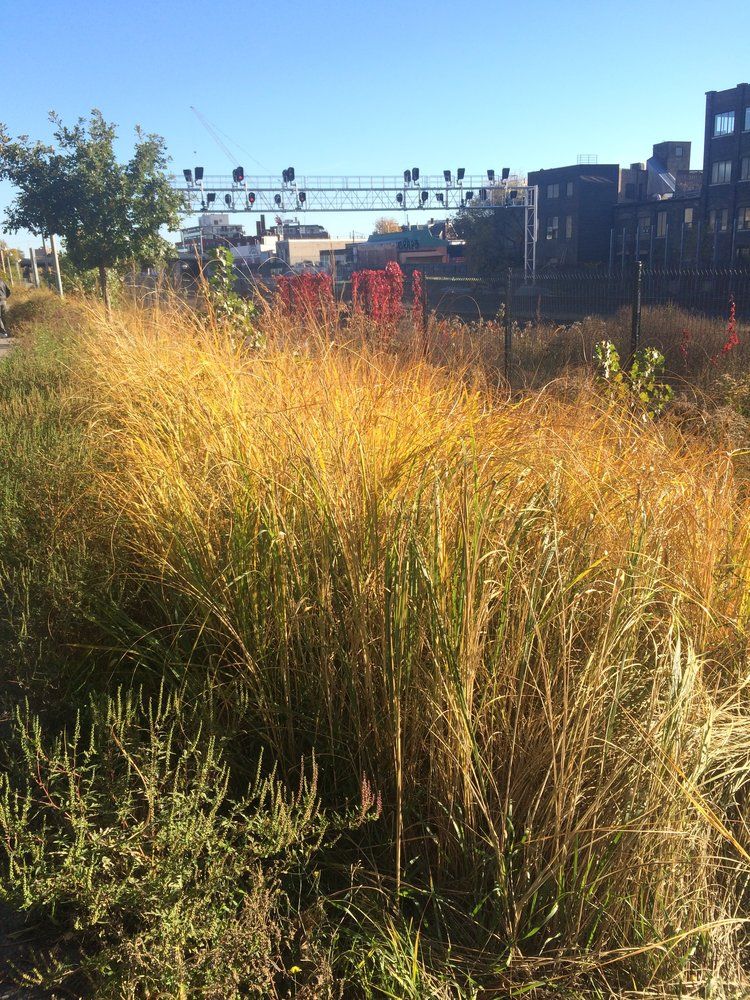 The Wallace Avenue Footbridge is a unique feature of the Railpath and was built in 1907, originally as a temporary bridge that ended up staying more than a century later. It not only offers pedestrians with a convenient way to cross the path and the tracks underneath it, but it also serves as a historical landmark that offers a unique view of the trains that run beneath.
Photo Credit: www.railpath.ca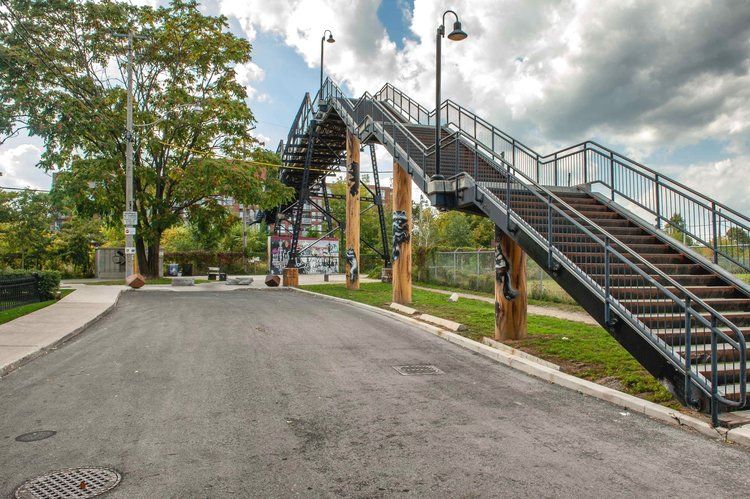 The City of Toronto is planning to extend the Railway Path all the way to King St by 2022. The extension project will also add a few more entry points and bridges that will connect the path to Queen St, Dundas St W, and Lansdowne Ave.
Photo Credit: www.railpath.ca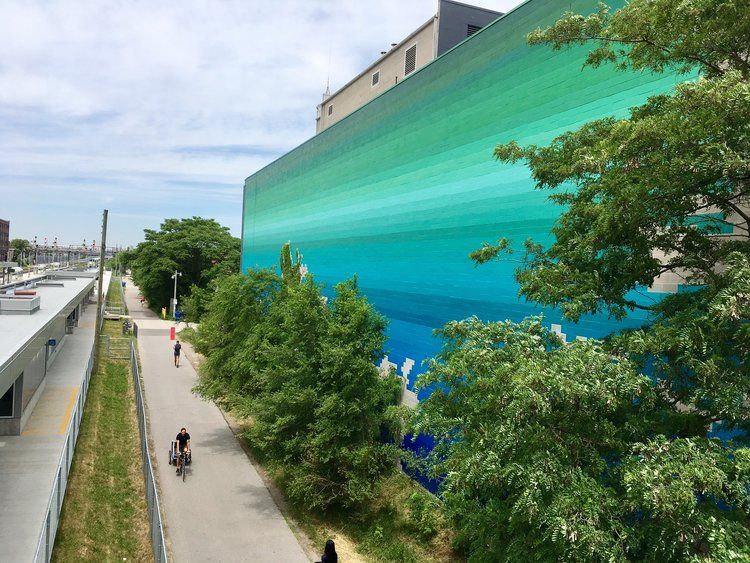 The West Toronto Railpath is one of the many benefits and features of living in the Junction Triangle.
CHECK OUT THE VIDEO BELOW TO FIND OUT MORE.