Why Move to the Junction Triangle
Why Move to the Junction Triangle // Parks Edition
The Junction Triangle has a ton of things going for it. Friendly neighbourhoods, amazing coffee, plenty of breweries, awesome schools, and close proximity to the downtown while enjoying a unique urban-suburban feel.
But there's another aspect about the Junction Triangle that is worth mentioning: the parks and green spaces. These days when physical distancing measures have reinvented how we live our lives, having lots of outdoor space to enjoy right in the confines of our neighbourhood is priceless. And parks with tons of amenities makes outdoor living even more enjoyable.
In the Junction Triangle, you'll have your pick of the litter when it comes to parks. In fact, one of the best things about living in the Junction Triangle is that there are plenty of parks right in the neighbourhood and surrounding area, many with playgrounds and splash pads, too.
Let's take a look at all the parks that area residents have right at their fingertips:
Perth Square Park
This park is located just south of Dupont Street. It's also located right next to Perth Public School, making it a convenient spot for kids who attend the school to play in this park both before and after school. And on hot days, there's a splash pad to cool off in, too.
CLICK HERE for more information on Perth Square Park.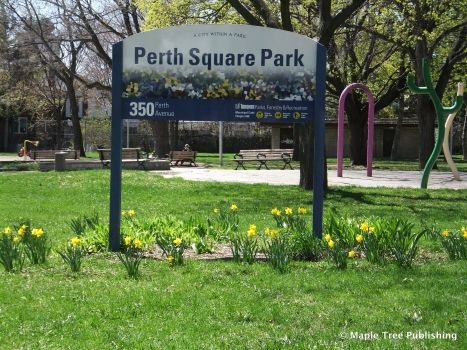 Symington Avenue Playground
This park is located just north of Dupont Street. It features a workout area, baseball field, community garden, tennis courts, and even a ping pong table.
CLICK HERE for more information on Symington Avenue Playground.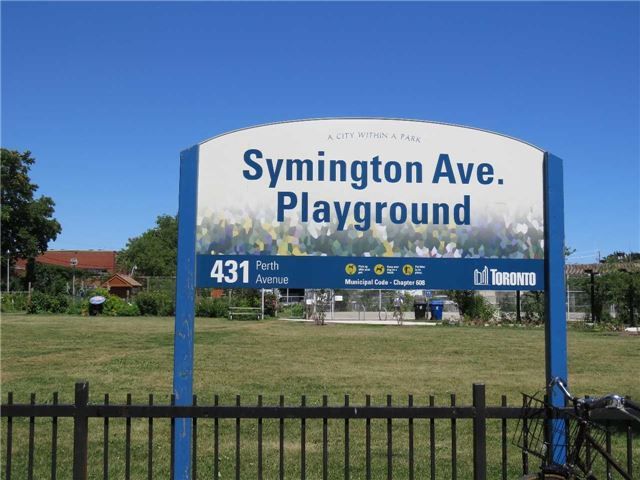 Carlton Park
This park is located just north of Dupont and down the street from Symington Avenue playground. In addition to the playground, this park also has a few other unique features, including a fire pit, basketball court, and a wading pool.
CLICK HERE for more information on Carlton Park.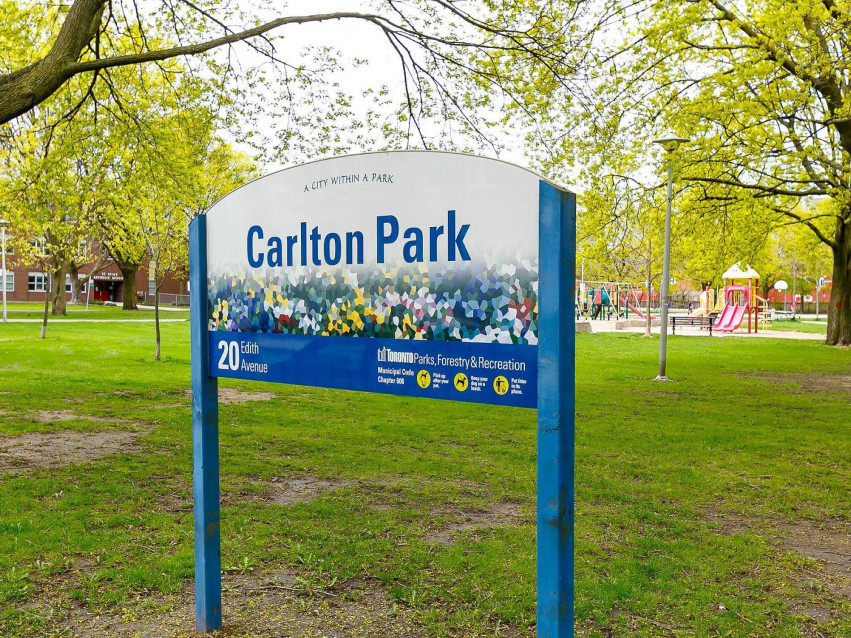 Campbell Avenue Park
This park is home to a large soccer field, basketball courts, playground, wading pool, and an ice rink.
CLICK HERE for more information on Campbell Avenue Park.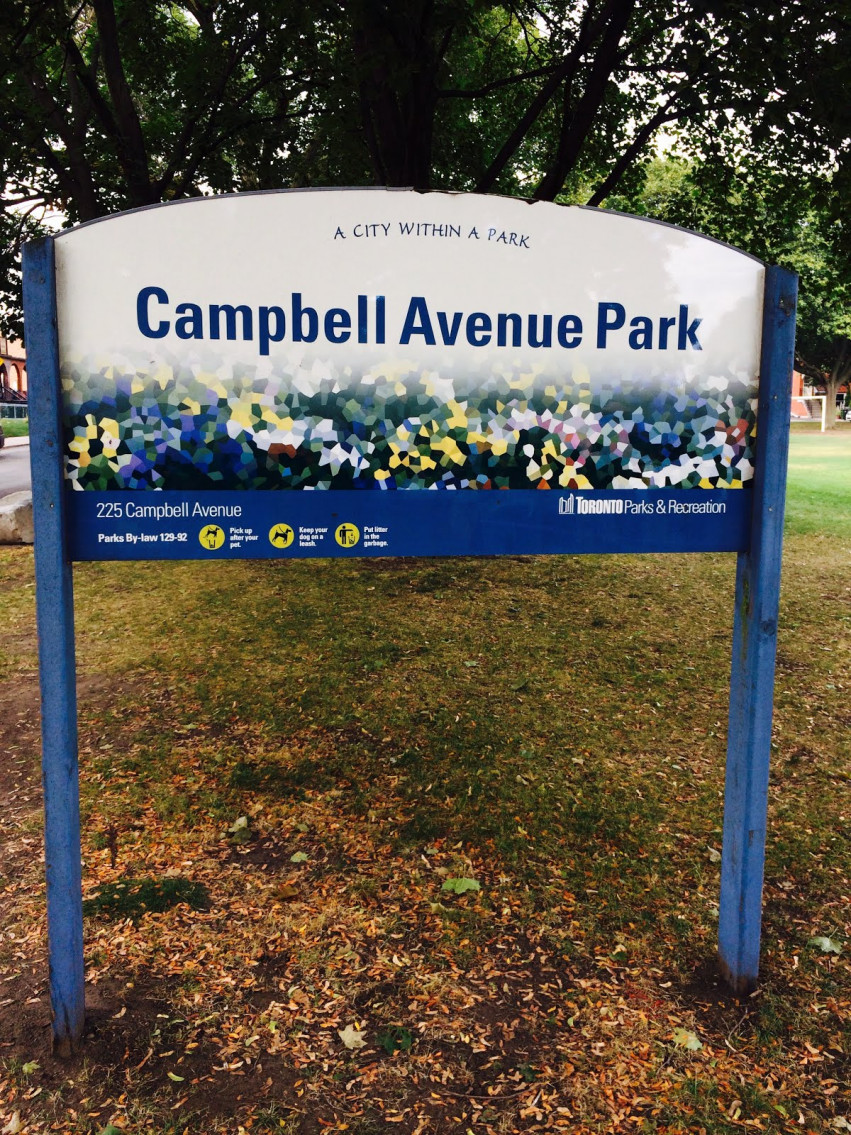 Earlscourt Park
Located just north of the Junction Triangle off of Davenport, this park is home to an off-leash dog park, track, outdoor workout area, and many other amenities.
As you can see, you don't need a large backyard - or even one at all - if you live in the Junction Triangle. Whether you live in a single-family home with hardly any yard space or a condo with no outdoor space at all, you'll have plenty of green space a short distance away. In fact, most of these parks are within walking distance to the local residences.
While there are plenty of benefits of living in the Junction Triangle, the plethora of parks is a big one.
CLICK HERE for more information on Earslcourt Park.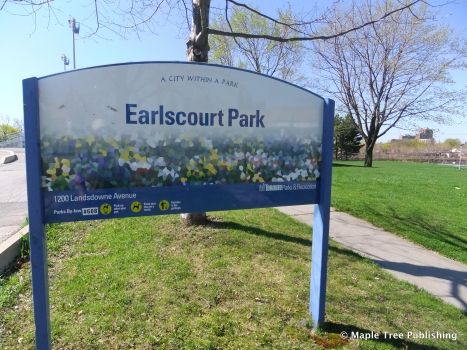 Looking to make a move? We'd love to help. As an area resident myself, I know all the ins and out of the Junction Triangle and all of the perks that make me love living and working here. If you're ready to make a move to this amazing Toronto neighbourhood, call the Kevin Yu Team today!
CHECK OUT THE VIDEO BELOW TO FIND OUT MORE.