What Happens at Closing With the Key-Exchange Between Lawyers?
There's a lot that goes into the purchase and sale of real estate. Sellers look forward to closing day to get their hands on the proceeds of the sale, while buyers anxiously anticipate getting the keys to their new abode.
If you're on the buyer end of the deal, you're probably wondering how you finally get the keys to the home you've just bought. This process typically takes place in your lawyer's office, but not until all the "i's" have been dotted and the "t's" have been crossed.
Lawyers Play an Important Role in Closing
Lawyers are typically involved in real estate transactions in Ontario, both from a selling and buying perspective. On closing day, both sides of attorneys will perform their appropriate duties so that all monies are appropriately exchanged and the keys are forwarded to the buyer in a timely manner.
Odds are, you're probably taking out a mortgage to finance this big purchase. If that's the case, your lender will forward the mortgage funds to a trust account. When you visit your lawyer to sign all the closing documents, you'll need to provide certified closing funds, which will then be combined with your mortgage funds.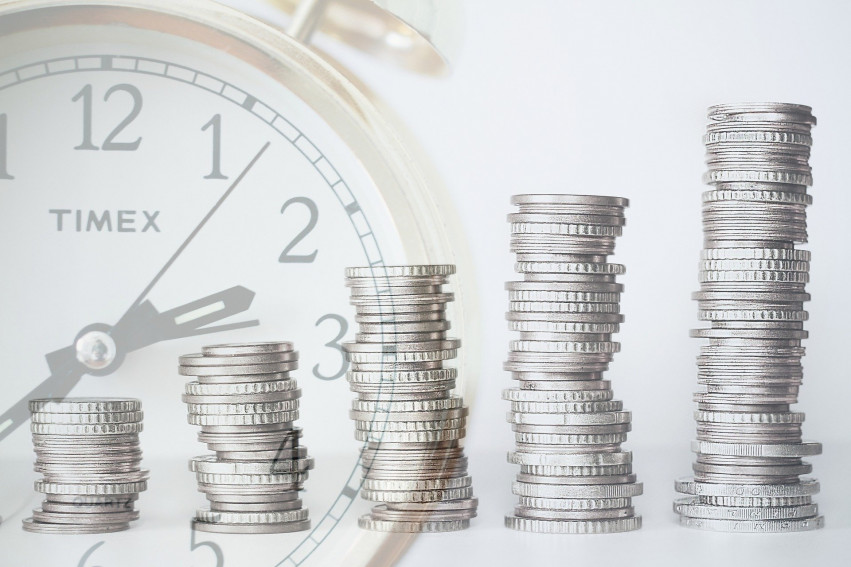 The closing funds will be certified by the law firm you're working with and then forwarded by courier along with all closing documents to the seller's lawyer, who will then will forward their closing documents - and the keys to your new home - to your lawyer.
The lawyer will hold all monies involved in escrow, along with the keys, until you, as the buyer, are registered as the new owners of the home in the Land Registry Office. When you are registered, the seller's lawyer office will release the keys, and the transaction will be considered complete!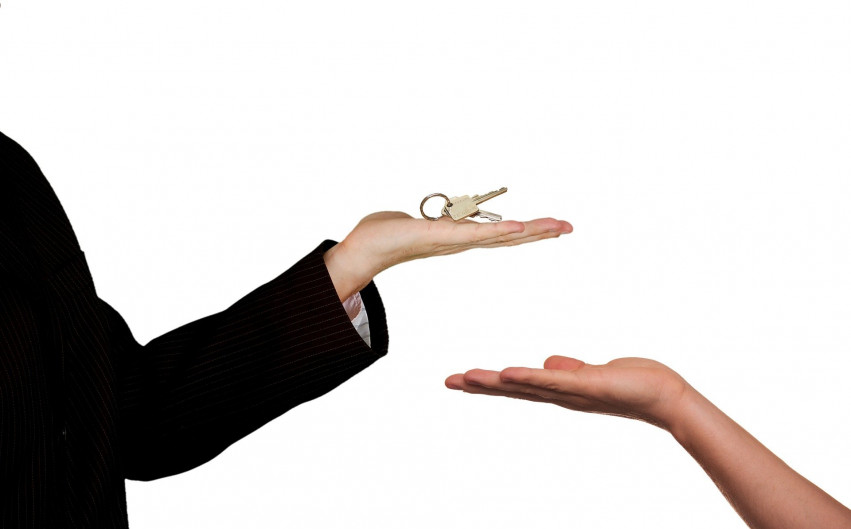 There are options when it comes to how you eventually get your hands on the keys. You can either go pick them up yourself at your lawyer's office, or they can be left in the lockbox at the property. That said, this will be up to the discretion of the lawyer, so you'll need to verify exactly how the lawyer plans on transferring the keys from the seller's possession to yours.
Closing typically takes place mid-late day, but can close as late as 6pm at the latest. At this point, you are now the rightful owner to the property and are free to move in!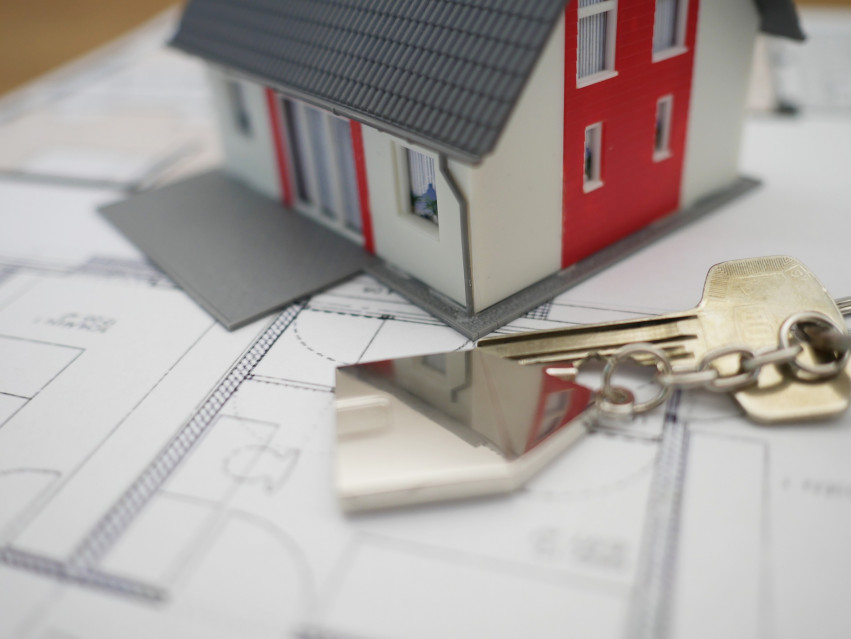 A Few Words About Move-in Day
If you are moving the day after closing, then your movers can show up at the crack of dawn. But if you are planning to move in right after you get the keys on closing day, be sure to arrange to have your movers show up at your new home later on in the day to avoid any unnecessary delays or costs.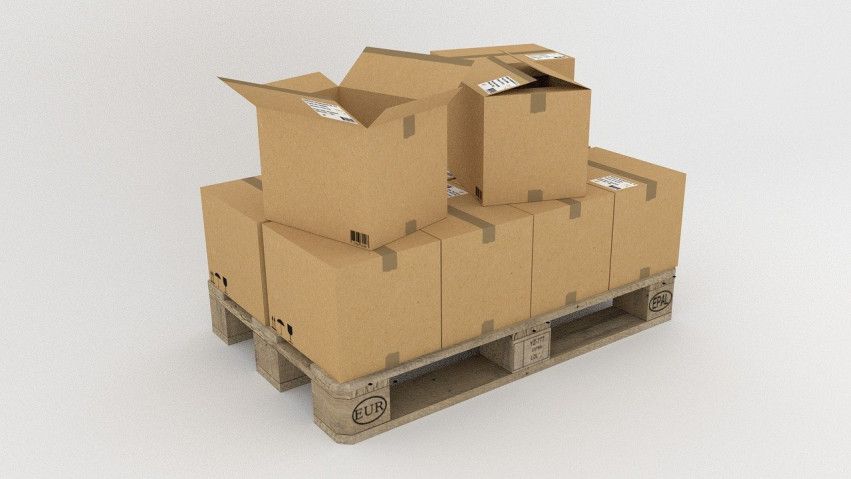 If the property you just purchased is a unit in a condominium, you'll need to use the elevator. In this case, you'll need to get in touch with the condo management office in advance of closing day to reserve an elevator for a certain amount of time. Be sure to book enough time to allow for all of your belongings to be moved in.
To reserve an elevator in the condo, you may need to provide a security deposit. By booking an elevator, you won't have to worry about having to share it with other residents of the building, which can quickly become a nuisance.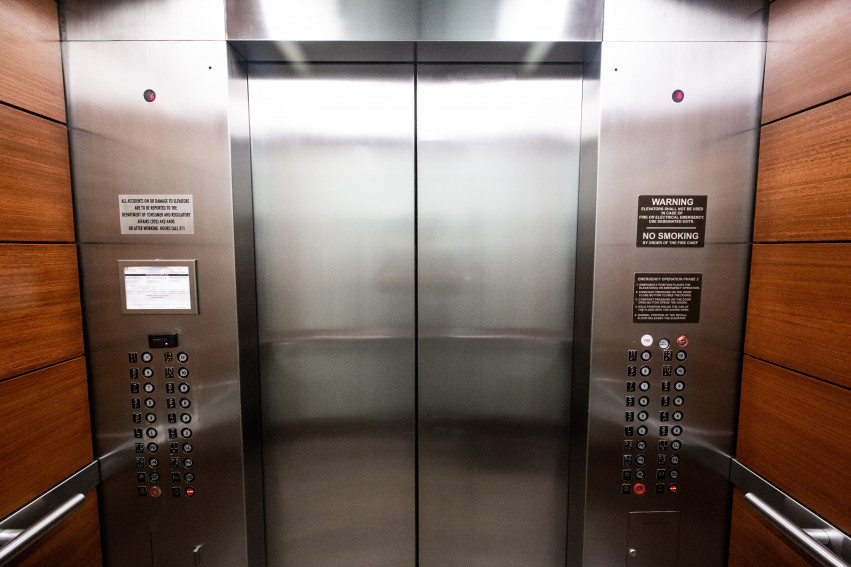 Buying a home and going through the escrow process can seem like a long and drawn-out process, especially when you're anxious to move in. But once all tasks have been taken care of by your attorney, you'll have the keys to your new place!
Selling Your Home During COVID-19?
Get your home's value - our custom reports include accurate and up to date information.
Get Home Value
Curious about how we market homes?
Check out our seller marketing page to see if we're the right fit for you.
Our Marketing Strategy