What happens after your offer has been accepted?
After all that effort you've put into pounding the pavement in search of the perfect home, you've finally found the one! Even better, the offer that you submitted to the seller was accepted!
Is it time to celebrate? Not just yet, because unless your offer was free of conditions, it's only considered to be "conditionally" accepted at this point. But what exactly does this mean?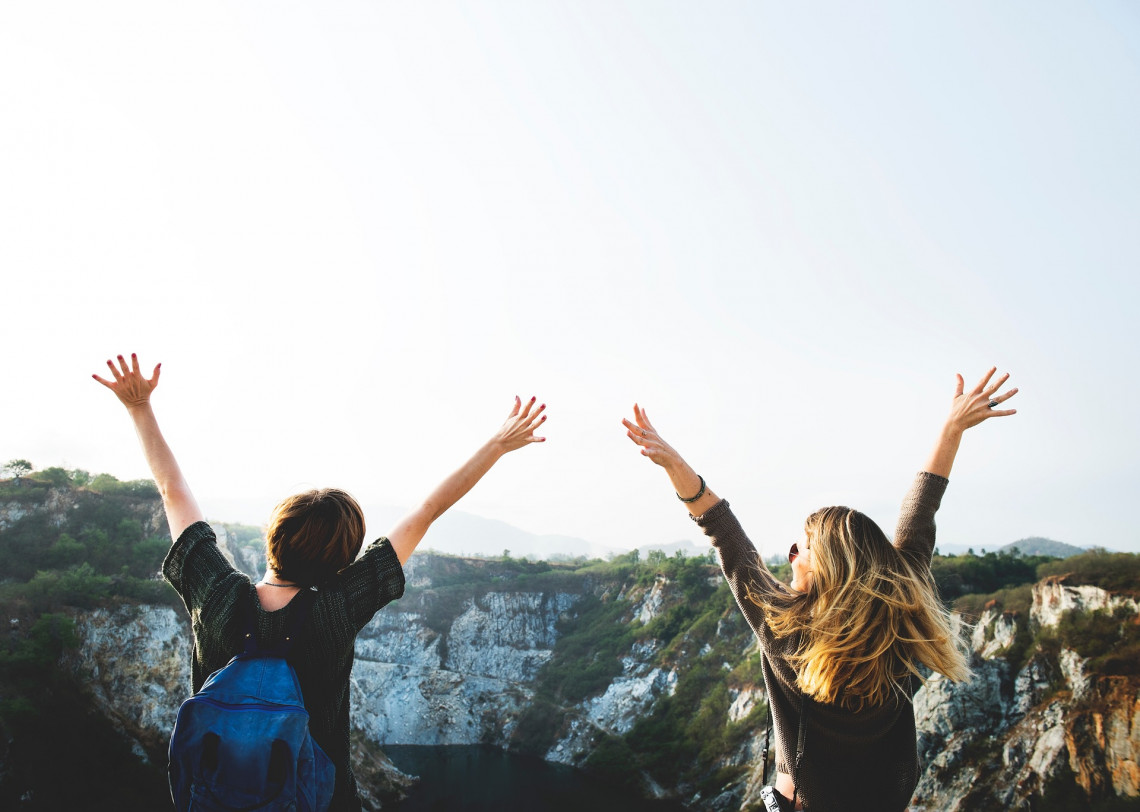 What is a "Conditionally Accepted" Offer?
The seller may have agreed to all the terms of the purchase agreement, including the purchase price, deposit amount, and closing date, to name a few. But if you've included conditions in your offer (which you should), these need to either be fulfilled or waived before the closing date arrives and the deal goes firm.
There are plenty of different conditions that you may have inserted into your purchase agreement, but the more common ones tend to be the following:
Financing condition

Home inspection condition

Status Certificate condition
Until these conditions have been met, the offer will be considered 'conditional.'
Let's go into a little more detail about each of the above conditions so you know what to expect as far as what needs to happen to fulfill them and how much time you have to do so.
Financing Condition
Unless you're paying all-cash for the home you want to buy, you'll need to take out a mortgage. Ideally, you would have already been pre-approved for a mortgage before you even put in an offer on a home. However, a pre-approval does not equate approval for a home loan.
Only after an offer has been accepted by the seller can the actual mortgage approval process begin. Your mortgage lender will need lots of detailed information to get the process underway, including a copy of your purchase agreement to see what price they will be working with the get you approved to finance that amount.
You'll be required to submit lots of information, including an employment letter, copies of your tax returns, bank statements, income pay stubs, statement of assets and liabilities, and so forth. Reviewing all of these documents in great detail takes some time, which is why a financing condition is typically including in a purchase agreement.
Usually, these conditions come with an expiry date of anywhere between 3 to 7 days after offer acceptance. In order for the deal to go from 'conditional' to 'firm', it needs to either be fulfilled or waived, either of which requires a signed document to be submitted before the time period ends. If this doesn't happen, the deal risks being nullified.
Home Inspection Condition
Some investors or home flippers might be OK with buying a home without a home inspection condition. All other buyers, however, would be well-advised to insert this condition in their offer. The last thing you want is to make the biggest purchase of your life, only to be left with nothing but a money pit on your hands.
A home inspection condition gives you a few days after offer acceptance to have the home scoped out in great detail by a professional. A few hours will be scheduled for the inspector to go through the home to find out if there are any issues with the property that need attention. Some issues may be minor in mature and might not be anything to worry about. Others, however, could spell trouble and could translate into thousands of dollars for repairs.
If you are not satisfied with the inspection, you have the right to walk away from the deal before it goes firm. Otherwise, you can always head back to the negotiation table to ask the seller to either lower the price in lieu of the expenses related to making necessary repairs or even ask for a cash credit to cover these costs. You may even ask the seller to have these repairs made before you take possession of the property.
A home inspection condition usually doesn't require any more than 3 to 7 days after offer acceptance to find an inspector, schedule an inspection, and go through the report.
Status Certificate
If you're buying a condo, you will want your lawyer to be able to review the association's Status Certificate to make sure its finances are healthy and there are no outstanding legal issues that could wind up costing you in the long run.
This certificate will need to be ordered from the condo association, which can take a few days to obtain. Once you get a copy, your lawyer will need some time to go over it to make sure everything seems fine with the association. Many buyers tend to as for about 7 to 10 days to allow for enough time to fulfill this condition.
This is a very important step to take because you don't want to buy into anything that will end up costing you a lot more money over the long run than you initially thought. This Status Certificate will provide you with an indication about how much you'll be paying in monthly condo fees, how much money is in the reserve fund to cover the cost of major repairs, whether the association is currently dealing with outstanding legal troubles, and how well the property itself is maintained.
After all the conditions have been met, you can sign off on them along with the seller, and the deal will move from 'conditional' to 'firm'! You've got a done deal!