What Does it Mean When a Home is "Sold Conditionally"?
The sale of a home is not like the sale of a typical consumer product. For example, once you trade your money for a sweater, that sweater is considered yours. There are no contingencies that will need to be dealt with in order for this item to transfer in ownership from the retailer to you. But with real estate, things differ when there are conditions in an offer.
When a buyer puts an offer in on a home listed for sale and the seller accepts, the home isn't necessarily sold "firm" quite yet. If there are conditions in the offer, these must first be met or waived before the deal can go through.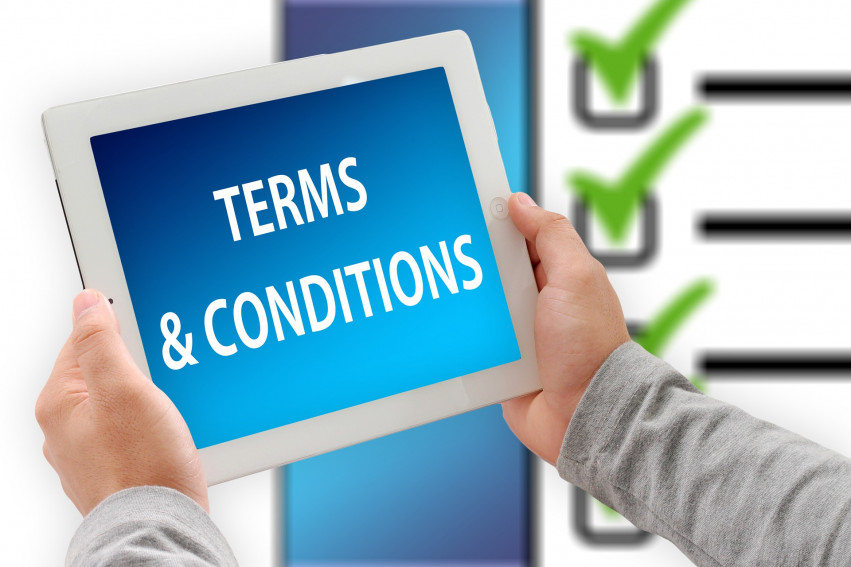 Conditions typically come with expiry dates, which means the situations surrounding the conditions must be dealt with before these dates arrive. Only after both buyer and seller sign off on these conditions before their respective expiry dates can these conditions be considered "fulfilled" or "waived."
Until that happens, the home is considered "sold conditionally."
So, a home that is classified this way just means that there are conditions on the offer that have to be met before the deal can be sealed.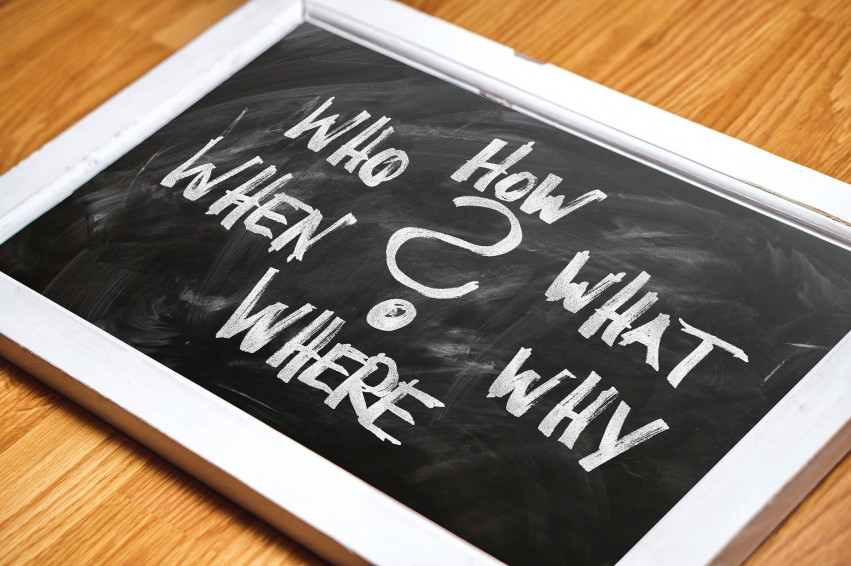 Common Conditions on a Home
There are dozens of conditions that a buyer or seller can insert into an offer, but the most common are home inspection conditions, financing conditions, and Status Certificate conditions.
Home Inspections
Buyers will have the chance to have a professional home inspector inspect the property before the sale goes firm. This gives the buyer a chance to back out of the deal if there are any issues that are considered too significant in the eyes of the buyer to go through with the deal.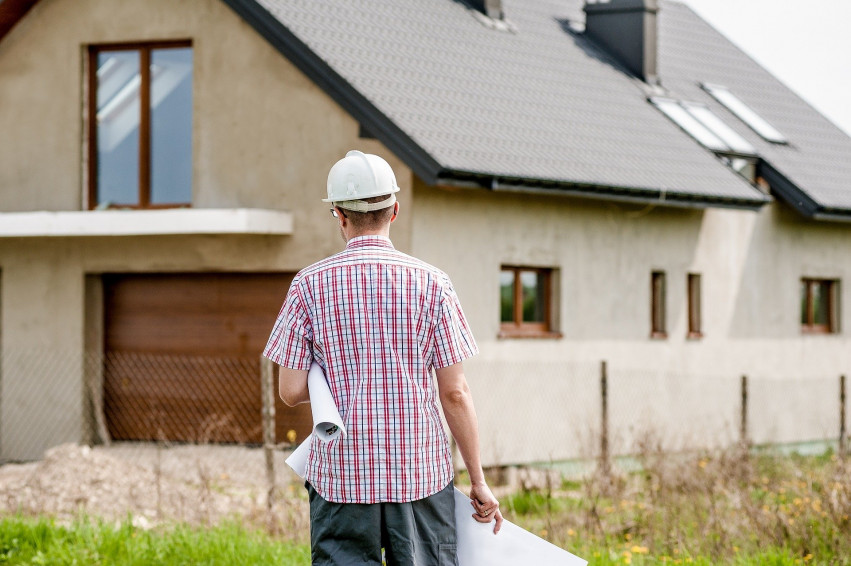 Financing
Buyers will also have the chance to secure a mortgage to finance the purchase with a mortgage lender. That way, buyers who cannot get approved for a mortgage won't be stuck with a property they can't afford to pay.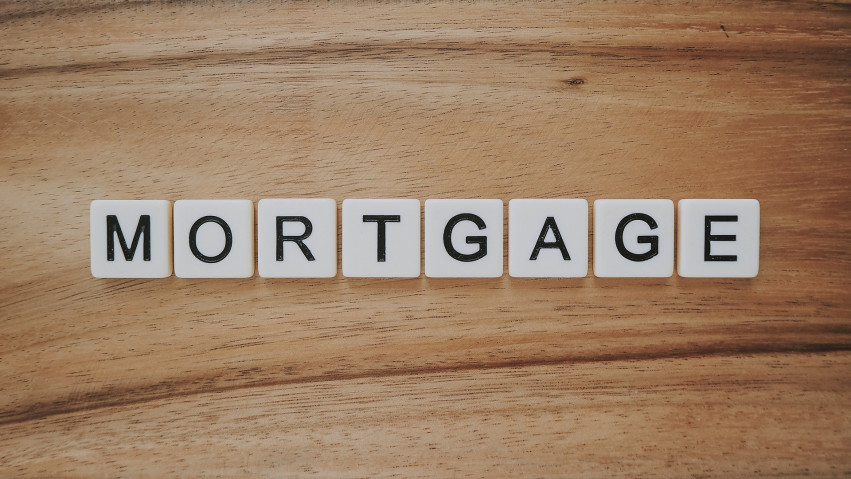 Status Certificate
In the case of a condo purchase, buyers will have some time to have a lawyer obtain the Status Certificate of the condo and review it. This is important because it allows you to find out if the corporation is in good standing and if there are any significant liens or lawsuits that could affect your investment and the cost that you will be subject to.
It's important to note that these conditions will have to be inserted into the offer in order for buyers to exercise their right to take the time allotted to fulfill these conditions. If there is an issue with any one of them before the expiry date, the buyer (or seller) can walk away from the deal.
Otherwise, if all goes well, both buyer and seller will sign off on the conditions and the deal will be considered "sold firm."
Final Thoughts
There are times when deals involving an conditionally sold home fall through, but more often than not, it's just a matter of time before the conditions are met and the deal is sealed.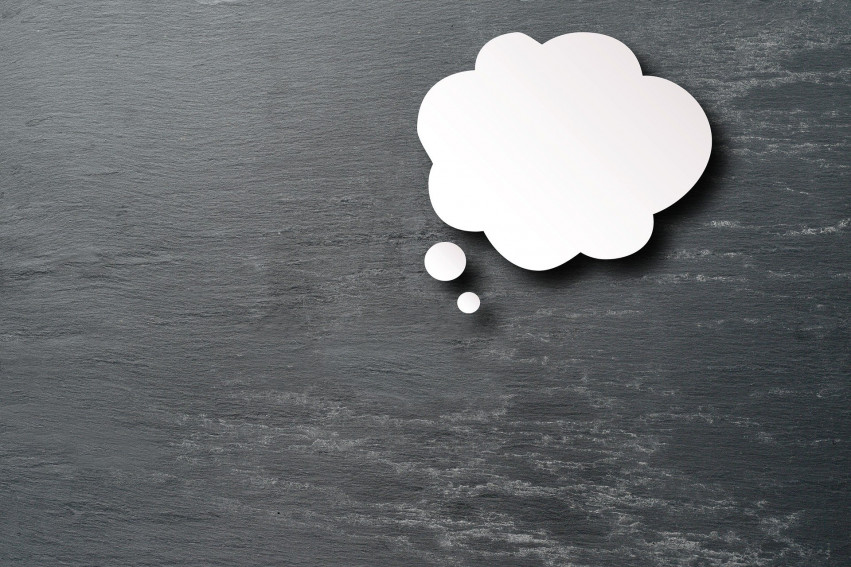 Selling Your Home During COVID-19?
Get your home's value - our custom reports include accurate and up to date information.
Get Home Value
Curious about how we market homes?
Check out our seller marketing page to see if we're the right fit for you.
Our Marketing Strategy