What Can Sellers Expect at Their First Meeting With Their Real Estate Agent?
So you're looking to sell your home. Great! But before you plant that For Sale sign out front, you'll want to meet with a real estate agent first. Selling real estate is definitely not an endeavour you want to tackle on your own.
Unless you're an agent yourself, selling without the help of a seasoned real estate agent can make the process a lot more difficult and even leave money on the table.
The question is, what will that first meeting with a seller agent look like? What will you be talking about? What things will be covered?
Read on to find out and prepare yourself with your first meeting with your real estate agent.
Your Timeline
One of the first things that you'll be discussing with your agent is what your timeline is like to move out of your home. You might already have a new home lined up and may be looking to close rather quickly. Or, time might be on your side and you may not necessarily be in a rush to sell.
Whatever the case may be, your agent will want to know this important information because the way that the property is marketed will be affected by your preferred closing date. Also, how aggressively your agent may work to find a buyer and get the home off your hands will depend largely on how soon you are looking to vacate your home and use the proceeds of the sale for another property, if applicable.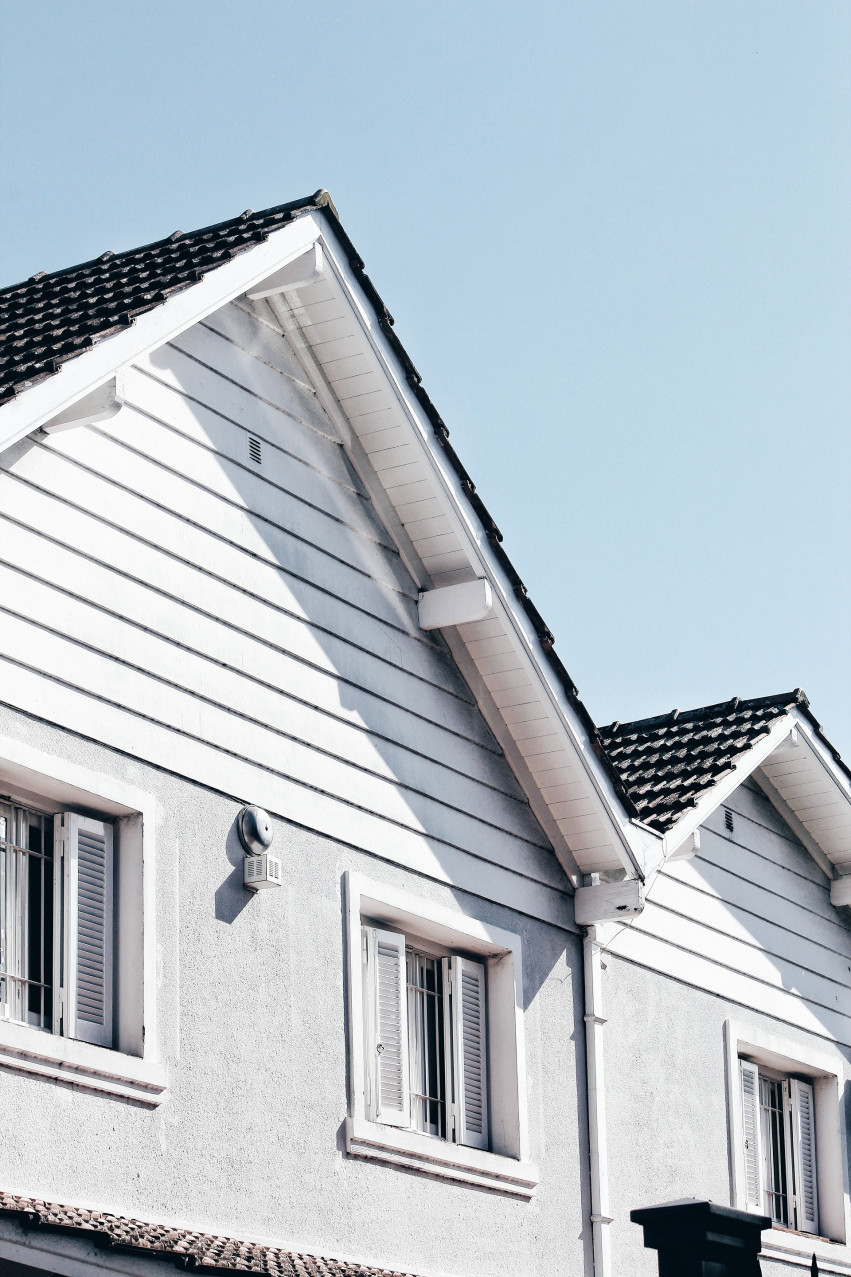 How Much You Can Realistically Expect to Sell For
Every seller wants to sell their home for as much as possible, naturally. But the sale price of a home has little to do with what a seller wants and everything to do with the current market. Essentially, a home is worth what a qualified buyer is willing to pay for it, and you can tell how much your home is worth by seeing what other similar homes in your area have recently sold for.
Your agent will pull a list of comparable properties that have recently sold to see what their final sale price is. While you may get a sense of what homes are going for in the area by checking out current listing prices, you really won't get an accurate sense of the value unless you see what the homes ultimately sold for.
Armed with that information, you and your agent will come up with a price that fairly matches the current market. While the final decision is ultimately up to you, it's in your best interests to heed the advice of your agent in this department because they know how to accurately price homes to get them sold in a reasonable amount of time.
Listing too high could have detrimental consequences, such as a stale listing that can't seem to attract a buyer.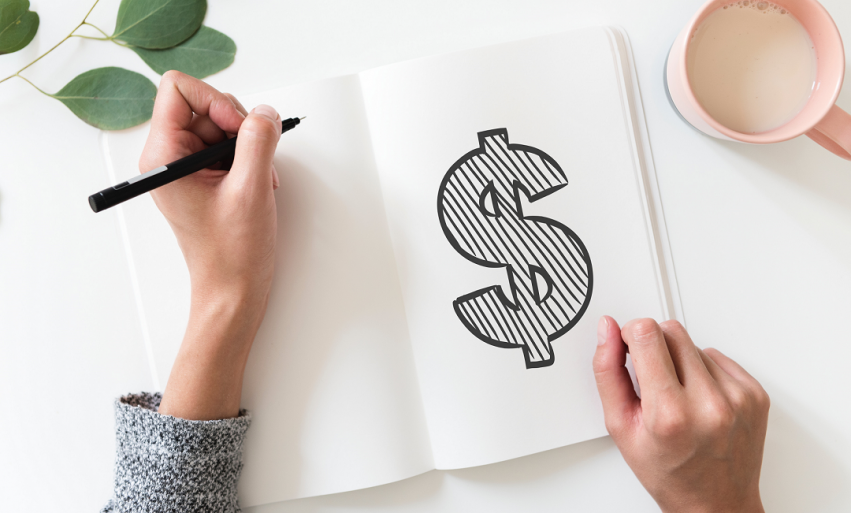 How You Should Prep Your Home For the Market
Before your home hits the market, you will need to take some time to prep it for buyers' eyes. Your agent will visit your home and make suggestions about any changes or adjustments that should be made so that it appears more attractive to buyers. The more attractive your home, the higher the odds that buyers will develop an emotional connection with it and be compelled to put in an offer.
Things that you may be asked to do include de-cluttering, removing personal items (like family photos), and even re-painting. Your agent may even suggest having a professional home stager come in and revamp your home in order to attract the masses of buyers looking in your area.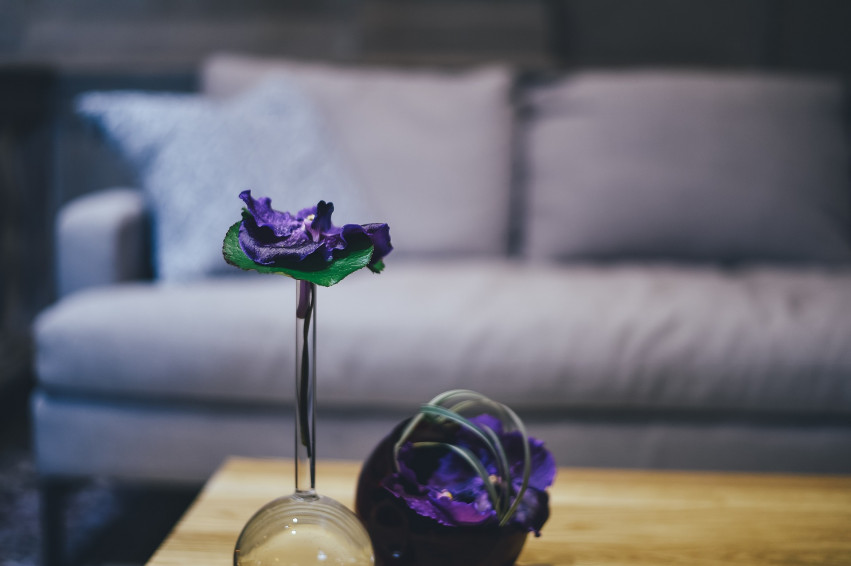 How Your Home Will Be Marketed
Your agent will discuss how your property will be marketed. Usually, this includes being listed on the Multiple Listing Service (MLS) which all Realtors will be a member of and have access to. This platform is a key component to marketing homes for sale because it allows agents to communicate listings with one another, increasing the odds that a buyer agent will have a client looking for a home like yours.
Other forms of marketing can also be discussed and negotiated, including other websites aside from the MLS, newspaper ads, magazine ads, signs, and even television and radio.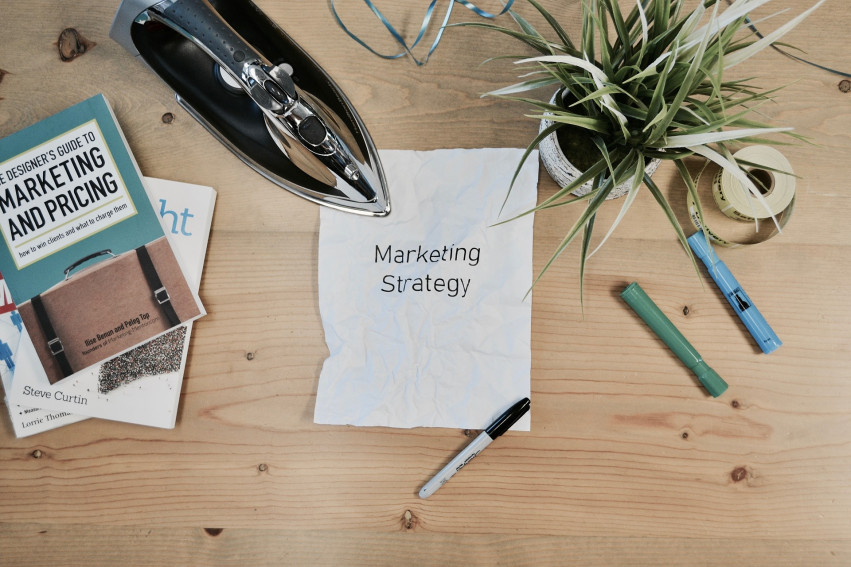 Scheduling an Open House
While open houses are not mandatory, they are quite popular and can really help give your listing a jump start when it first hits the market. Usually, open houses take place within a few days after the listing going live. Listings usually attract the most attention when they're new, so you'll want to capitalize on this window of opportunity.
If you do choose to hold an open house, you may want to schedule it during this initial meeting with your real estate agent. Or else, it can be scheduled at a later time.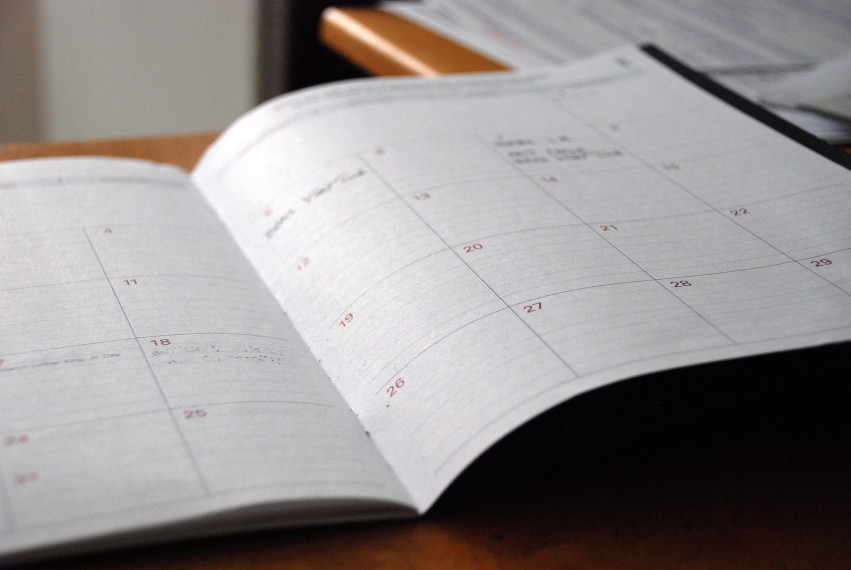 Setting a Schedule For Showings
In addition to the open house, you'll want to come up with a schedule for showings that coincides with your schedule. Ideally, you should be as flexible as possible with showings and allow visits on weekends and on weeknights. The more flexible you are with showings, the more buyers will be able to fit a showing into their schedule.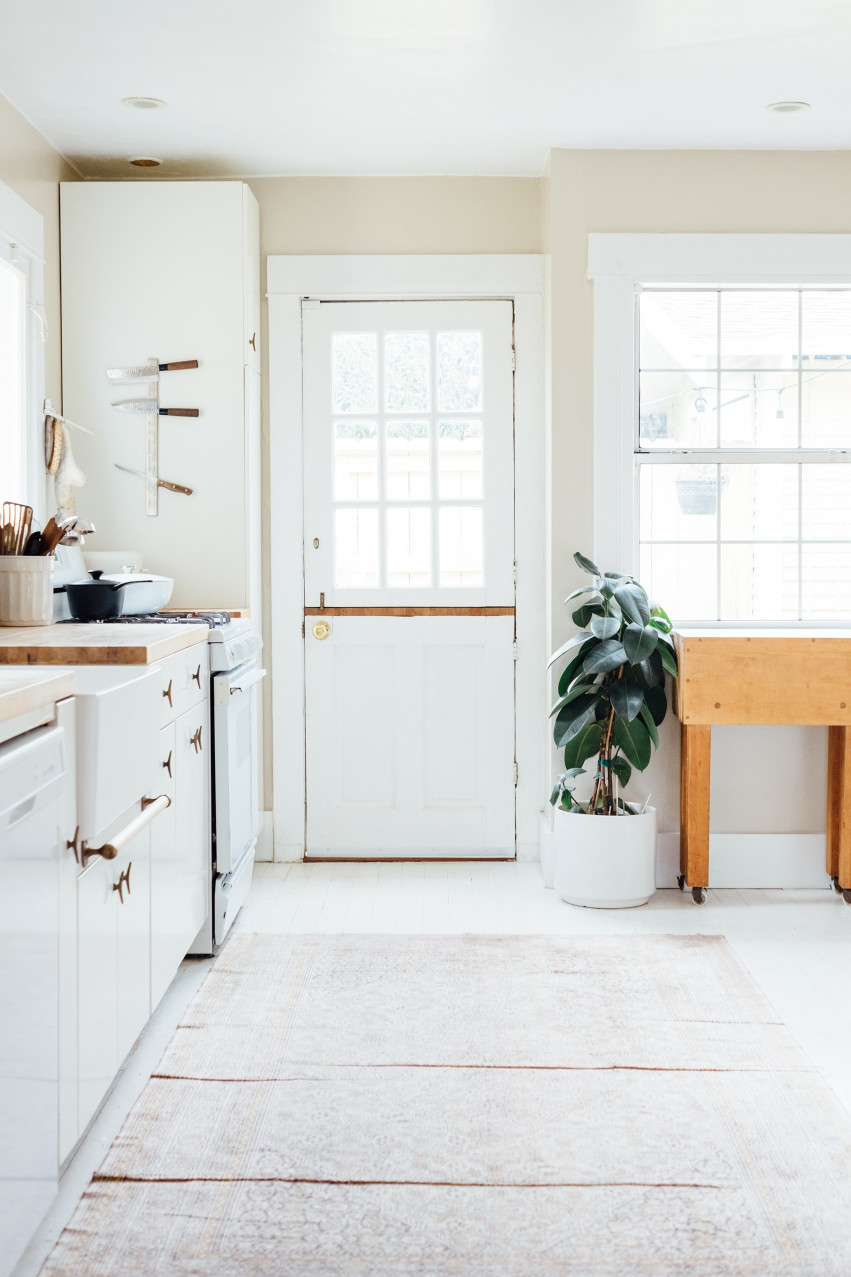 Signing the Seller Representation Agreement
Once everything has been ironed out with us, you'll want to sign a Seller Representation Agreement. Contracts always sound scary, but this contract is a must when it comes to selling real estate. Basically, it will help to protect you and make sure that we do everything we've promised to do for you.
Most importantly, our fiduciary duty to you will be outlined. That means that if you work exclusively with us, we have a duty to keep your best interests in mind as a client and will not provide any pertinent information to buyers or anyone else without your explicit permission.
Further, the agreement will outline how much the home will be listed for and how much commission will be charged. Basically, all of the important details about our working relationship will be detailed in the Seller Representation Agreement. Once we both sign off on it, it's a legally binding contract and will be required to start the listing process.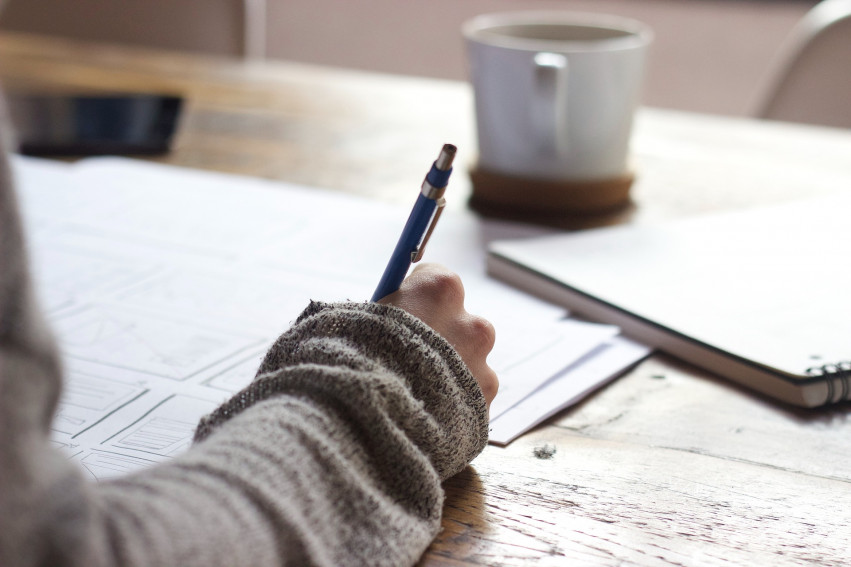 Final Thoughts
A lot needs to be discussed during your initial meeting with your real estate agent. There is plenty that goes into listing and selling real estate, and it's important that you are completely on board with the process in order for you to be entirely satisfied with the journey and the end result. In addition to all the questions we may have for you, we'll also be sure to answer all of your pressing questions at this important meeting!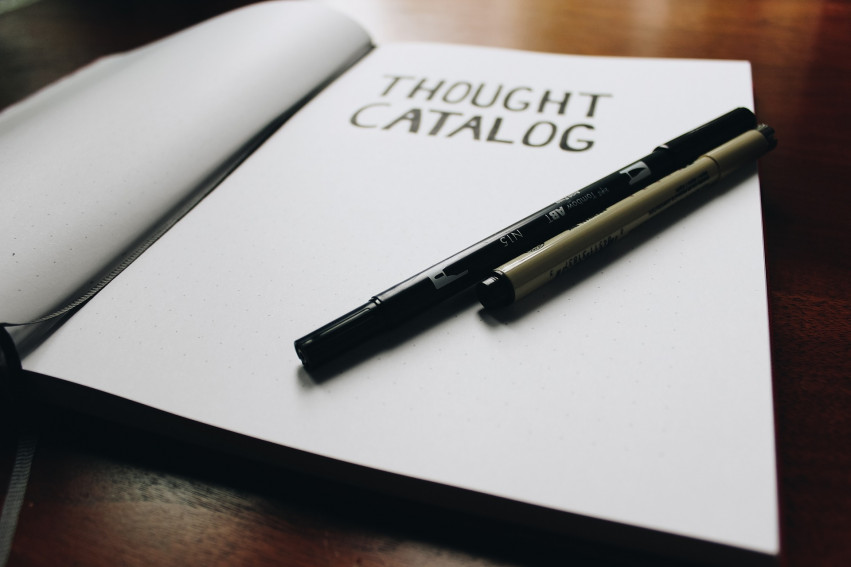 Selling Your Home?
Get your home's value - our custom reports include accurate and up to date information.
Get Home Value