What Can Buyers Expect at Their First Meeting With Their Real Estate Agent?
If you're looking to buy a home some time in the near future, there are a few people you'll want to round up in your corner, and perhaps the most important is your real estate agent. They'll help you determine what type of home you want, work diligently to find it, and negotiate fervently to get you the best price.
But before you start working with a real estate agent, you'll want to set up an initial meeting first to iron out all the details.
So, what do you need to know before this first interview? And what will you be discussing?
Your Budget
Every buyer has their own unique budget that they have to work with, and your real estate agent will want to know what that is. There's no point in looking at homes that are in the $800,000 if you can only realistically afford properties in the $600,000 range, for example. Looking outside of your budget would only prove to be a major disappointment and a waste of time.
If you haven't done so already, your agent will probably ask you to visit a mortgage broker to get pre-approved for a mortgage. You might have some idea of how much you can afford in a home purchase after assessing your finances, but a mortgage broker will be able to give you a more precise number based on the financial documentation you supply, such as your paystubs, account information, and tax returns, among others.
The pre-approval amount that the mortgage broker provides will help you determine not only the home price range you can afford but also what you can expect to pay every month in payments.
That said, you should also factor in what you spend on other things that your lender might not know about, such as entertainment, clothing, groceries, and so forth. You don't necessarily want to spend the maximum amount that your lender is willing to loan you, as you don't want to be "house poor" as a result of sending up to your limit.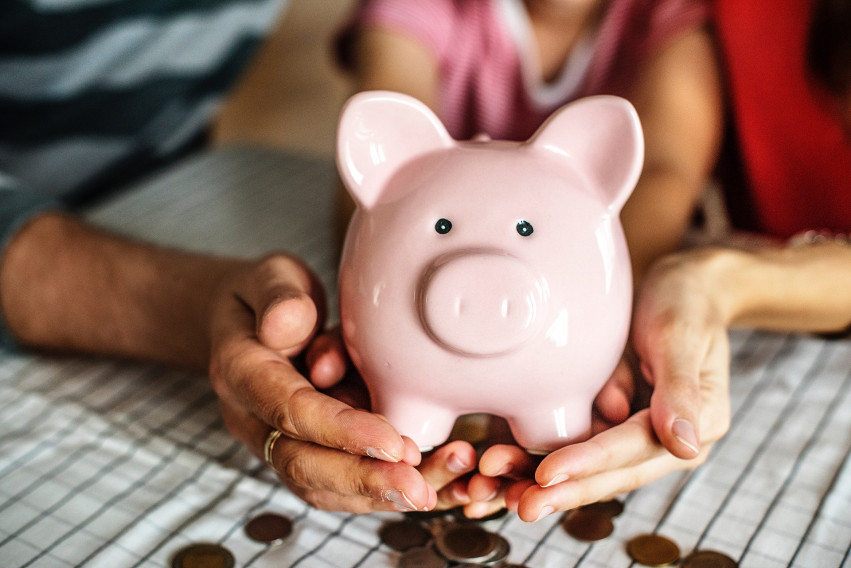 Your Timeline
How soon would you prefer to move into your new home? Are you serious about starting the house hunt right now, or are you just preparing yourself for a transaction some time in the near future? You and your agent will discuss what your timeline is for finding and buying a new home.
Generally speaking, you should dedicate at least three to six months to working with your agent to give you enough time from the start of the initial house hunting process to the final closing day. It would be unrealistic to think that you'll be able to find the right home after the first property you visit and get a closing day in a couple of weeks. While this scenario isn't necessarily impossible, it's highly improbable.
While working with your real estate agent, you'll be discussing your needs as far as when you'd ideally like to close on a home. You'll then work together on finding that right property that meets your needs.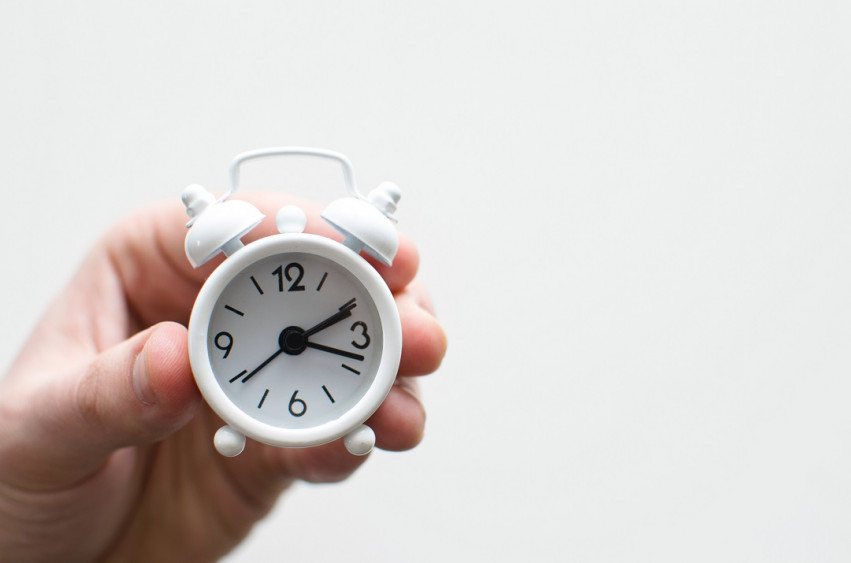 Your Home Specs
Are you looking for a condo, townhome, or single-family home? How many bedrooms and bathrooms do you require? Would you prefer a home with a double garage and a large lot? What about a finished basement?
This is where you have the chance to discuss all of your wants and needs in a home. It's important that you separate your absolute must-haves with your wants, as there may be the need to compromise and sacrifice a little based on price. Providing as much information as you can will help your agent focus only on properties that meet your criteria so there is less time wasted on the prowl for a home.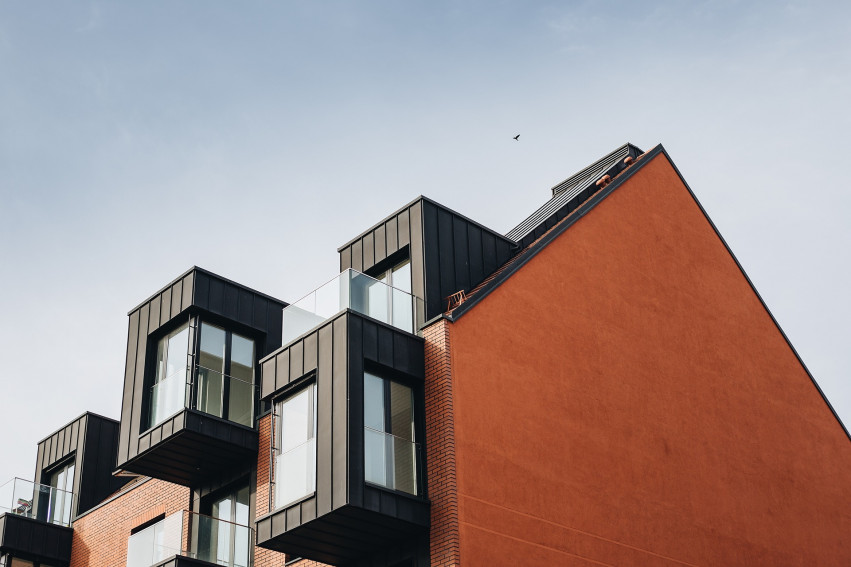 Your Ideal Neighbourhood
Not only is the home itself important, but so is the neighbourhood it's located in. In fact, the location is more important than the structure itself, as you can always make changes to the home but have little control over the location.
During your first meeting with your agent, you'll be discussing things like schools, proximity to public transit and major highways, and area amenities like parks and shops. You might already know exactly where you want to live, but you might want to consider other neighbourhoods for comparison purposes, which your agent will help you out with.
When you do actually start touring homes, your agent will recommend visiting them at different times of the day and week to make sure it suits you in all situations.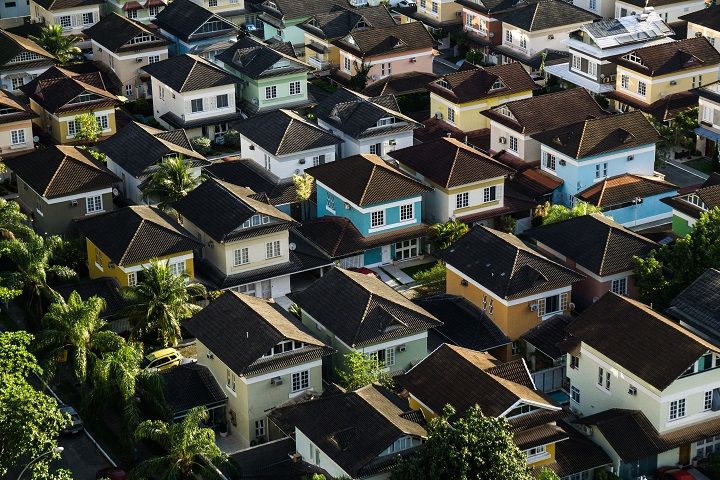 Sign a Buyer Representation Agreement
In order to make sure you are getting the services promised, it's in your best interests to sign a Buyer Representation Agreement during your meeting with your agent if you're serious about buying and starting the house hunting process right away. In fact, this agreement is a necessity before any offer can be put in with a seller.
The Buyer Representation Agreement (BRA) is designed to outline the specifics of your business relationship with your agent. Both your responsibilities and those of your agent will be outlined in the agreement, which is designed to protect both you and your agent.
Sure, signing a bunch of paperwork isn't exactly fun or exciting, but it's a necessary part of the transaction. A BRA is legally binding and basically states that you'll work exclusively with one real estate brokerage for a specified amount of time. This important document will legally outline all your wants and needs for a home in writing, as well as clearly outline the services that your brokerage is obligated to provide you with.
A BRA also specifies that the brokerage owes you a fiduciary duty to keep your best interests in mind and prohibits it from sharing any pertinent information to sellers that could compromise your position. With a BRA signed by both you and the brokerage, you can have some peace of mind knowing that your agent won't be sharing anything with the seller without getting your permission first.
Don't worry about all the legalities of the contract - your agent will clearly explain what all the legal jargon means in order for you to know exactly what you're signing and what you can expect throughout the transaction.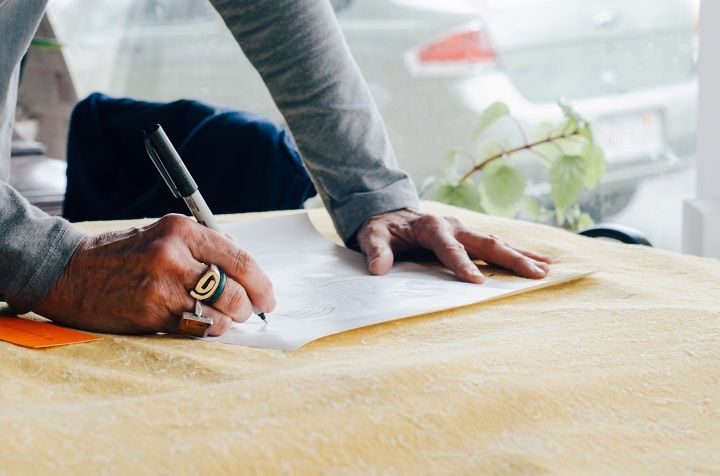 Final Thoughts
That first meeting with your agent is a crucial one, and it provides both you and your agent with all the information needed to get a good start on the house hunting process. While your agent will be asking you a lot of questions to get a good idea of what you need and want in a home, be sure to go in armed with your own set of questions to have answered so you're entirely clear on what you can expect throughout the process.