What are the big 3 financial questions that keep people up at night?
How can I:
1. PAY OFF my mortgage in 10 years or less?
2. SAVE for my children's post secondary tuition?
3. SAVE for retirement?
And just as importantly, how can we achieve this while still ENJOYING YOUR SAME LIFESTYLE TODAY?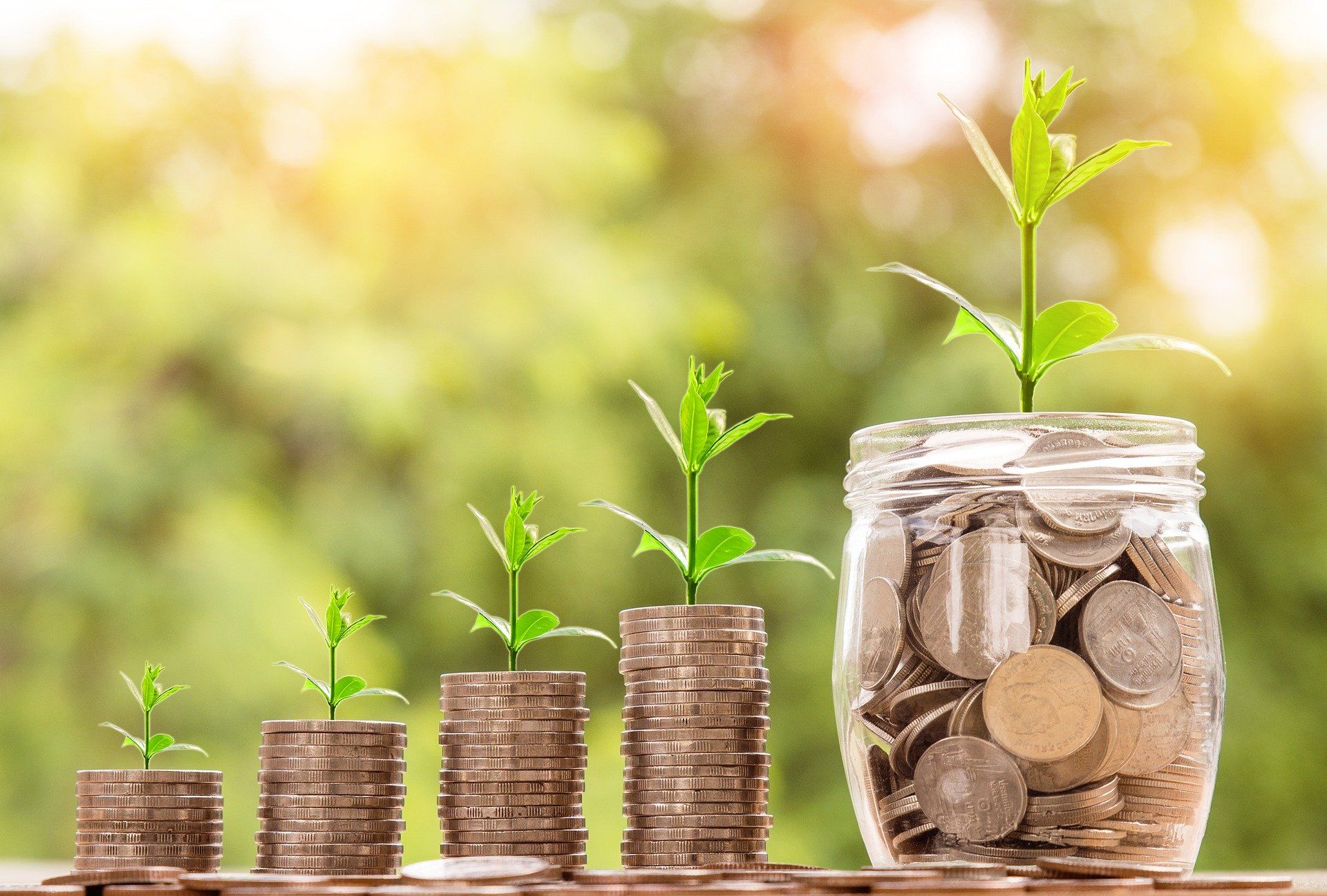 I have been working with Dion for some time and he has been showing people how to do this for 15 years.
Join in on this event to learn more!
Date/Time: Tuesday, May 12 // 6:30 p.m.
Register Here!