What are the big 3 financial questions that keep people up at night?
How can I:
1. PAY OFF my mortgage in 10 years or less?
2. SAVE for my children's post secondary tuition?
3. SAVE for retirement?
And just as importantly, how can we achieve this while still ENJOYING YOUR SAME LIFESTYLE TODAY?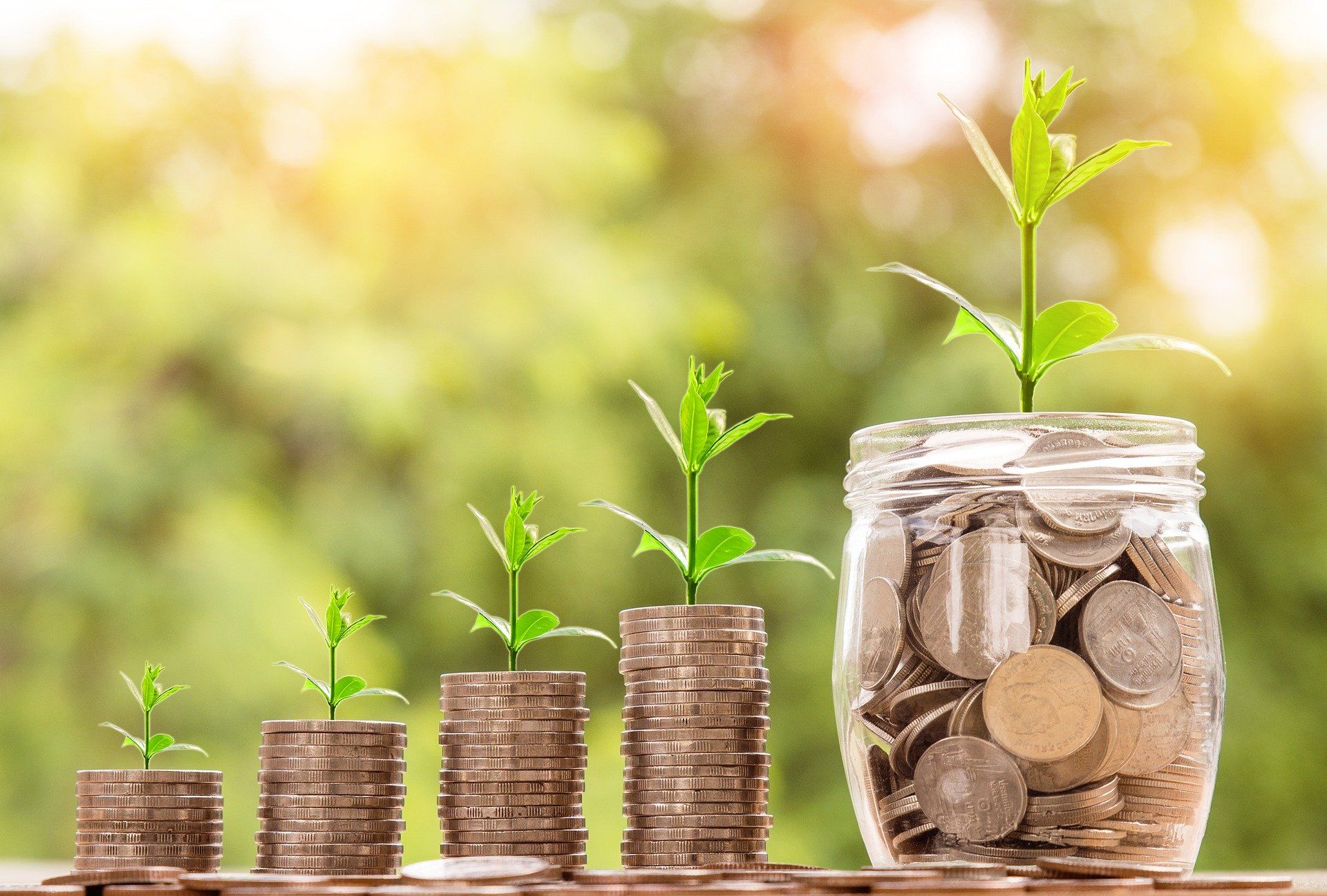 At this event, THE BIG 3 questions will be addressed. We will discuss how regular families have taken simple steps to put them on a Path to The Good Life.
Date/Time: Thursday, February 20 // 6:00 p.m.
Location: George Chuvalo Community Centre, Second Floor // 50 Sousa Mendes St.
RSVP: [email protected] or Register Here!
*Please note capacity is limited, so please RSVP early to secure your seat (your guests are welcomed to register). Food and refreshments will be provided.