Toronto Junction Business Spotlight // Snug As A Bug
With Christmas fast approaching, now's the time to start drafting up your gift list. And one local Junction shop will make the entire Christmas shopping process as easy as pie: Snug As A Bug!
Whether you live in the Junction or love to frequent this amazing and vibrant Toronto community, Snug As A Bug is a must-visit. And while you'll definitely find all you need for the youngin's in your life, you just might find a little something for you, too!
In operation since 1992, Snug As A Bug is one of the few shops that carries exclusively Canadian-made clothes, toys, custom onesies, and so much more. Plus, you'll also find classic favourites (Battleship, Twister, and Operation ring a bell?).
Owner and designer Liz Heyland started her bustling biz 29 years ago as a kids clothing designer and has seen her business flourish and become a staple not only in the Junction, but among Canadians across this great country looking for truly unique gift ideas.
Image courtesy of Snug As A Bug.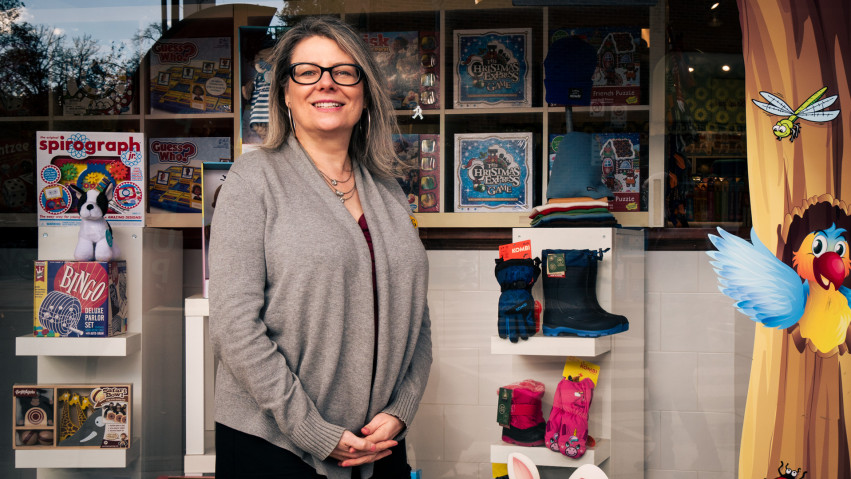 Back in the early days, Liz would sell her products through craft shows and even had a paper catalogue that was mailed out to customers throughout Canada. After a while, the need for a more permanent location arose, and the Junction seemed to be the perfect place to set up shop given all the young families that had moved into the neighbourhood.
Liz eventually found the perfect unit on Dundas Street, complete with a huge window in which to showcase her display of amazing products. The place was perfect and suited her initial needs for a small storefront with a lot more space for order fulfillment.
Image courtesy of Snug As A Bug.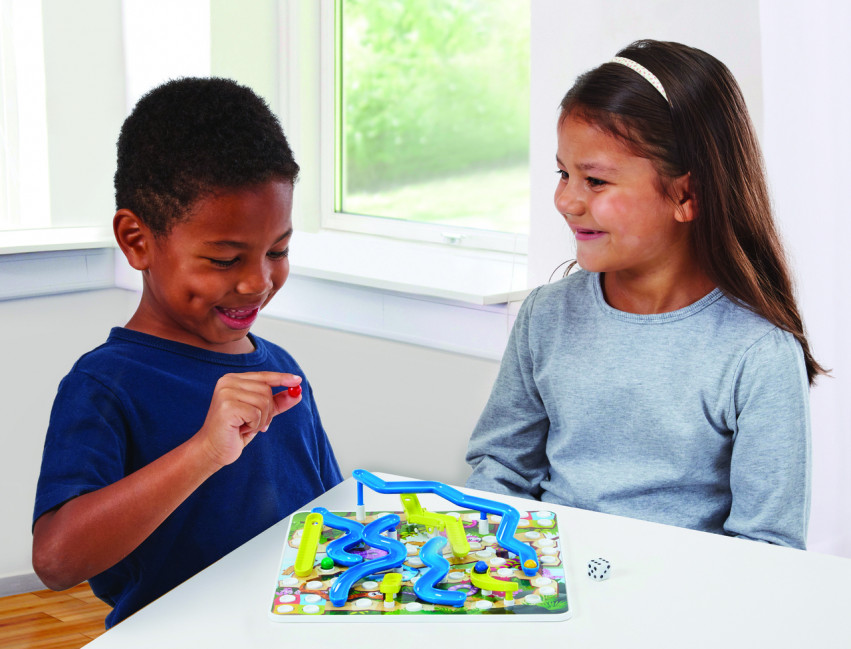 But Liz quickly realized that she also needed to carry a lot of other products for local families, which is what eventually led to the designer creating more of a hybrid model involving both Snug As A Bug designs coupled with toys and other goods. The rest is history!
One of the more unique aspects of Snug as a Bug is the range of environmentally-conscious products that can be found here. Liz actively looks for brands that have low-impact packaging, along with high educational value.
Image courtesy of Snug As A Bug.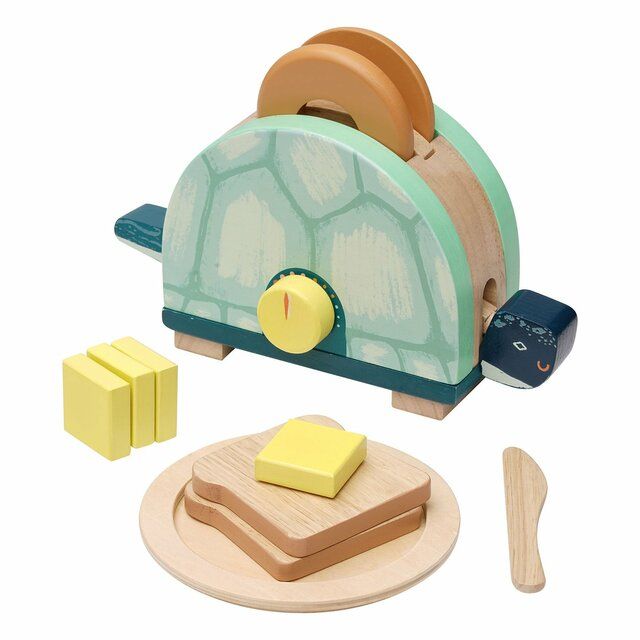 Liz also designs a line of sunhats and carries a variety of complementary products to go with them, like UPF swimwear and sunscreen. She also designs and manufactures her own onesies that come in 16 different sizes, so there's one for everyone — including for pets! In fact, onesies can even be personalized with embroidery!
Image courtesy of Snug As A Bug.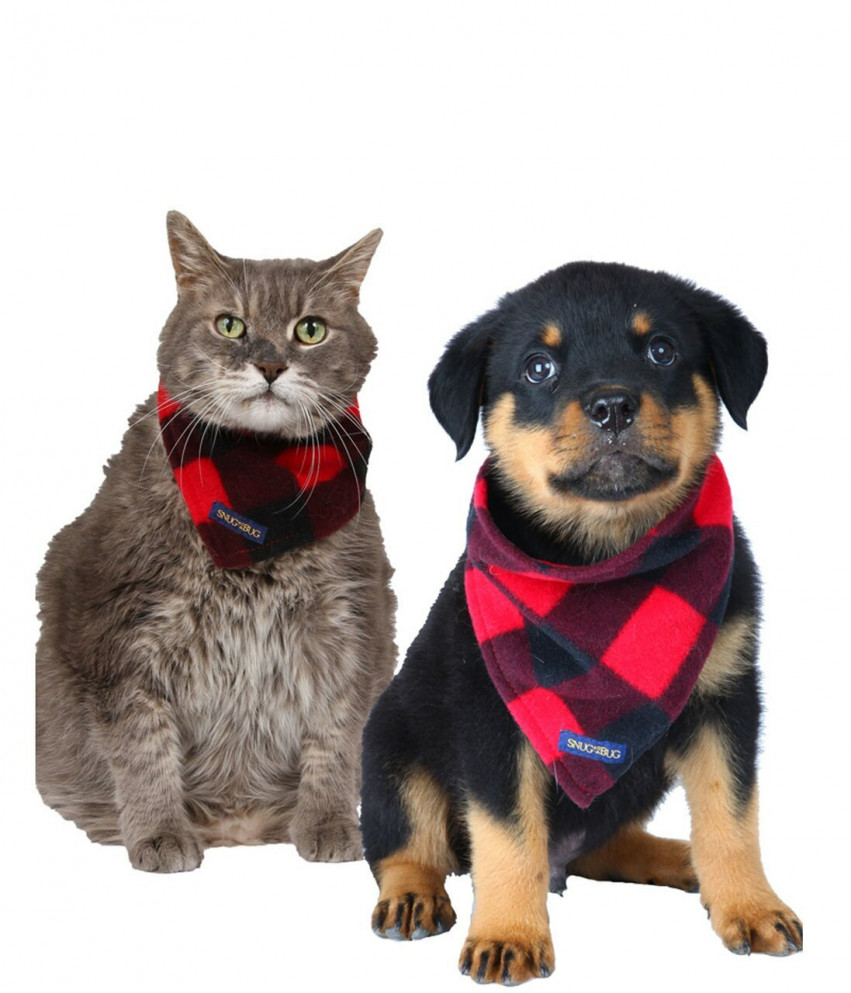 Right now, Snug As A Bug operates as an order counter model: customers can visit the store in person and connect one-on-one with staff to communicate their exact needs, which the store then fulfills according to specific instructions. Otherwise, online shopping is also available. You can visit their online catalogue to browse through a myriad of amazing products, all made right here on Canadian soil.
Image courtesy of Snug As A Bug.