Toronto Junction Business Spotlight // Pretty Clean Shop
If you're looking for all things sustainable, environmentally-friendly, consciously curated, and healthy for you and your home, you've found it at the Pretty Clean Shop, located in The Junction.
This amazing and unique shop is the focus of today's business spotlight. Owner and brainchild behind Pretty Clean Shop is Miriam, who not only operates a Junction-area business, but is also an area local.
If the bright blue sign doesn't draw your attention, the shop's unique and eclectic array of products will. Pretty Clean Shop is home to a diverse array of plastic-free, refillable, and reusable items for the home and body. You'll find everything from soaps, to teas, to detergents and beyond, all made with safe ingredients and minimal packaging.
Image courtesy of Pretty Clean Shop.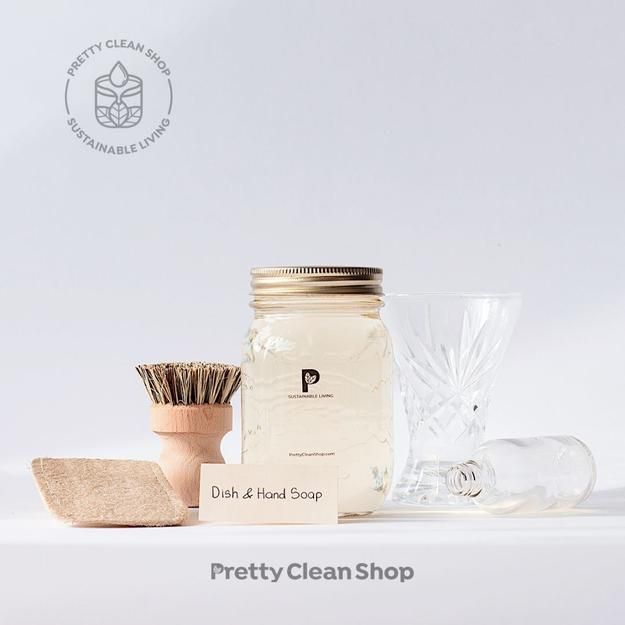 Miriam's initiative to open her store stemmed from her desire to use more environmentally-friendly products for herself and her home. She was passionate about healthy products that were thoughtfully packaged without wasteful materials that were a hazard to the environment. And while she was able to find what she needed, it typically entailed shopping at different places before accumulating her stash.
Miriam decided that the city needed a one-stop-shop for everything environmentally-friendly and minimally-packaged with a zero-waste goal, and ultimately, Pretty Clean Shop was born.
Image courtesy of Pretty Clean Shop.
All products are either wrapped in plastic-free packaging, or not packaged at all. The goal is to minimize the amount of waste coming from the shop's products while providing consumers with healthy items they can use in their homes and on their skin. More recently, the shop has started carrying healthy products for consumption, including teas made with adaptogens and vitamin gummies, to name a few.
Image courtesy of Pretty Clean Shop.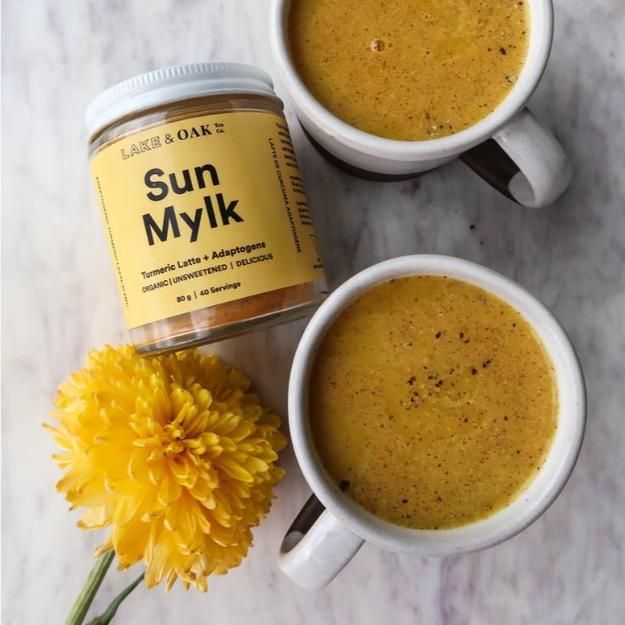 Many products are available in bulk to eliminate packaging altogether. More specifically, many products are sold in refillable mason jars. Customers pay a $1.25 deposit fee, take their product home to enjoy, and return their empty mason jars to the shop where the staff thoroughly clean and sanitize them before filling them again. It's a direct swap approach and a circular model that ensures minimal waste.
Image courtesy of Pretty Clean Shop.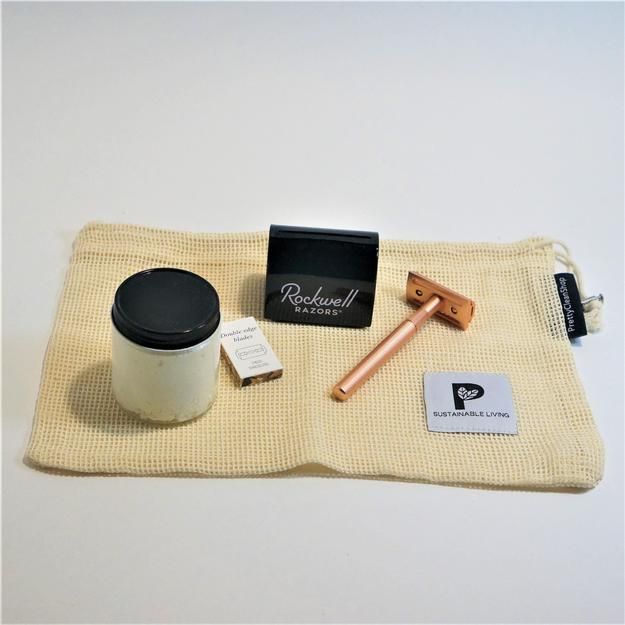 So, why did Miriam choose The Junction to open up shop? Simple. She lives here and knows that the area is not only amazing to call home, but is also the perfect location for a thriving business. People in the area understand the importance of supporting local, while plenty of shoppers from outside the area also frequent the neighbourhood for unique finds.
This holiday season, Pretty Clean Shop will be open 7 days a week. Otherwise, you can shop online to get everything you need.
Image courtesy of Pretty Clean Shop.