Tips to Make your Home Smart
Tips for Creating a "Smart" Home
Technology has literally taken over almost every aspect of our lives. We just can't live without it. But not only do we depend on technology on a professional level and for personal use, we're also increasingly depending on it to operate our homes.
More and more homeowners are implementing technology in their homes to effectively make them "smarter," and savvy buyers are even including smart technology on their wish list when searching for a home to buy.
So, how can you make our home smarter? Here are a few tips to do just that.
Smart Light Switches
Instead of having to get up off the couch to turn the lights on an off, you can do so all from the comfort of your smartphone. Smart light switches are connected to your Wi-Fi network and allow you to control your lighting by either physically operating the switch on the wall or by using your smart device from wherever you happen to be. These are hardwired into the electrical system of the home and are used to turn lights on and off.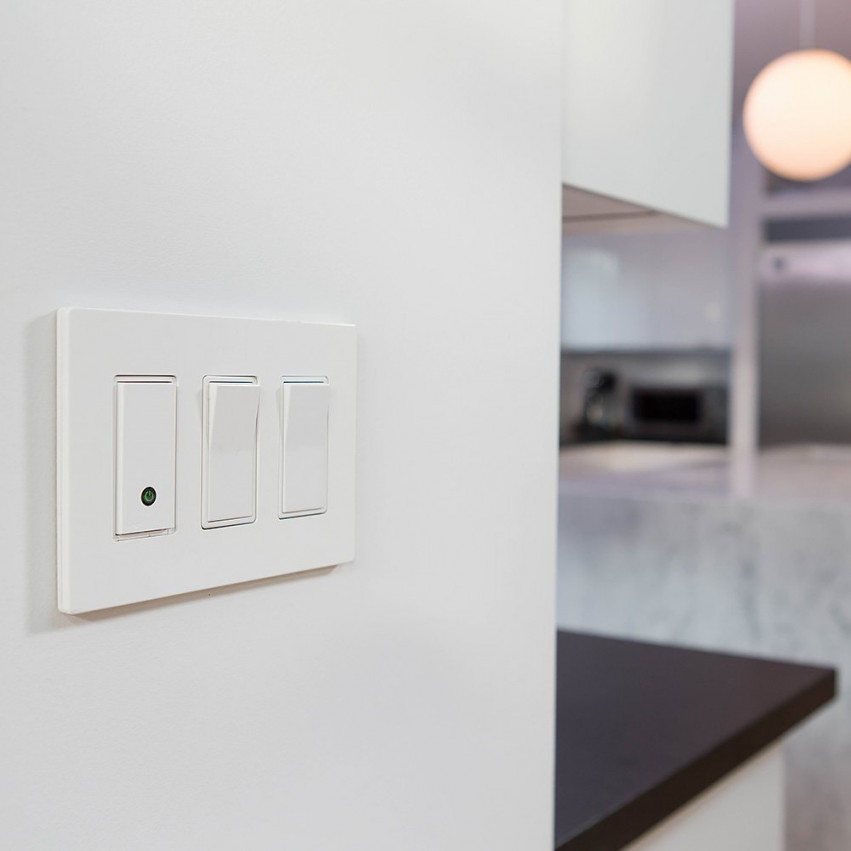 Smart Plugs
Any appliance - big or small - that is plugged into a wall socket can be turned on and off by an app. All you need to do is plug a device into any wall socket, then plug an appliance into it. These can be used with lamps, televisions, toaster ovens, cable boxes, coffee makers, and so forth.
Not only are they convenient as far as turning things on and off is concerned, but they can also be programmed to turn appliances on or off at specific times. The same goes for the smart light switches, which is great for turning lights off in the morning and then turning them back on at night.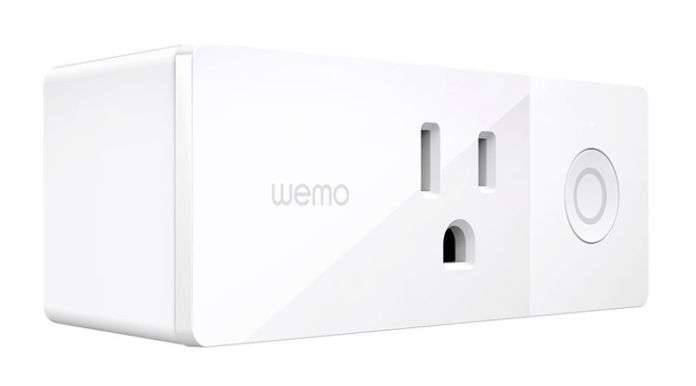 Wi-Fi-Enabled Garage Door Opener
We can't live without our garage doors openers, can we? Who wants to have to step out of their car in the middle of the rain just to manually open their garage door to park inside? Garage door openers are definitely one of the best inventions for homeowners.
But these days, opening your garage door is even easier and more convenient. Now, you can add a certain type of device to your garage door opener that allows you to automate the opening and closing of your garage door through an app. You can also be alerted if the door remains open for a certain period of time.
Wi-Fi-Controlled Alarm
Homeowners need home security systems these days to keep their homes and the contents and people in it safe. Not only does it add security, it can also help lower your property insurance bill a little.
Home alarm systems can now be controlled through wi-fi, which involves the main hub with a keypad and motion detector, fobs to allow you to arm and disarm the alarm, and window and door sensors. These devices allow you to control your house alarm with your smartphone or tablet.
Of course, you can still arm and disarm your home the old-fashioned way by entering your passcode into the keypad, but this smart system just makes things so much easier, especially if you're far from home.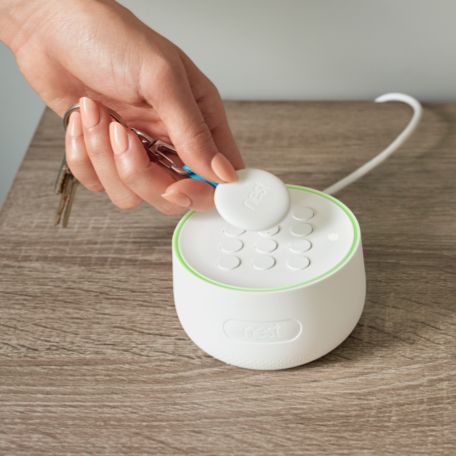 Google Home or Amazon Echo
You probably already know that you can get Google Home or Amazon Echo to play your song of choice. But these devices are much more than that. They essentially tie all of your smart accessories together. You can get these hubs to help you turn lights on and off and even increase or decrease the temperature in your home.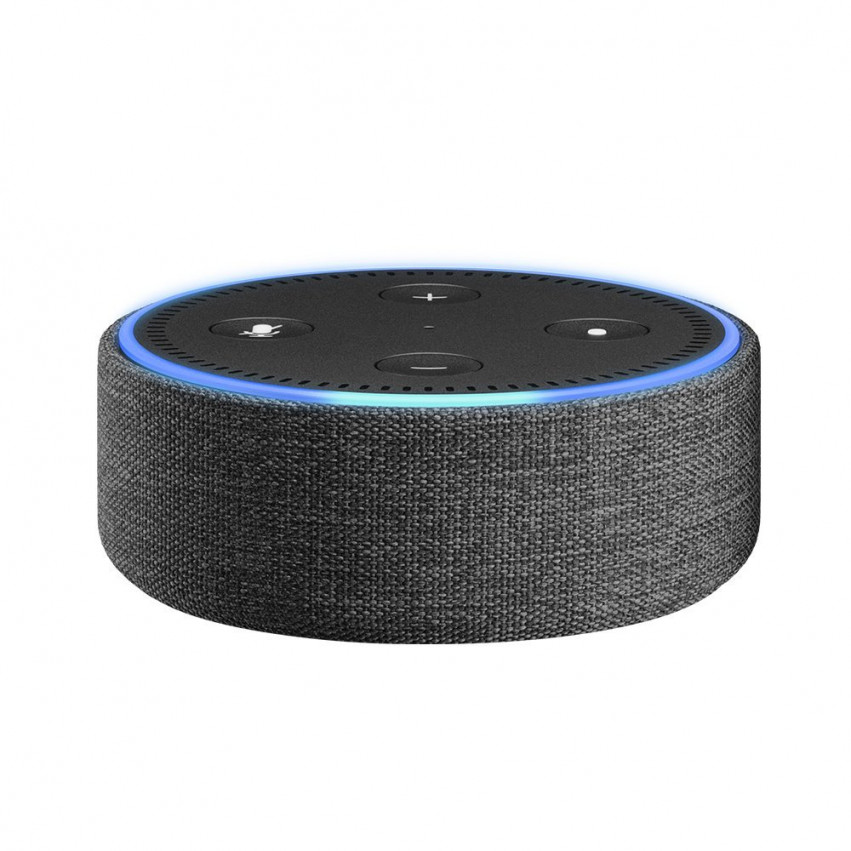 Wi-Fi-Controlled Thermostat
If you don't already have a programmable thermostat installed in your home, you're probably wasting a lot of energy. Programmable thermostats allow you to program the temperature that you'd like your home to be at specific times of the day. You can program the temperature to go up right before you get home from work, then turned back down when you leave the house for work in the morning.
But now you can control your thermostat from your mobile device thanks to wi-fi-controlled apps. These handy apps can also track motion in your home, so if it detects that no one is there, it will adjust the temperature in the home accordingly.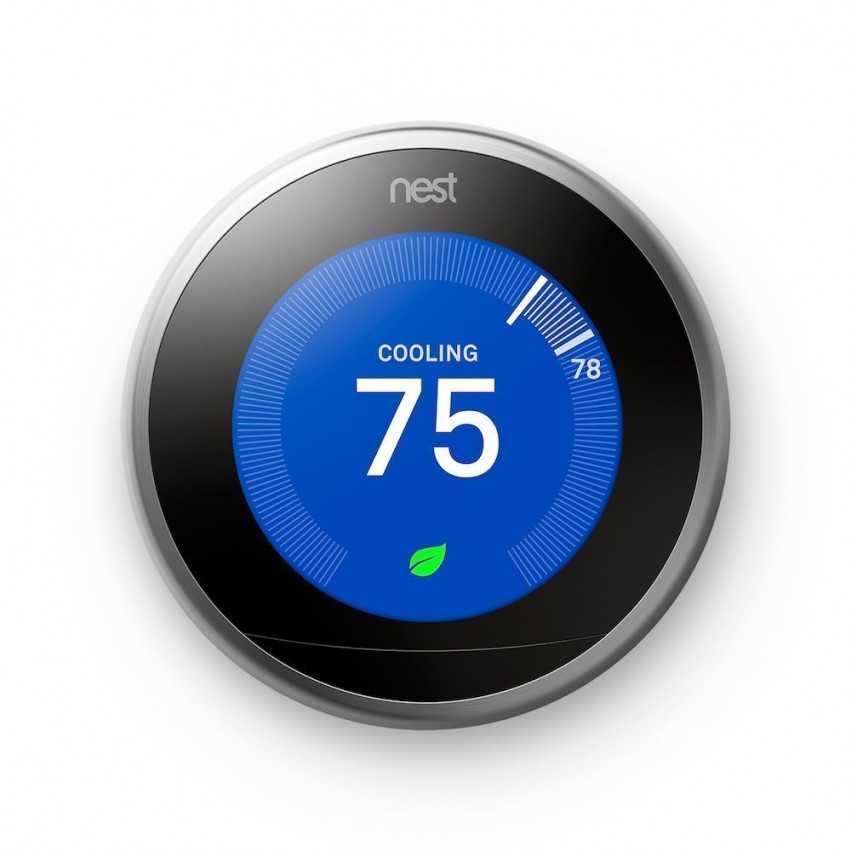 Smart Home Locks
Locks on doors are mandatory and obvious, but you can now control them from your handheld device. Whether you're home or not, you can lock and unlock your entry doors no matter where you happen to be thanks to smart locks. These can also be set up to lock or unlock doors automatically at specific times of the day.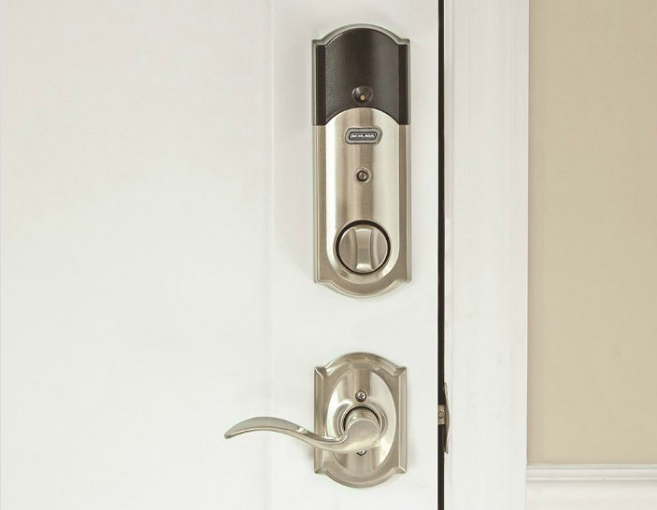 Cameras
In addition to a home alarm system, you can add another layer of security by having cameras installed. Nowadays, home security cameras can be operated and controlled from a smartphone or tablet thanks to wi-fi-enabled apps.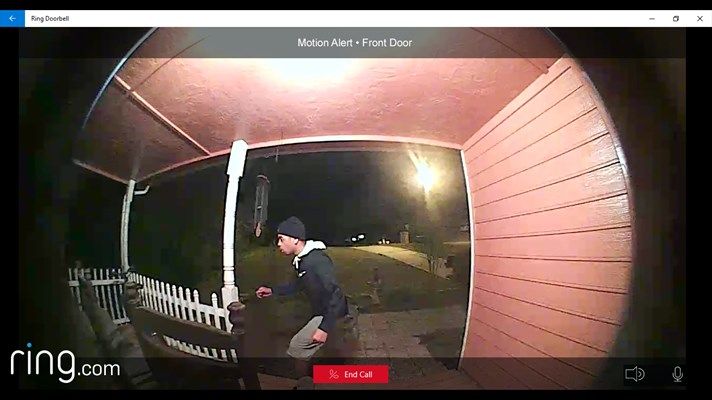 Smart Switch Plates
Night lights are handy little gadgets that can illuminate a space just enough to allow you to get around safely without turning all the lights on. They're certainly convenient at night when everyone's asleep. But you can make your night lights turn on and off automatically once the smart switch plate detects when a room turns dark.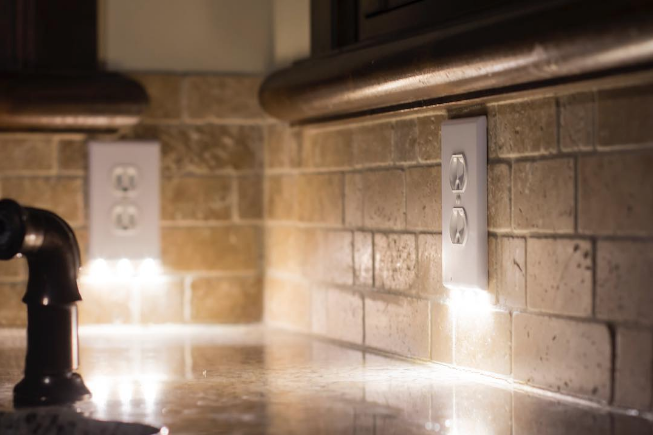 Final Thoughts
With constant innovations in technology these days, it's no wonder that more and more devices and tools are coming out seemingly every day to make home operation much more convenient. If you want to make your home "smarter," consider adopting any one of these options!
Selling Your Home?
Get your home's value - our custom reports include accurate and up to date information.
Get Home Value