This Weekend In Toronto (September 6-8)
Things To Do In Toronto
Looking for something to do this weekend? Check out these events!
Events and content came from www.blogto.com.
Market 707
Friday, September 6 // 6:00 p.m.
707 Dundas St W
Kanto, the First Filipino Street Food in Toronto is back for a final night and will be offering authentic and traditional Filipino street eats all night long.
The menu will include iconic BBQ skewers and puso (hanging rice) as well as other Filipino faves like isaw, sizzling sisig, lechon, fish balls and much more!
Kantois proud to be partnered with San Miguel beer - the perfect combo for Filipino street food!
DJ Mensa will also be there to keep the party going hard.
This will be the best Filipino street food you've had in your life!
Click here for more information.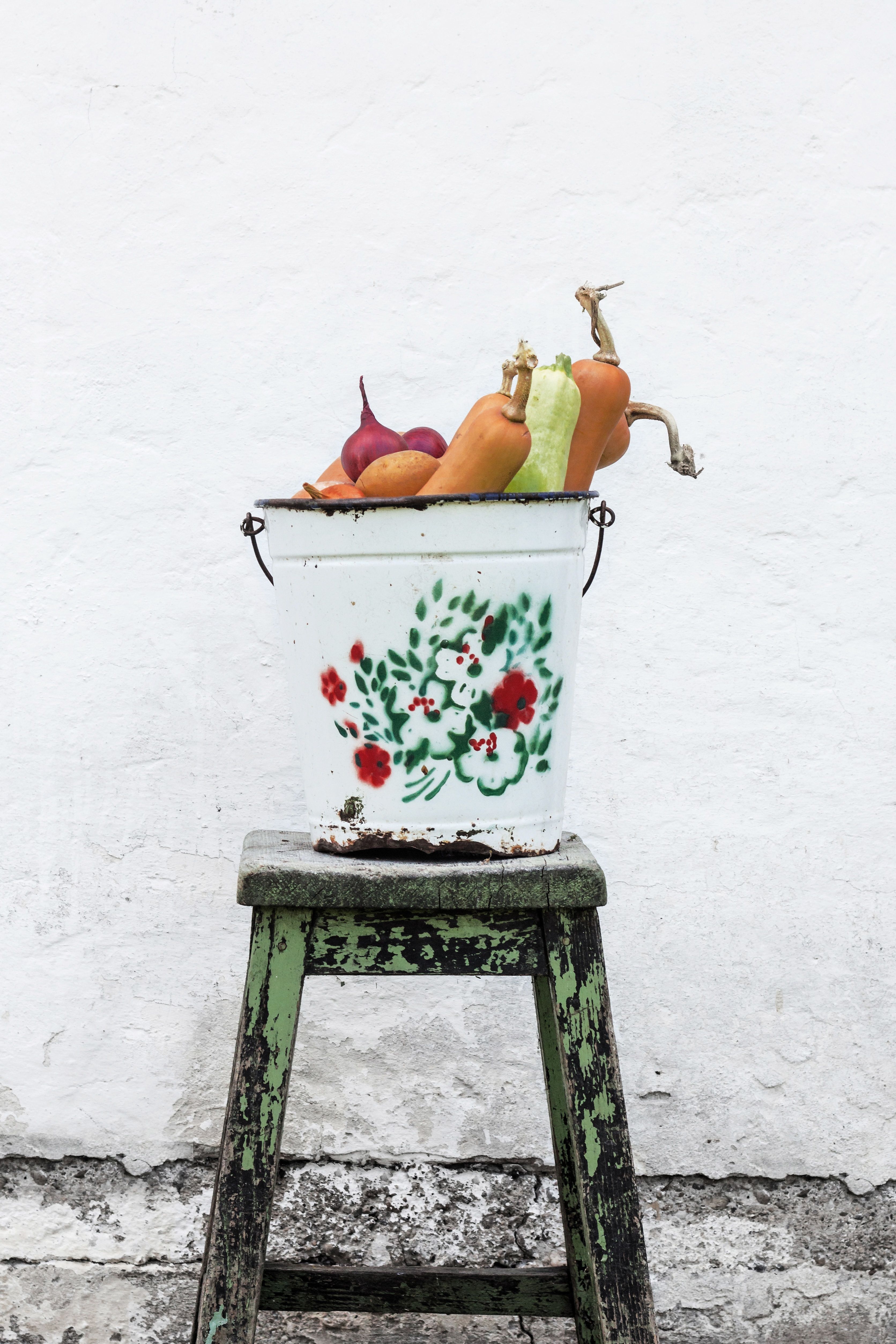 Recollectiv
Saturday, September 7 // 1:00 p.m.
Tranzac Club, 292 Brunswick Ave
Toronto's Recollectiv is a unique musical group whose members are mainly made up of people affected by memory challenges (caused by Dementia, Alzheimers, Parkinsons, Stroke, PTSD, brain injury, etc.). Young music students and community members also form part of the band, making this a positive intergenerational experience for all participants. Recollectiv will be starting up again on September 7th, 2019, and continue every Saturday throughout the year.
Click here for more information.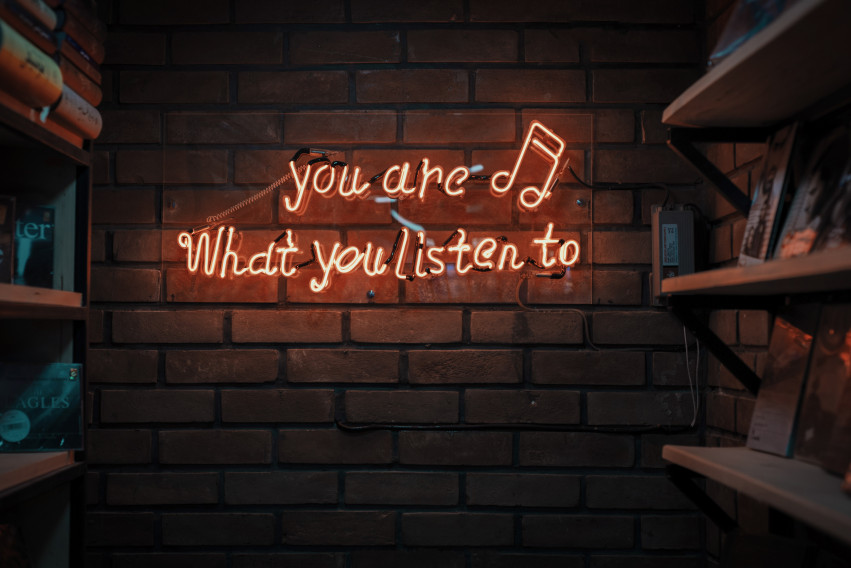 Toronto Artisan Market - Trinity Bellwoods Park
Sunday, September 8 // 11:00 a.m.
Trinity Bellwoods Park, 790 Queen St W
Come celebrate local arts, crafts and community with us at Toronto Artisan Market in Trinity Bellwoods Park -
Every 2nd Sunday: May - September 2019
Click here for more information.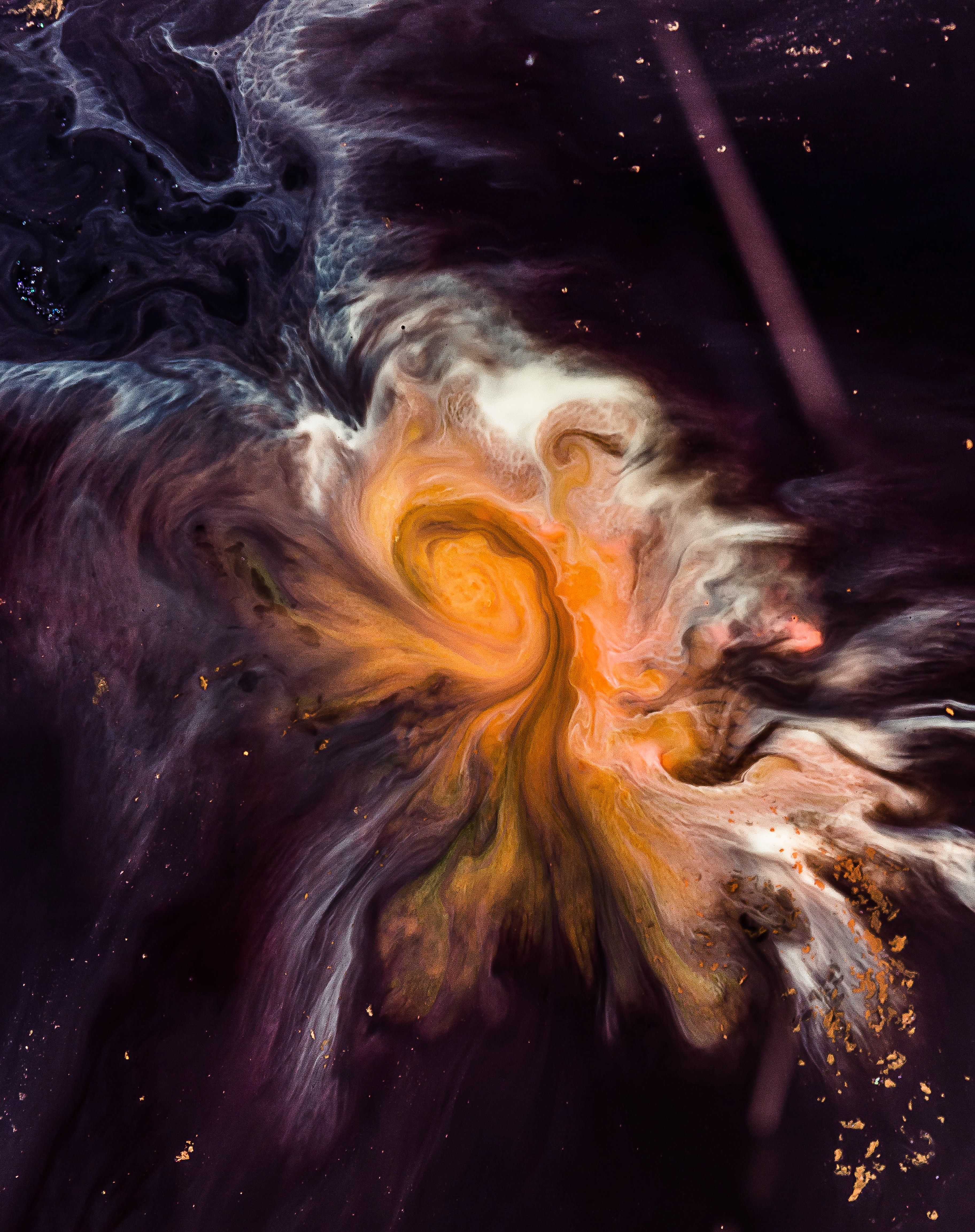 Let's Keep in Touch
Subscribe to get updated on the most recent information from Kevin Yu Team
We respect your inbox. We only send interesting and relevant emails.