This Weekend In Toronto (September 27-29)
Things To Do In Toronto
Looking for something to do this weekend? Check out these events!
Events and content came from www.blogto.com.
Knockout
Friday, September 27 // 9:00 p.m.
Handlebar, 159 Augusta Ave
All the best in Boss Reggae and Northern and Rare Soul from the needle drop til the very end!
Click here for more information.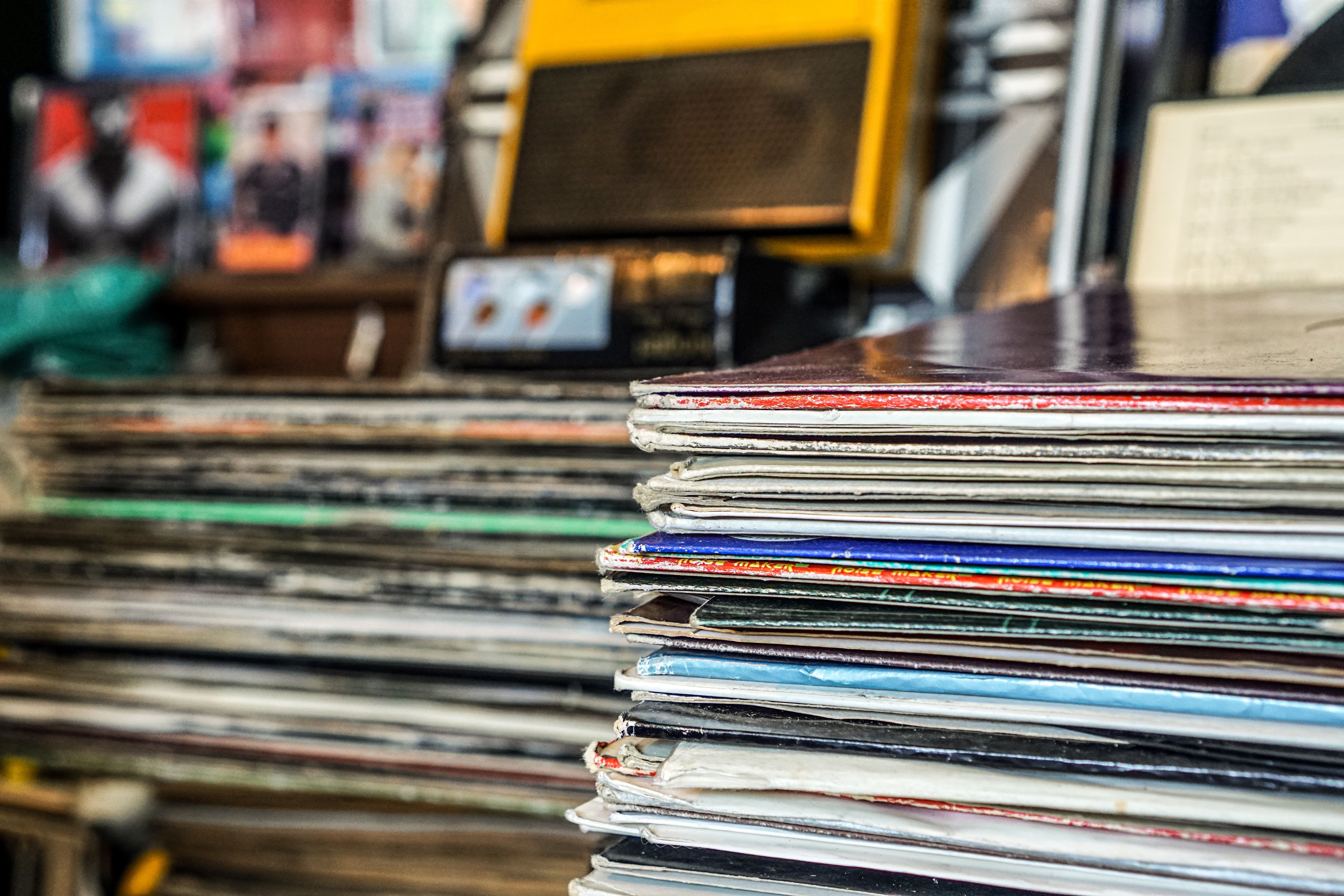 Intro to Podcasting
Saturday, September 28 // 10:00 a.m.
CampTech Inc., 455 Spadina Ave, Suite 304
Podcasting is experiencing a serious renaissance moment. Luckily, it's easier than ever to create your own podcast, and this new hands-on workshop will walk you through the steps from recording to distribution.
Professional podcast producer Katie Jensen will share tips for coming up with a show concept, guide you through an exercise recording audio with anything from a smartphone to pro audio gear, and show you how to edit your audio and add music for a polished, professional sound. Discover how to publish your podcast through Soundcloud and Libsyn, set up your RSS feed, and get into iTunes, Stitcher and other podcast directories. Learn how to solicit advertising and make money with your podcast, and pick up key tips for growing your audience and listenership. You'll walk away from this fun and interactive workshop ready to launch your own podcast!
Note: Laptop computers with the Hindenburg Journalist software installed are required for this class. You can get a 30-day free trial of Hindenburg Journalist on their website. Bring headphones or earbuds too!
Tickets: $249.00 + hst
Click here for more information and tickets.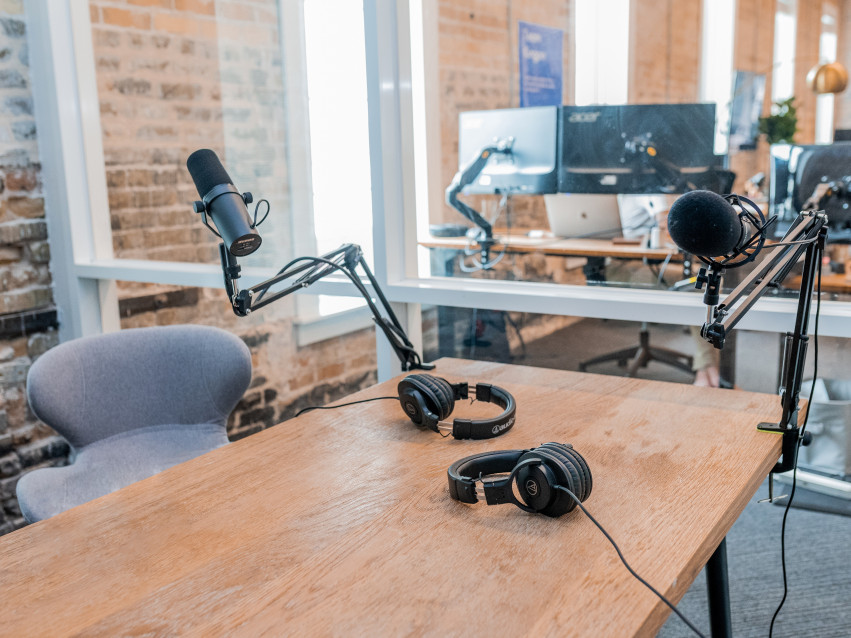 Pedestrian Sundays 2019
Sunday, September 29 // 11:00 a.m.
Kensington Market
Pedestrian Sundays in Kensington Market is back for the 16th year!
Sunday, September 29, 12:00 p.m. to 7:00 p.m. throughout the market!
Click here for more information.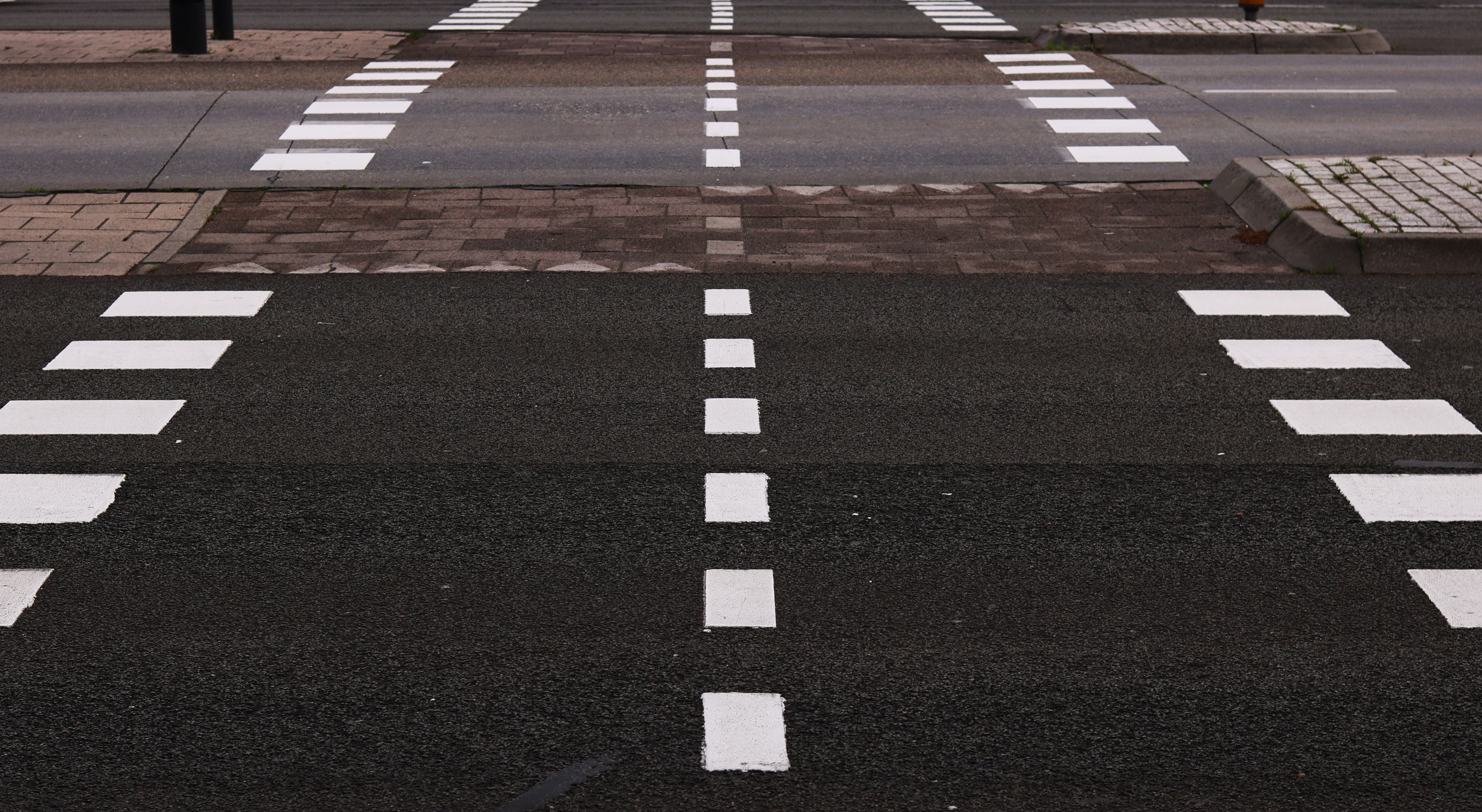 Let's Keep in Touch
Subscribe to get updated on the most recent information from Kevin Yu Team
We respect your inbox. We only send interesting and relevant emails.