This Weekend In Toronto (October 25-27)
Things To Do In Toronto
Looking for something to do this weekend? Check out these events!
Events and content came from www.blogto.com.
Dudes & Dukes
Friday, October 25 // 8:30 p.m.
The Great Hall, 1087 Queen St. W.
Party with The Food Dudes & Union Duke!
A folk-rock feast for the ages.
One night only.
Hard to believe it's already been THREE YEARS since The Food Dudes and Union Duke teamed up for an unforgettable night of dining, dancing and debauchery. At long last, we're getting the band back together to bring Toronto a one-of-a-kind event at the iconic Great Hall on Queen Street West.
Thematic eats, stompin' bluegrass beats, special installations and so much more await you, at what's sure to be a magical hootenanny for the ages. Enjoy The Food Dudes' unbeatable bites before Union Duke's epic set serenades you late into the autumn night.
You won't want to miss it when we double the fun for the 2019 edition.
Click here for more information.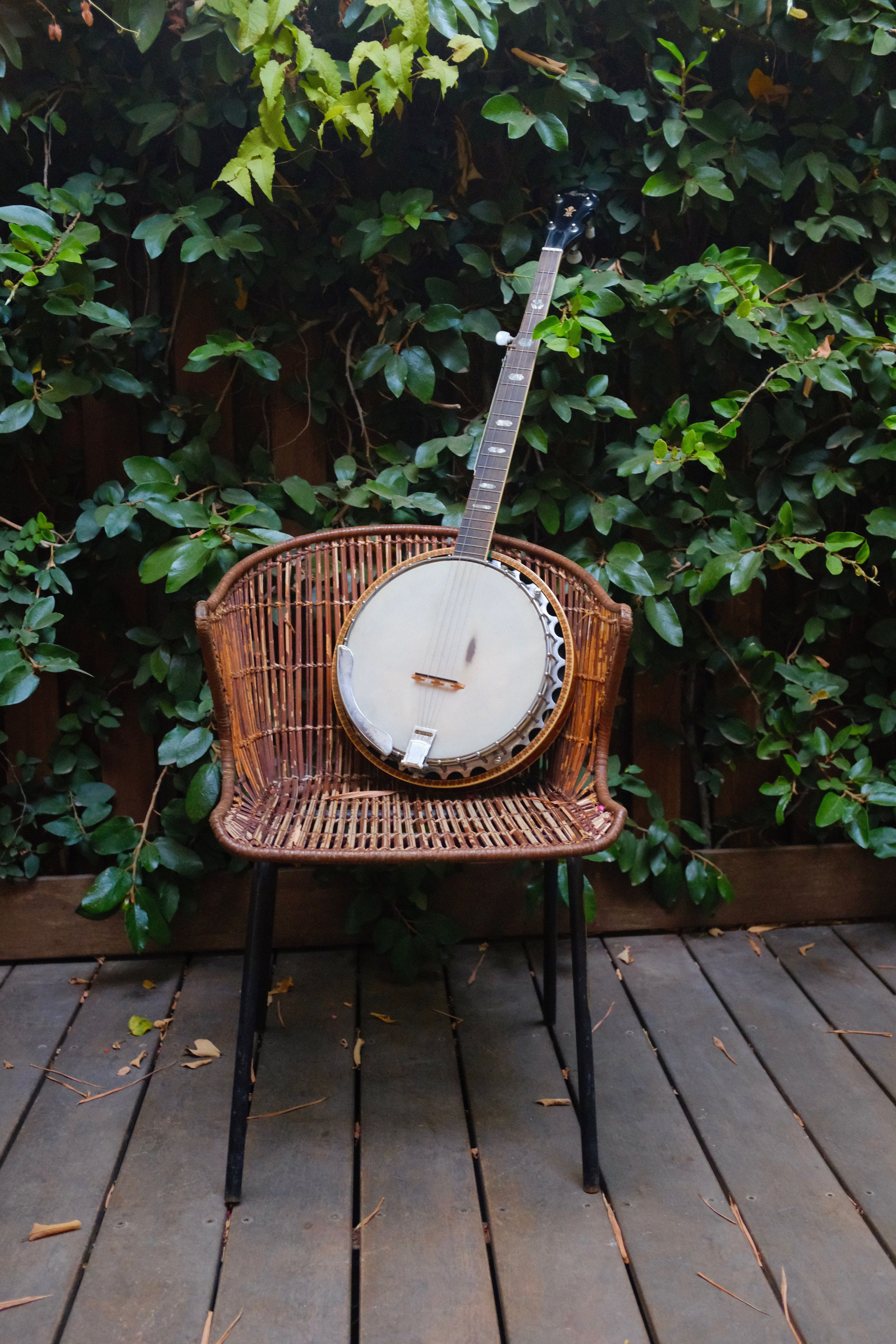 The Funhouse Toronto: A Haunted Experience
Saturday, October 26 // 5:00 p.m.
The Funhouse Toronto, 101 Lisgar St
The Funhouse: A Haunted Experience is your chance to see Toronto's immersive art maze with an eerie twist, featuring several new rooms and experiences.
Click here for more information and tickets.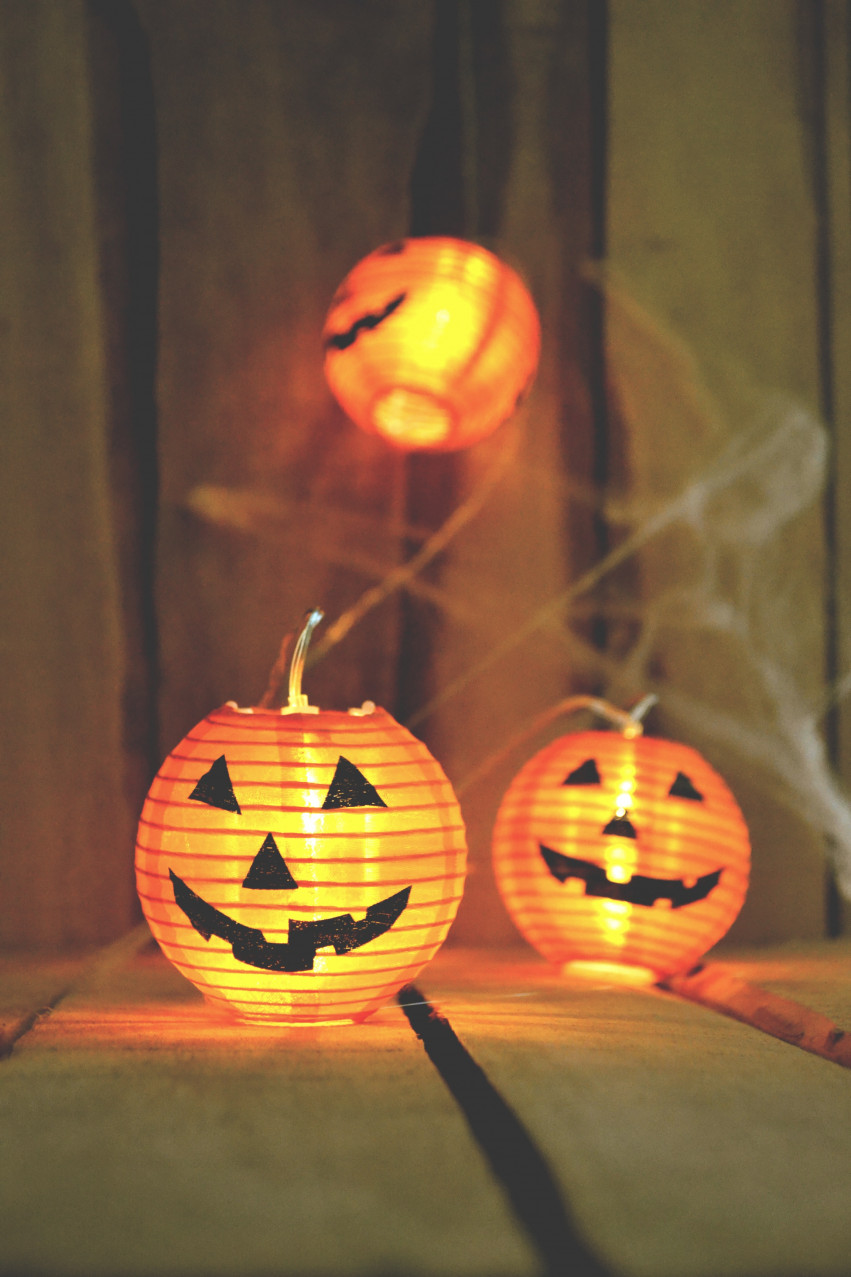 Pedestrian Sundays 2019
Sunday, October 27 // 12:00 p.m.
Kensington Market
Pedestrian Sundays in Kensington Market is back for the 16th year!
Sunday, September 29, 12:00 p.m. to 7:00 p.m. throughout the market!
Click here for more information.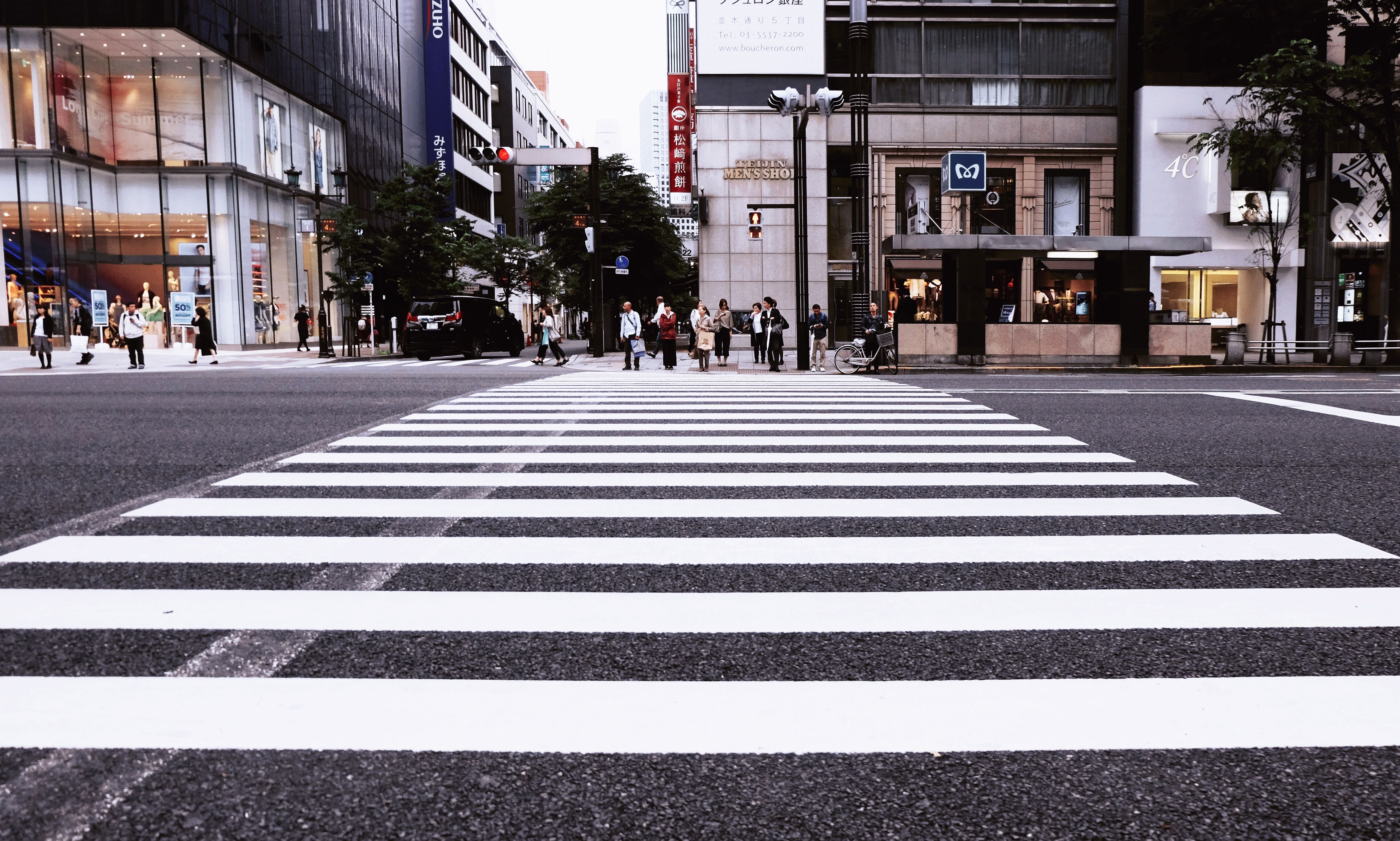 Let's Keep in Touch
Subscribe to get updated on the most recent information from Kevin Yu Team
We respect your inbox. We only send interesting and relevant emails.