This Weekend In Toronto (October 18-20)
Things To Do In Toronto
Looking for something to do this weekend? Check out these events!
Events and content came from www.blogto.com.
Haunted Toronto-A Scavenger Hunt
Friday, October 18 // 7:00 p.m.
Queen's Park, The Alexandra Gates of the Philosopher's Walk
Tales of intrigue, betrayal, and revenge abound on this scavenger hunt after dark through Toronto's most haunted places... Bring a flashlight and a steady nerve as you uncover some of prim Toronto's grisly past.
On an Urban Capers Scavenger Hunt, you don't collect items, but rather answers to tricky and humourous questions. Teams of two to six compete over the course of two hours. This hunt is designed for adults, but children as young as 10 have participated.
Tickets must be purchased in advance at http://www.urbancapers.com/toronto/haunted-toronto/.
Click here for more information.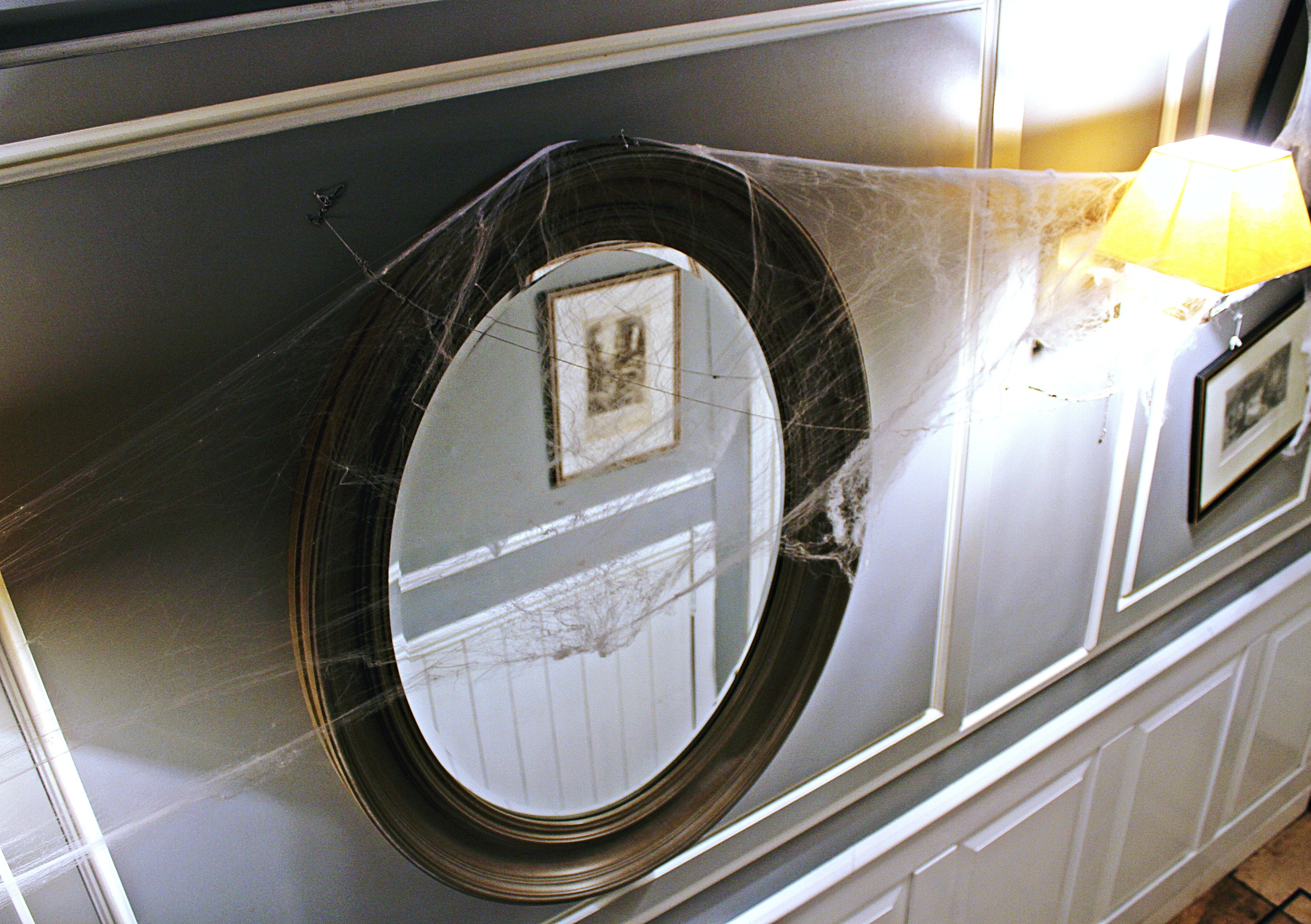 Smoke's Poutinerie World Poutine Eating Championship 2019
Saturday, October 19 // 11:00 a.m.
Yonge-Dundas Square, 1 Dundas Street East
The epically jam-packed one-day Poutine ROCK N' ROLL STAGE SHOW will satisfy all of your WEIRD, WILD + WACKY cravings this October 19th, 2019! The 10th Annual Smoke's Poutinerie World Poutine Eating Championship (#WPEC2019) will feature two eating competitions. Professional Major League Eaters from all over the world taking will be taking the stage along with a very hungry group of CEO's vying for the position as the top fundraiser in the CEO Charity Challenge supporting Friends of We Care.
The WPEC CEO Charity Challenge has ROCKED its way to collecting over $250,000 in charitable donations since it began in 2016, all in benefit of sending children with disabilities to fully accessible Easter Seals summer camps.
There will be no shortage of lumberjack Canadiana plaid and 80's glam rock tunes as the amps are cranked up to eleven with LIVE music totally ROCKIN' the square all day long!
Click here for more information and tickets.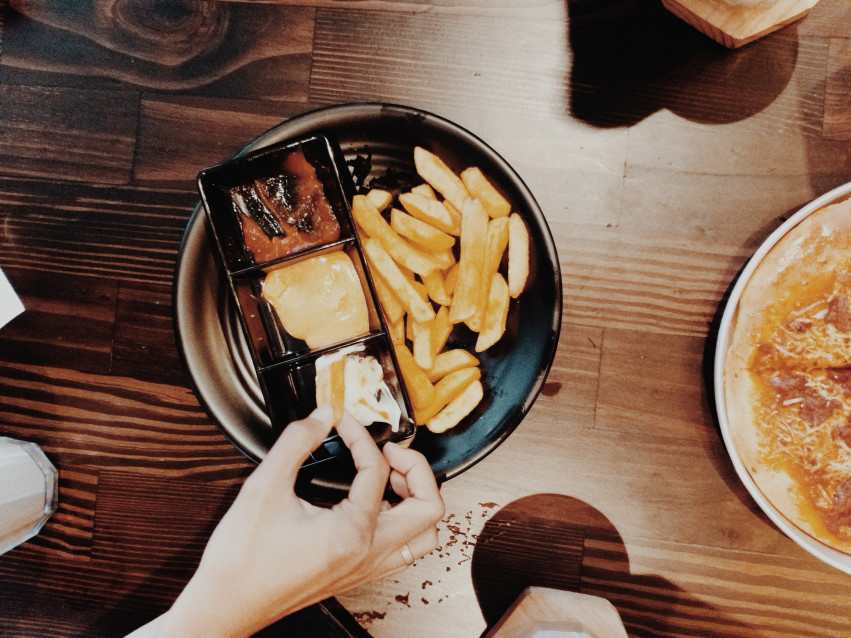 The Trinity Bellwoods Flea - Autumn Market
Sunday, October 20 // 10:00 a.m.
The Great Hall, 1087 Queen St. W.
Autumn is finally here and who doesn't like sweaters, warm drinks and browsing local artisans and vendors to find those perfect things to help you get nesting for the winter months! Join us Sunday, Oct 20th 2019 at the historic Great Hall (Side Entrance). We have another stellar lineup of Toronto's best local, handmade, fashion, handmade, art, food, vintage vendors. Bringing you the best goods this city has to offer. With 60+ vendors to choose from, there is something for everyone. Join us for some local shopping, local food, music and good vibes. Admission is FREE and four-legged friends are always welcome.
Click here for more information.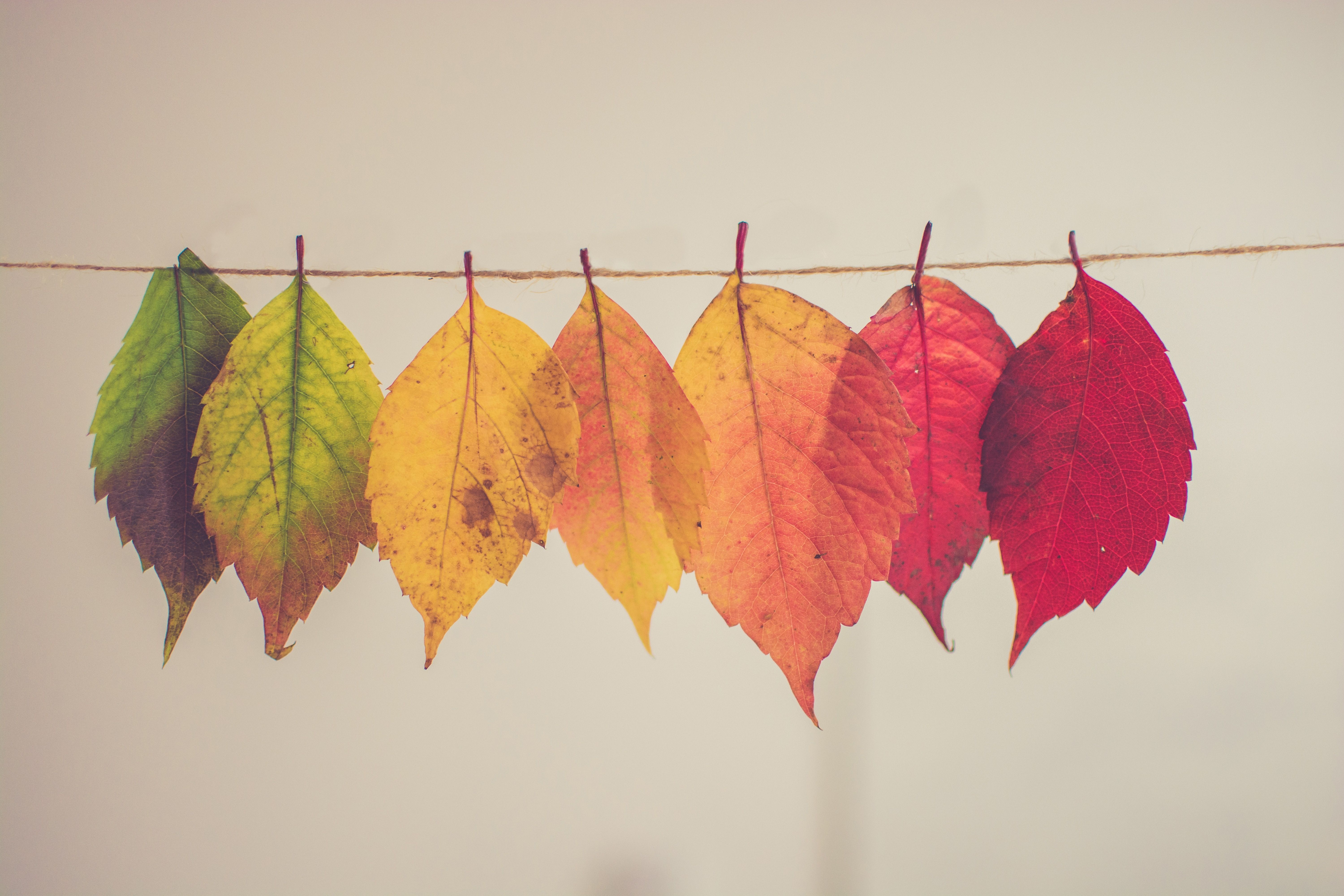 Let's Keep in Touch
Subscribe to get updated on the most recent information from Kevin Yu Team
We respect your inbox. We only send interesting and relevant emails.