This Weekend In Toronto (October 11-13)
Things To Do In Toronto
Looking for something to do this weekend? Check out these events!
Events and content came from www.blogto.com.
Fall Polka Social Dance
Friday, October 11 // 8:00 p.m.
St. Vladimir Institute, 620 Spadina Ave.
Folk Camp Canada presents: Fall Polka!
Dance night with traditional Ukrainian folk music and dances led by Korinya: Ukrainian Folk Band with special guest Oleh But, dance teacher from Ukraine and Jurij Fedynskyj (Krachkivka band).
Doors open at 7:30 p.m. Dance lessons throughout the night.
No experience required. All ages, backgrounds, identities welcome.
$20/18 FCC members. Kids $10
Click here for more information.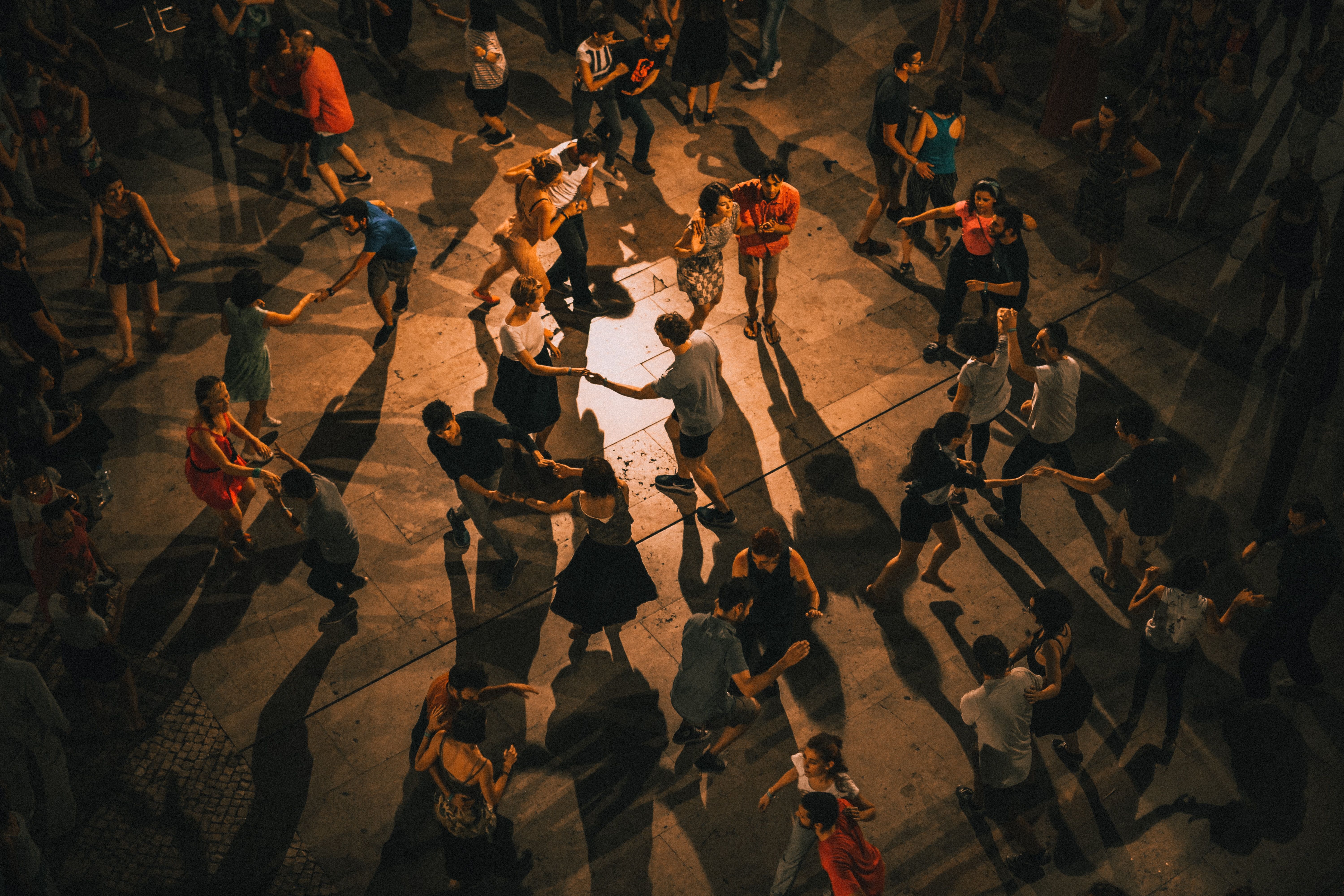 Junction Farmers Market
Saturday, October 12 // 9:00 a.m.
2960 Dundas Street West
Join us for the 8th season of the Junction Farmers Market, an independent weekly non-profit local farmers' market in the heart of The Junction, Toronto.
We build community by supporting local food producers, food artisans and wineries while promoting access to healthy food for all! A rotation of musicians and community organizations also in attendance throughout the season.
Family-friendly, free admission, and fully accessible for one and all! Follow us on Facebook (@JunctionFarmersMarket), or Twitter and Instagram (@JunctionMarket) to learn about weekly happenings and attendees!
Click here for more information and tickets.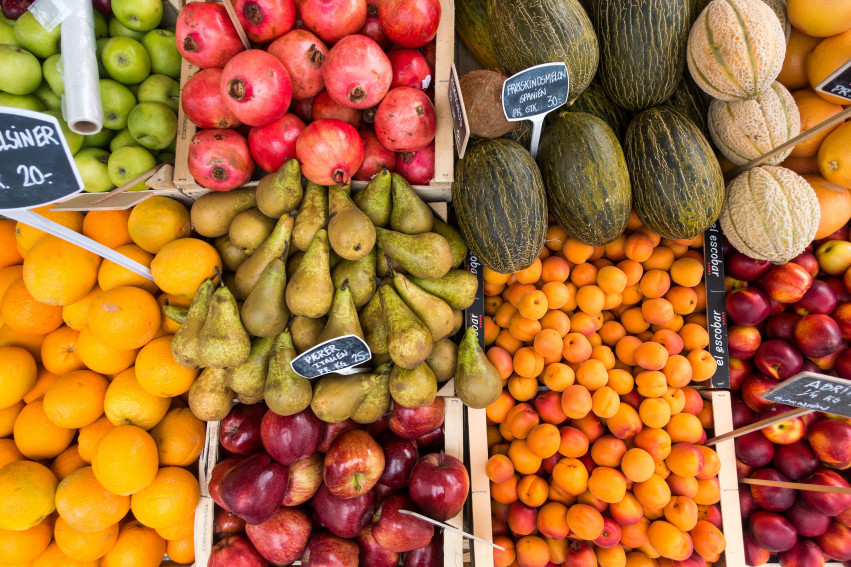 Legends of Horror Casa Loma 2019
Sunday, October 13 // 7:30 p.m.
Casa Loma, 1 Austin Terrace
Casa Loma is once again turning into a haunted house as LEGENDS OF HORROR retruns for Halloween 2019
Legends of Horror is an immersive theatrical interpretation of all of the classic horror figures as we lead our audience through a one hour, 2 km self-guided walking tour commencing in the lower gardens of Casa Loma and winding its way through the castles tunnels and darkest spaces never before open to the public. The event takes place from September 27th to October 31st at Casa Loma.
Click here for more information.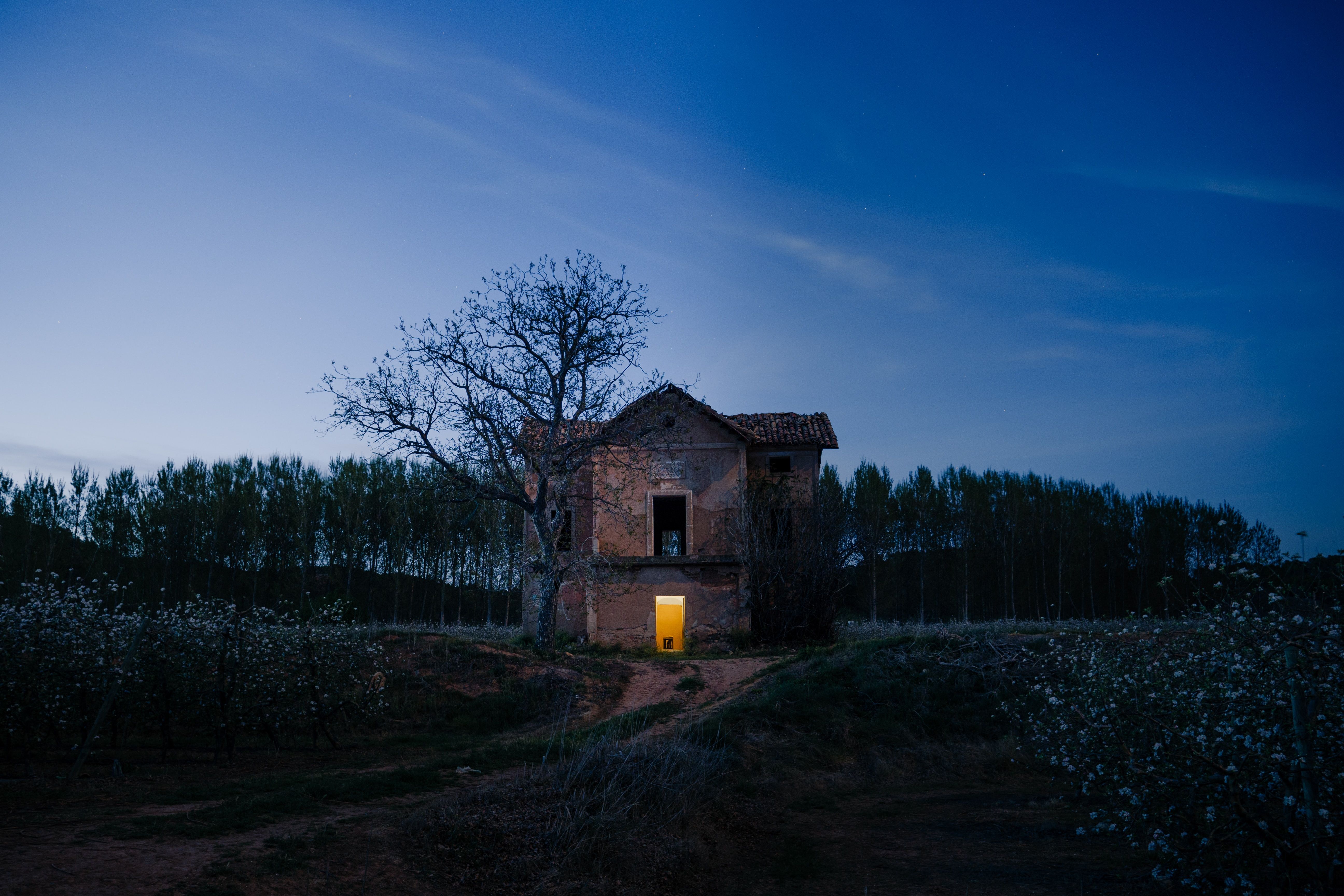 Let's Keep in Touch
Subscribe to get updated on the most recent information from Kevin Yu Team
We respect your inbox. We only send interesting and relevant emails.