This Weekend In Toronto (November 8-10)
Things To Do In Toronto
Looking for something to do this weekend? Check out these events!
Events and content came from www.blogto.com.
Live Music - Every Friday
Friday, November 8 // 9:30 p.m.
Old School, 800 Dundas St. W

Enjoy live music every Friday starting at 9:30. Check out Instagram (@oldschoolyyz) to see who is performing!
Click here for more information.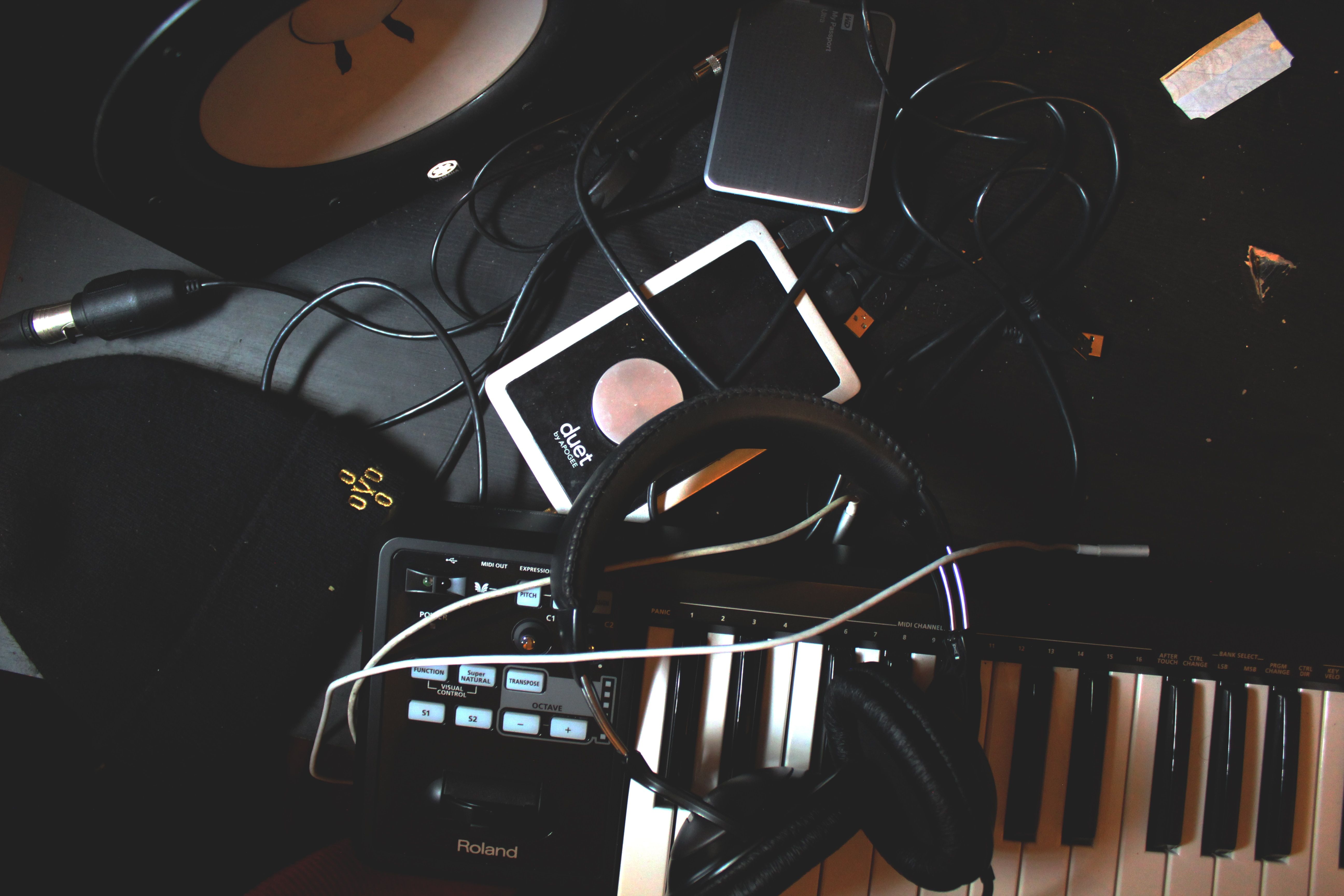 Recollectiv
Saturday, November 9 // 1:00 p.m.
Tranzac Club, 292 Brunswick Ave
Toronto's Recollectiv is a unique musical group whose members are mainly made up of people affected by memory challenges (caused by Dementia, Alzheimers, Parkinsons, Stroke, PTSD, brain injury, etc.). Young music students and community members also form part of the band, making this a positive intergenerational experience for all participants.
Click here for more information and tickets.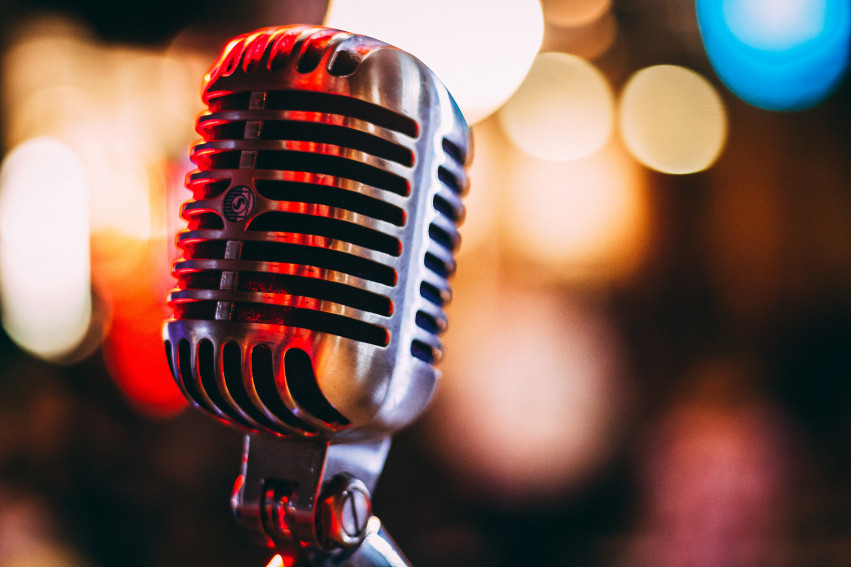 The Eco Lifestyle Market - Holiday Market
Sunday, November 10 // 10:00 a.m.
The Great Hall, 1087 Queen St. W.
Giving greener gifts this holiday season is easier than you think. We have done the work for you. All you have to do is show up. We have curated a collection of 60 of Toronto's finest local, handcrafted, sustainable, eco- friendly and wellness goods vendors. Join us November 10th 10am-5pm at The Great Hall Toronto, for a day of delicious local eats, local vendors, and cheer. Skip the mall this holiday season and get that one of a kind gift right here in your own backyard. Admission is FREE, little ones friendly and four-legged friends are welcome.
Click here for more information.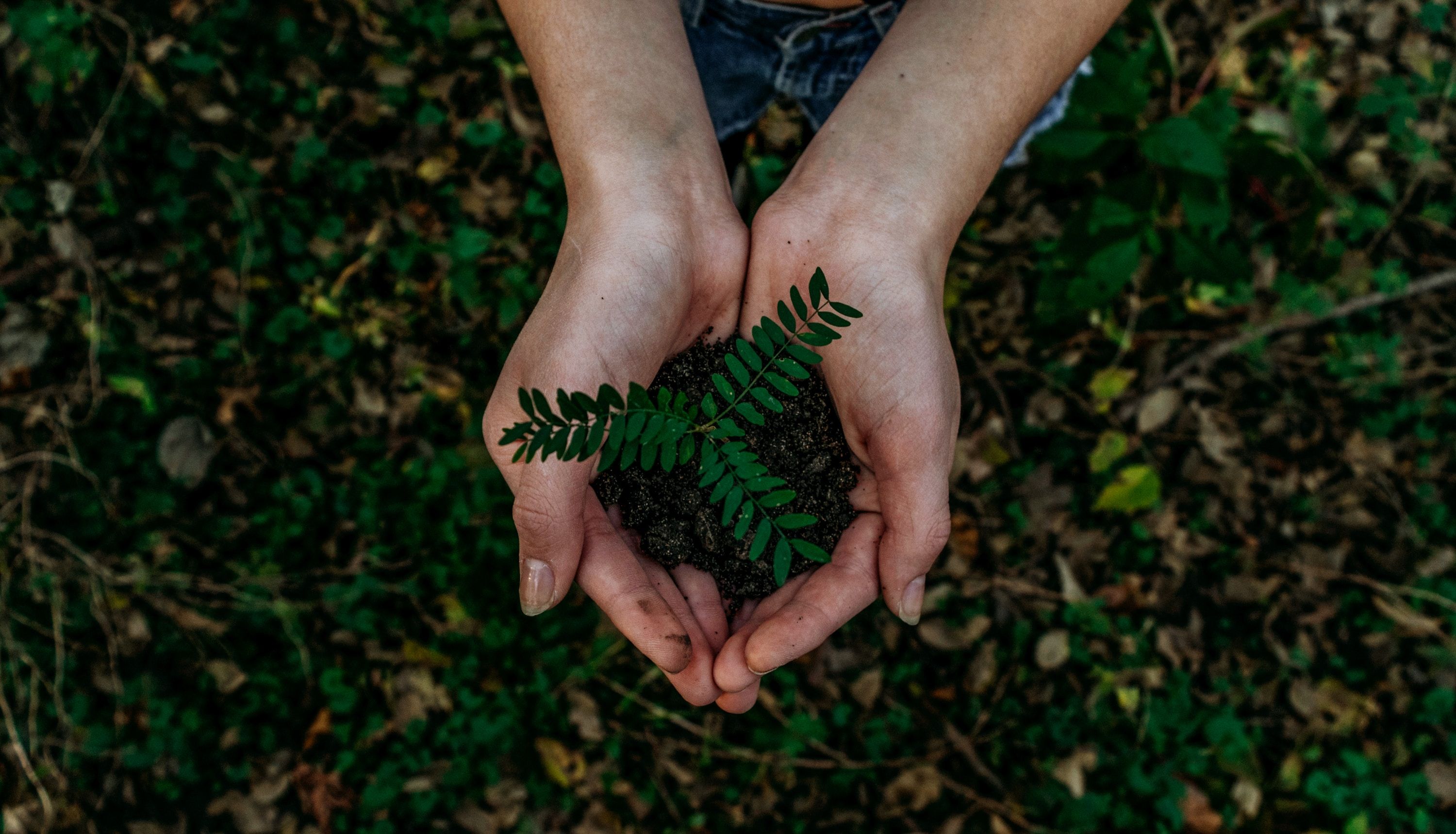 Let's Keep in Touch
Subscribe to get updated on the most recent information from Kevin Yu Team
We respect your inbox. We only send interesting and relevant emails.