This Weekend In Toronto (November 22-24)
Things To Do In Toronto
Looking for something to do this weekend? Check out these events!
Events and content came from www.blogto.com.
Toronto Christmas Market 2019
Friday, November 22 // 12:00 p.m.
The Distillery District

The Toronto Christmas Market 2019 returns to the Distillery District from November 14 to December 22, open everyday except Mondays.
Ranked one of the best Christmas Markets in the world, the festival features hundreds of unique and locally handcrafted products, stunning light canopies, family friendly entertainment, heated mulled wine, beer and hospitality gardens, and Santa and the elves, all in an atmosphere so romantic you can't help but fall in love with the holiday season all over again.
Admission is free of charge on weekdays until Friday at 6pm. A not-for-profit organization, Toronto Christmas Market charges $8.00 admission on weekends starting at 5pm on Fridays.
Click here for more information.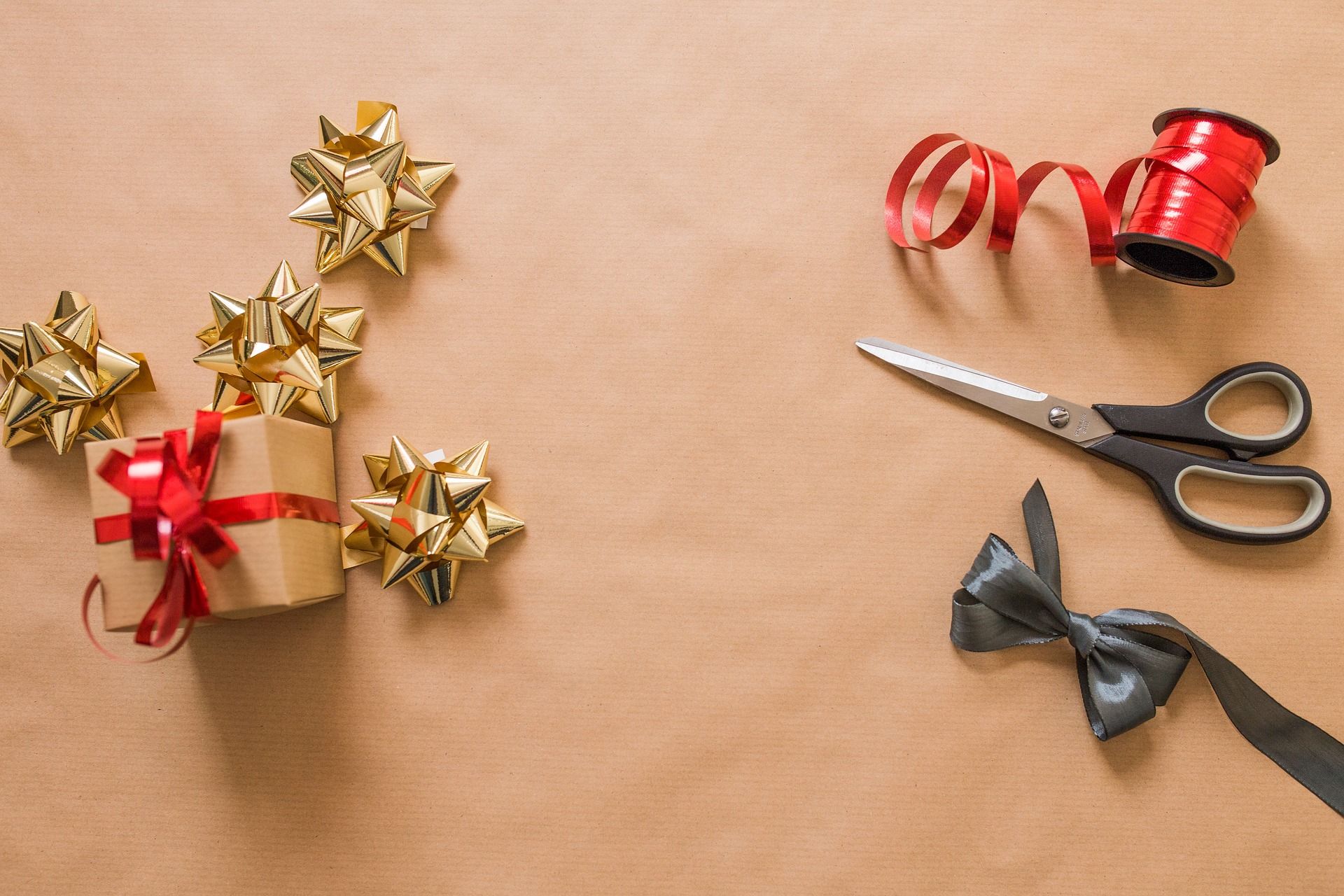 Bloor-Yorkville Holiday Magic 2019
Saturday, November 23 // 5:00 p.m.
Village of Yorkville Park, 115 Cumberland St.
The BY BIA invites the community to the Village of Yorkville Park in support of CANFAR as they transform Bloor-Yorkville with a vibrant display of lights. The highly anticipated event will illuminate the neighbourhood for the Holiday Magic season (November 23rd – December 31st), creating a unique destination for patrons of the neighbourhood to shop, dine and take in the area's art and culture while surrounded by festive lighting.
Click here for more information and tickets.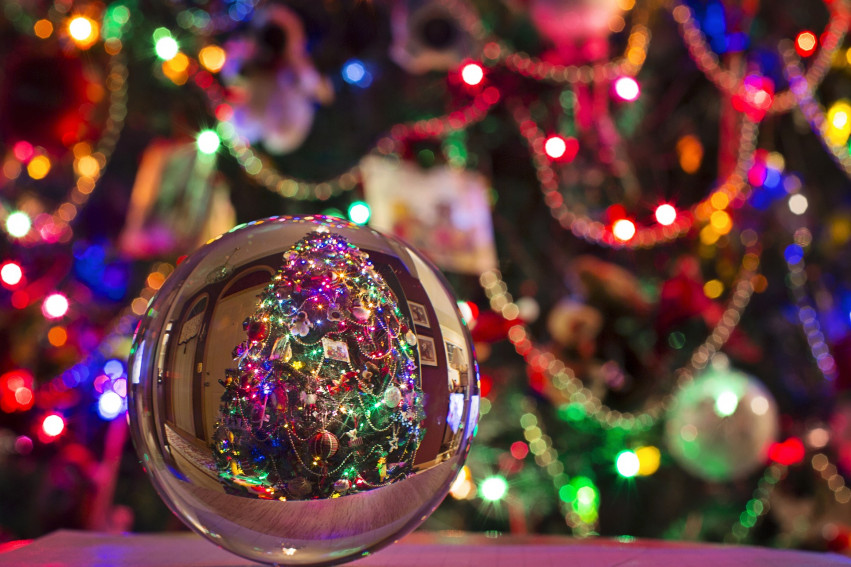 Toronto Art Crawl Christmas Market 2019
Sunday, November 24 // 11:00 a.m.
The Great Hall, 1087 Queen Street West
Shop unique one of a kind gifts directly from the hands of our 110 very talented Toronto artists and designers! Arrive early to grab a VIP SWAG BAG worth $50! Only 25 available!
Tickets: $10 at the door.
Click here for more information.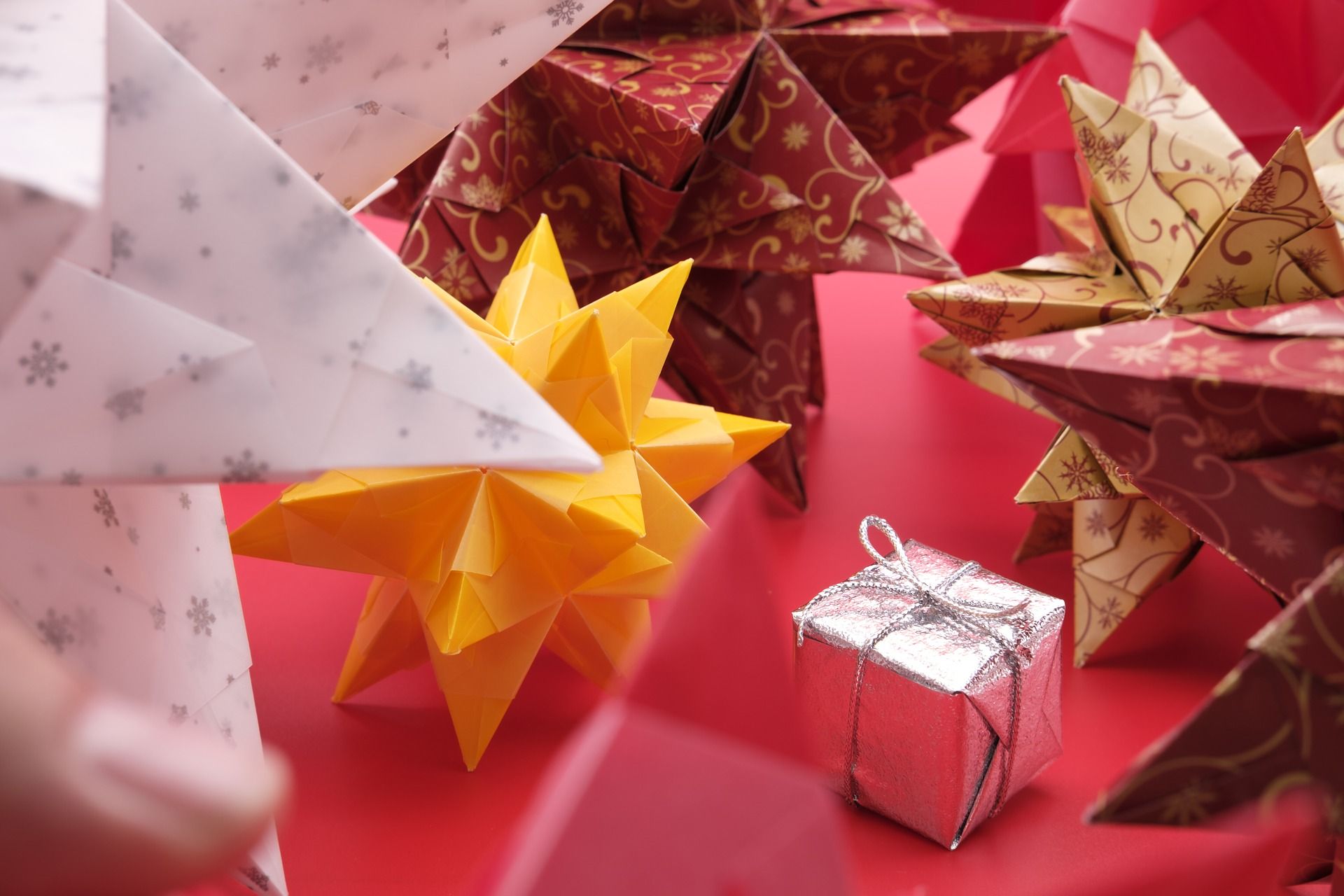 Let's Keep in Touch
Subscribe to get updated on the most recent information from Kevin Yu Team
We respect your inbox. We only send interesting and relevant emails.