This Weekend In Toronto (November 15-17)
Things To Do In Toronto
Looking for something to do this weekend? Check out these events!
Events and content came from www.blogto.com.
Toronto Christmas Market 2019
Friday, November 15 // 12:00 p.m.
The Distillery District

The Toronto Christmas Market 2019 returns to the Distillery District from November 14 to December 22, open everyday except Mondays.
Ranked one of the best Christmas Markets in the world, the festival features hundreds of unique and locally handcrafted products, stunning light canopies, family friendly entertainment, heated mulled wine, beer and hospitality gardens, and Santa and the elves, all in an atmosphere so romantic you can't help but fall in love with the holiday season all over again.
Admission is free of charge on weekdays until Friday at 6pm. A not-for-profit organization, Toronto Christmas Market charges $8.00 admission on weekends starting at 5pm on Fridays.
Click here for more information.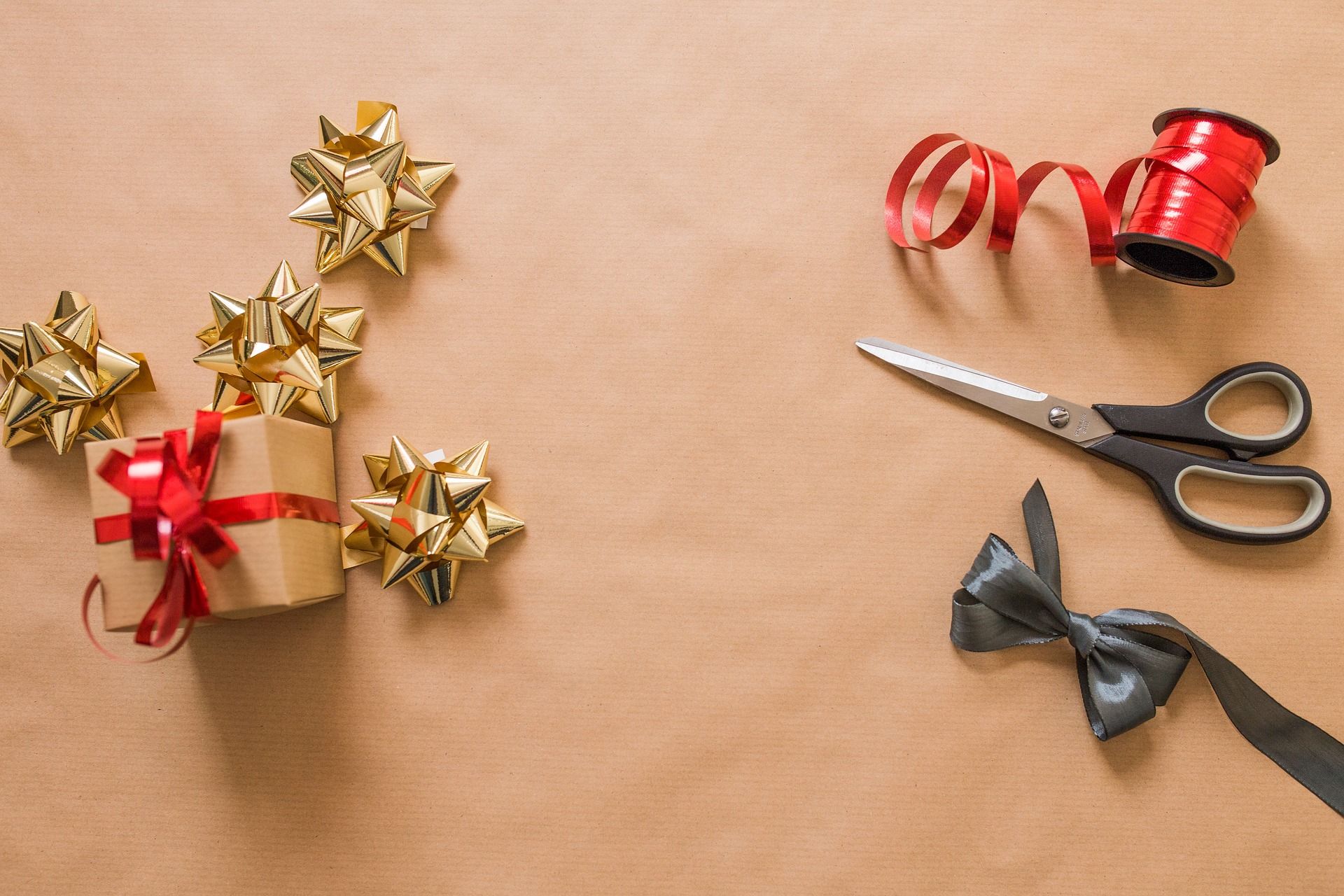 Recollectiv
Saturday, November 16 // 1:00 p.m.
Tranzac Club, 292 Brunswick Ave
Toronto's Recollectiv is a unique musical group whose members are mainly made up of people affected by memory challenges (caused by Dementia, Alzheimers, Parkinsons, Stroke, PTSD, brain injury, etc.). Young music students and community members also form part of the band, making this a positive intergenerational experience for all participants.
Click here for more information and tickets.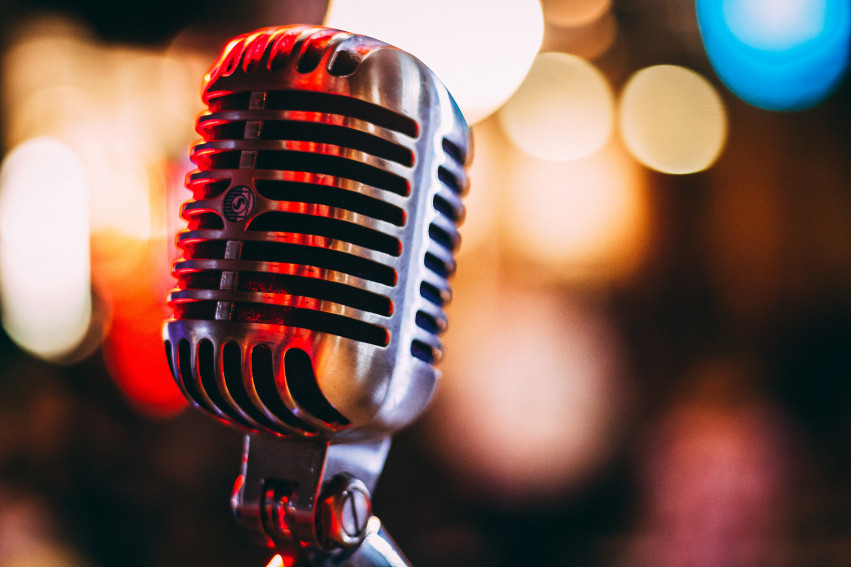 Santa Claus Parade Toronto 2019
Sunday, November 17 // 12:30 p.m.
Bloor Street, Beginning at Parliament Street, traveling down University Ave and ending at St. Lawrence Market
The Santa Claus Parade 2019 returns to Toronto on November 17 beginning at 12:30 p.m. with a new route that begins at Parliament Street and travels south on University Ave before ending at St. Lawrence Market.
Click here for more information.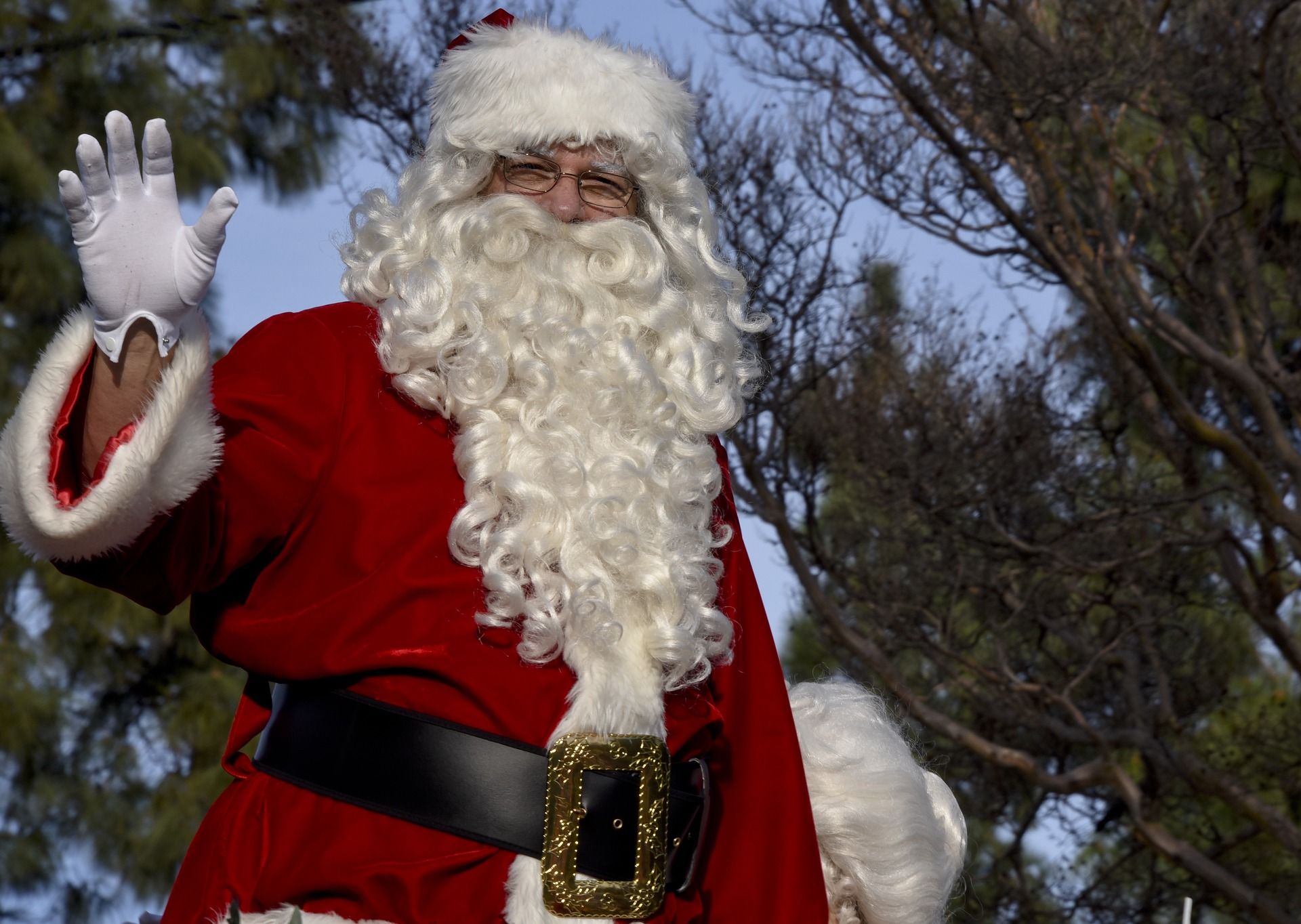 Let's Keep in Touch
Subscribe to get updated on the most recent information from Kevin Yu Team
We respect your inbox. We only send interesting and relevant emails.