This Weekend In Toronto (November 1-3)
Things To Do In Toronto
Looking for something to do this weekend? Check out these events!
Events and content came from www.blogto.com.
Toronto Pumpkin Parades 2019
Friday, November 1 // 5:00 p.m.
Multiple Locations

Each year on November 1, Toronto's pumpkins shine brightly for one last night in parks across the city as locals bid farewell to their jack-o'-lanterns with community pumpkin parades. The first pumpkin parade lit up SoraurenPark in 2004. Since then, this made-in-Toronto tradition has spread and inspired other cities to start their own. Full list of parks: https://parkpeople.ca/pumpkinparades/
Click here for more information.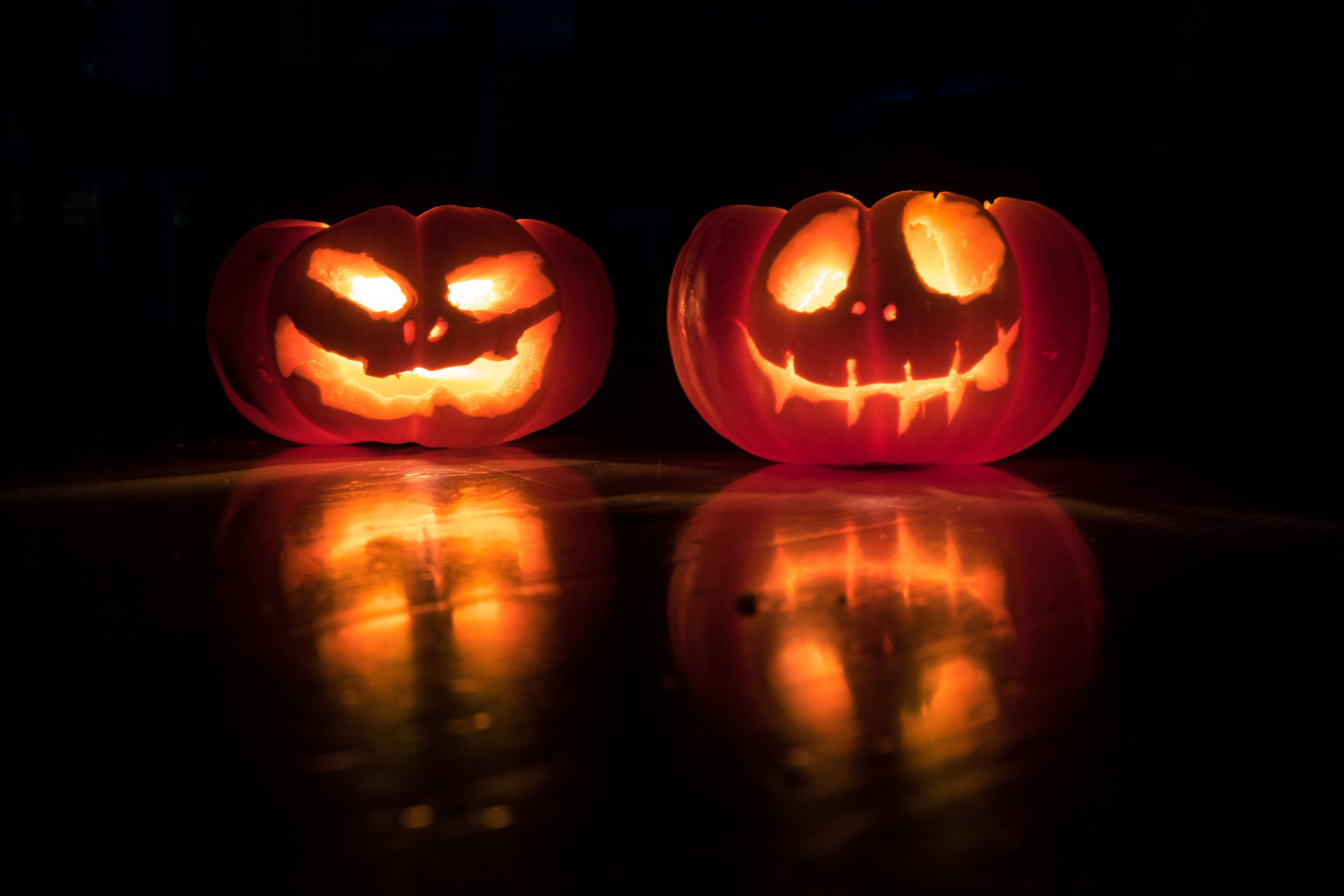 Recollectiv
Saturday, November 2 // 1:00 p.m.
Tranzac Club, 292 Brunswick Ave
Toronto's Recollectiv is a unique musical group whose members are mainly made up of people affected by memory challenges (caused by Dementia, Alzheimers, Parkinsons, Stroke, PTSD, brain injury, etc.). Young music students and community members also form part of the band, making this a positive intergenerational experience for all participants.
Click here for more information and tickets.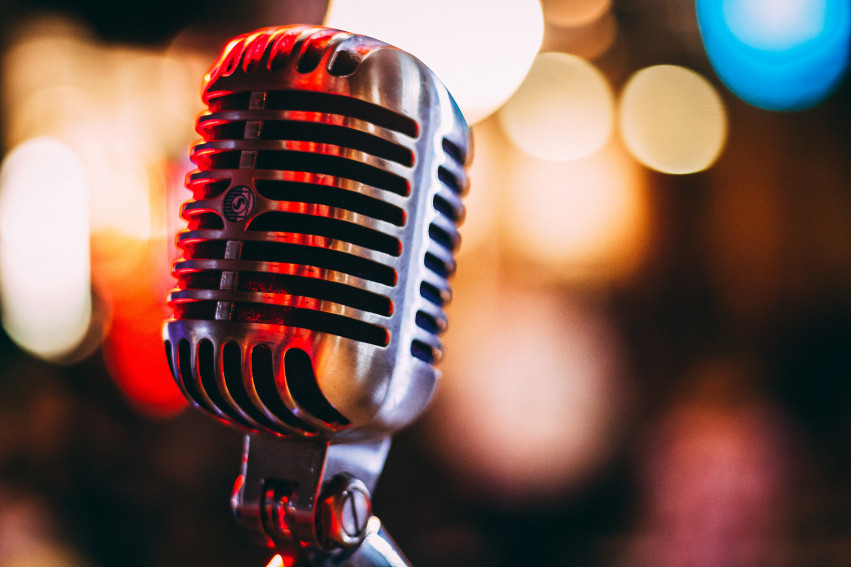 TTES: Team Toronto Etsy Sellers Holiday Market
Sunday, November 3 // 10:00 a.m.
The Great Hall, 1087 Queen St. W.
Well the holidays are here and you know what is always in trend? Giving local and handcrafted gifts. Toronto meet your markers! That's right meet, shop and discover all the local talent Toronto has to offer! Join us Sunday, November 3rd 2019 10am-5pm and meet a curated selection of Toronto's most noteworthy Etsy sellers and crafters. Fine one of a kind goods, must have locally made essentials and swoon worthy gift and lifestyle items. If you love Etsy and you love #sholocal then you will love our curated selection of 50 makers and sellers! Find all your holidays must haves under one roof! Admission is FREE and first 50 visitors receive a complimentary swag bag.
Click here for more information.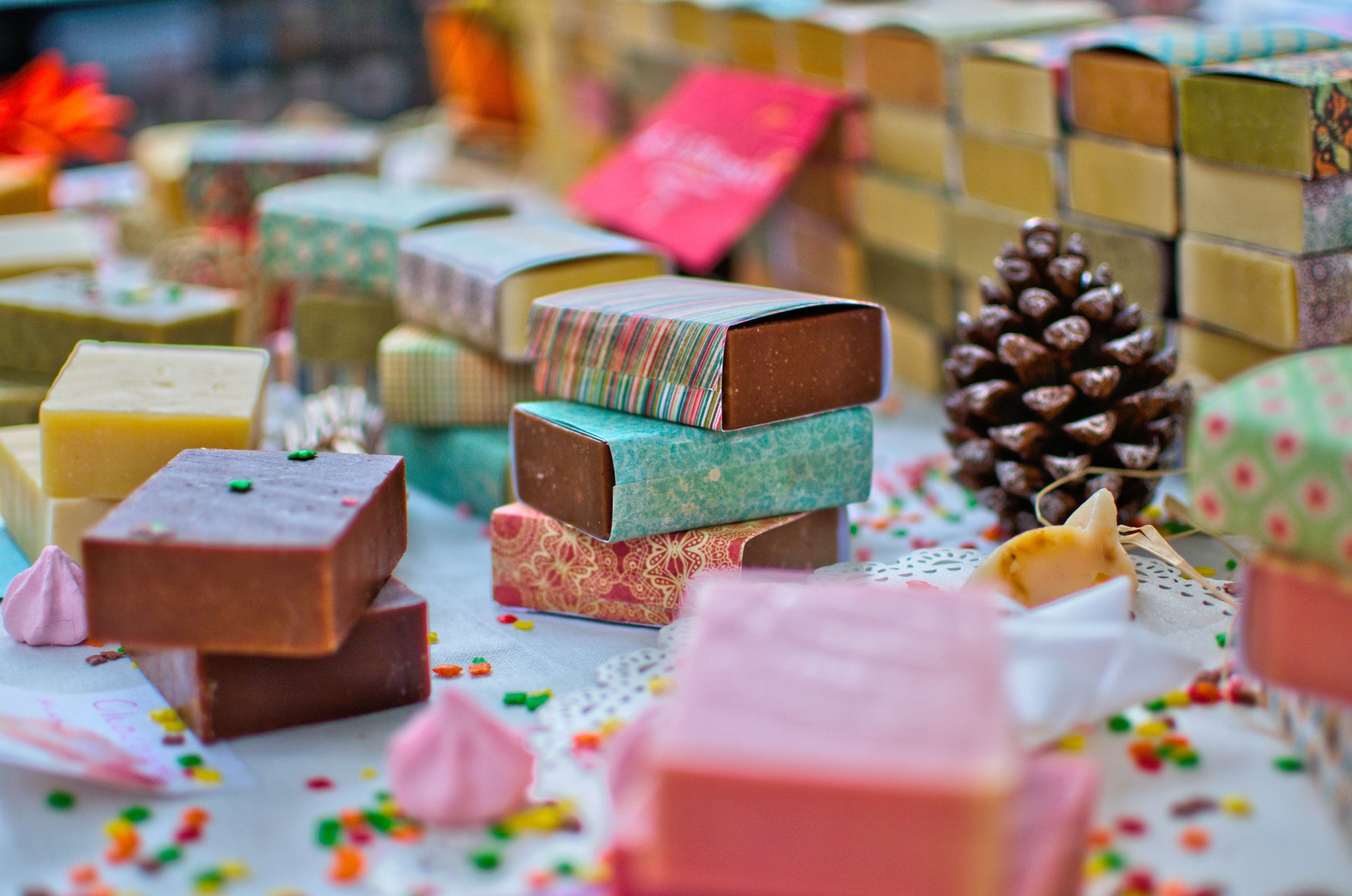 Let's Keep in Touch
Subscribe to get updated on the most recent information from Kevin Yu Team
We respect your inbox. We only send interesting and relevant emails.