This Weekend In Toronto (May 31-June 2)
Things To Do In Toronto
Looking for something to do this weekend? Check out these events!
Events and content came from www.blogto.com.
BurgerMania 2019
Friday, May 31 // 12:00 p.m.
Yonge-Dundas Square, 1 Dundas St E
BurgerMania 2019 is FREE ADMISSION! An outdoor, Three Day Food Extravaganza that features Toronto's top burger chefs and establishments all in one spot. In addition to serving up their finest patties between the buns, the festival delivers everything else relating to the burger experience from Sides and Shakes to a Beer Patio and much more! With some live music to go along with every bite, this event has all the fixings for a perfect FAMILY FRIENDLY weekend.
BurgerMania is ALL AGES and OH YES, their vendors will be serving MEAT, VEGETARIAN and GLUTEN-FREE options!
Click here for more information.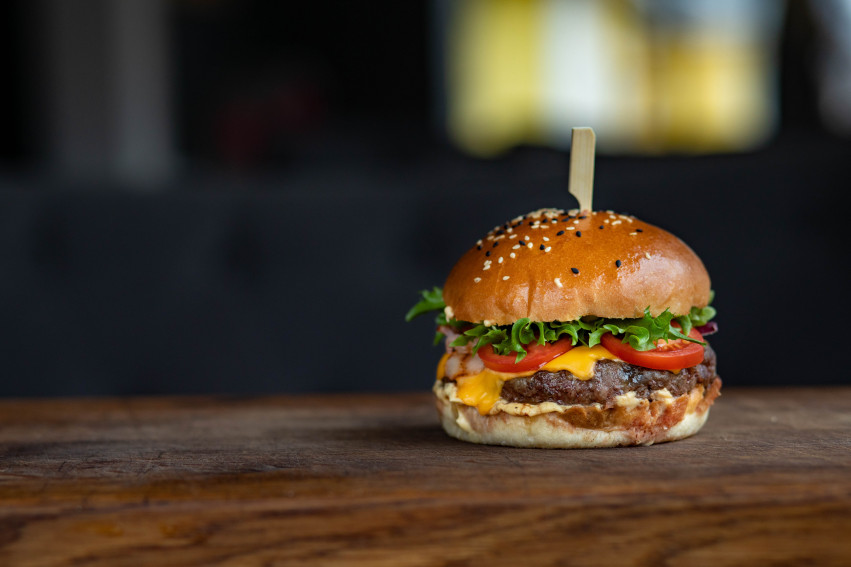 Toronto Cactus & Succulent Club Annual Show and Sale 2019
Saturday, June 1 // 12:00 p.m.
Allan Gardens Park and Conservatory, 19 Horticultural Ave
Our annual show and sale. See beautiful plants from private collectors, buy some uncommon plants for sale!
Notice: Due to the overwhelming popularity of the show in the last few years, we might host a 2-day show this year, but keep in mind that this is still tentative.
Show hours:
Saturday June 1st: 12:00pm-4:30pm
Sunday June 2nd: 10:00am-4:30pm
Click here for more information.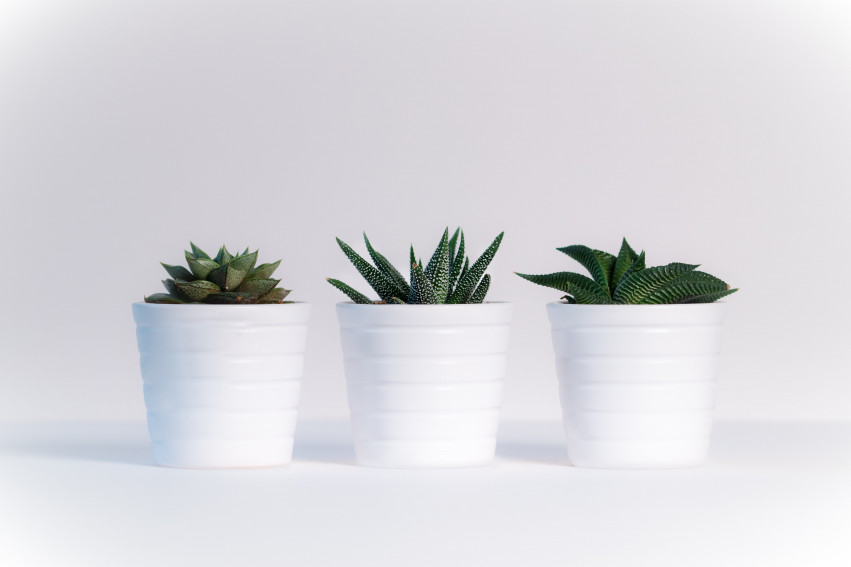 Etsy Team Toronto - Summer Market
Sunday, June 2 // 10:00 a.m.
The Great Hall, 1087 Queen St. W.
Summer is on its way. We are kicking off summer! Toronto meet your makers! That's right meet, shop and discover all the local talent Toronto has to offer! Join us Sunday June 2nd 2019 10am-5pm and meet a curated selection of Toronto's most noteworthy Etsy sellers and crafters. Fine one of a kind goods, must have locally made essentials and swoon worthy gift and lifestyle items. If you love Etsy and you love #sholocal then you will love our curated selection of 50 makers and sellers! Admission is FREE and first 50 visitors receive a complimentary swag bag.
Click here for more information.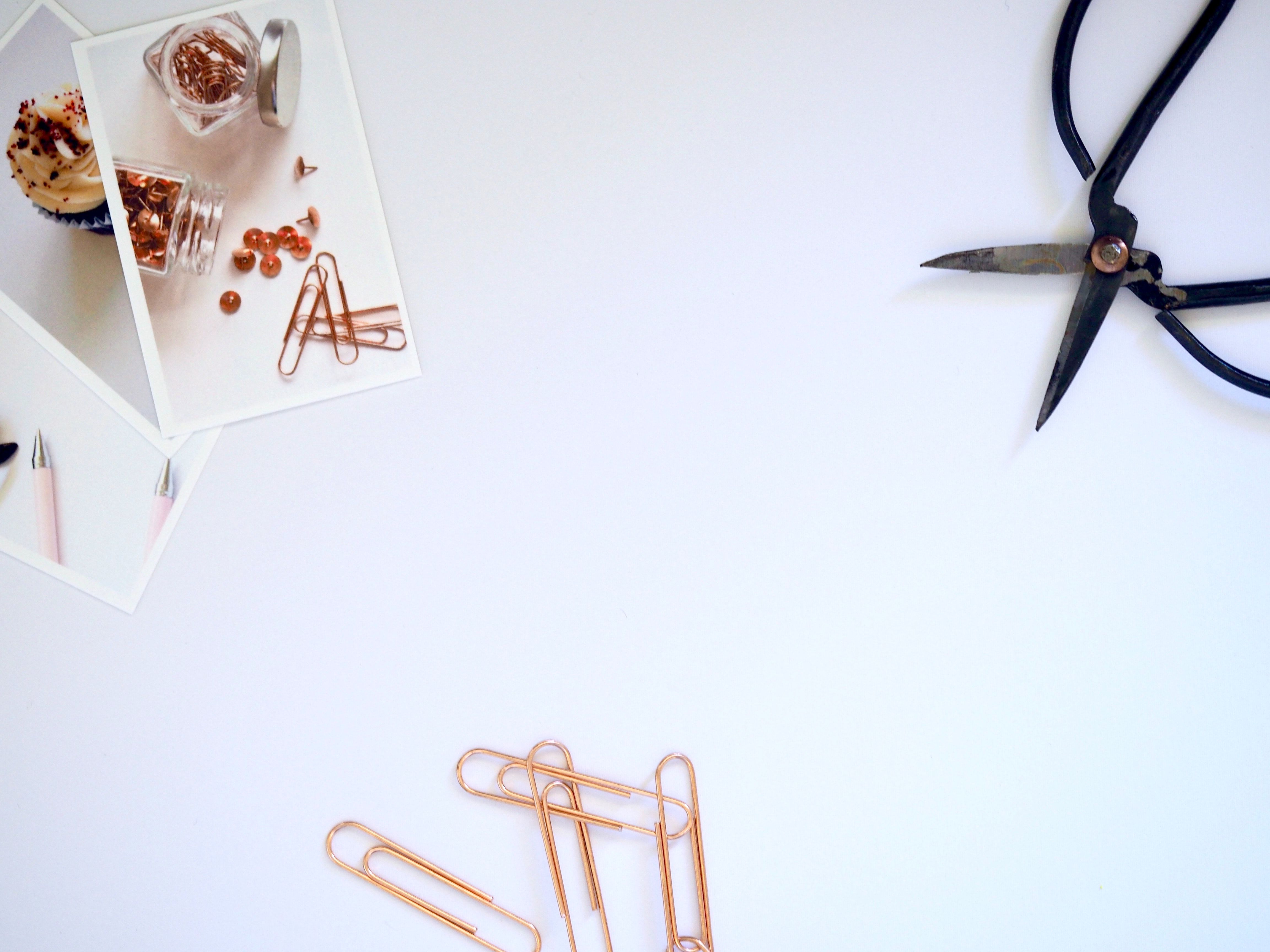 Let's Keep in Touch
Subscribe to get updated on the most recent information from Kevin Yu Team
We respect your inbox. We only send interesting and relevant emails.