This Weekend In Toronto (May 24-26)
Things To Do In Toronto
Looking for something to do this weekend? Check out these events!
Events and content came from www.blogto.com.
Toronto Poutine Fest 2019
Friday, May 24 // 11:00 a.m.
Yonge-Dundas Square, 1 Dundas St E
Thirteen of Ontario & Quebec's best food trucks are returning for the 2nd annual Toronto Poutine Fest and battling for the title of #1 Poutine in Toronto 2019!
Over 50 different poutines from 13 food trucks, ice cream and local artists on stage throughout the day!
Follow our page for information on Poutiners, Event Schedule and of course free poutine! bit.ly/TOlovespoutine
Click here for more information.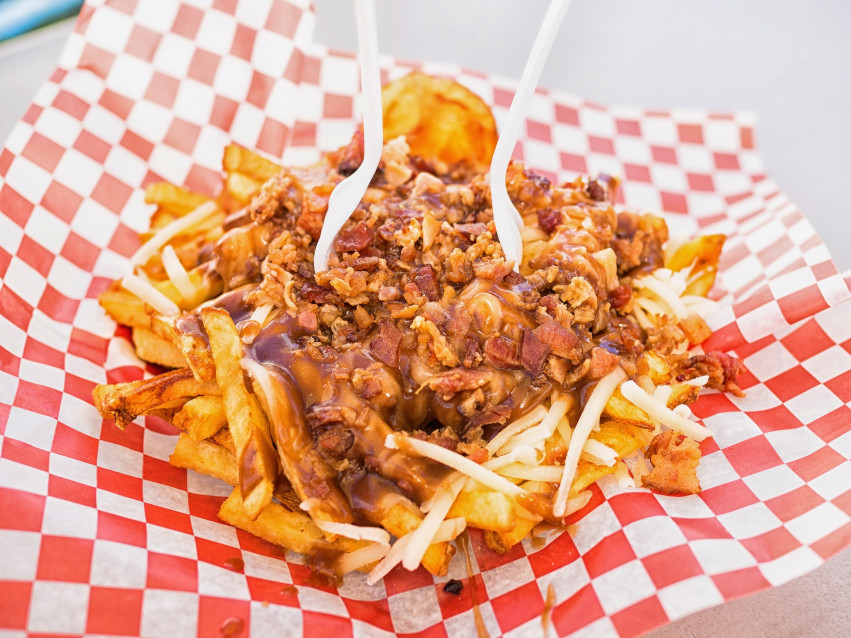 Woofstock Toronto 2019
Saturday, May 25 // 10:00 a.m.
Woodbine Park, 1695 Queen St E
Woofstock Toronto grown into a festive tour de force, now drawing tens of thousands of dogs in the know, their faithful humans in tow, from across the country and the U.S.
It's without question, the Largest outdoor Festival for Dogs in North America.
Woofstock was the first festival to allow people to celebrate their dogs, indulge them, party with them and let them show off their special talents in fun and wacky contests and fashion shows. Woofstock is world famous, drawing Exhibitors and Attendees from all over North America. There isn't a toy, fashion line, accessory, type of treat or exclusive service for Dogs that you can't find at Woofstock.
Click here for more information.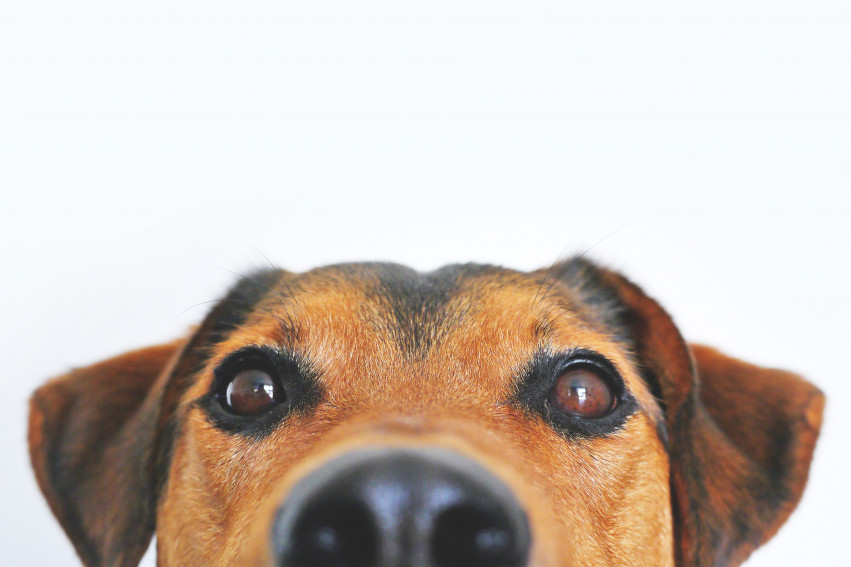 Pedestrian Sundays
Sunday, May 26 // 12:00 p.m.
Kensington Market
Pedestrian Sundays in Kensington Market is back for a 16th year!
12 to 7pm throughout the market!
Smaller evening closures will take place from 7-10 pm.
Lower Kensington Ave. Evening Closures in: May, July & September
Upper Augusta Ave. Evening Closures in: June, August & October
Please note: These events are a chance to celebrate our neighbourhood, and to showcase our unique independent business community. We do not rent booths to outside vendors. (With the exception of artists who can participate in our Kensington Market Art Fair.)
The streets are yours from 12 - 7 pm
See you in the streets!
Click here for more information.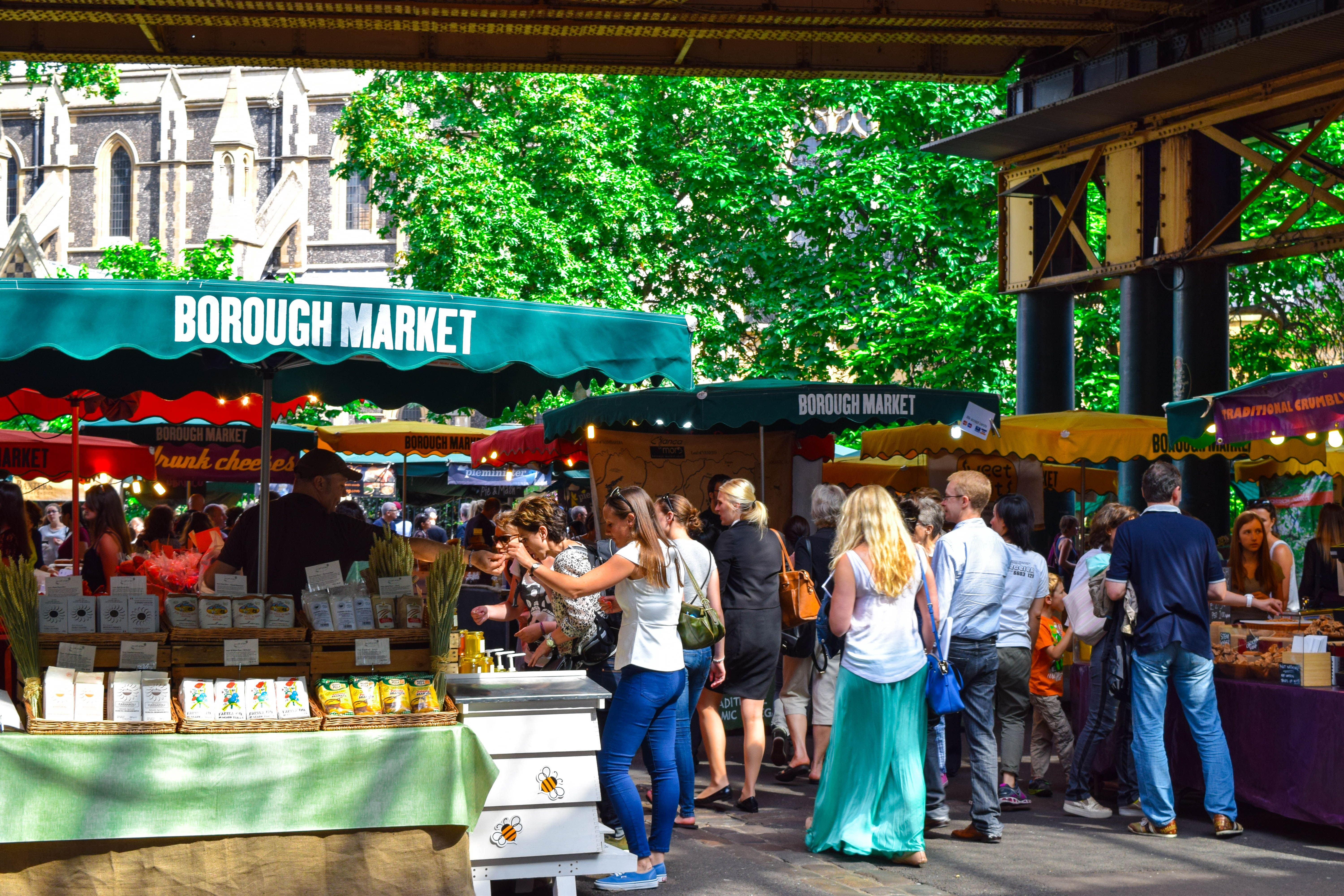 Let's Keep in Touch
Subscribe to get updated on the most recent information from Kevin Yu Team
We respect your inbox. We only send interesting and relevant emails.