This Weekend In Toronto (March 8-10)
Things To Do In Toronto
Is the winter cold causing cabin fever? These events will get you out of the house.
Events and content came from www.blogto.com.
80s Mixtape Dance Party
Friday, March 8 // 9:00 p.m.
Stones Place, 1255 Queen Street West
80s Pop • Rock'N'Roll • Synthpop • New Wave • Post-Punk
with DJ Blush
Click here for more information.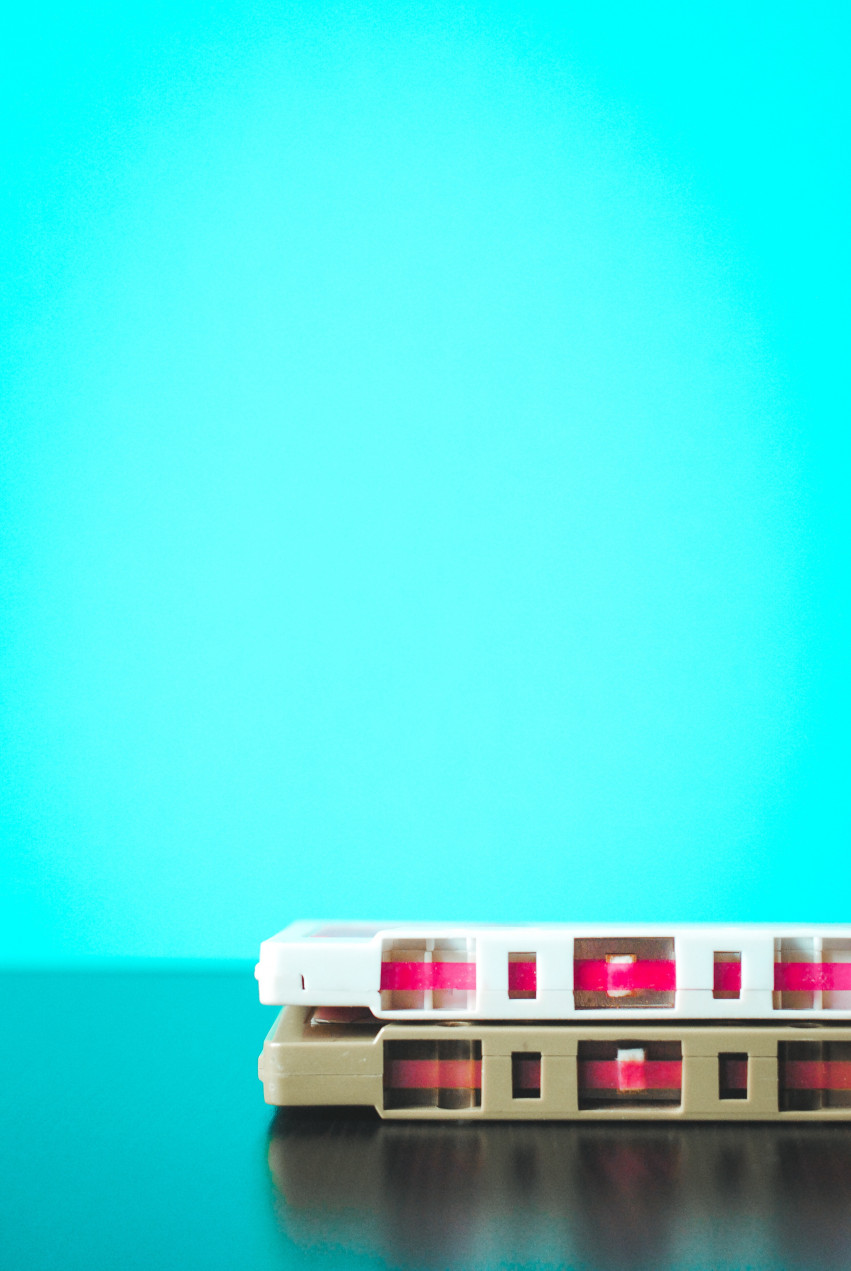 Sugar Shack TO 2019
Saturday-Sunday, March 9-10 // 11:00 a.m. - 5:00 a.m.
Sherbourne Common, 61 Dockside Dr
Tap into your true Canadian self this March break at the fourth annual Sugar Shack TO, presented by Redpath. From March 9-10, Sherbourne Common will be transformed into a maple wonderland that will include; two sugar shacks, live music, ice activities and games, delicious maple-infused food, a specialty bar, battle of the chainsaws, a warming station and much more.
Click here for more information.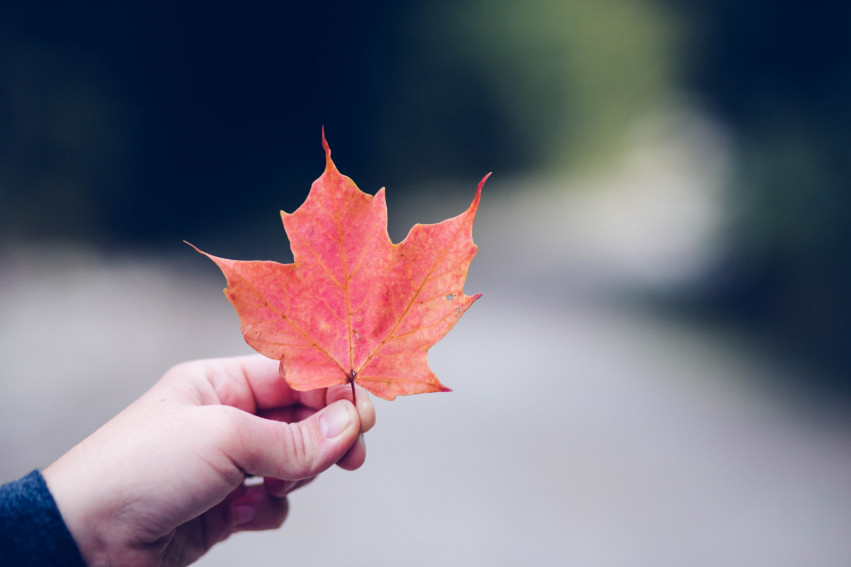 St. Patrick's Day Parade 2019
Sunday, March 10 // 12:00 - 3:00 p.m.
Multiple Venues
The St. Patrick's Parade Society are the custodians of a tradition to celebrate Ireland's history, culture and heritage through entertainment. We are a not for profit, event staging organization, responsible for numerous Irish events throughout the year. We annually organize the Grand Marshal Ball, the St. Patrick's Parade Lunch, Celtic Island, and Toronto's St. Patrick's Parade.
Click here for more information.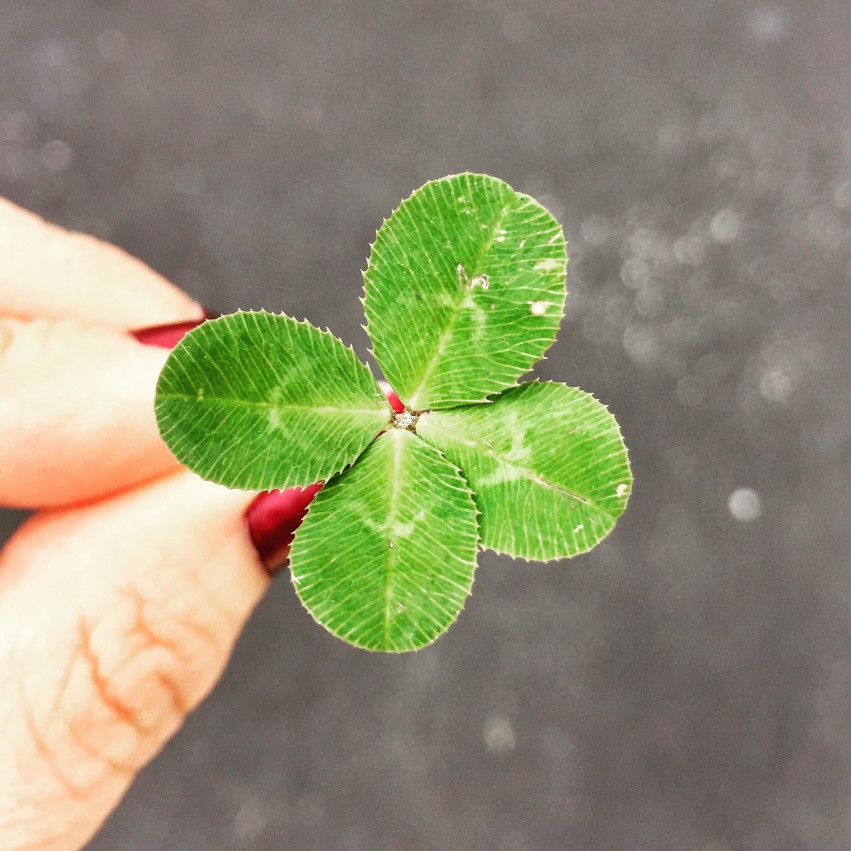 Let's Keep in Touch
Subscribe to get updated on the most recent information from Kevin Yu Team
We respect your inbox. We only send interesting and relevant emails.