This Weekend In Toronto (March 29-31)
Things To Do In Toronto
Looking for something to do this weekend? Check out these events!
Events and content came from www.blogto.com.
Battle of the Bands
Friday, March 29 // 7:30 - 11:59 p.m.
Mattamy Athletic Centre, 50 Carlton St
[email protected]'s 2019 7th Battle of the Bands will be held on Friday, March 29th, 2019 at 7:30 PM. Battle of the Bands is an event where 6 local bands each play a set and are then judged and eliminated until a winner is crowned. Tickets are $6 online or $10 at the door.
Click here for more information.
88 Free Ice Cream Lava Cakes! Tsujiri Patisserie Grand Opening!
Saturday, March 30 // 12:00 -3:00 p.m.
Tsujiri Patisserie, 596 Yonge St
Tsujiri, a 155-year-old premium Japanese Matcha brand, is opening its first patisserie shop in downtown Toronto.
Tsujiri Patisserie (exclusively only in Toronto) is grand opening on March 30th! The most eye-catching highlight of this new store is they are offering exclusive Matcha inspired patisseries that you won't find anywhere else in Toronto!
To celebrate this special occasion, we will be giving out 88 their NEW& EXCLUSIVE "Ice Cream Lava Cake" for FREE on March 30th at the new store!
Event Details:
Free "Ice Cream Lava Cake" to the first 88 people on March 30th, starting at 12:00pm
o 88 free on March 30th, limited to 1 per person
o Free giveaway starts at 12:00pm
o Dine-in only
o No purchase required
o No reservation, first come first come
o This grand opening giveaway is ONLY available at the new DT location
Mark your calendar now and come visit us on March 30th to get your free Ice Cream Lava Cake!
Ins/fb: @tsujiri.patisserie
Contact number: 416-792-0419
Click here for more information.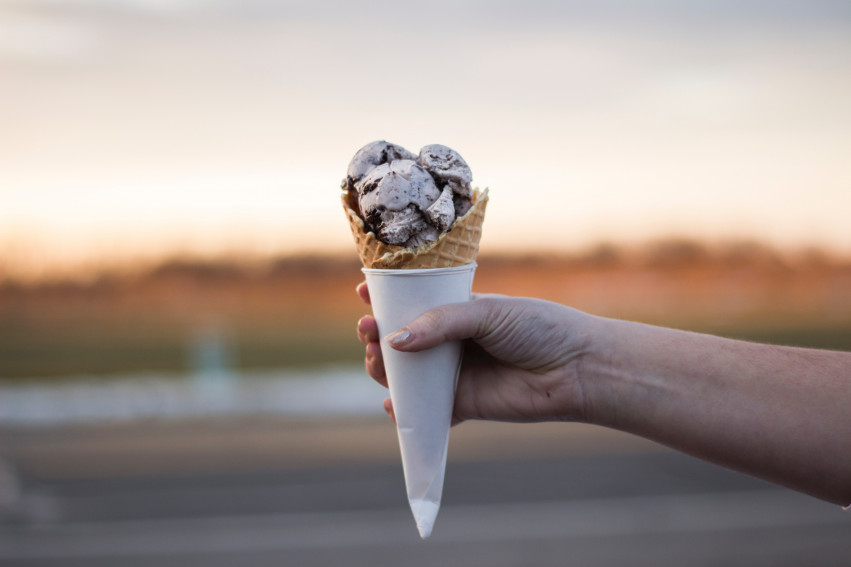 March 2019 Toronto Pug Grumble
Sunday, March 31 // 2:00 - 4:00 p.m.
Dog Bowl in Trinity Bellwoods Park, 790 Queen St W
IT'S A PUG MEETUP!!!
Bring your pugs to the Dog Bowl in Trinity Bellwoods park on Sunday, the 31st of March 2019 from 2:00PM to 4:00PM for a Toronto Pug Grumble! There will be lots of snorting, rolling and grumbling.
Pugs, Buggs, Chugs, Frugs, Jugs, Puggles and Muggles are all welcome to come.
Hope you can join the fun!
Click here for more information.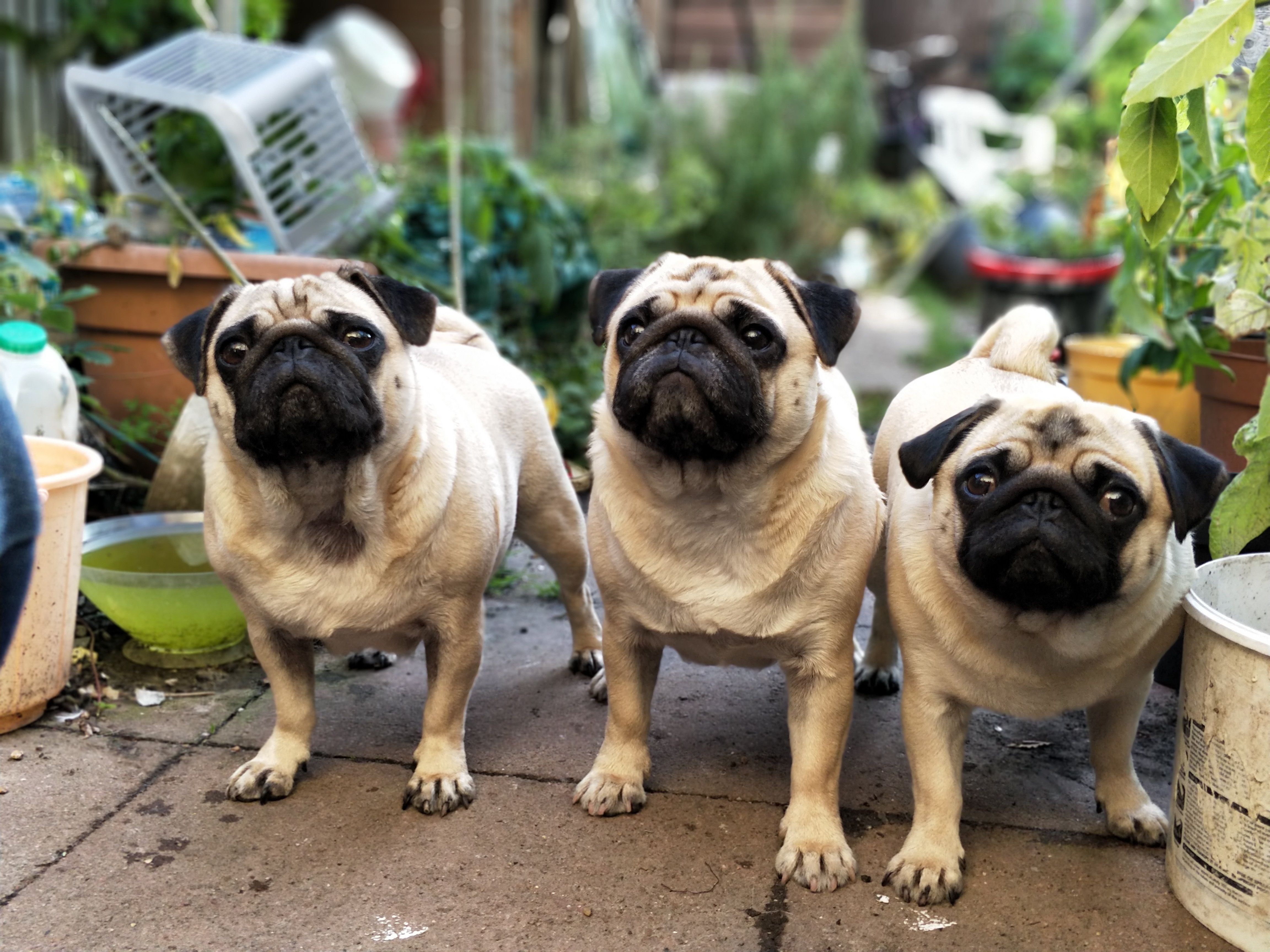 Let's Keep in Touch
Subscribe to get updated on the most recent information from Kevin Yu Team
We respect your inbox. We only send interesting and relevant emails.