This Weekend In Toronto (March 22-24)
Things To Do In Toronto
Looking for something to do this weekend? Check out these events!
Events and content came from www.blogto.com.
Urban Groove Society
Friday, March 22 // 9:00 p.m. - 3:00 a.m.
Bunda Lounge, 1108 Dundas St. West
Every Friday, Urban Groove Society plays the very best in Toronto Groove (R&B;, Kizomba, Zouk Fusion). Sweet sounds to lounge and dance to.
Click here for more information.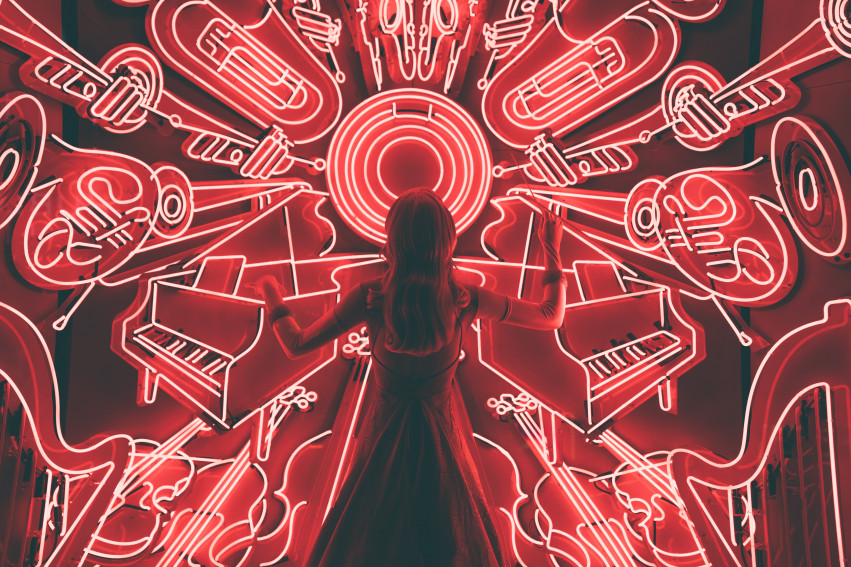 The Comic Market
Saturday, March 23 // 4:00 p.m. - 12:00 a.m.
Super Wonder Gallery, 584 College St
The Community Market and Karwan Kollective - two outlets dedicated to supporting local artists and small businesses through affordable pop-up shops and markets - are teaming up to bring you THE COMIC MARKET at Super Wonder Gallery!
The market will feature visual art, a vendor's market and a comedy show highlighting local artists, comics and makers. This is a 0 commission event where 100% of profits go right back to the exhibitors.
Market opens at 4 pm / Comedy Show from 8-10 pm / After Party at 10 pm
What to expect:
- comic books
- retro video game stations
- affordable artwork
- vendor booths of local and handmade merch
- comedy show
- live painting
- free caricatures
Click here for more information.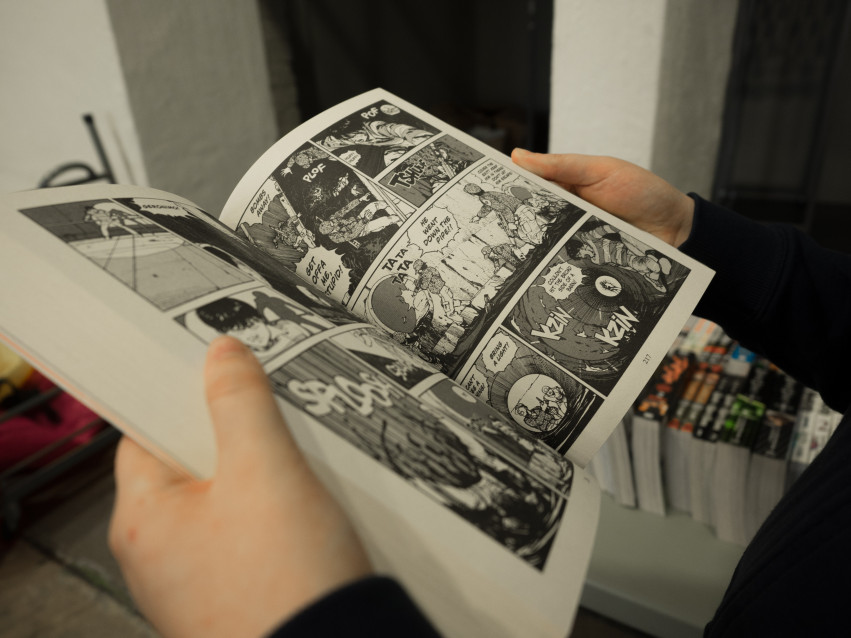 History Series: History of Bathurst St. Sounds - Free
Sunday, March 24 // 2:00 - 4:00 p.m.
A Different Booklist, 779 Bathurst St.
The Music Gallery, A Different Booklist and 918 Bathurst Present:
History Series: History of Bathurst St. Sounds
in partnership with Myseum of Toronto
Archive Exhibition: March 24-30, at A Different Booklist and 918 Bathurst St. Sun Room, hours 10AM-5PM. Free.
For our first edition of this year's History Series, we keep it hyperlocal in teaming up with 918 Bathurst and our Bathurst St. neighbours A Different Booklist to survey a History of Bathurst Street Sounds.
Bathurst Street in and around the Annex has never received much regard as a music street in this city's cultural history. In partnership with Myseum of Toronto's Intersections programming in March, we explore a wealth of musical heritage from venues (Lee's Palace, the Trane Studio, the Randolph (aka Bathurst St.) Theatre) to shops (Honest Ed's and Sonic Boom record shops, and Third World Books/Too Black Guys—an early meeting place for hip hop heads in Toronto) and the musical personalities who animate the neighbourhood. The prominent West Indian community historically located on Bathurst St. around Bloor (so vividly chronicled in the photo exhibition Welcome To Blackhurst Street) will be a central focus of this session.
With a panel discussion, archive exhibition and a parade (yes, in March!) we shed new light on a perennially bustling neighbourhood.
Panel discussion hosted by Nana Aba Duncan (CBC) featuring Norman Otis Richmond, Amy Hersenhoren, Frank Francis, and Daniel Roach.
FREE
Project researcher: Dalton Higgins.
Click here for more information.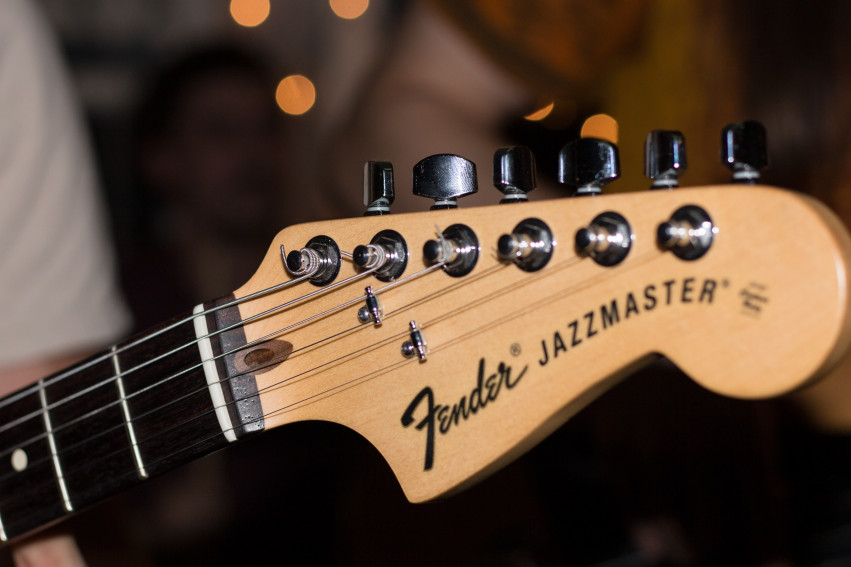 Let's Keep in Touch
Subscribe to get updated on the most recent information from Kevin Yu Team
We respect your inbox. We only send interesting and relevant emails.