This Weekend In Toronto (March 15-16)
Things To Do In Toronto
Looking for something to do this weekend? Check out these events!
Events and content came from www.blogto.com.
Celebrate St.Patrick's Day at Amsterdam Brewery
Friday, March 15 // 5:00 - 8:00 p.m.
Amsterdam BrewHouse, 245 Queens Quay
You don't have to be Irish to celebrate St. Patrick's Day with Amsterdam Brewery! Join them at the Brewhouse and Barrel House. That's right two locations and even better, they're having a three-day celebration!
From March 15th – 17th, Amsterdam Brewery will be celebrating with live music, cask ales, brunch, live music, and = drink specials, including $5 Jameson and $5 Baileys and Coffee.
Also, make sure to head to Brewhouse on March 17th to indulge yourself in their Barrelhouse brunch menu and a enjoy a performance from solo acoustic artist Paige Armstrong from 12-3pm.
Click here for more information.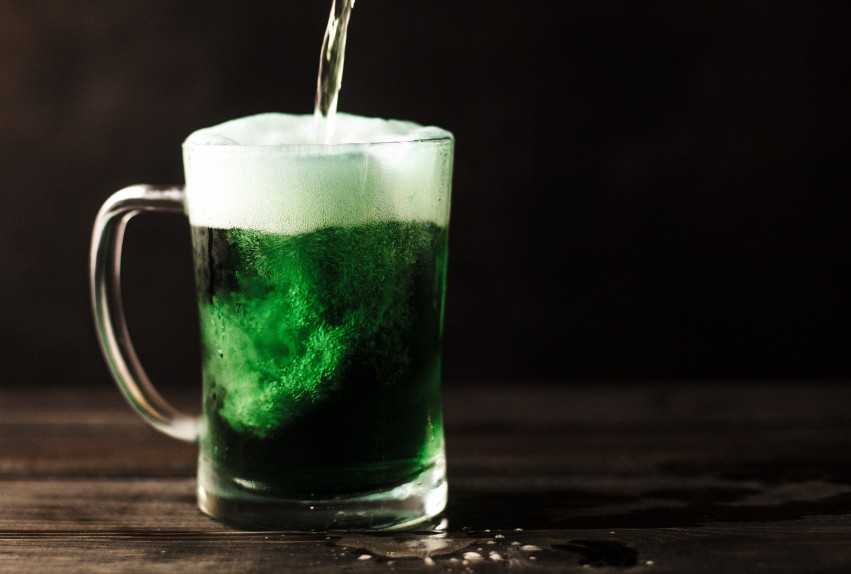 Caribbean Street Food Festival
Saturday, March 16 // 10:00 a.m. - 4:00 a.m.
Ralph Thornton Community Centre, 765 Queen Street East
Don't worry, eat happy!
The Caribbean Street Food Festival is coming to Toronto on March 16.
The event will be held at Ralph Thornton Community Centre from 10 a.m. to 4 p.m.
Get a taste for food that feeds the soul.
The Islands are calling!
Click here for more information.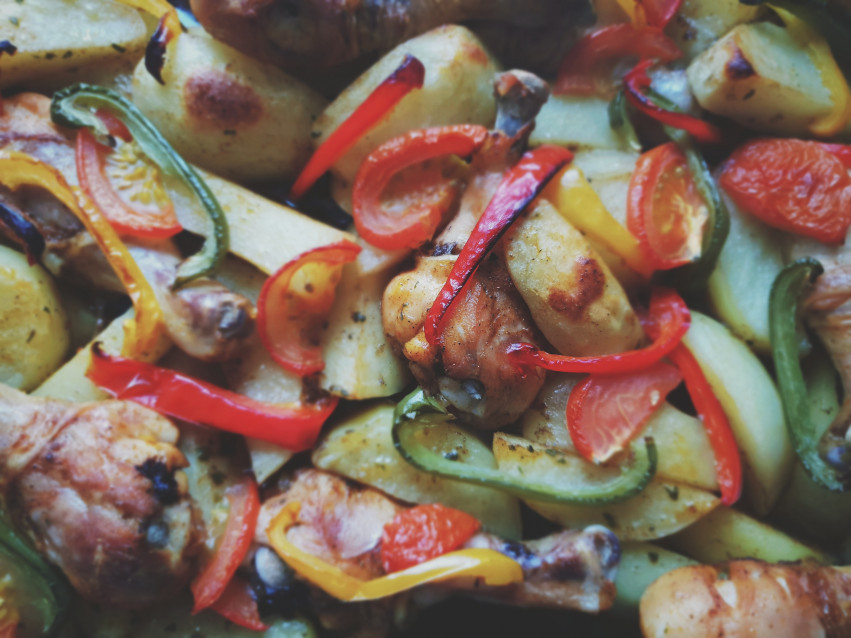 Toronto Comicon 2019
Friday, March 15 // 4:00 - 9:00 p.m.
Saturday, March 16 // 10:00 a.m. - 7:00 p.m.
Sunday, March 17 // 10:00 a.m. - 5:00 p.m.
Metro Toronto Convention Centre, 255 Front St W
Toronto Comicon, a pop culture convention for fans of comics, sci-fi, horror, cosplay, anime and gaming, is returning to take over the city this March Break from March 15-17, 2019. The 3-day extravaganza is packed with exciting, family-friendly activities and Celebrity Guests including 'Hellboy' star Ron Perlman, "Steve Urkel" himself, Jaleel White, John Rhys-Davies from 'Lord of the Rings', Tommy Flanagan and Ryan Hurt from 'Sons of Anarchy' and more!
This year's event will feature an expanded, 10,000 sq. ft. Family Zone with fun and educational activities including a Harry Potter Sorting Hat Ceremony, Computer Coding workshops, Quidditch Games, Slime Making classes and more! Don't miss out on this FAN-tastic March Break event!
Single day tickets starting at:
- $10 for Children and Youth
- $45 for a Family (2 adults and up to 4 children)
- $20 for Adults
Click here for more information.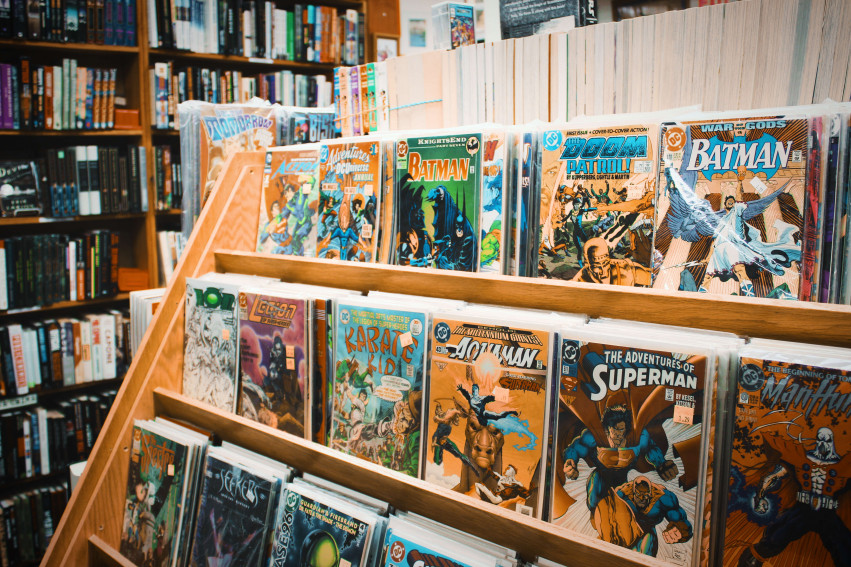 Let's Keep in Touch
Subscribe to get updated on the most recent information from Kevin Yu Team
We respect your inbox. We only send interesting and relevant emails.