This Weekend In Toronto (June 21-23)
Things To Do In Toronto
Looking for something to do this weekend? Check out these events!
Events and content came from www.blogto.com.
Movie Night in LV Park!
Friday, June 21 // 8:30 p.m.
East Liberty Park, 70 East Liberty St.
Come join Brie Larson, Samuel Jackson, Jude Law, Annette Bening and your neighbours for our first FREE movie night of the summer. It'll be epic!! A big thank you to our Season Sponsor – Beanfield Metroconnect!
Click here for more information.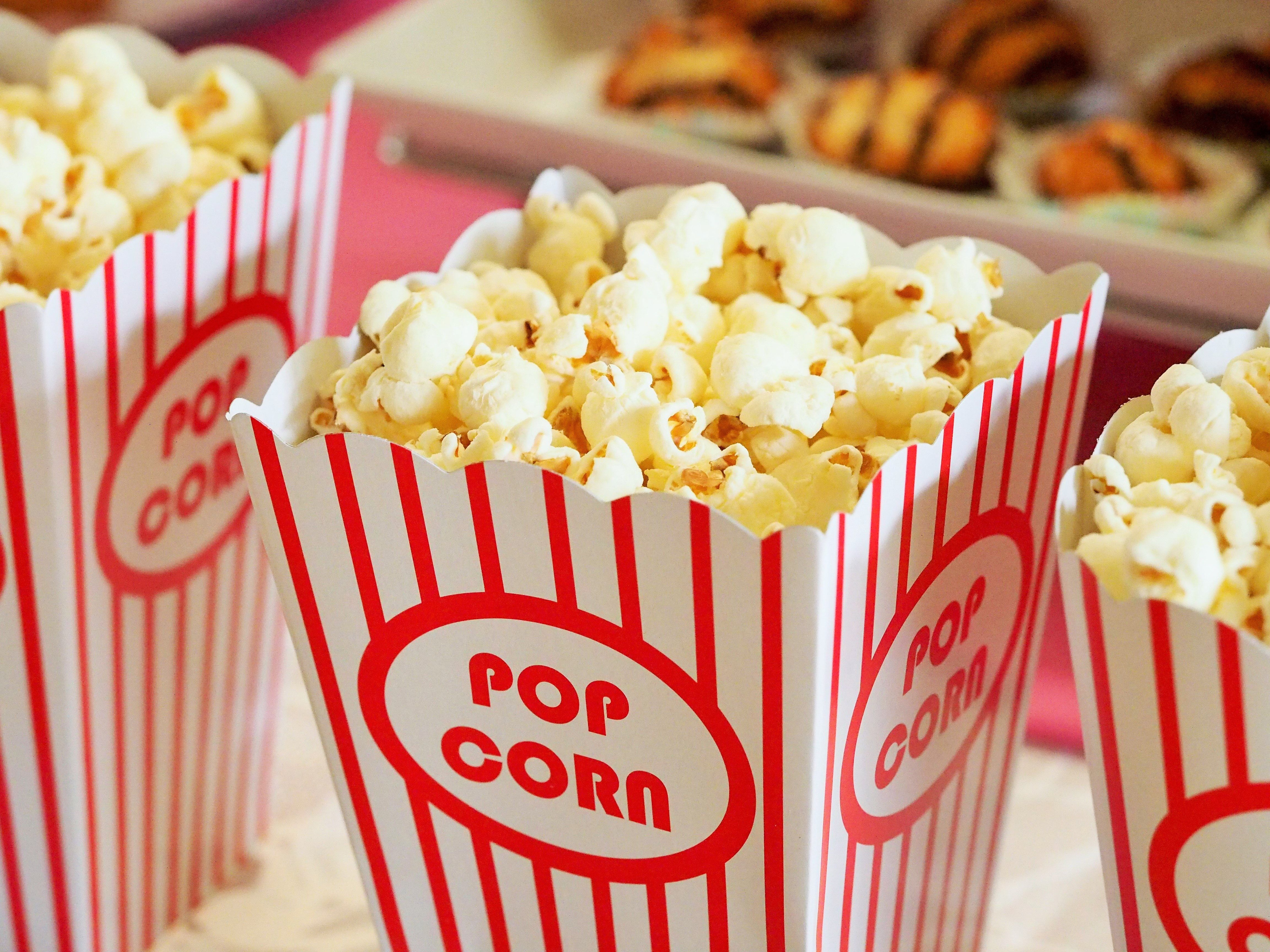 Bizarre Beach Club Grand Opening
Saturday, June 22 // 8:00 p.m.
Grand Bizarre, 15 Saskatchewan Road
On Saturday, June 15, kick off your summer with the biggest patio party of the season, celebrating the launch of the Bizarre Beach Club (BBC).
Enjoy incredible street food at the Night Market from some of Toronto's top food vendors, including The Food Dudes, Holy Chuck Burgers and Kimono Sushi, along with food trucks from across the city, like What-A-Jerk!, Beaver Tails and Karma's Kitchen.
Pop bottles of bubbly by one of the BBC's stunning pools or book your private cabana in advance for the ultimate VIP experience.
The BBC Night Market is happening every Saturday this summer, from 8 pm till late. For tickets and more information, visit www.grandbizarre.com/bbc.html.
Click here for more information.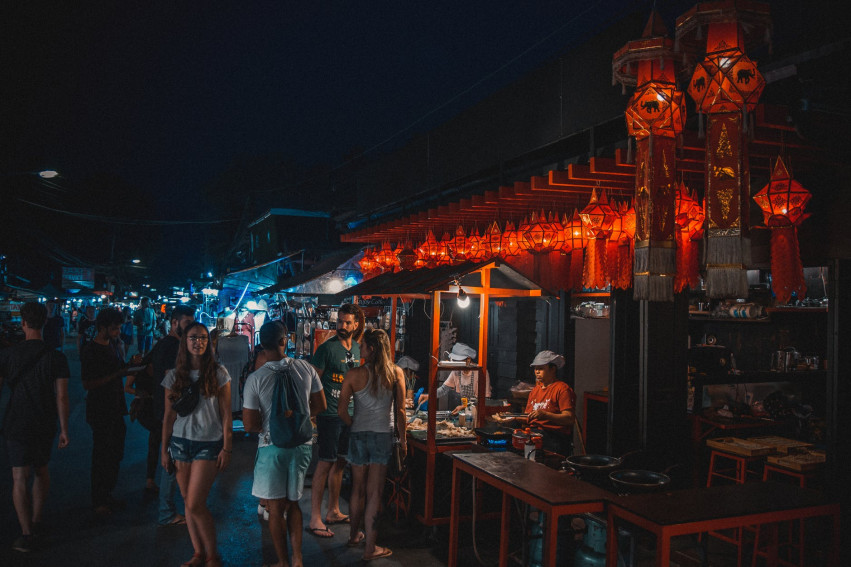 Junction City Wrestling @ 3030 - Dark Side of the Diamond - June 23rd, 2019
Sunday, June 23 // 4:30 p.m.
3030 Dundas St. West
Junction City Wrestling invites you to "Dark Side of the Diamond" inside 3030 Dundas West on Sunday June 23rd, 2019 at 4:30 p.m.!
It's a family-friendly experience featuring entertaining characters with extraordinary athleticism! It's classic entertainment!
Tickets are available now at gum.co/3030tix! See you in the #JunctionTO!
Click here for more information.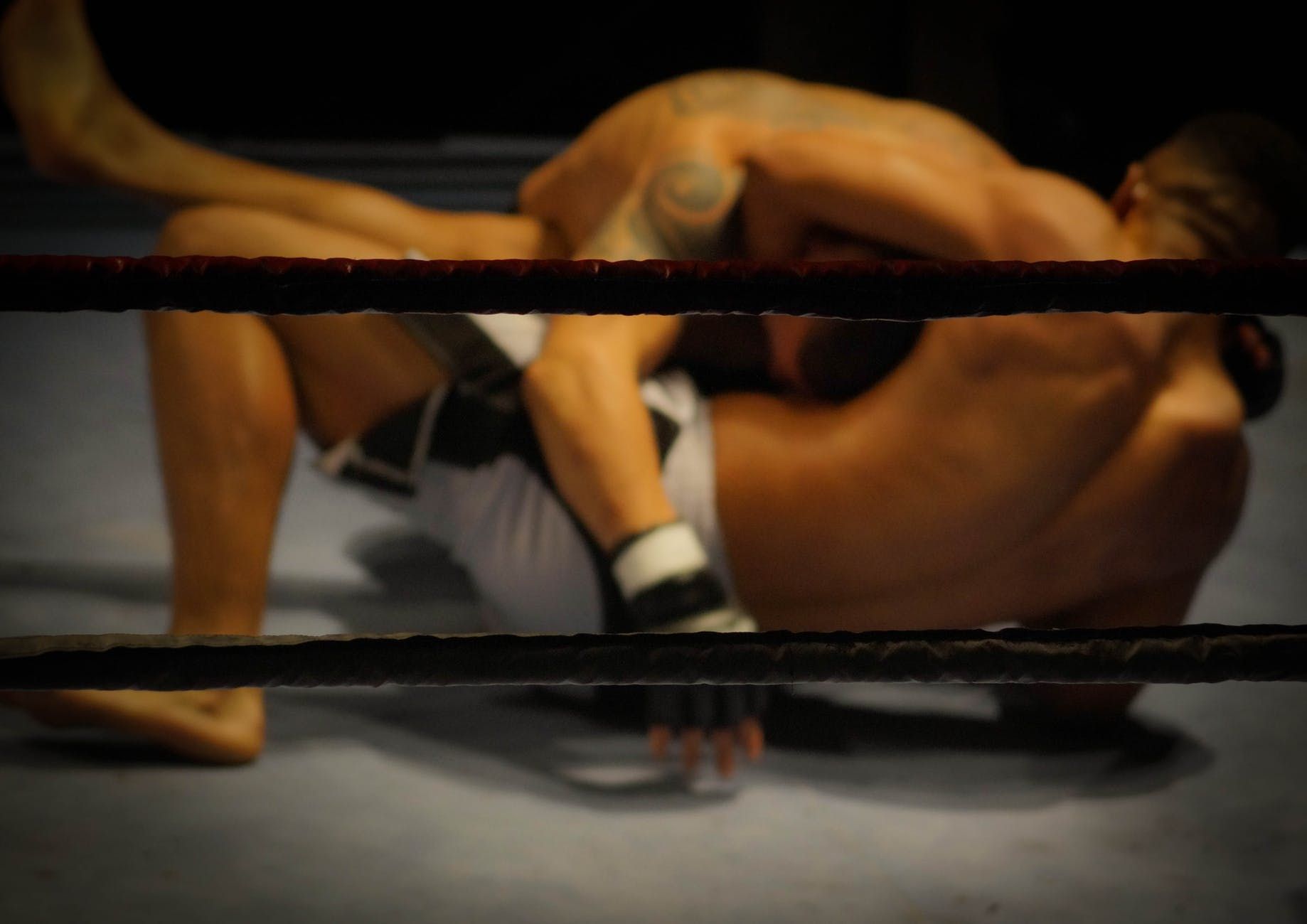 Let's Keep in Touch
Subscribe to get updated on the most recent information from Kevin Yu Team
We respect your inbox. We only send interesting and relevant emails.