This Weekend In Toronto (July 5-7)
Things To Do In Toronto
Looking for something to do this weekend? Check out these events!
Events and content came from www.blogto.com.
12 Beers of Summer!
Friday, July 5 // 6:30 p.m.
Gladstone Hotel, 1214 Queen St. West
It's summertime, finally! Put on your craziest Hawaiian shirt, your flip flops, and anything wild tropical style—it's beer festival time! Make your way down to the Gladstone for this legendary event on July 5. Tickets include live music, DJs and lots of beer! Limited number of early bird tickets available.
This party's all about 2 things:
1. Who's wearing the craziest summer-themed summer outfit (think Magnum P.I., think the Brady Bunch on vacation, think of something we've never seen yet!)? In case you're wondering, yes it is absolutely a competition. Prizes will be awarded for Best Dressed: Next Level, Best Group Costume and 'Surprise Us'.
2. Beer & Cider. We've invited down 12 amazing breweries so you can sample the best of local lagers, perfect pilsners, seasonal successes, and forever favourites. Your ticket includes a beer passport for all 12 beverages on offer. Once you've tried all 12, you can refill at any of the Gladstone bars from one of our Gladstone Smart Serve Genies.
This is a 19+ event.
Click here for more information.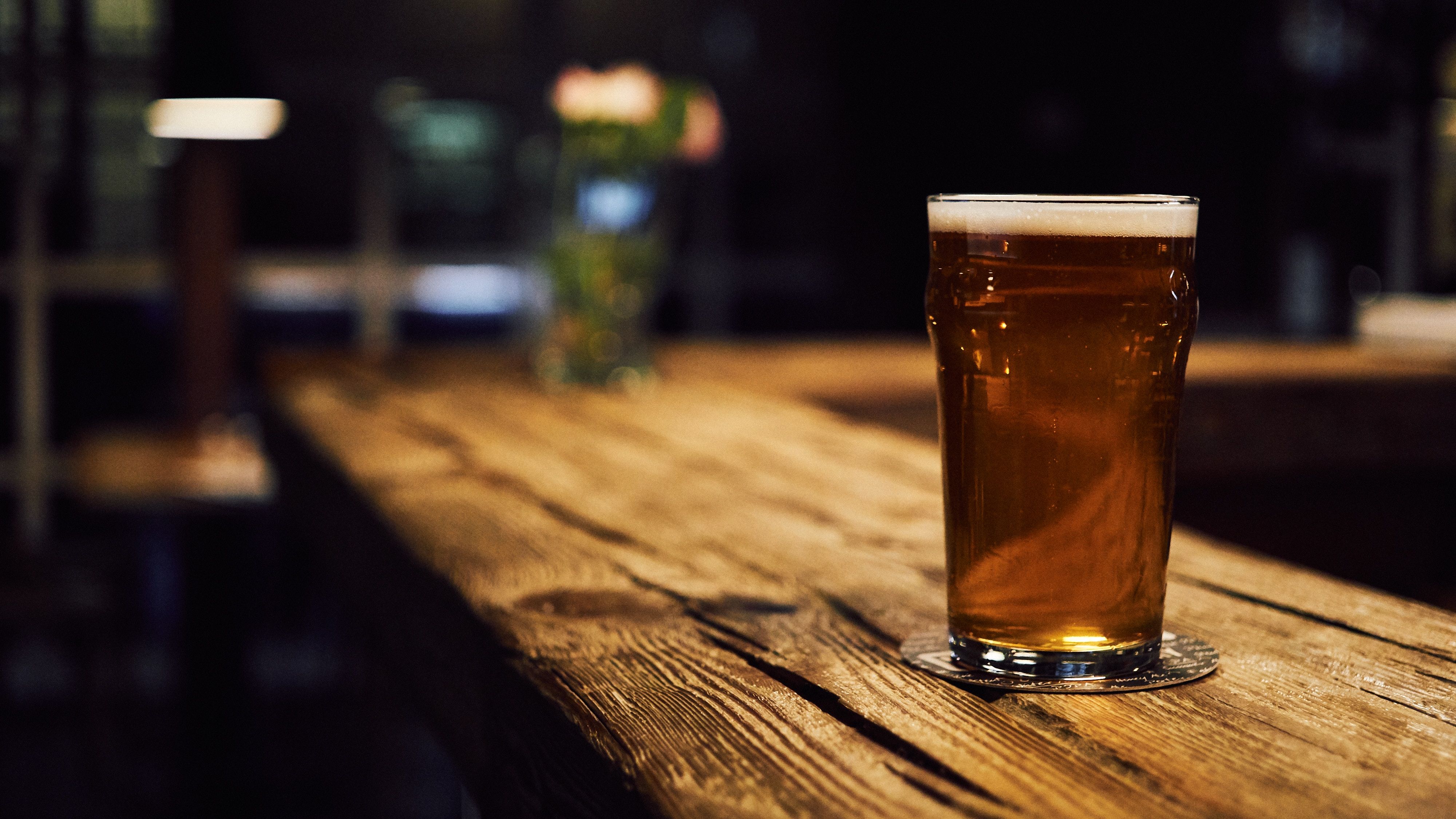 Learn to Camp with Parks Canada
Saturday, July 6 // 2:00 p.m.
Lillian H. Smith Library, 239 College Street
Studies have shown that spending time in nature improves physical, mental and social well-being, and increases environmental awareness. The Parks Canada team will show you how to get started camping ... right here in the GTA!
Attendees will learn:
- how to plan and pack for a trip
- the use of basic camping gear (tents, cooking gear and campfire safety)
- how to respect wildlife and the natural environment
You'll also get a brief introduction to Rouge National Urban Park, the first of its kind in Canada.
This is a free, all ages workshop presented by staff from Rouge National Urban Park. Children are welcome to attend with a parent/guardian.
No registration required.
Click here for more information.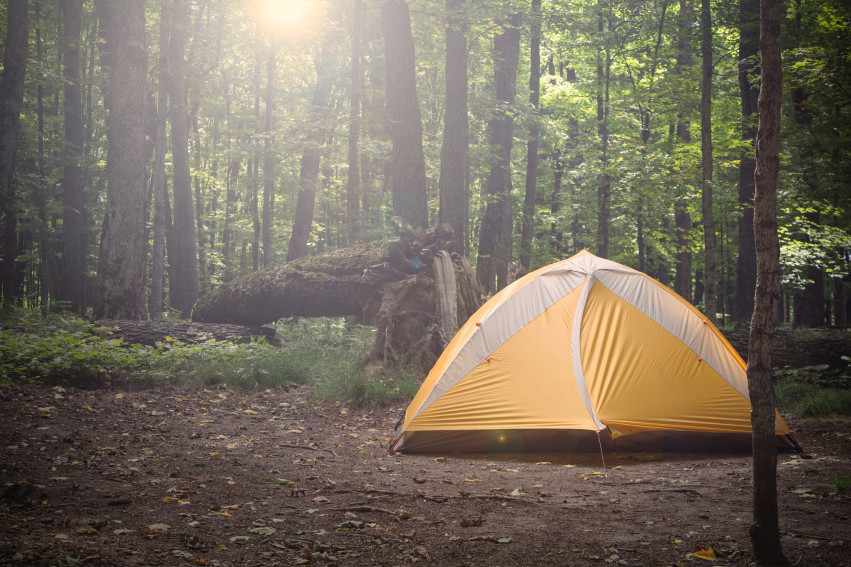 The Bentway Block Party 201
Sunday, July 7 // 12:00 p.m.
The Bentway, 250 Fort York Boulevard
A family-friendly day-long celebration
The Bentway is pleased to announce return of The Bentway Block Party for its second year. This family-friendly day-long block party, includes installations, musical performances, family-friendly games, food and drink and much more. This year it also marks the start of our Sunday Social series. Every Sunday from July 7-August 25 listen to the City's hottest musical acts on the Exclaim! Stage, while enjoying cold drinks on Toronto's coolest covered patio.
Click here for more information.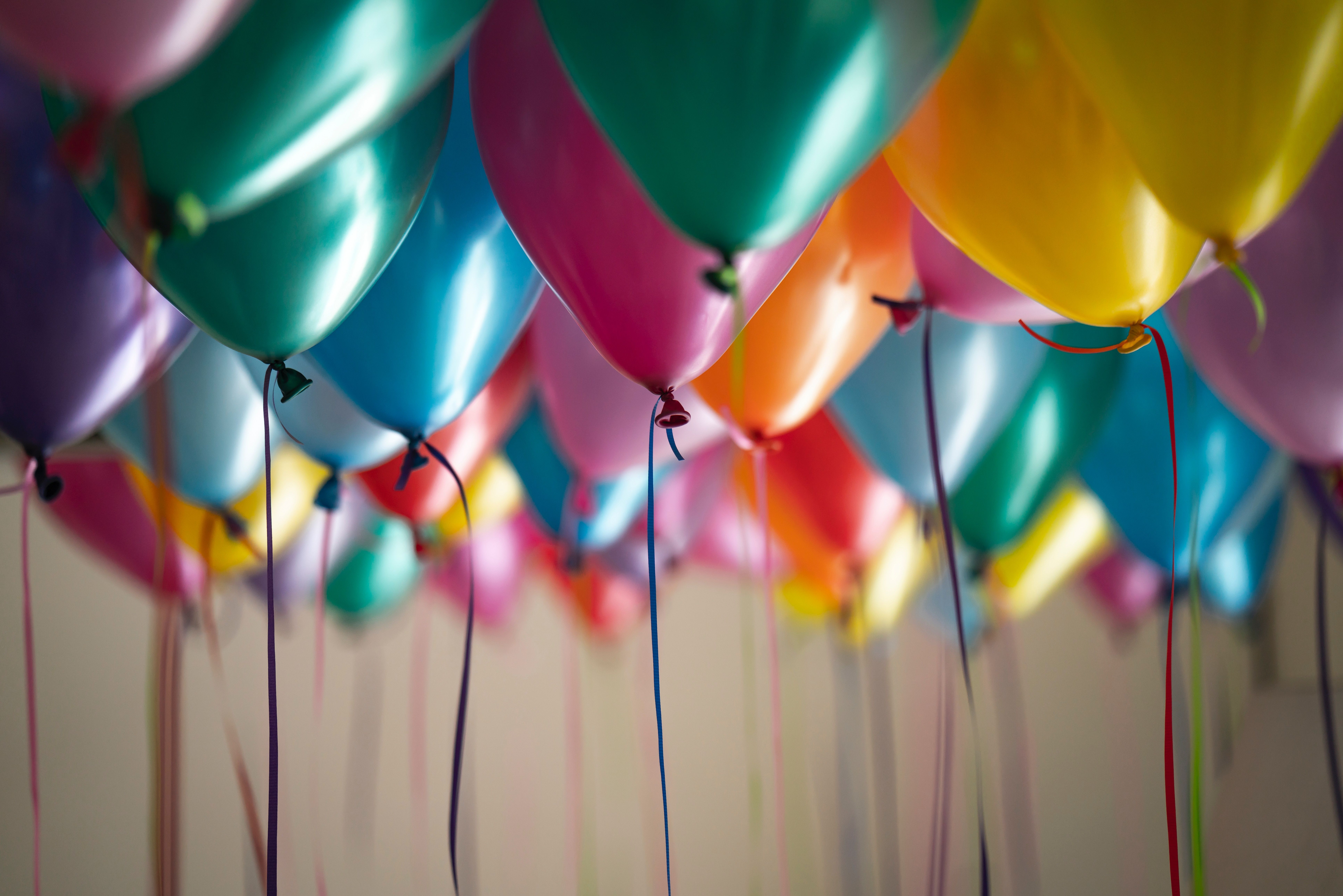 Let's Keep in Touch
Subscribe to get updated on the most recent information from Kevin Yu Team
We respect your inbox. We only send interesting and relevant emails.