This Weekend In Toronto (July 26-28)
Things To Do In Toronto
Looking for something to do this weekend? Check out these events!
Events and content came from www.blogto.com.
Bar Aperol
Friday, July 26 // 4:00 p.m.
Bar Aperol Toronto, 1030 Queen Street West
La dolce vita comes alive at Bar Aperol, an Italian aperitivo bar and patio opening its doors to Toronto between July 4th and July 28th. Aperol hosts the fresh, newly-designed space along West Queen West, Toronto's hippest neighbourhood. Lovers of the iconic Aperol Spritz can enjoy $9 cocktails alongside charcuterie specially curated by Canada's only Cheese Master, Afrim Pristine of Cheese Boutique and espresso provided by Lavazza, Italy's favourite espresso. For those looking to enjoy an aperitif but don't want to consume alcohol, Crodino, the Italian non-alcoholic aperitif will be available.
Click here for more information.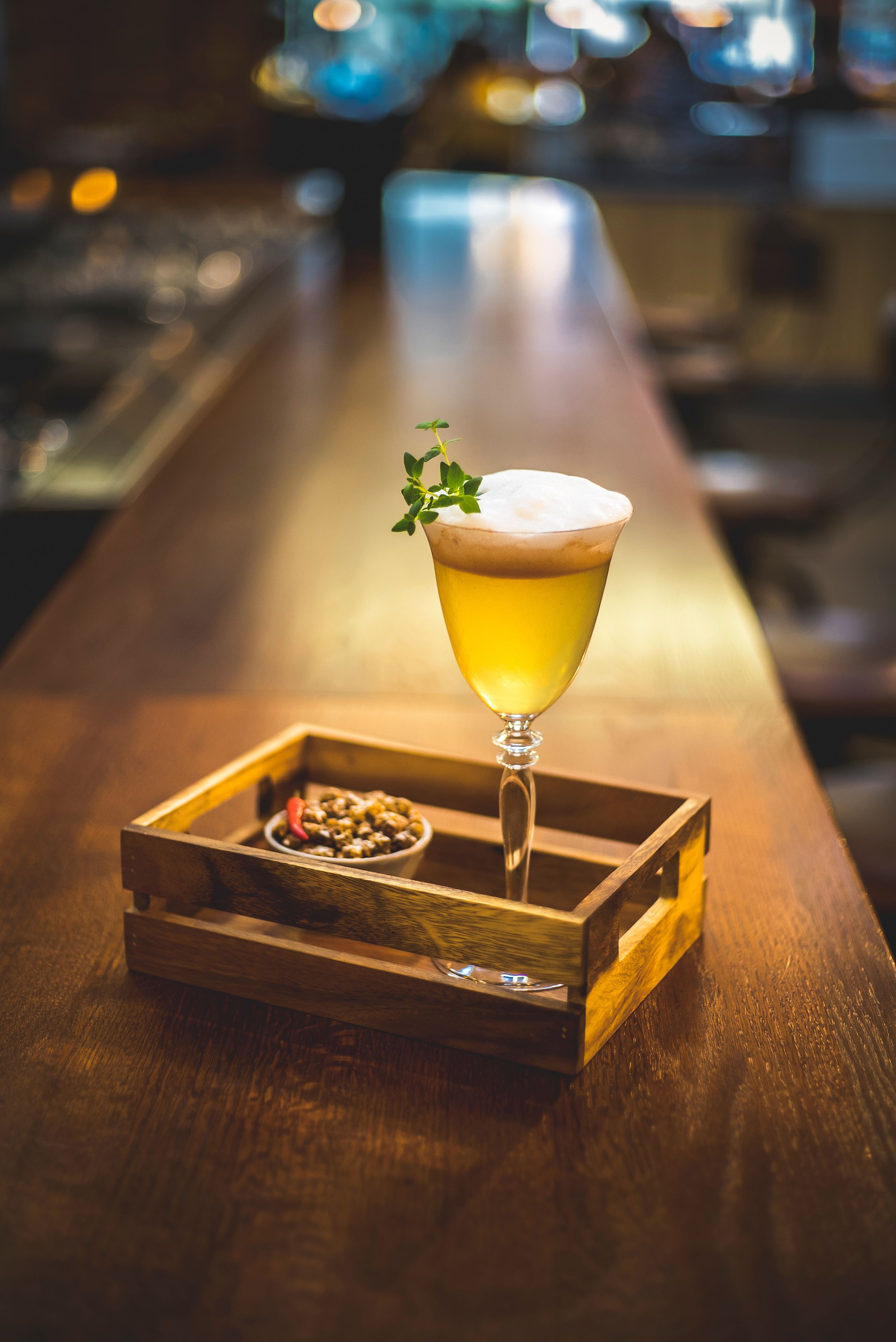 Summer Hip-Hop Festival Presented By WINTOR ENTERTAINMENT
Saturday, July 27 // 4:00 p.m.
One Method, 209 Wellington Street W
The Summer Hip-Hop Festival is a 2 day festival that was created to provide a safe and authentic environment for dancers and audience members of Toronto to experience the celebration of Hip Hop Culture through the spectrum of breakin (Breakdancing). With the authenticity of how Hip Hop Culture was experienced over 40 years ago in the Boroughs of New York, the WINTOR recreates the platform for breakers to develop their practice in the traditional ways of the culture.
Click here for more information.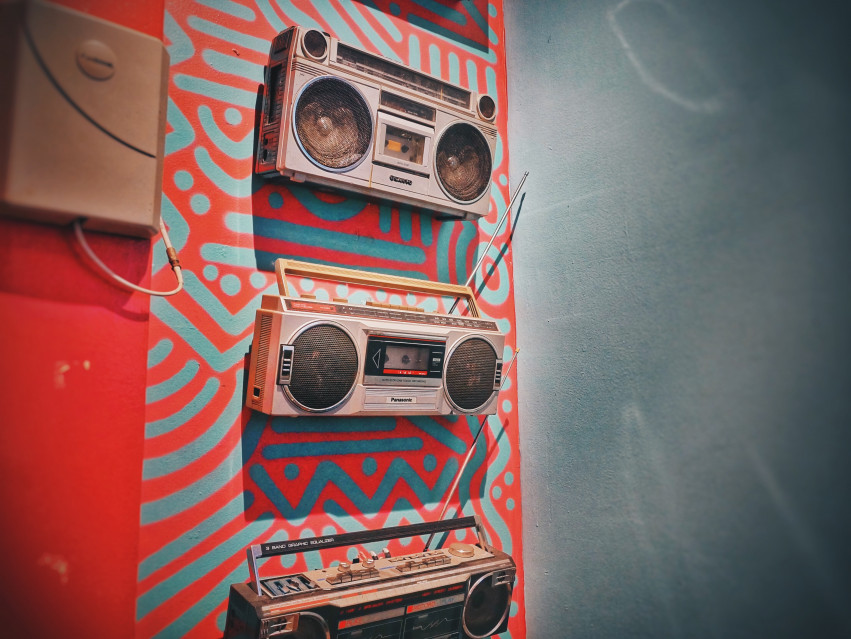 Pedestrian Sundays 2019
Sunday, July 28 // 12:00 p.m.
Kensington Market
Pedestrian Sundays in Kensington Market is back for a 16th year!
Smaller evening closures will take place from 7-10 pm.
Lower Kensington Ave. Evening Closures in: May, July & September
Upper Augusta Ave. Evening Closures in: June, August & October
Please note: These events are a chance to celebrate our neighbourhood, and to showcase our unique independent business community. We do not rent booths to outside vendors. (With the exception of artists who can participate in our Kensington Market Art Fair).
The streets are yours from 12:00-7:00 p.m.
Click here for more information.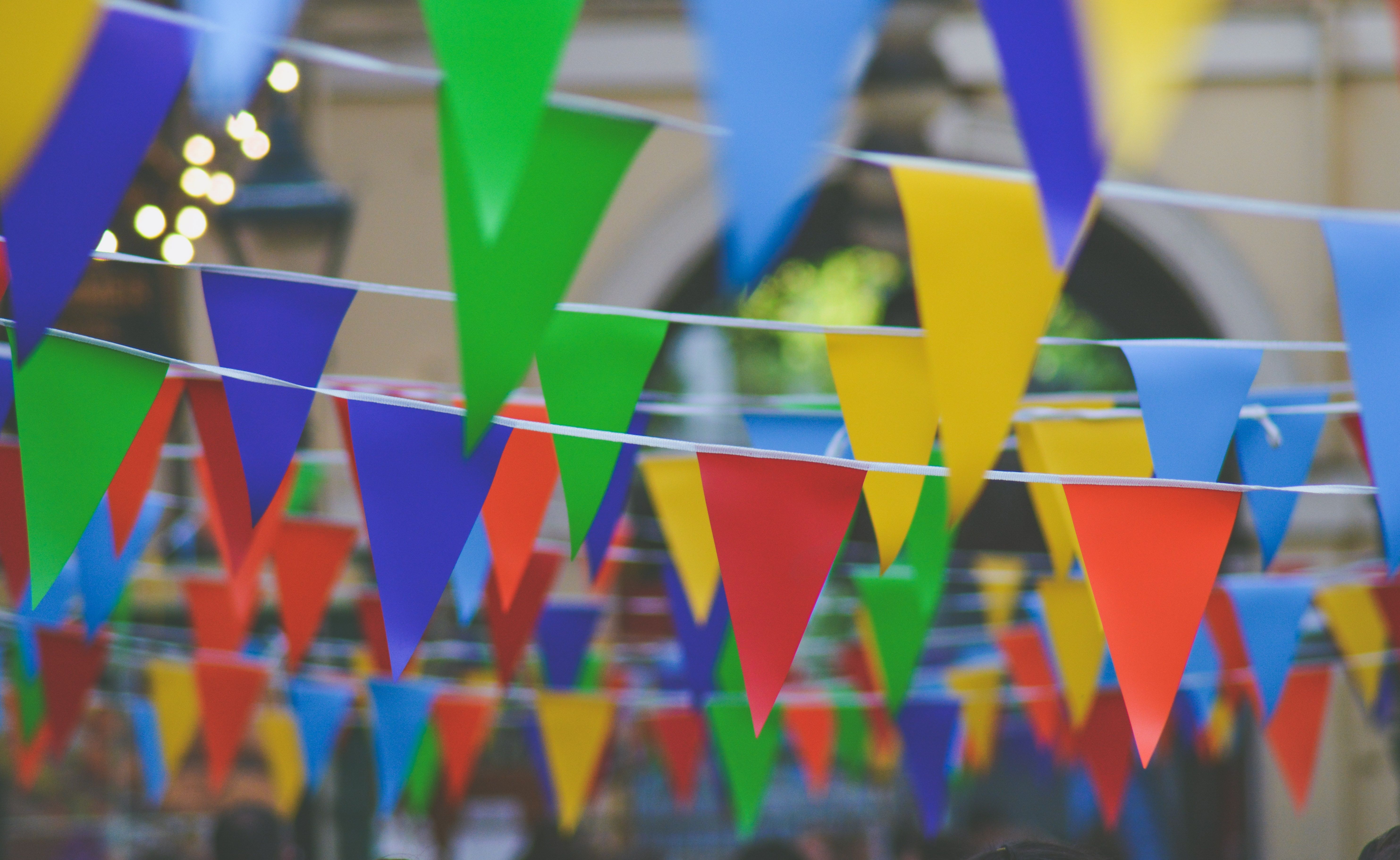 Let's Keep in Touch
Subscribe to get updated on the most recent information from Kevin Yu Team
We respect your inbox. We only send interesting and relevant emails.