This Weekend In Toronto (July 19-21)
Things To Do In Toronto
Looking for something to do this weekend? Check out these events!
Events and content came from www.blogto.com.
Movie Night in LV Park!
Friday, July 19 // 8:30 p.m.
Liberty Village Park, 70 East Liberty St.
It's our flashback movie of the summer with one of the great John Hughes movies of the 80's! Join Matthew Broderick, Mia Sara and Alan Ruck as they ponder the meaning of life and get into all sorts of shenanigans in this love letter to being a teenager in Chicago!
A big thank you to our Season Sponsor – Beanfield Metroconnect!
Click here for more information.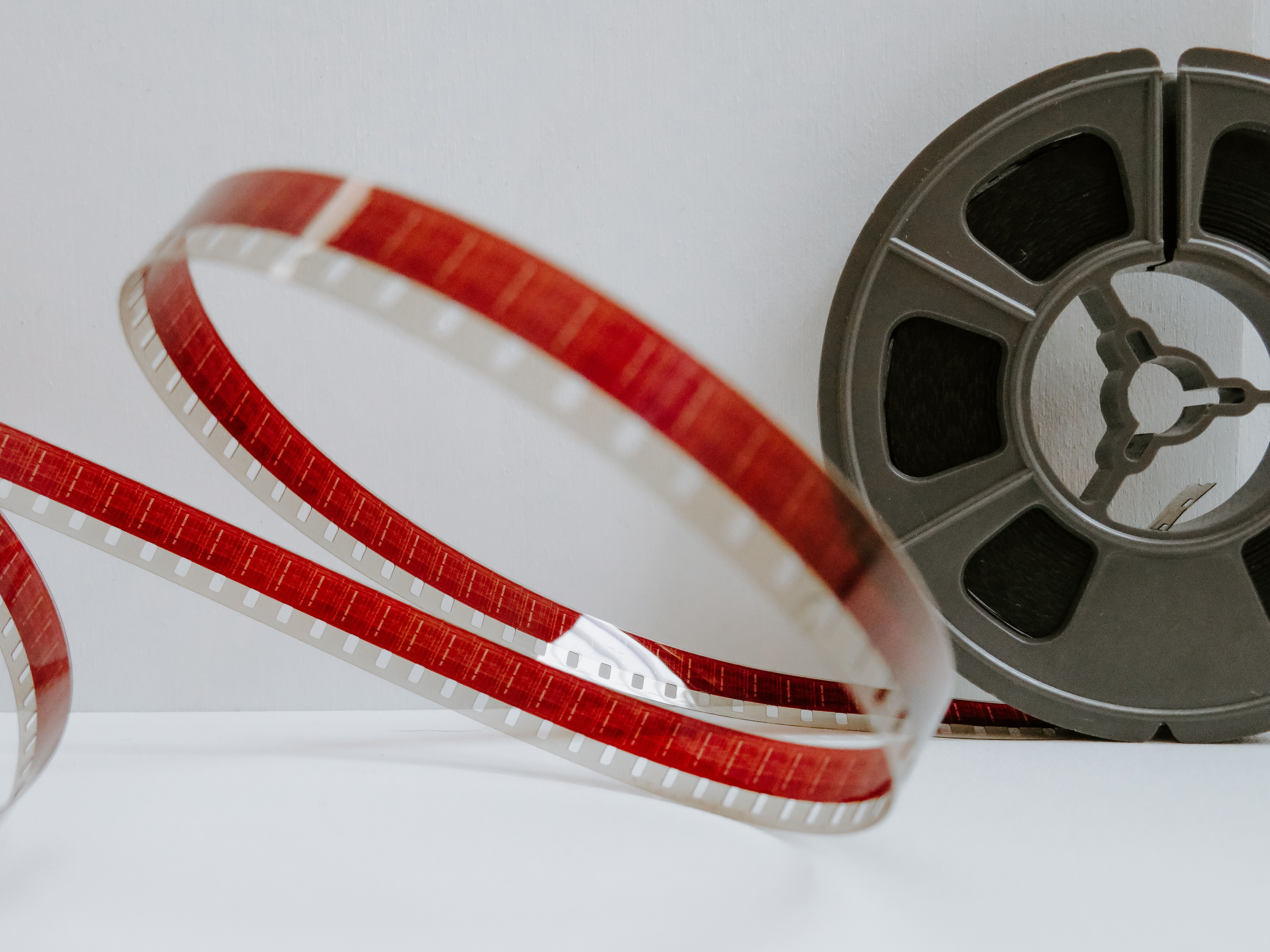 The Great Whisky Heist Mystery Scavenger Hunt
Saturday, July 20 // 1:00 p.m.
Outside of Segway Tours, 30 Gristmill Lane
In the Roaring Twenties, a huge shipment of whisky was stolen from the Gooderham & Worts Distillery and disappeared forever. Recent renovations turned up new evidence and you may finally be able to solve The Great Whisky Heist Mystery.
Working in teams of 2-6 people, you the sleuths will unravel a tale of dreams, thievery and deceit. Who stole the whisky? Who got the money? And how did it all go down?
Please note: this scavenger hunt is strictly a product of Urban Capers, and any questions relating to the product, location, etc. should be directed to Urban Capers, not to the Distillery District. www.urbancapers.com/toronto/whisky-mystery/
Click here for more information.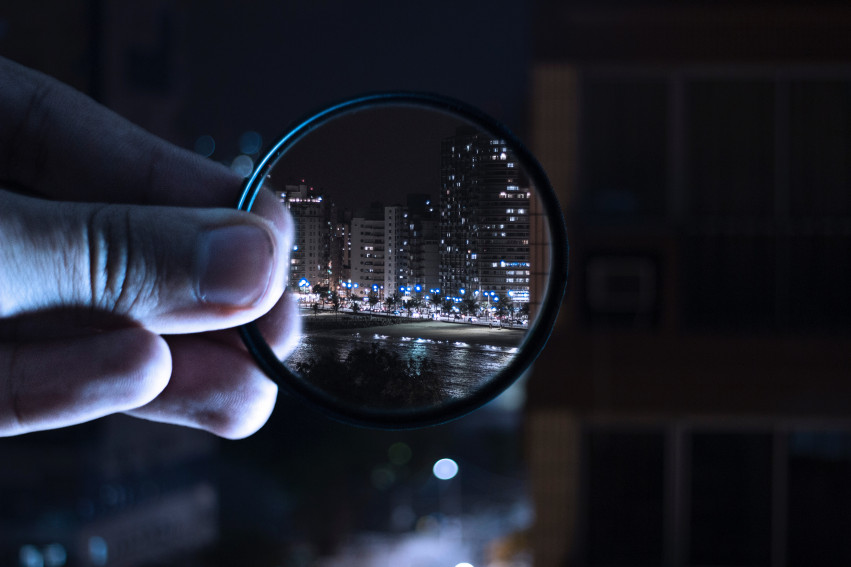 The Trinity Bellwoods Flea - Summer Market
Sunday, July 21 // 10:00 a.m.
The Great Hall, 1087 Queen St. W.
Hot summer days and cool summer nights. The city is buzzing and there is so much to see and do. Don't forget to show your local artisans, designers, and vendors some summer love. We are back July 21st, 2019 10am-5pm with a cool selection of Toronto's finest vendors, artisans, and designers. Bringing you those must-have summer essentials. It may be hot outside but we can assure you your trip to The Trinity Bellwoods Flea will be all kinds of cool. Admission is FREE, four-legged friends welcome and don't forget the kids they are welcome too! Save the date its summer and time to love all things local. Shop, eat and chill at The Trinity Bellwoods Flea.
Click here for more information.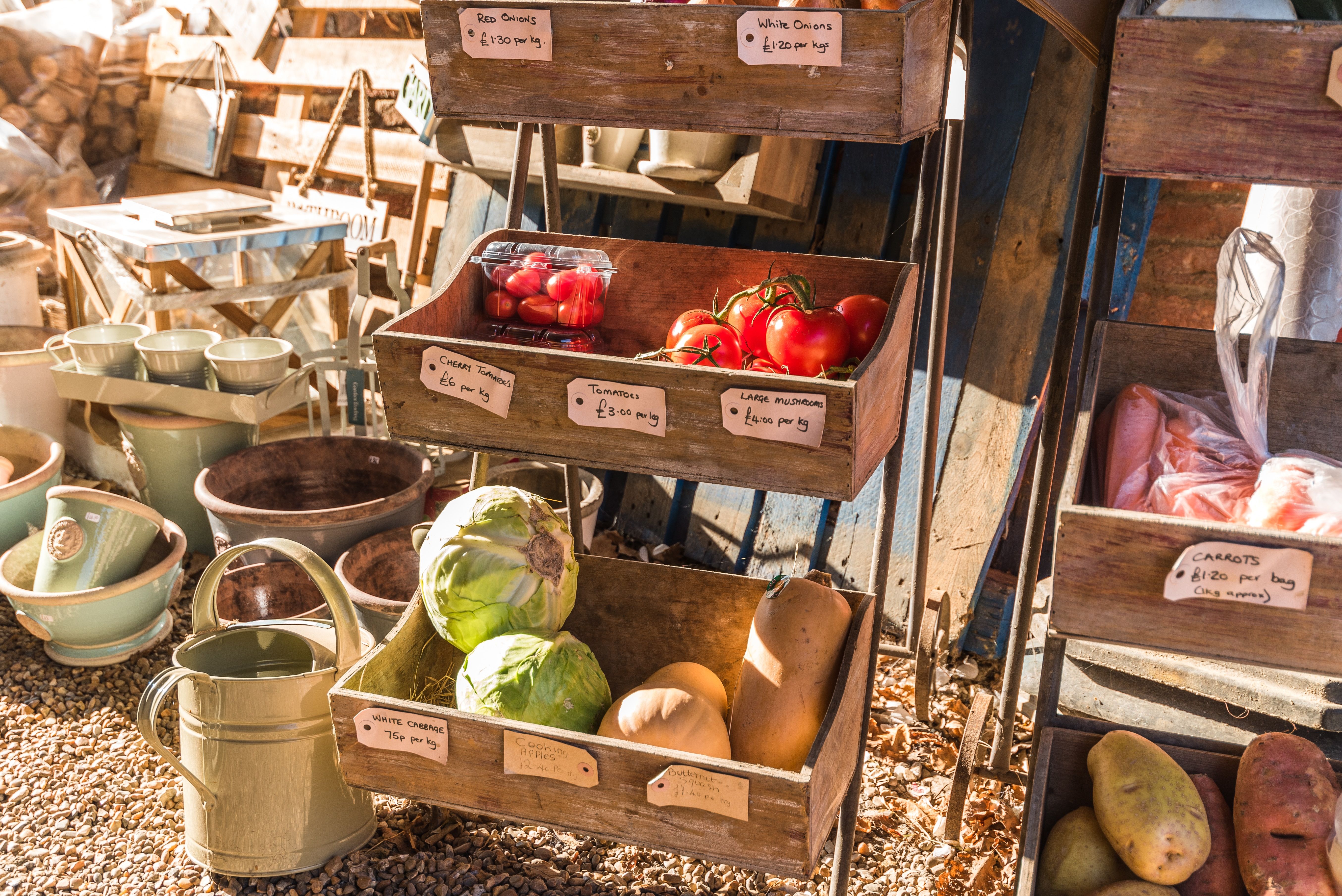 Let's Keep in Touch
Subscribe to get updated on the most recent information from Kevin Yu Team
We respect your inbox. We only send interesting and relevant emails.