This Weekend In Toronto (July 12-14)
Things To Do In Toronto
Looking for something to do this weekend? Check out these events!
Events and content came from www.blogto.com.
Indie Fridays 2019: Cassie and Maggie, Devin Cuddy Band, and Kandle
Friday, July 12 // 8:00 p.m.
Yonge-Dundas Square, 1 Dundas St E
This summer Indie Fridays returns to Yonge-Dundas Square (YDS) for the 9th year in a row! With the launch of Chevrolet's new music discovery program, Chevy Music, this will be the biggest and best Indie Fridays since Chevrolet began their partnership with YDS three years ago. Throughout June 28 – August 30, YDS will host these popular multi-genre concerts in association with SHED/Universal Music Canada as a summer-long emerging artist showcase. Chevy Music Indie Fridays will feature free concerts by a wide variety of artists including Logan Staats, Surauchie, Kandle, Sons of Daughters, Common Holly, Skye Wallace, Moses Revolution, Rymz, DJ NDN, Neon Dreams and LOLAA.
July 12 will be #FolkFriday at Yonge-Dundas Square with the Celtic sounds of Nova Scotian sisters Cassie and Maggie, the countrified rock of the Devin Cuddy Band, and the serenading songs of Kandle.
Click here for more information.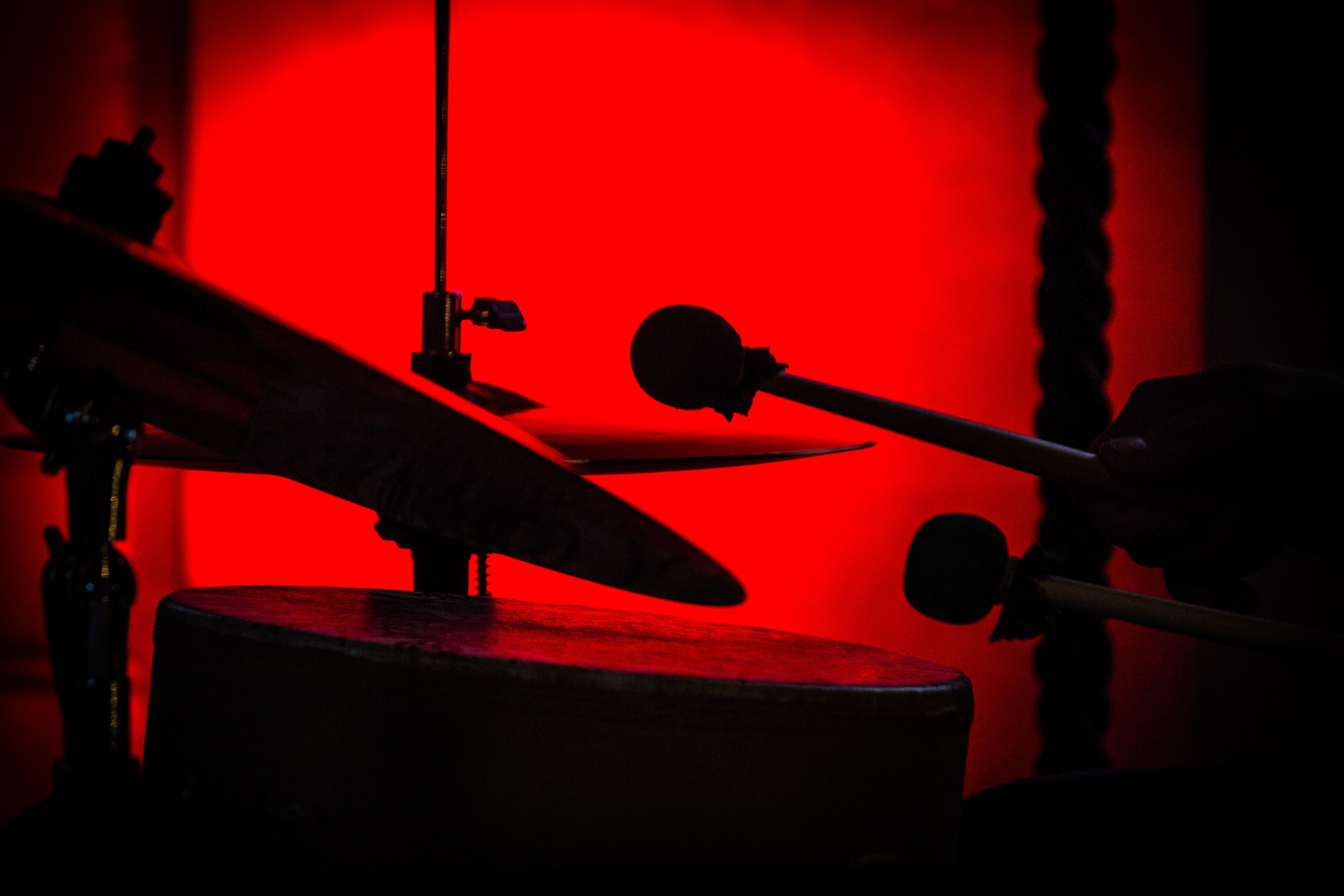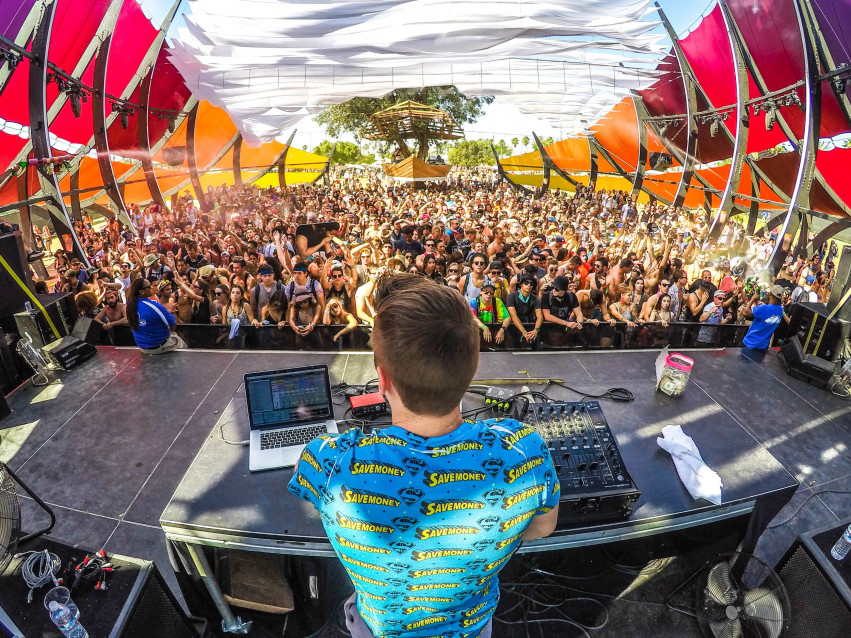 Sunday Social 2019
Sunday, July 14 // 12:00 p.m.
The Bentway, 250 Fort York Boulevard
Free!
A Sunday afternoon, featuring musical performances, cold drinks, and friends
The Bentway's Sunday Social series runs every Sunday from July 7-August 25
Join The Bentway every single Sunday afternoon this summer and listen to the City's hottest musical acts on the Exclaim! Stage, while enjoying cold drinks on Toronto's coolest covered patio.
Click here for more information.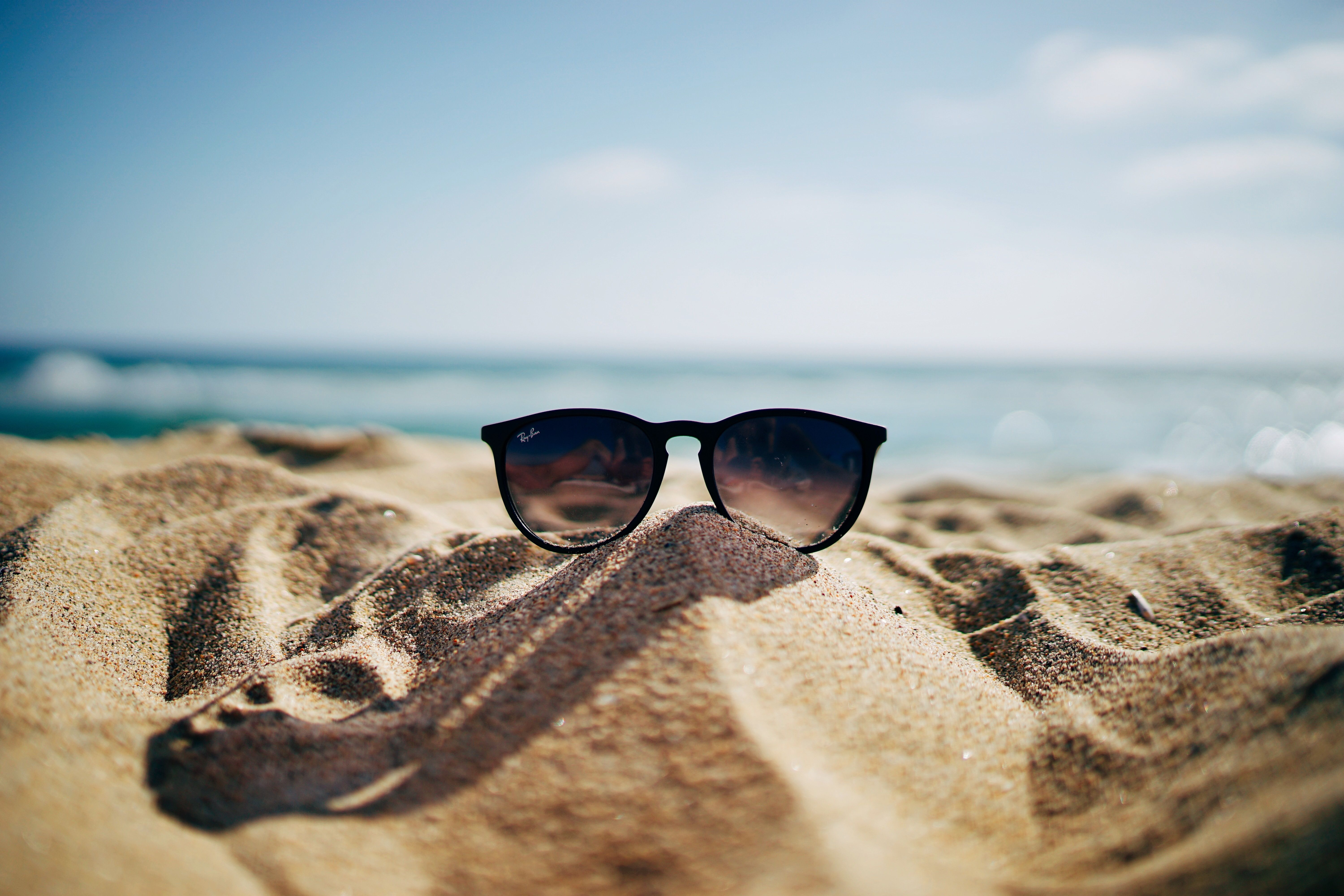 Let's Keep in Touch
Subscribe to get updated on the most recent information from Kevin Yu Team
We respect your inbox. We only send interesting and relevant emails.