This Weekend In Toronto (January 3-5)
Things To Do In Toronto
Looking for something to do this weekend? Check out these events!
Events and content came from www.blogto.com.
Union Station Skating Rink
Friday, January 3 // 11:00 a.m.
Location: Union Station, 65 Front Street West, Sir John A. Macdonald Plaza
Lace-up your skates and celebrate the holiday season at the Gateway to Toronto with this year's Union Holiday - presented by TD from November 29th – January 4th. For the first time, Union Station's Sir John A. McDonald Plaza on Front Street will be home to a FREE outdoor skating rink in Toronto, approximately half of the size of an NHL ice rink.
Open daily (weather permitting), the experience is free, fun and guaranteed to keep you in a winter mood throughout the holiday hustle. Whether it's your first time on the ice or you're a seasoned pro, skating lessons, skate rentals and helmet rentals will also be offered by TD and Union for free. Bring your friends/family and your most Instagrammable skating gear to enjoy a day on the ice.
Click here for more information.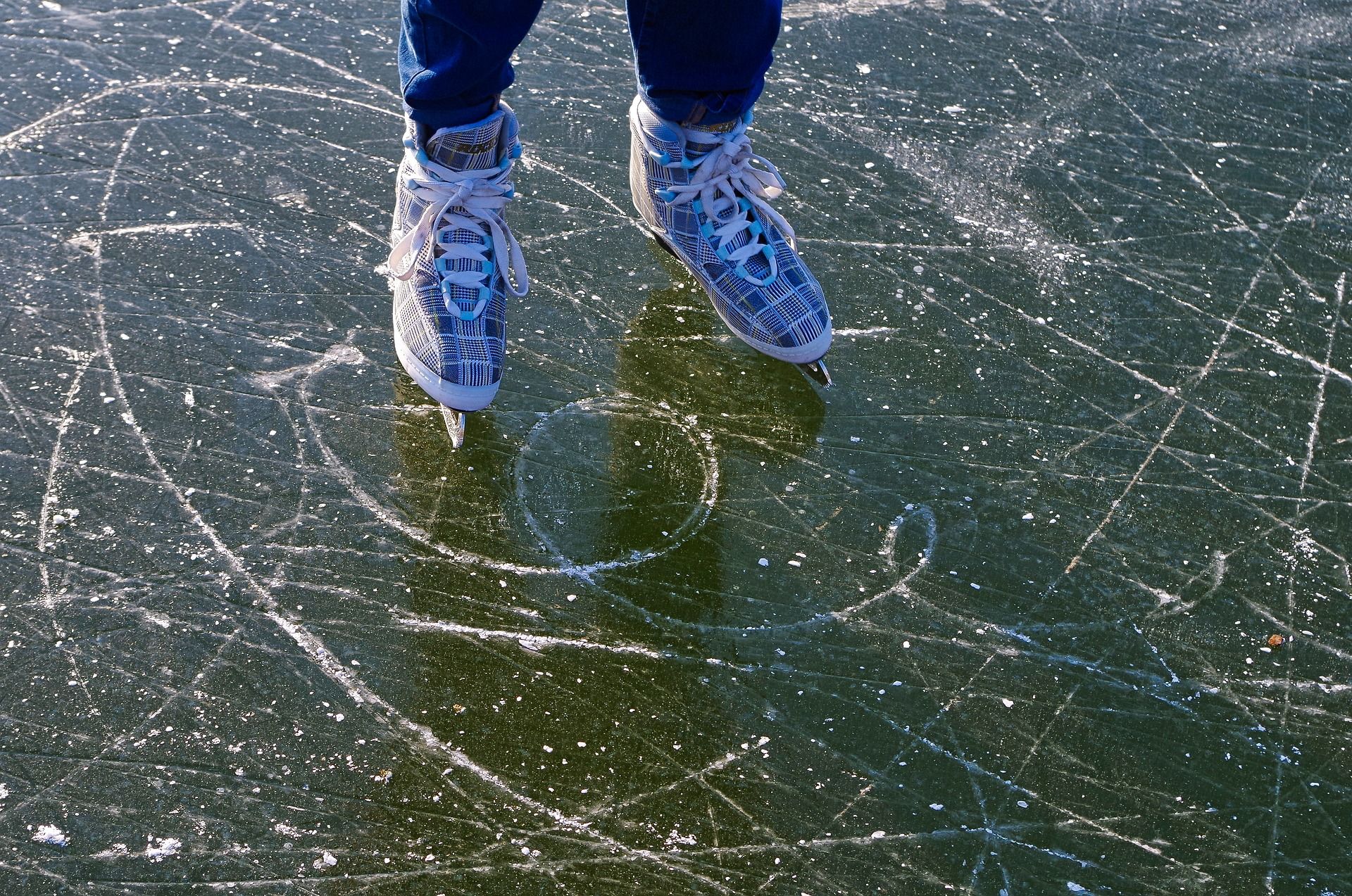 Toronto Brews Exhibit
Saturday, January 4 // 10:00 a.m.
The Market Gallery, 95 Front Street East, 2nd Floor
Drink this experience in, craft beer fans! Explore the rich legacy of Toronto's brewing tradition, which began more than 200 years ago. The exhibit at Market Gallery features artifacts, artworks, archival images, and videos. Discover tiny breweries established in the early 1800s, industry growth in the Victorian Era, Prohibition, the rise of Canada's macro-brewers, the microbrewery movement & contemporary craft-beer culture.
During the exhibit, sign up for tours, enjoy Thursday beer nights, a cooking with beer class, and more!
Regular admission. Gallery hours: Tues. – Fri., 10 am to 4 pm; Sat., 9 am to 4 pm. Visit toronto.ca/marketgallery for details.
Click here for more information.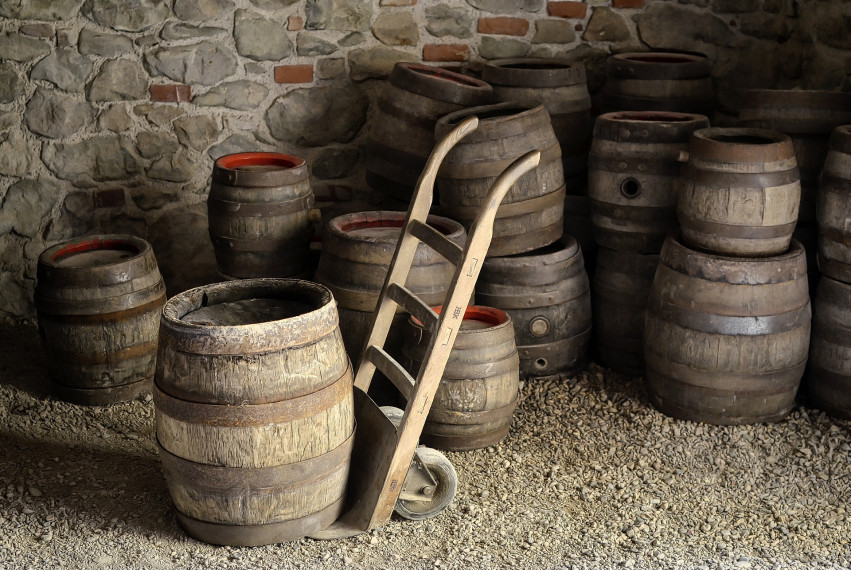 BundleUP T.O.
Sunday, January 5 // 6:00 p.m.
City of Toronto, 121 King Street
BundleUP T.O. is kicking off it's second year collecting winter jackets for the less fortunate, especially those who live in the streets and shelters of Toronto.
With your help, we are hoping to collect as many winter jackets and accessories as possible by tapping into our network of friends, family, neighbours, co-workers and peers.
Spearheaded by a group of young professionals in the City, the larger vision is to partner up with restaurants, bars, gyms, retailers and other organizations - all under a single umbrella.
This is our city. Together let's help keep it warm.
*All contributions will be donated to the Covenant House and the St. Felix Centre.
Click here for more information.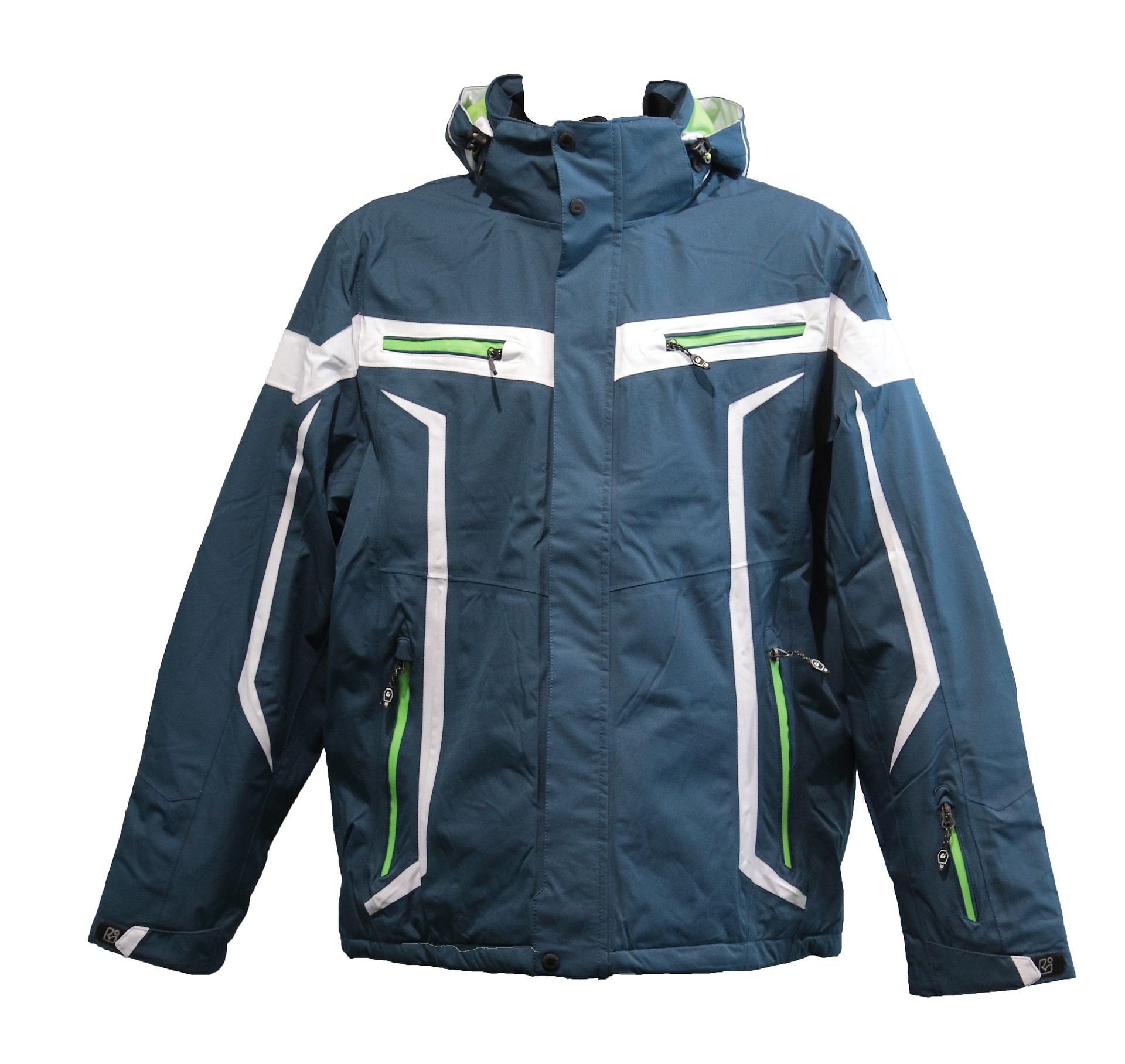 Let's Keep in Touch
Subscribe to get updated on the most recent information from Kevin Yu Team
We respect your inbox. We only send interesting and relevant emails.