This Weekend In Toronto (January 10-12)
Things To Do In Toronto
Looking for something to do this weekend? Check out these events!
Events and content came from www.blogto.com.
BundleUP T.O.
Friday, January 10 // 6:00 p.m.
City of Toronto, 121 King Street
BundleUP T.O. is kicking off it's second year collecting winter jackets for the less fortunate, especially those who live in the streets and shelters of Toronto.
With your help, we are hoping to collect as many winter jackets and accessories as possible by tapping into our network of friends, family, neighbours, co-workers and peers.
Spearheaded by a group of young professionals in the City, the larger vision is to partner up with restaurants, bars, gyms, retailers and other organizations - all under a single umbrella.
This is our city. Together let's help keep it warm.
*All contributions will be donated to the Covenant House and the St. Felix Centre.
Click here for more information.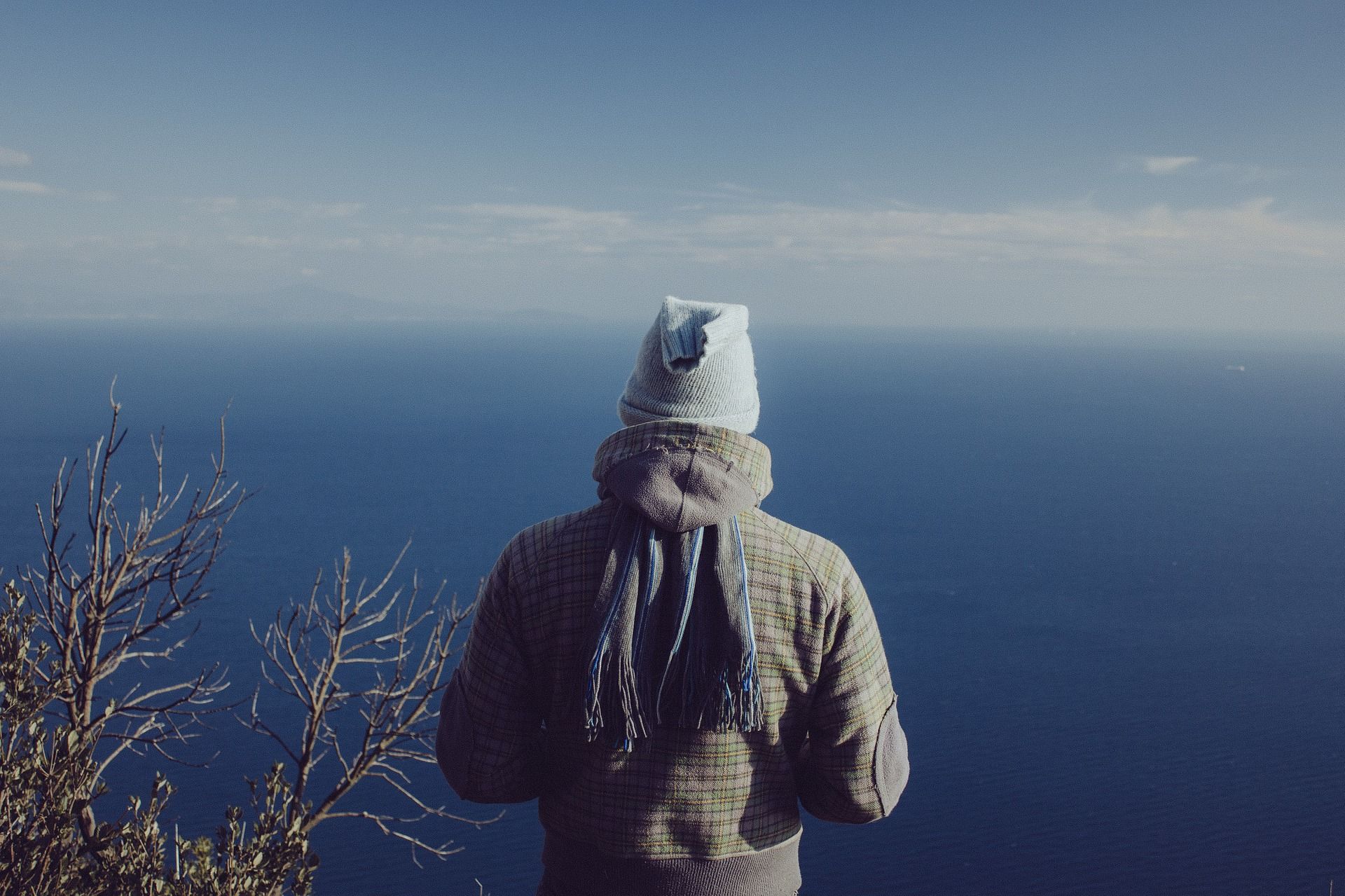 Attend the Toronto Franchise Expo
Saturday, January 11 // 11:00 a.m.
Metro Convention Centre, 255 Front St W
Be sure to get your Free Tickets here: https://thebizex.net/toronto20/ normally $10 at the door or anywhere else
The Toronto Franchise Expo gets you face-to-face with the hottest Franchises and Businesses looking to grow in your market. Plus, FREE seminars from industry professionals empower you with the information you need to know to own a business.
Don't forget to visit The Business Exchange Booth and learn how the #1 Lead Generator for Business and Franchise opportunities magazine can help you to maximize your exposure.
It's an opportunity not to be missed!
Click here for more information.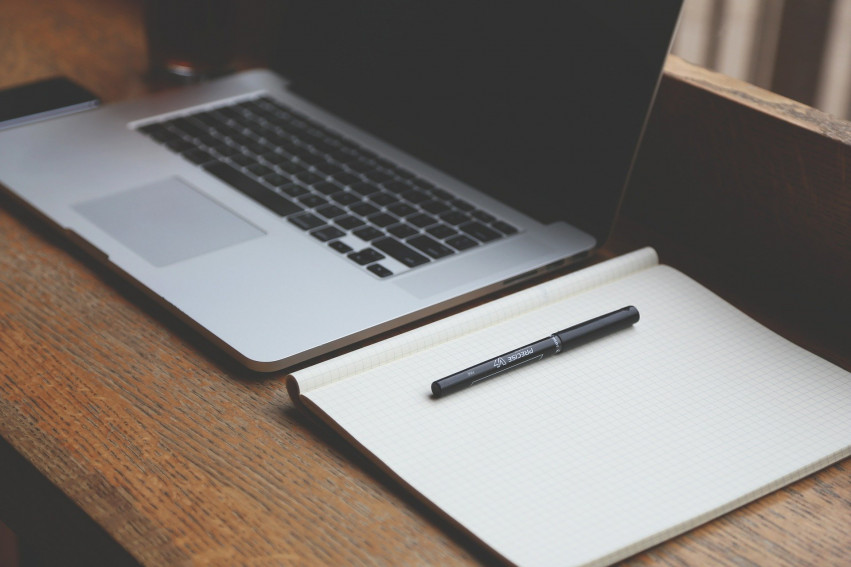 Jack Astor's Front Street Christmas Dive Bar Pop-Up
Jack Astor's, 144 Front St W
Sunday, January 12 // 5:00 p.m.
Take a Christmas vacation without the station wagon or the annoying relatives at Jack Astor's new Christmas Dive Bar pop-up only at Jack Astor's Front Street location (144 Front St. W). Opening Friday, December 20 until further notice (i.e. way past December 25 and into 2020), guests in downtown Toronto can keep the Christmas spirit going every Wednesday – Saturday from 5pm to late.
Click here for more information.
Let's Keep in Touch
Subscribe to get updated on the most recent information from Kevin Yu Team
We respect your inbox. We only send interesting and relevant emails.