This Weekend In Toronto (February 8-10)
Things To Do In Toronto
Is the winter cold causing cabin fever? These events will get you out of the house.
Events and content came from www.blogto.com.
2019 Oscar Shorts
Begins Friday, February 8-15 // 6:00 p.m.
TIFF Bell Lightbox, 350 King Street West
Is your favourite season awards season?
Become THE expert at your Oscar viewing party after seeing the 2019 nominated Documentary, Live-Action and Animation shorts. Featuring Toronto-raised director Domee Shi's Disney Pixar animated short BAO.
See the nominees Feb 8
tiff.net/oscars
Click here for more information.
Bloor-Yorkville Icefest 2019
Saturday, February 9 // 12:00 p.m.
Sunday, February 10 // 12:00 p.m.
Toronto's premier cultural district will become a showcase of incredible ice sculptures and live ice carving demonstrations.
Celebrate winter with the 14th Annual Bloor-Yorkville Icefest taking place on Saturday, February 9th and Sunday, February 10th throughout the Village of Yorkville Park and surrounding area.
This year's theme is Hollywood North, transforming the neighbourhood into a magical display of over 70,000 lbs. of crystal-clear ice carved into magnificent sculptures inspired by the success of the film industry in Toronto and Yorkville, known as the home of the stars!
Click here for more information.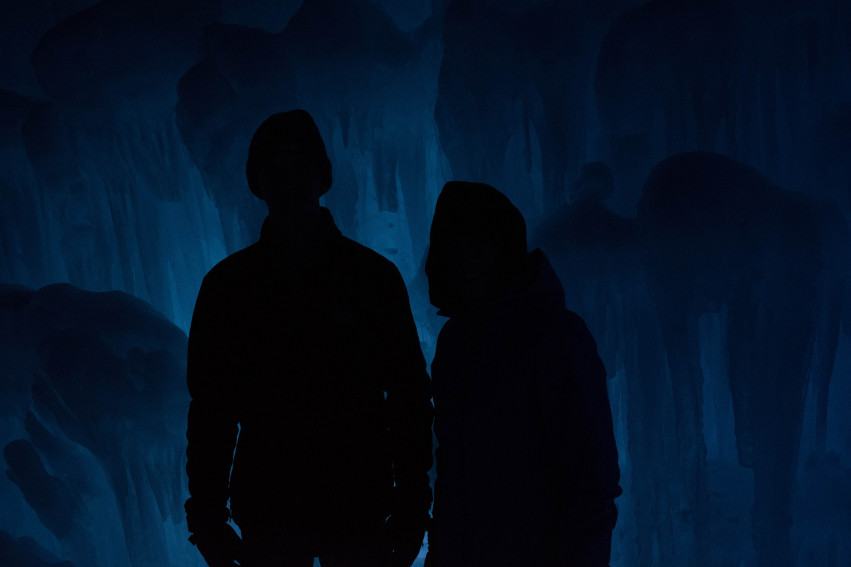 Let's Keep in Touch
Subscribe to get updated on the most recent information from Kevin Yu Team
We respect your inbox. We only send interesting and relevant emails.