This Weekend In Toronto (February 22-24)
Things To Do In Toronto
Is the winter cold causing cabin fever? These events will get you out of the house.
Events and content came from www.blogto.com.
90's Glow in the Dark Paint Party
Friday, February 22 // 8:30 p.m.
Paint Cabin, 723 Gerrard St. East
It's our 90's Glow in the Dark Paint Party with Wine, Beer, Cocktails and many more!
Spend your Friday night in Toronto, painting and jamming to Dj Rec & Dj GadJet! Good vibes, Great Beats! Live Music :D
You select your own image, and we will guide you through it! It doesn't matter if you are not artsy or creative, our Paint Cabin Family is here to assist and guide you every step of the way!
$45.00 plus HST per person – this includes all materials, workshop & instructors.
Click here to reserve your easel and for more information.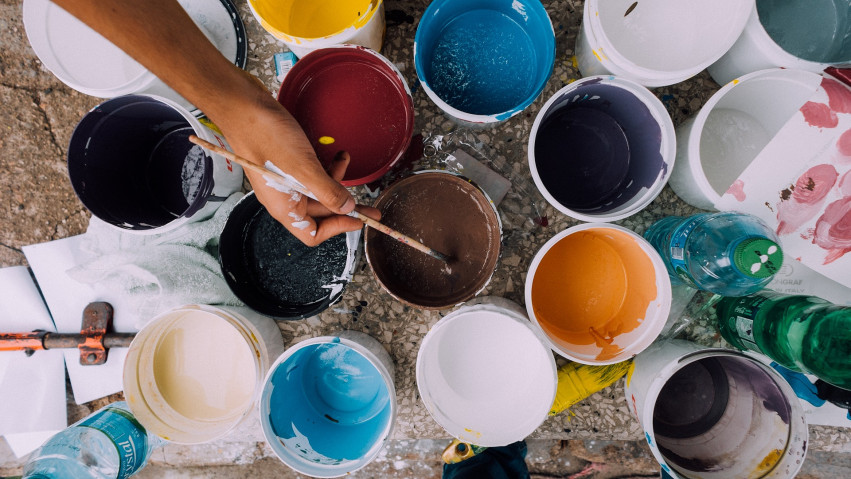 Welcome to Winter: Rink Social at McCowan District Park
Saturday, February 23 // 11:00 a.m. - 8:00 p.m.
McCowan District Park, 150 McCowan Rd
The City of Toronto is sparking a little winter magic at your local rink. There'll be on and off ice winter play for all ages, skate lessons and lending, and cozy places to sit by the fire and watch the action. Food and beverage vendors will help keep you going for hours of fun. Join us for the celebration.
Click here for more information.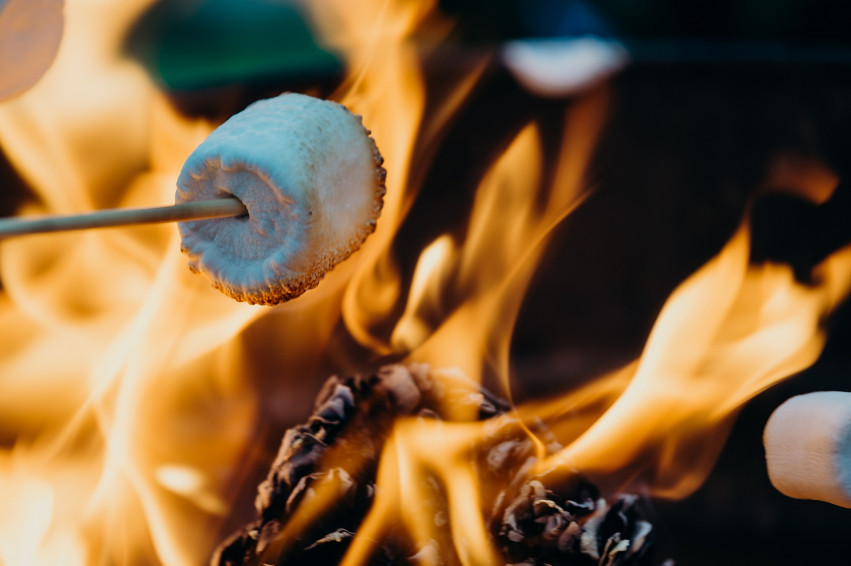 Community Sundays at the MOCA
Sunday, February 24 // 10:00 a.m.
MOCA, 158 Sterling Rd
The Museum of Contemporary Art Toronto (MOCA Toronto) will introduce TD Community Sundays beginning February 24, 2019 with the opening of new winter exhibitions. MOCA Toronto invites all to enjoy free admission at the museum one Sunday each month from 10 a.m. to 2 p.m.
TD Community Sundays are made possible by TD Bank Group through its corporate citizenship platform, The Ready Commitment. "We are proud and excited to support the winter program at MOCA, which will help amplify diverse voices and timely perspectives from contemporary artists," says Andrea Barrack, Globe Head, Sustainability and Corporate Citizenship, TD. "We hope through these free Sundays more people can experience contemporary art and connect to it as they reflect on the story, and message, behind the different work. At TD, we believe that arts and cultural events that are reflective of all voices are important for building a more inclusive tomorrow."
The first TD Community Sunday on February 24, 2019, coincides with the new phase of exhibitions featuring the works of Chantal Akerman and Basma Alsharif, running February 14 to April 14, 2019. TD Community Sundays include guided tours of the exhibitions on view. Additional, dynamic program offerings such as local collaborations and family activities will also take place on some of these Sundays for all to participate in.
Click here for more information.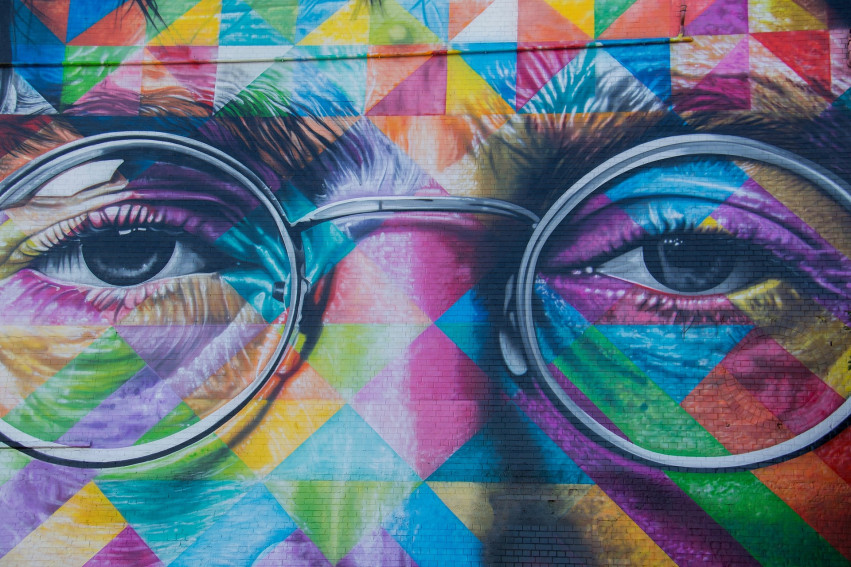 Let's Keep in Touch
Subscribe to get updated on the most recent information from Kevin Yu Team
We respect your inbox. We only send interesting and relevant emails.