This Weekend In Toronto (December 27-29)
Things To Do In Toronto
Looking for something to do this weekend? Check out these events!
Events and content came from www.blogto.com.
Sippin' Santa
Friday, December 27 // 2:00 p.m.
Project Gigglewater, 1369 Dundas St W
Arriving at the Project Gigglewater on November 25 through December 31, the concept will bring you a tiki-themed holiday getaway, full of nostalgic holiday and Polynesian décor. Sippin' Santa's signature cocktail menu includes on-theme named cocktails created by Tiki-connoisseur Jeff "Beachbum" Berry like the Kris Kringle Colada and the Christmas Eve Destruction.
Click here for more information.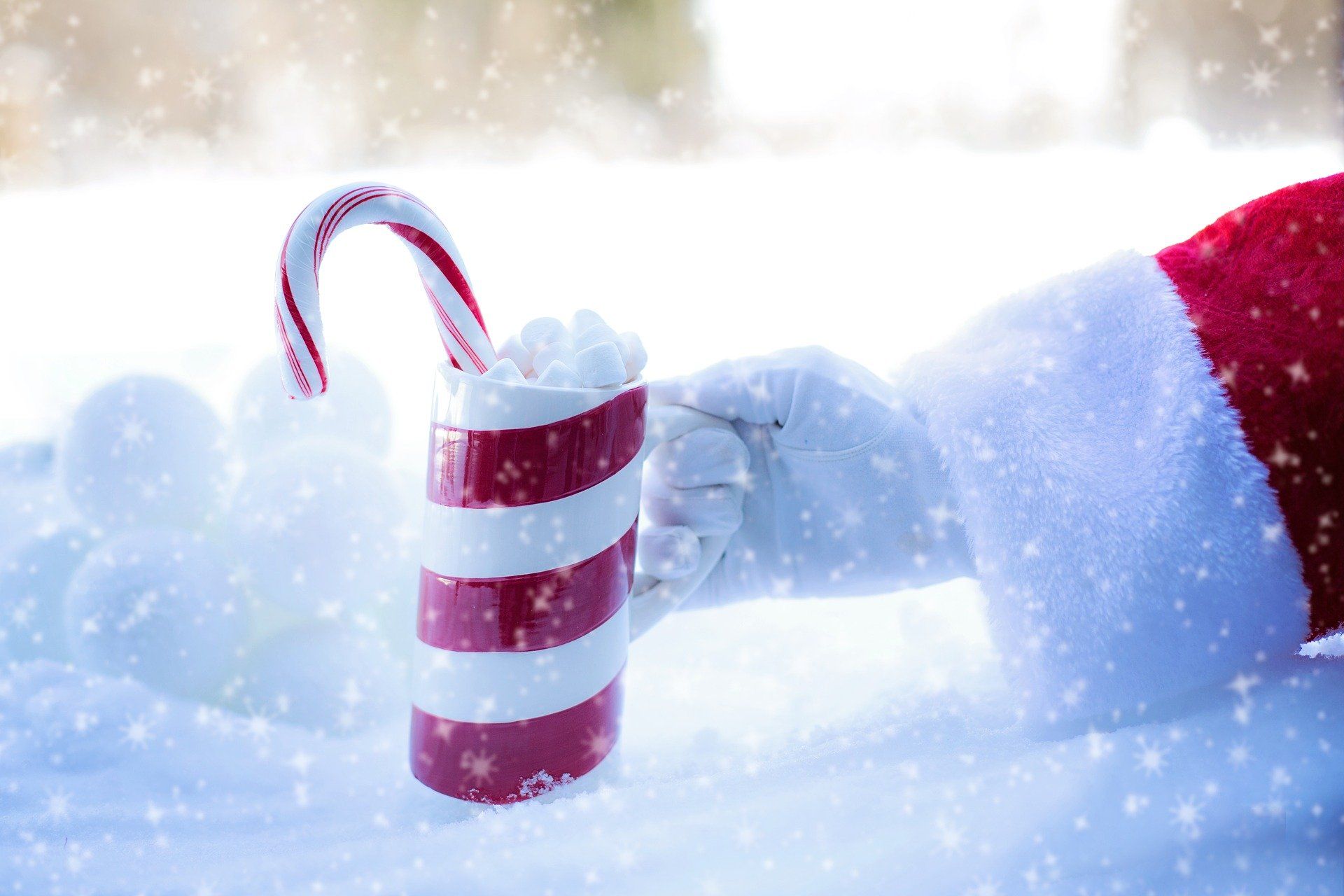 Union Station Skating Rink
Saturday, December 28 // 11:00 a.m.
Location: Union Station, 65 Front Street West, Sir John A. Macdonald Plaza
Lace-up your skates and celebrate the holiday season at the Gateway to Toronto with this year's Union Holiday - presented by TD from November 29th – January 4th. For the first time, Union Station's Sir John A. McDonald Plaza on Front Street will be home to a FREE outdoor skating rink in Toronto, approximately half of the size of an NHL ice rink.
Open daily (weather permitting), the experience is free, fun and guaranteed to keep you in a winter mood throughout the holiday hustle. Whether it's your first time on the ice or you're a seasoned pro, skating lessons, skate rentals and helmet rentals will also be offered by TD and Union for free. Bring your friends/family and your most Instagrammable skating gear to enjoy a day on the ice.
Click here for more information.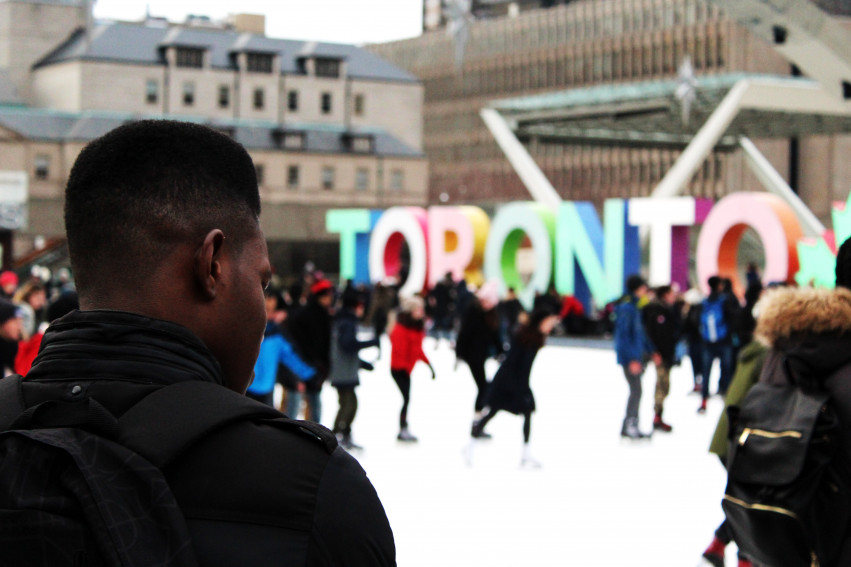 Polar Bear Skate 2019
Sunday, December 29 // 1:00 p.m.
The Bentway, 250 Fort York Boulevard
Save the date! The Bentway is bringing back the Polar Bear Skate for the second year. Meet us at our skate trail and skate in your underwear. Yup, you heard right.
Click here for more information.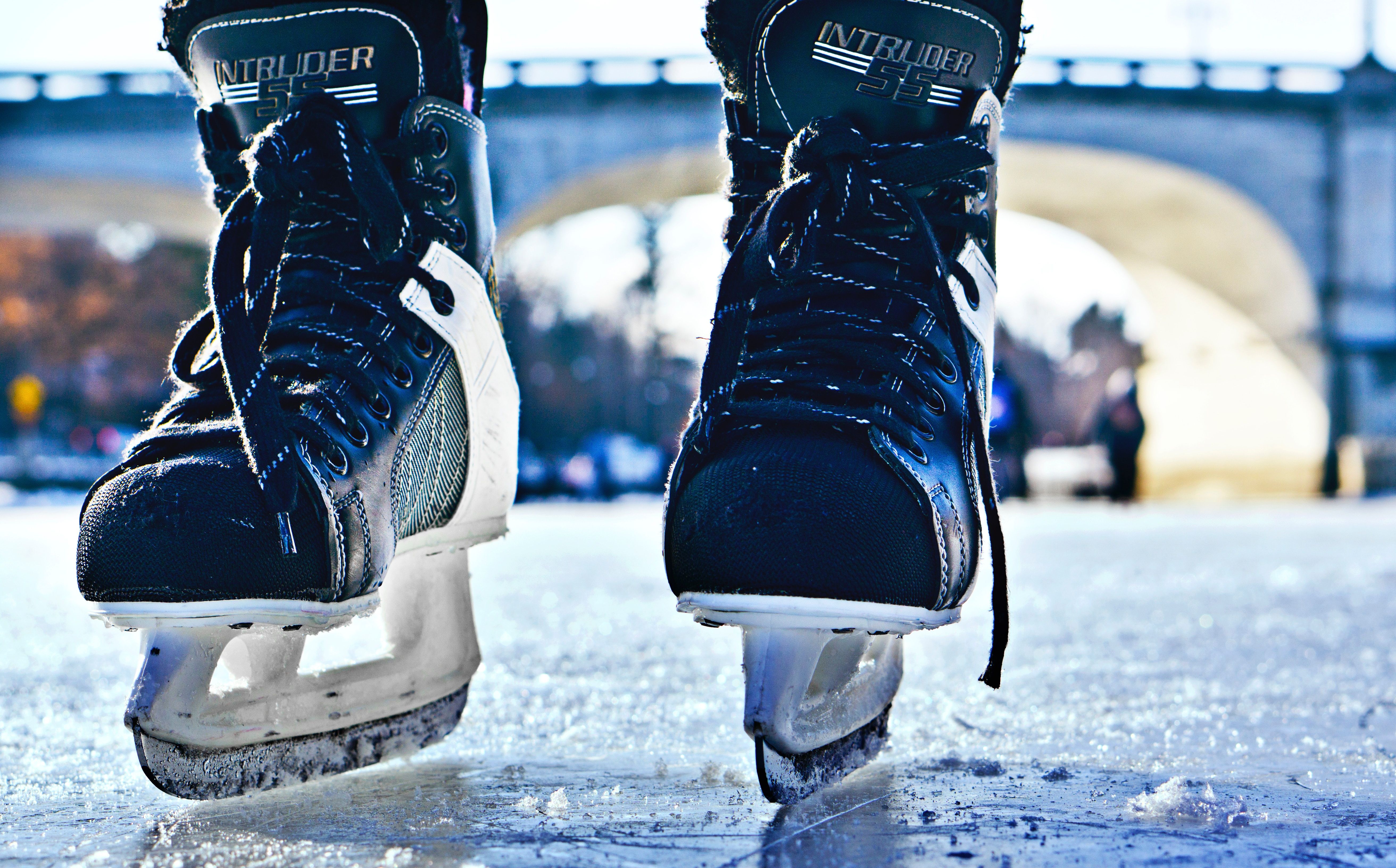 Let's Keep in Touch
Subscribe to get updated on the most recent information from Kevin Yu Team
We respect your inbox. We only send interesting and relevant emails.