This Weekend In Toronto (August 9-11)
Things To Do In Toronto
Looking for something to do this weekend? Check out these events!
Events and content came from www.blogto.com.
Roundhouse Craft Beer Festival 2019
Friday, August 9 // 4:00 p.m.
Roundhouse Park, 255 Bremner Blvd
Craft Beer, Food Trucks and Live Music in a park.
Need we say more? Hosted by Steam Whistle Brewing in Roundhouse Park, in the heart of downtown Toronto, Roundhouse Craft Beer Festival was created to provide beer lovers the opportunity to sample Ontario's finest craft brews and delicious eats from Toronto's best Food Trucks, all in a pleasant park setting. Bring down a picnic blanket and stay a while.
Click here for more information.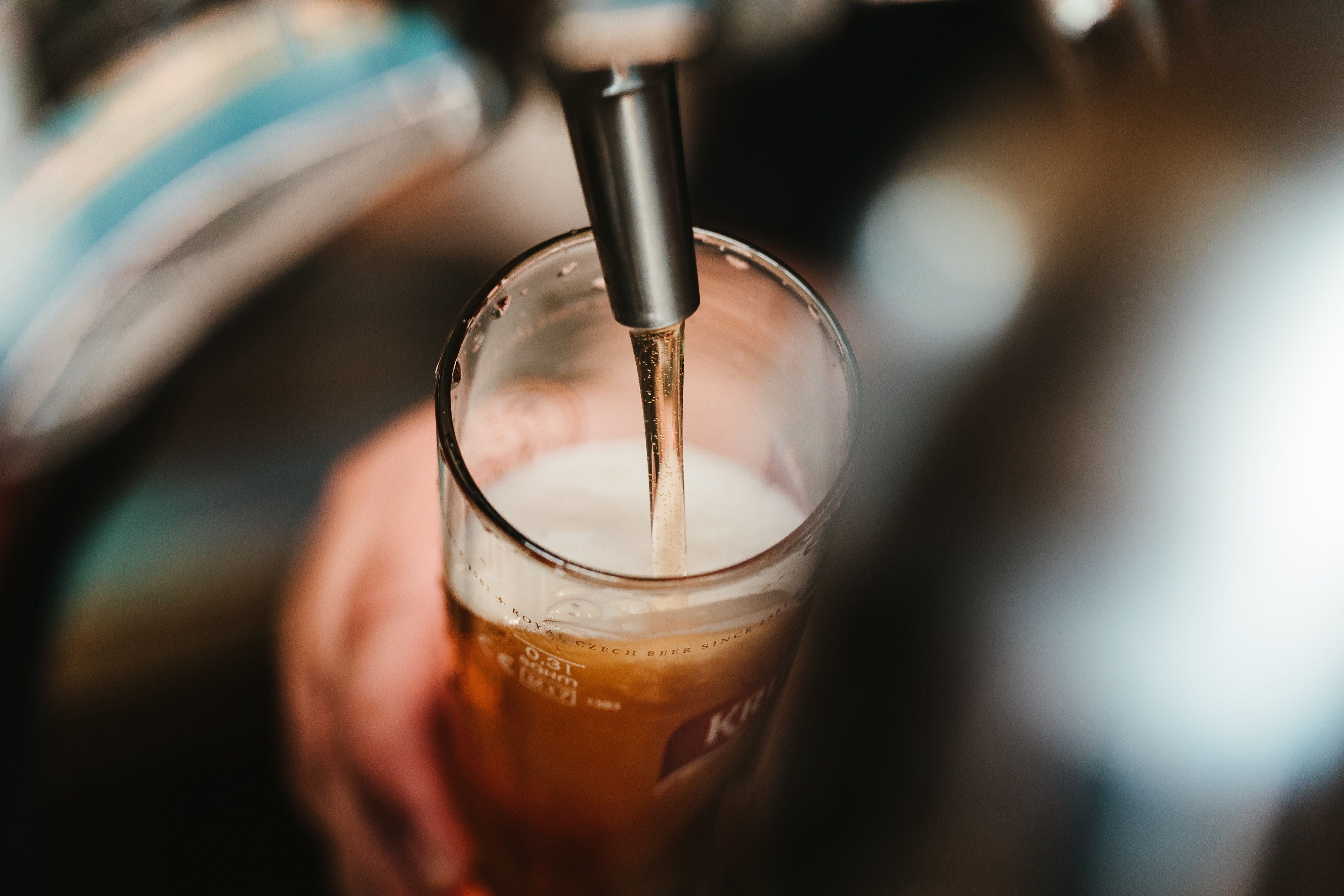 Sweetery 2019
Saturday, August 10 // 12:00 p.m.
David Pecaut Square, 215 King W
A sweets food festival.
Celebrating the world of confectionery is what this festival is all about. Our very own local chefs and students will be showcasing their culinary talents at David Pecaut Square on Aug 10-11. A variety of sweet treats and summer eats will be ready at your pleasure. Bring out your friends and family and try a variety of innovative creations.
Click here for more information.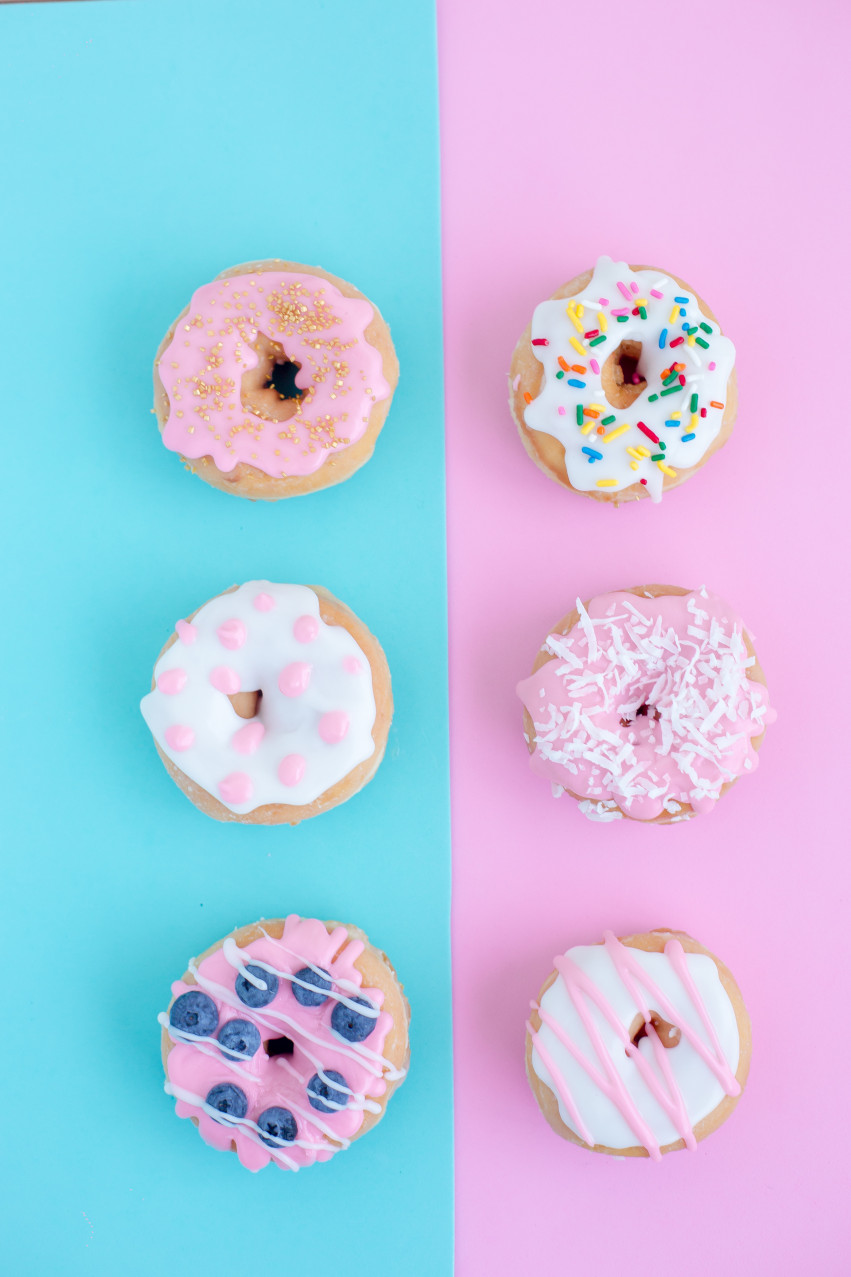 Sunday Afternoon Yoga Classes For Couples
Sunday, August 11 // 2:00 p.m.
Oasis Aqualounge, 231 Mutual Street
Complimentary, Sunday afternoon yoga classes for couples from 2pm-3pm.
Whether you are new to yoga or practice regularly, these classes will offer a chance to connect and to try something unique as a couple.
Yoga mats and towels will be available or feel free to bring your own.
Classes will happen rain or shine. Depending on the weather and/or available space, classes may occur in the Oasis Ballroom (on the second floor) or outside on the pool deck. Check in with the staff when you arrive to confirm the location, for that day.
Click here for more information.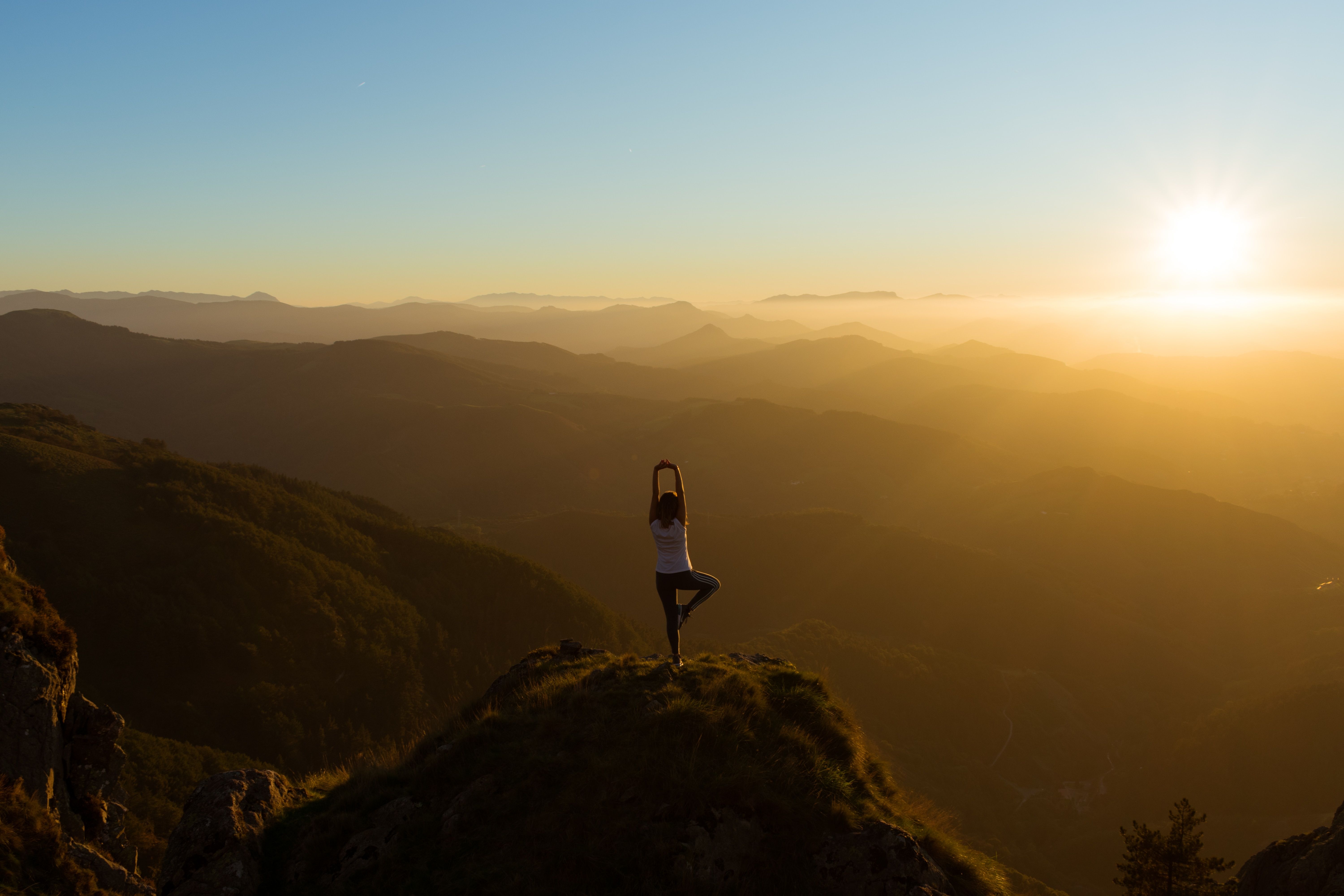 Let's Keep in Touch
Subscribe to get updated on the most recent information from Kevin Yu Team
We respect your inbox. We only send interesting and relevant emails.