This Weekend In Toronto (August 23-25)
Things To Do In Toronto
Looking for something to do this weekend? Check out these events!
Events and content came from www.blogto.com.
Movie Night in LV Park
Friday, August 23 // 8:00 p.m.
Liberty Village Park, 70 East Liberty St.
Our final movie night of the summer will be amazing for all the kids in LV and us kids at heart as "Mary Poppins Returns". Decades after her original visit, the magical nanny (Emily Blunt) returns to help the Banks siblings and Michael's children through a difficult time in their lives!
A big thank you to our Season Sponsor – Beanfield Metroconnect!
Click here for more information.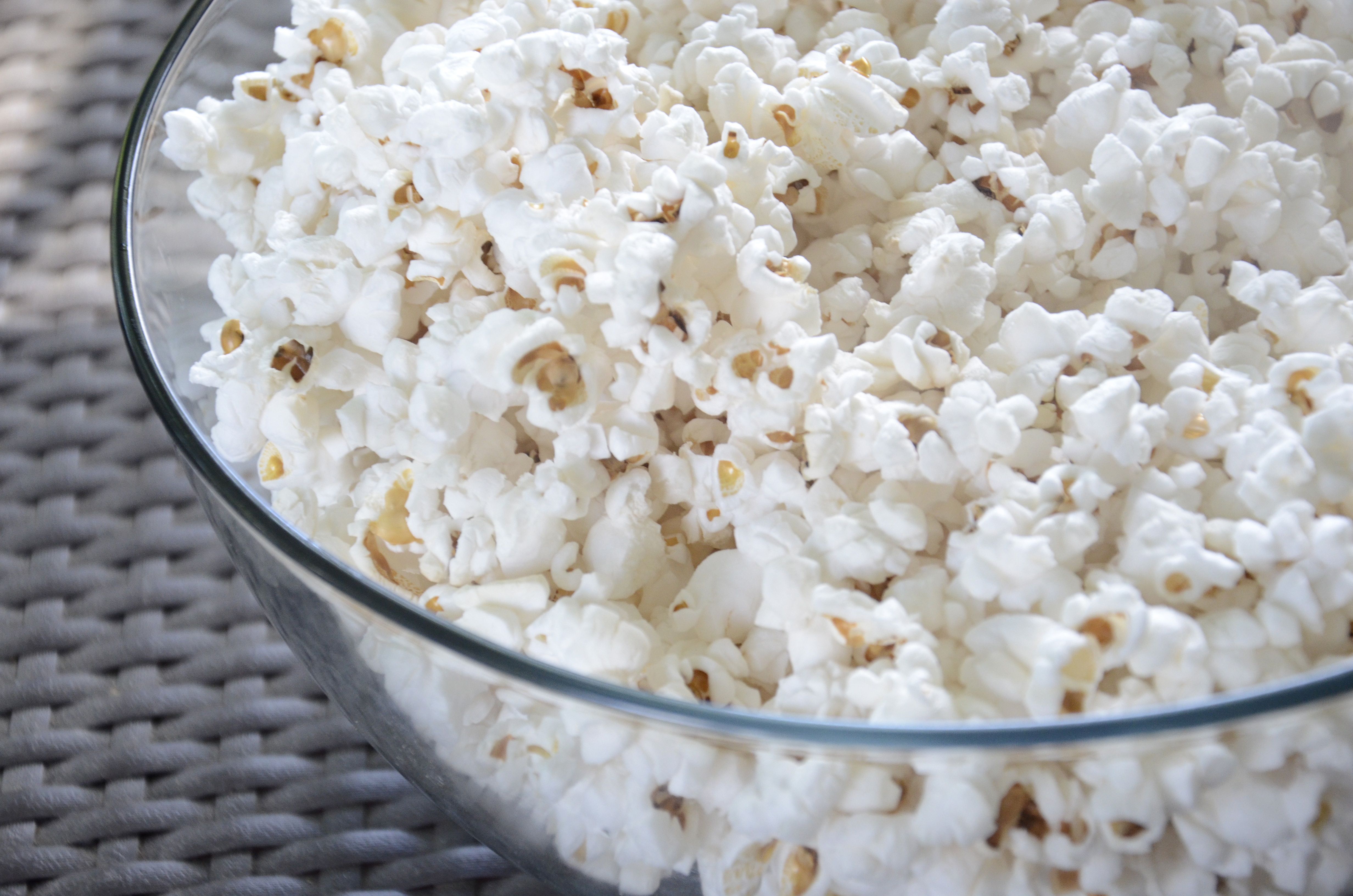 Afro-Caribbean Vegan Market
Saturday, August 24 // 4:00 p.m.
The 519 Community Center, 519 Church Street
Come out, enjoy and purchase delicious Afro-Caribbean vegan foods, amazing health and beauty products, vegan-friendly clothing, art and get some great information and tips on how to live a healthy vegan lifestyle.
Click here for more information.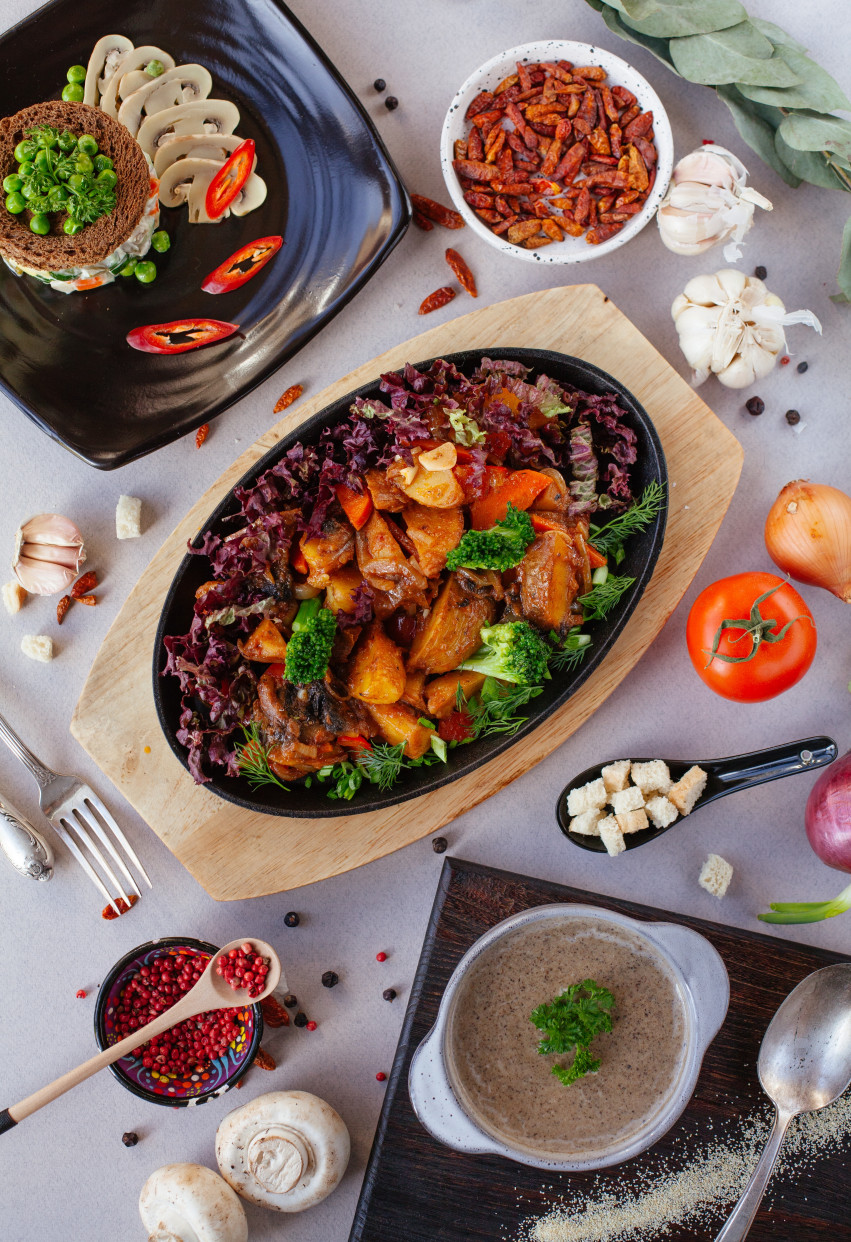 Family Sunday: Spread Your Wings
Sunday, August 25 // 11:00 a.m.
Gardiner Museum, 111 Queen's Park
Just before the monarch butterflies begin their annual migration to Mexico, join us for a special ceramic butterfly-making workshop in English and Spanish, facilitated by artist Lumy Fuentes from The Sin Fronteras Monarch Butterfly Project.
Click here for more information.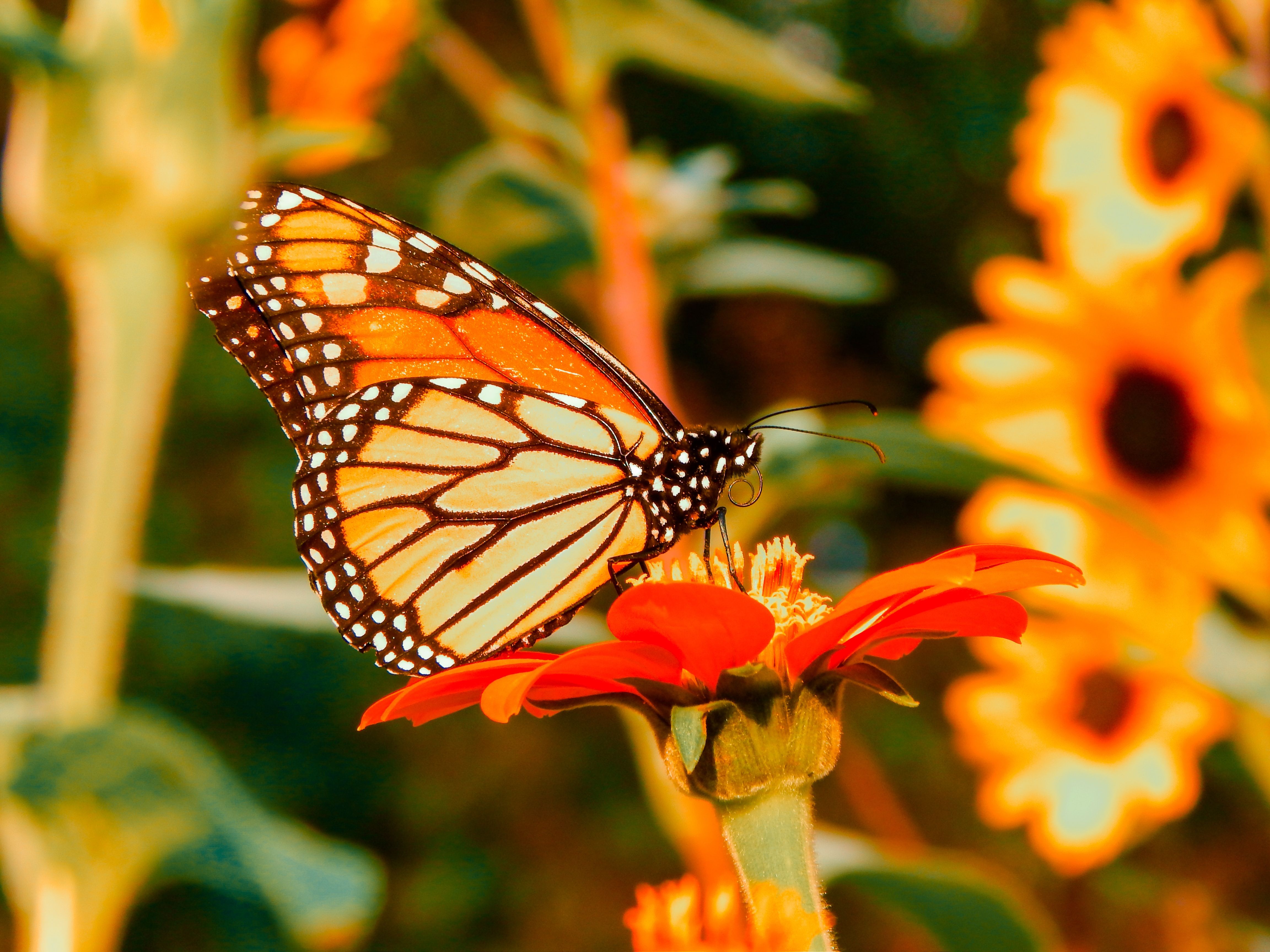 Let's Keep in Touch
Subscribe to get updated on the most recent information from Kevin Yu Team
We respect your inbox. We only send interesting and relevant emails.