This Weekend In Toronto (August 2-4)
Things To Do In Toronto
Looking for something to do this weekend? Check out these events!
Events and content came from www.blogto.com.
Indie Fridays 2019: Moses Revolution, Carol Brown with Reggaddiction, and Caribbean Acoustic Ensemble
Friday, August 2 // 8:00 p.m.
Yonge-Dundas Square, 1 Dundas Street East
On Friday, August 2, Chevy Music Indie Fridays will host an evening of beautiful beats by: the Caribbean Acoustic Ensemble featuring Hayes 'Kaili' Thurton, Danny Rebel, Ross Whiteman, and Wayne Stoute, who formed this group specifically for this show; Jamaican Canadian reggae singer Carol Brown with Reggaddiction; and the Moses Revolution lead by Calypso and Soca musician Anthony Mose Lewis.
Click here for more information.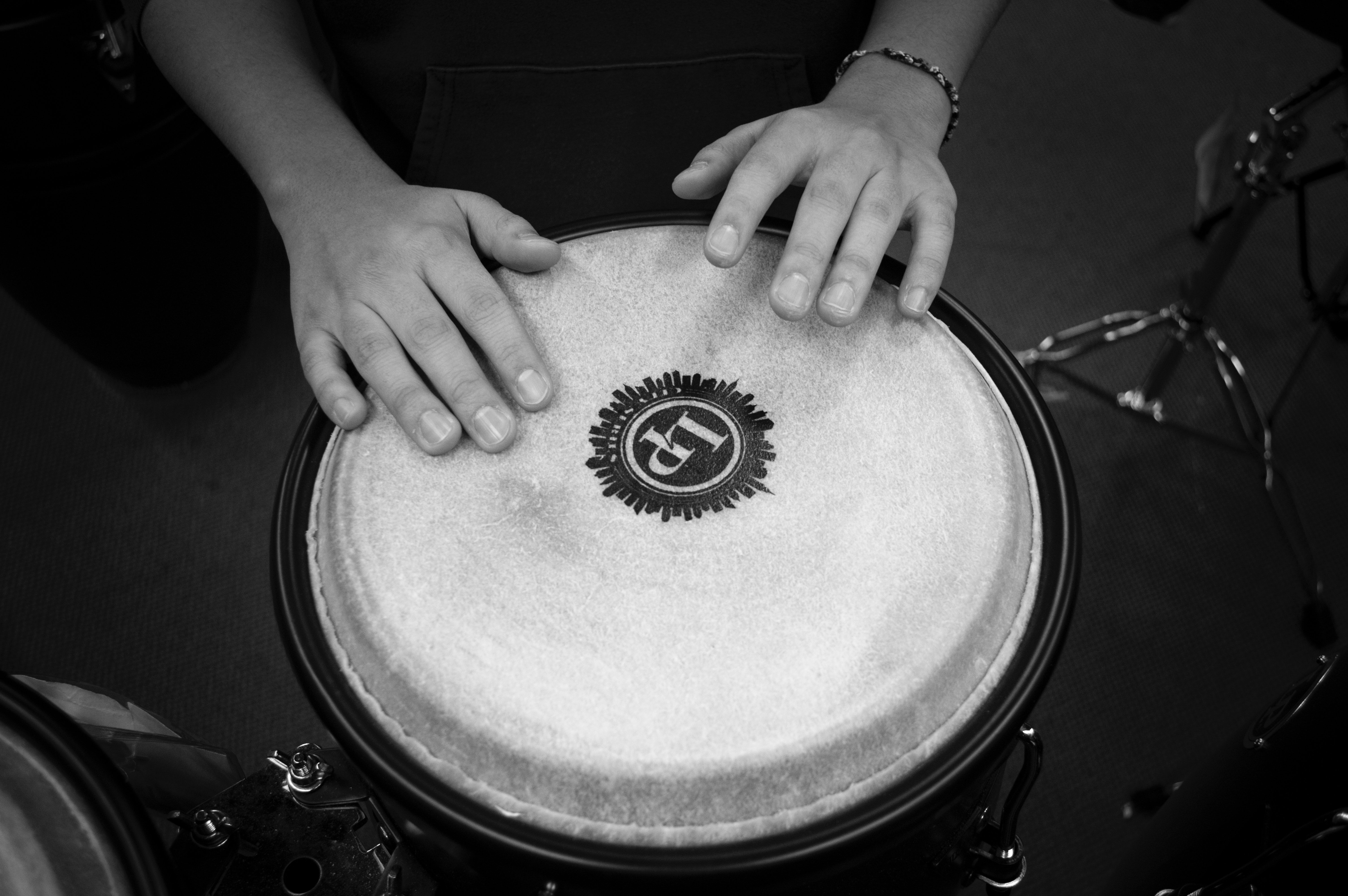 Party 4 Paws: Pet Fair & Adoption Day
Saturday, August 3 // 12:00 p.m.
Trinity Bellwoods Park - Dog Bowl, 790 Queen St. W.
Party 4 Paws is a family-friendly, fully accessible event where everyone can meet animal rescue heroes and pets looking for their forever homes, learn responsible pet ownership, and support a great cause. Admission is free, and all donations go towards helping animals in need.
There will also be other activities and attractions including face painting, a photo booth, treats for pets, and displays of pet supplies, services, and goodies from an array of new and established businesses.
Rain date: Sunday, August 4.
Click here for more information.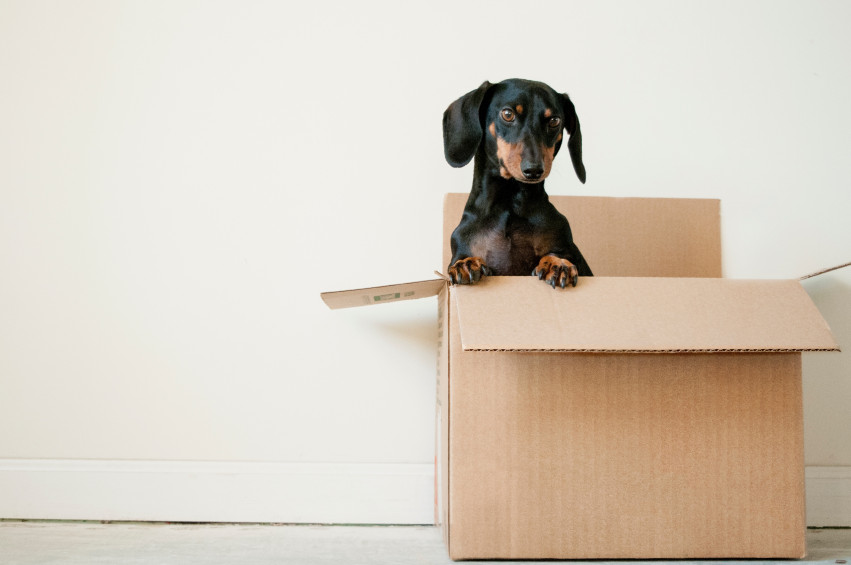 Indonesian Street Festival 2019
Sunday, August 4 // 10:00 a.m.
Yonge and Dundas Square, 1 Dundas St. East
The Consulate General of the Republic of Indonesia and the Indonesian community in Toronto are pleased to announce that we will be hosting another INDONESIAN STREET FESTIVAL this summer!
Mark your calendars, the Indonesian Street Festival will be coming to Toronto on Sunday, August 4th, 2019 at the Yonge – Dundas Square. Come party with us FOR FREE and enjoy a whole day full of multicultural performances from Indonesia that will bring you an air of festivity. From 10 am – 6 pm, you can explore further a country in which arts and culture are intertwined with rich artistic traditions from 300 different ethnic tribes.
Click here for more information.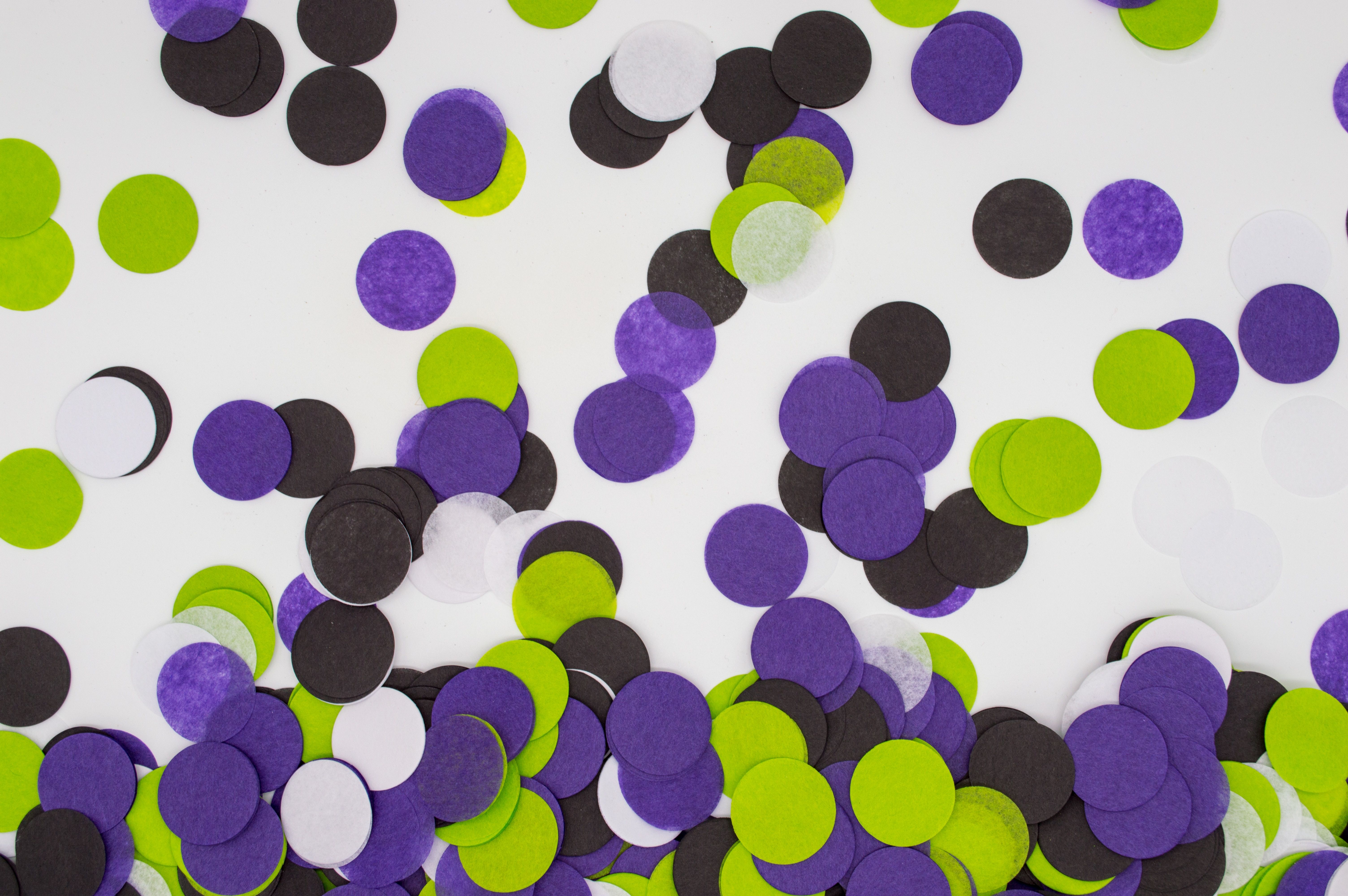 Let's Keep in Touch
Subscribe to get updated on the most recent information from Kevin Yu Team
We respect your inbox. We only send interesting and relevant emails.