This Weekend In Toronto (August 16-18)
Things To Do In Toronto
Looking for something to do this weekend? Check out these events!
Events and content came from www.blogto.com.
CNE 2019
August 16–September 2
10:00 a.m.–10:00 p.m.
Exhibition Place, 100 Princes' Blvd
The Canadian National Exhibition (CNE) is Canada's largest community event and one of the top 5 agricultural fairs in North America.
Founded in 1879 as the Toronto Industrial Exhibition, the CNE has enjoyed a distinguished history as a showcase of the nation. People came to experience the latest innovations in technology and commercial products, to enjoy the popular entertainers of the time, and to engage in a collective community celebration.
Although the CNE has changed significantly over the years, it continues to be one of Ontario's great annual traditions and an event that offers substantial entertainment value for money.
Taking place over the 18 days leading up to and including Labour Day, it is affectionately embraced as an end-of-summer ritual by more than 1.5 million visitors annually, visitors who reflect the rich diversity of Toronto and the region.
Click here for more information.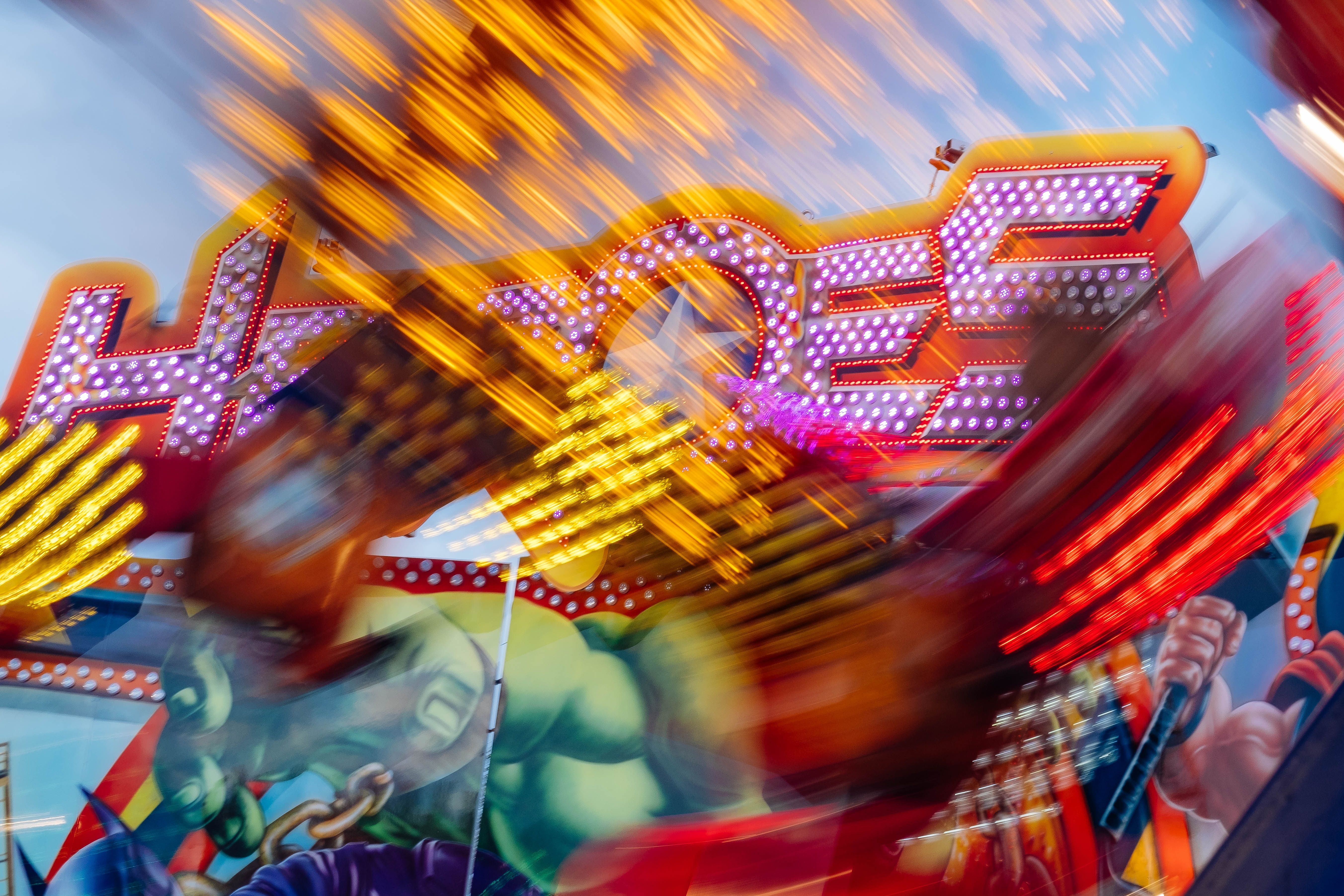 The Leslieville Flea at the Distillery District
Saturday, August 17 // 11:00 a.m.
Distillery District, 55 Mill St
Stroll through the beautiful and historic Distillery District neighbourhood while shopping the BEST vintage and handcrafted in the city. For all the details go to leslievilleflea.com.
Admission is free.
Click here for more information.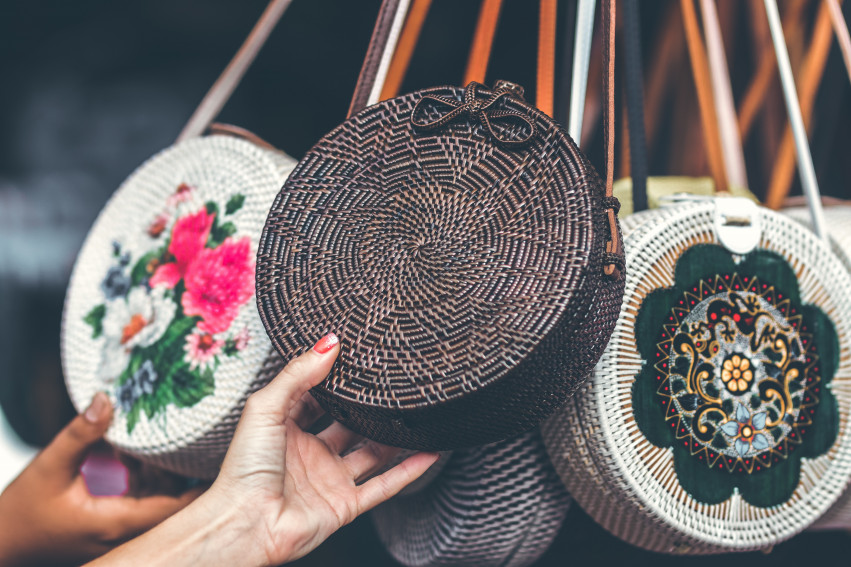 Summer Entertaining Wine Pairings with Jacob's Creek & Montecito
Sunday, August 18 // 2:00 p.m.
Montecito, 299 Adelaide St. West
Jacob's Creek and Montecito are excited to announce a Summer Entertaining Wine Pairing tasting for Toronto Common!
Learn how to pair wines with some summer entertaining favourites from salads to bbq with WSET trained wine educator Madeleine Legoe.
A selection of seasonal bites will be prepared by Montecito's executive chef including salad, appetizer, grilled items, + dessert all in a guided tasting with a selection of wines from Jacob's Creek.
Click here for more information.
Let's Keep in Touch
Subscribe to get updated on the most recent information from Kevin Yu Team
We respect your inbox. We only send interesting and relevant emails.