This Weekend In Toronto (April 5-7)
Things To Do In Toronto
Looking for something to do this weekend? Check out these events!
Events and content came from www.blogto.com.
Beam Me Up Disco: Now at The Drake!
Friday, April 5 // 10:00 p.m.
Drake Hotel, 1150 Queen Street West
Beam Me Up's Disco! Every. Single. Friday. Night. Different spot, same delicious disco flavour!
Gotta keep movin' to the beat! We're thrilled to be zipping up our boots and putting down roots at one of Toronto's finest spots - the cultural hub that is the Drake Hotel! We'll be transforming the main floor into our very own Disco every Friday night, with many more special events & surprises in store! Watch this space.
Beam Me Up is a Disco jam that celebrates the underrated and the obscure of funk, jazz, soul, boogie, rare groove, reggae, gospel & proto-house! It's an evening of tuneful transcendence, supplied by residents the Patchouli Brothers & Cyclist, who go back to back all night!
Click here for more information.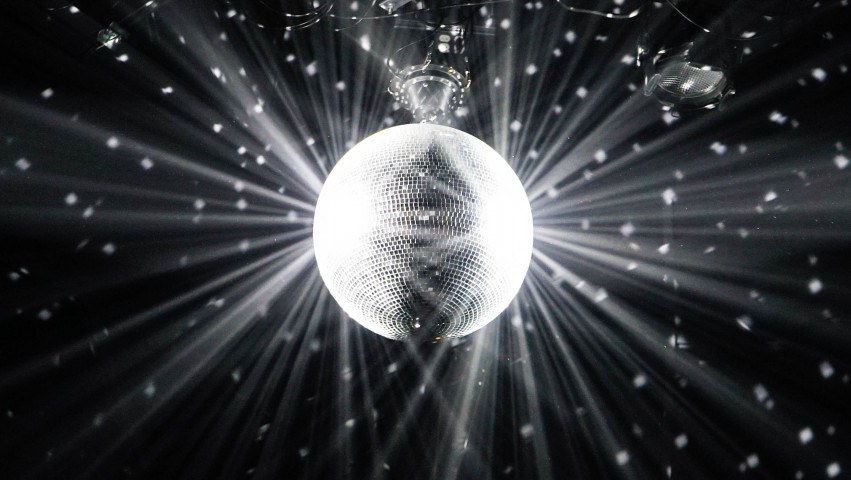 Awkward Easter Pet Photos
Saturday, April 6 // 12:00 p.m.
Pet Uno, 675 College Street
Let's face it: this Easter, you're probably going to put bunny ears on your pets anyway. You might as well capture the moment in an awkward photoshoot for charity!
For a $25 donation to Fetch & Releash, you and your pet will get:
🐰 A 5-minute private photoshoot with Mark Binks Photography
🌷 Automatic entry into our $50 Pet Uno gift card raffle
🐣 A goodie bag to take home
👒 A hi-res digital portrait, perfect for printing and social media
💌 To book your spot and e-transfer your donation, email [email protected] (Please include your preferred time slot between 12-3!)
Dress in your Easter best and take cheesy photos with your pet for a great cause!
Please note: Donations are non-refundable. Everyone receives a minimum of one photo, and any additional photos will be at the discretion of our photographer.
Click here for more information.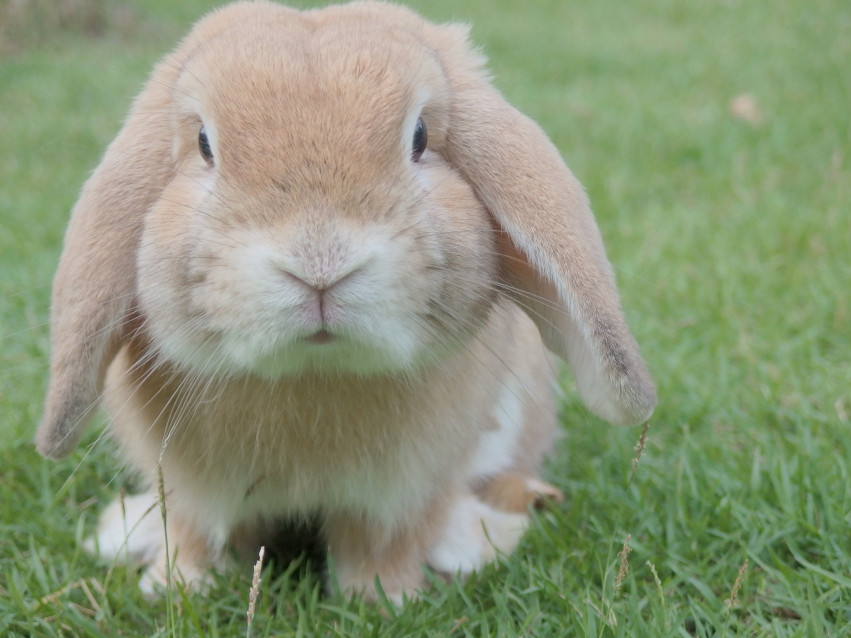 Spring has sprung at Hillcrest with Spring Sweets Pop-up Market
Sunday, April 7 // 11:00 a.m.
Hillcrest - Centre Court, 9350 Yonge Street
Hillcrest's Centre Court will blossom into a spring spectacle on April 6 and 7 with its Spring Sweets pop-up market. It will feature 12 food vendors providing visitors with a sweet experience. Vendors include All you Knead, Paletta America, Vapz Tastebudz, Rosie's Treats, Nolaa Gronola, Four Stories Coffee, Espeto Brazil and more!
Click here for more information.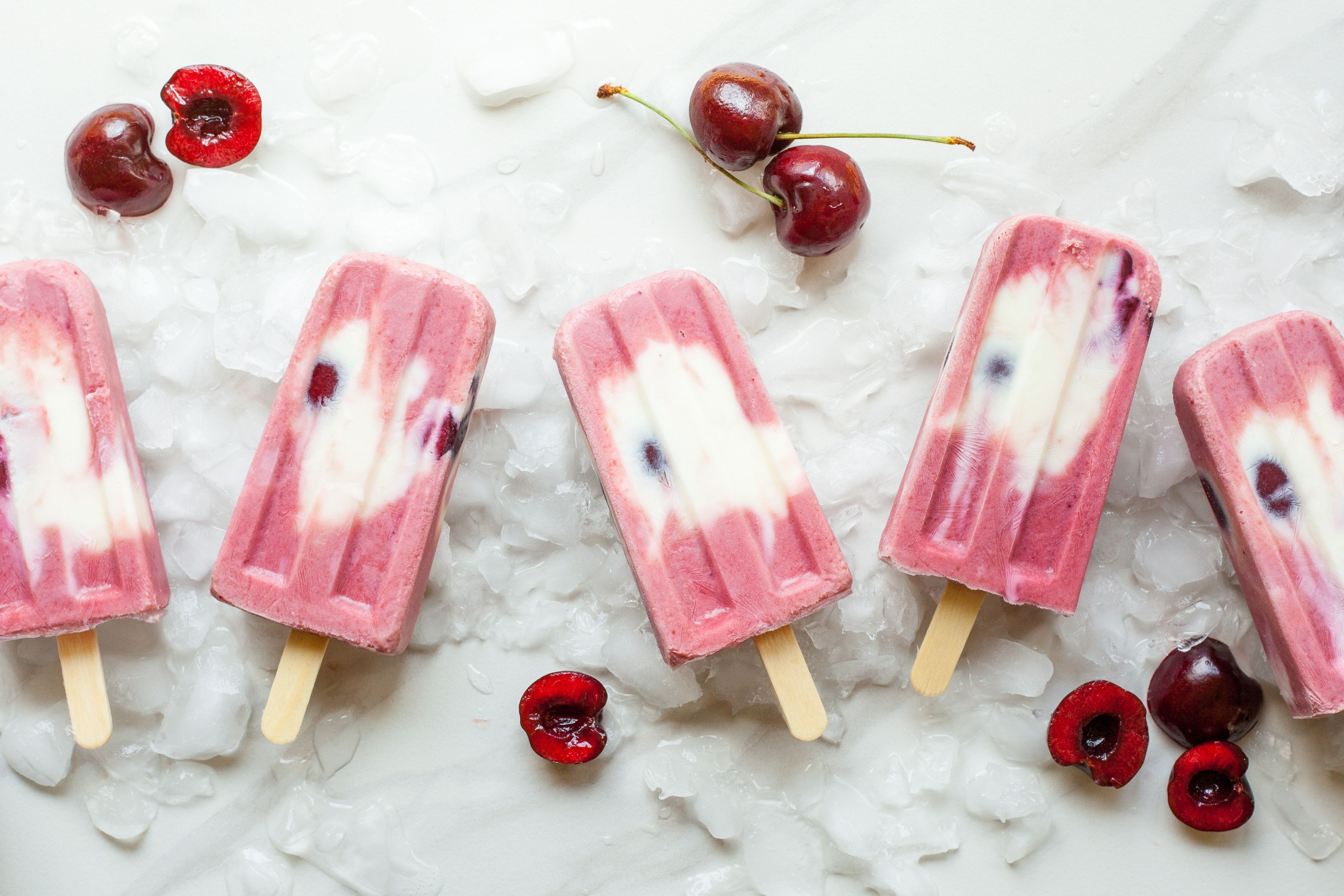 Let's Keep in Touch
Subscribe to get updated on the most recent information from Kevin Yu Team
We respect your inbox. We only send interesting and relevant emails.