This Weekend In Toronto (April 19-21)
Things To Do In Toronto
Looking for something to do this weekend? Check out these events!
Events and content came from www.blogto.com.
Brewer's Backyard
Friday, April 19 // 11:00 a.m.
Evergreen Brick Works, 550 Bayview Avenue
To help kick off the Easter long weekend, Brewer's Backyard is back for our special "Great Friday" event on Good Friday on April 19th at the Evergreen Brick Works. We will be welcoming nine breweries from across Ontario pouring delicious beers from Shacklands, Goose Island Brewhouse, Junction Craft Brewing, 5 Paddles, Exchange Brewery, Nita Beer Company, Merit Brewing, Red Thread Brewing, and People's Pint Brewing Company. They will be accompanied by a tasty food line up with FeasTO, Food Dudes, Meltdown Cheesery, Delite Bite, and Dogg Shoppe.
We will be on from 11am – 5pm (note the early start) in the Pavilion areas of the Evergreen Brick Works. We will be having a "First Call" special with all beers $1 off for the first hour. So the early bird gets the beer! Admission is free, the event is all ages and no tickets are required. However, beer will only be sold until 4:30pm and last pour will be at 4:45pm, so come early to enjoy the best selection and opportunity to enjoy some delicious Ontario beer and food.
Click here for more information.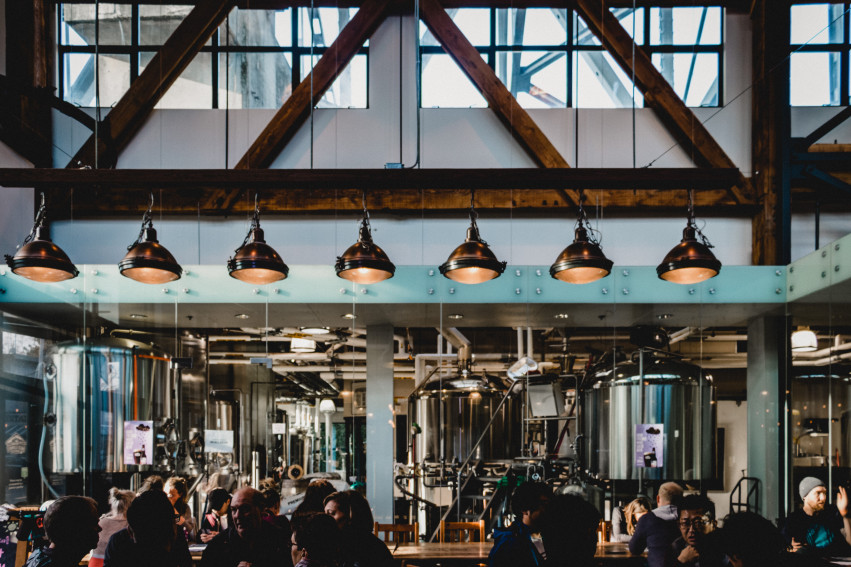 Meet the Easter Bunny!
Saturday, April 20 // 10:00 a.m.
Main Street Markham, 132 Robinson St
Hop along Main Street Markham and Meet the Easter Bunny! Get a photo with the Easter Bunny at the Gazebo and Main Street and Robinson Street.
Click here for more information.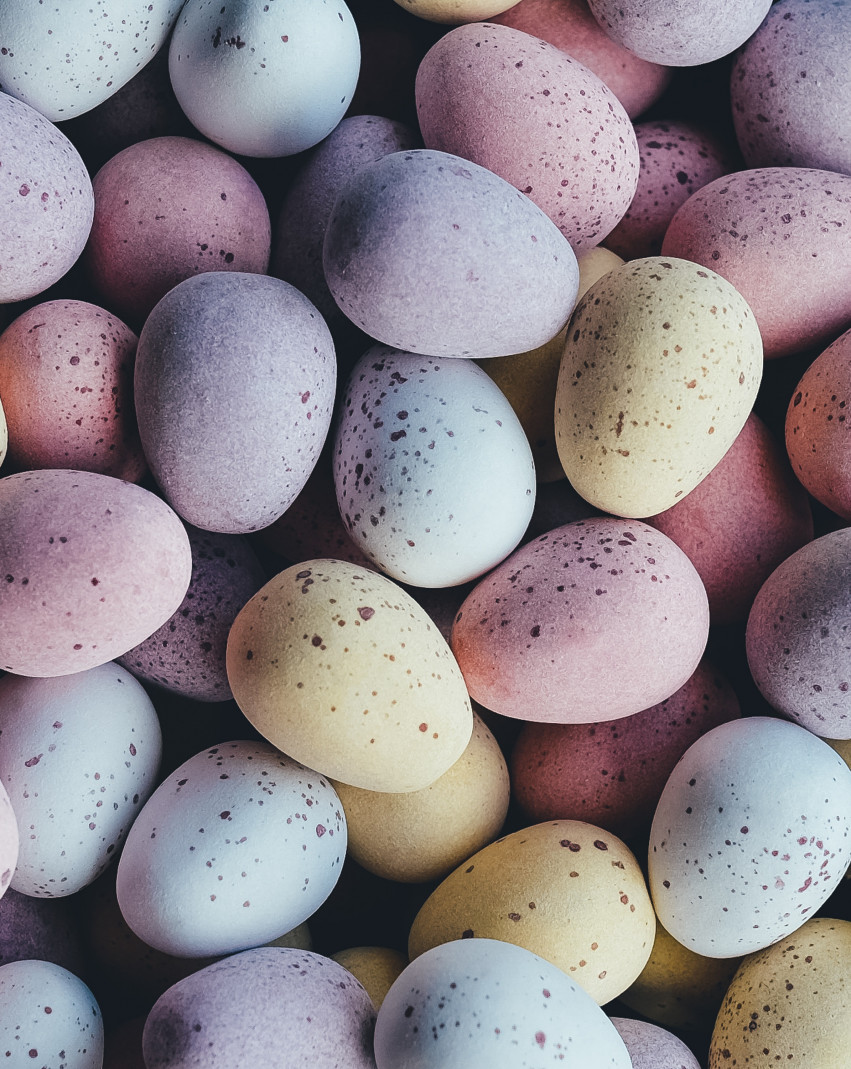 The Trinity Bellwoods Flea - April Showers Market
Sunday, April 21 // 10:00 a.m.
The Great Hall, 1087 Queen St. W.
You know what they say, April showers will always bring May flowers, and they always do. Just like spring is on its way we are back too and with some fresh new goodies for you! A fresh line of up of Toronto's finest vendors, artisans, artists and small business April 21st 2019 10am-5pm at the historic Great Hall. Spring is in the air! Come celebrate with us and get your spring #shoplocal on at Toronto's favorite FREE monthly curated marketplace. Shop Local. Love Local.
Click here for more information.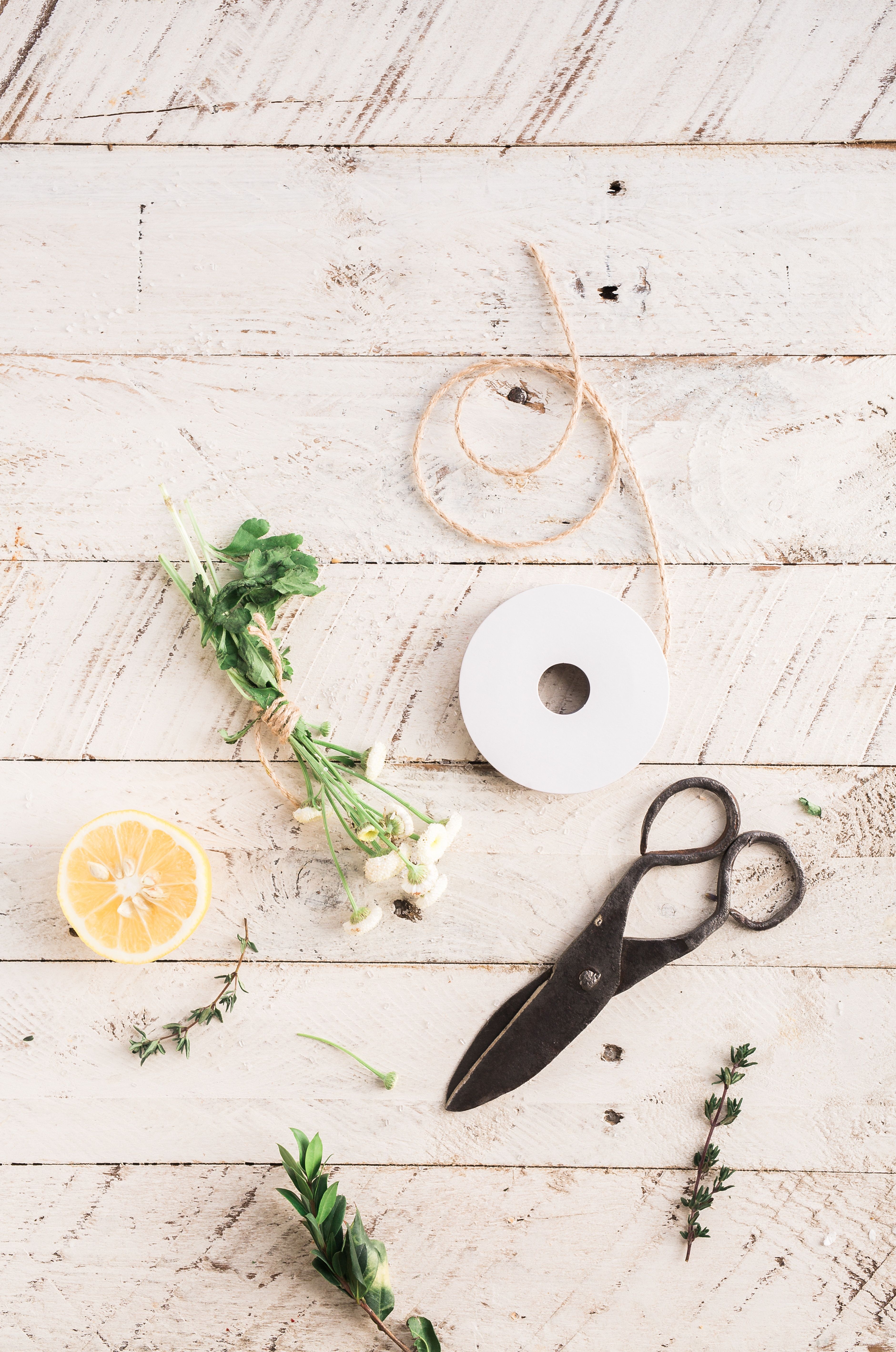 Let's Keep in Touch
Subscribe to get updated on the most recent information from Kevin Yu Team
We respect your inbox. We only send interesting and relevant emails.