This Weekend In Toronto (April 12-14)
Things To Do In Toronto
Looking for something to do this weekend? Check out these events!
Events and content came from www.blogto.com.
Pop-Up Neon Gallery
Friday, April 12 // 11:00 a.m.
Junction House, 2720 Dundas St W
A FREE neon pop-up exhibit is headed to Toronto for just one weekend in April, showcasing signs and art pieces from the collections of Neon Museum Toronto and Neon Demon – including the famed 12-ft. Hard Rock Museum guitar. The three-day gallery is part of a partnership with Slate Asset Management, celebrating Toronto's unique history and highlighting efforts to bring a permanent museum to the city.
Click here for more information.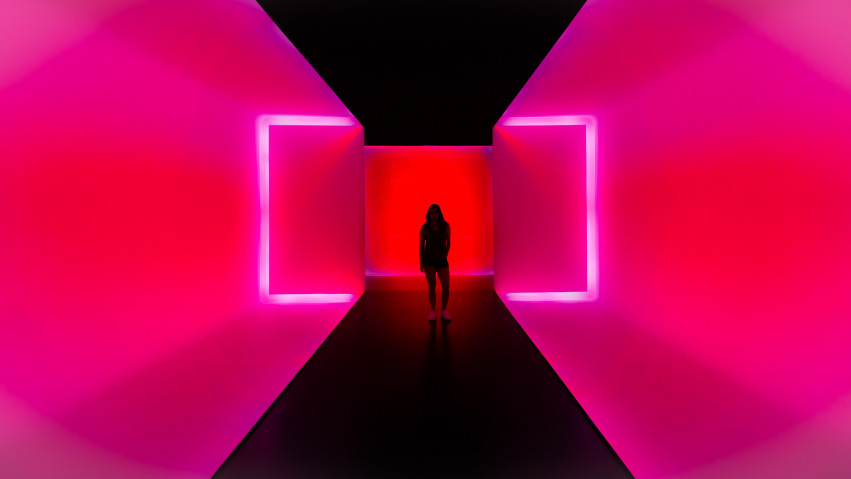 CN Tower Climb Toronto 2019
Saturday, April 13 // 6:00 a.m.
CN Tower, 301 Front St W
WWF'S CN TOWER CLIMB FOR NATURE
Climbing the CN Tower is a rare and exhilarating opportunity to take 1,776 meaningful steps towards a future where nature and wildlife thrive. Register today to climb, enjoy the breathtaking view of Toronto from the tower's newly renovated observation deck and get your picture taken with WWF's panda mascot.
Click here for more information.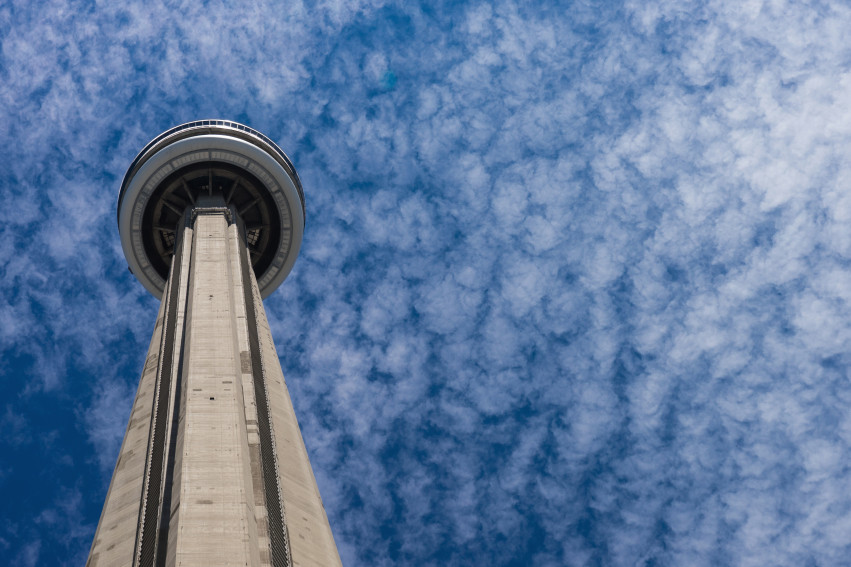 Etsy Team Toronto - Spring Market
Sunday, April 14 // 10:00 a.m.
The Great Hall, 1087 Queen St. W.
Want to put a spring in your step? Easy, Toronto meet your markers! That's right meet, shop and discover all the local talent Toronto has to offer! Join us Sunday April 14 2019 10am-5pm and meet a curated selection of Toronto's most noteworthy Etsy sellers and crafters. Find all your spring one of a kind goods, fashion must haves, sweet treats and swoon worthy gift and lifestyle items. If you love Etsy and you love #sholocal then you will love our curated selection of 50 makers and sellers! Find all your spring must haves under one roof! Admission is FREE and first 50 visitors receive a complimentary swag bag.
Click here for more information.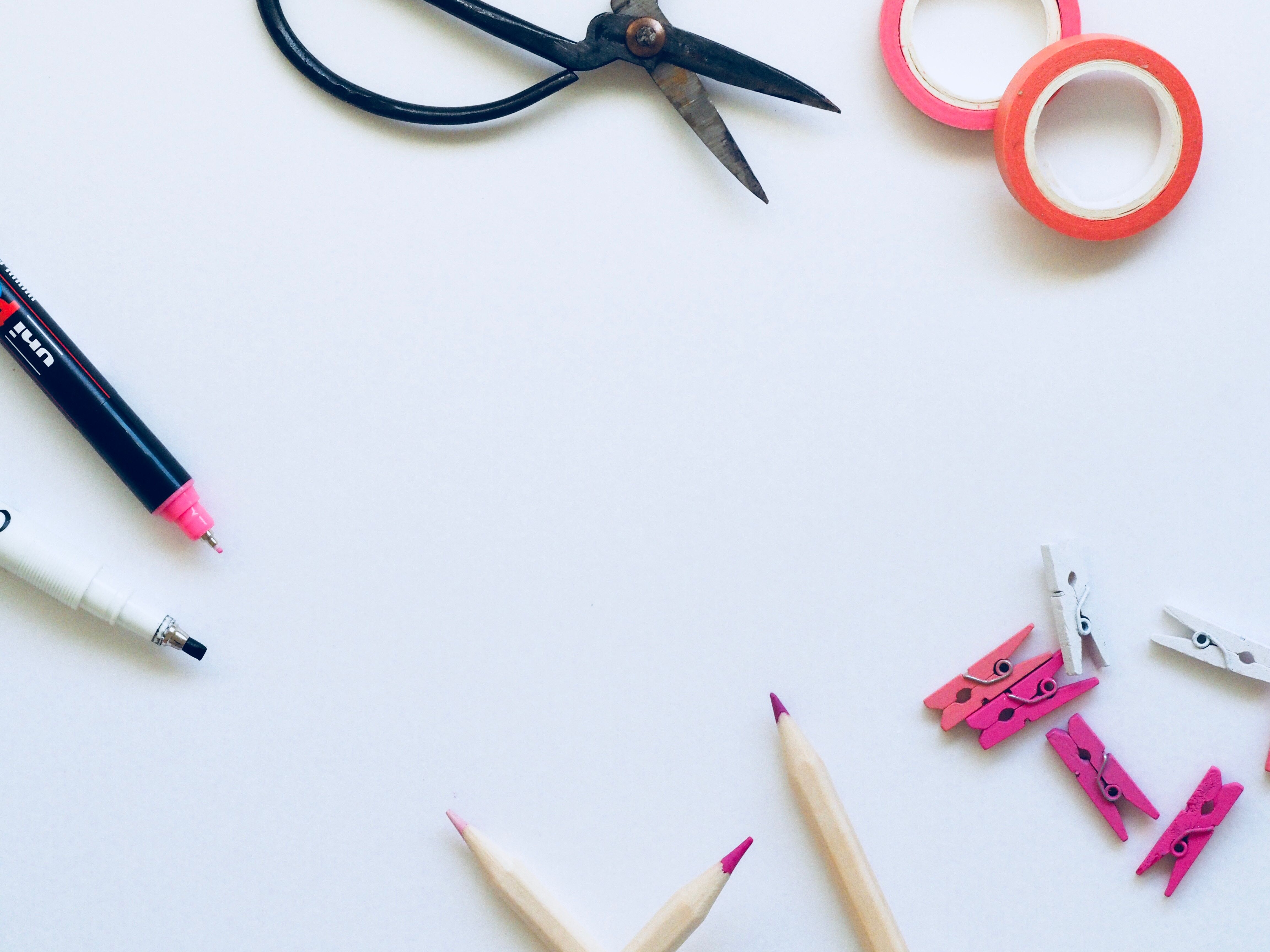 Let's Keep in Touch
Subscribe to get updated on the most recent information from Kevin Yu Team
We respect your inbox. We only send interesting and relevant emails.