Sellers: What Happens When You Receive an Offer?
You've dedicated a lot of time and effort into getting your home ready for the market. You've hired a solid real estate agent, sacrificed a lot of days, evenings and weekends vacating your home to allow buyers to check out your home. And you've been diligent about keeping your home in show-ready condition every time you left.
After much anticipation, you finally receive an offer! This is always very exciting for sellers, especially after all the behind-the-scenes work that goes into attracting buyers.
So now what? What exactly happens when you receive an offer?
A Response is Required Before the Expiry Date
Your offer will come through your listing agent's brokerage. You'll be notified from your agent that an offer has come in for your home.
Offers contain expiry dates on them, which means that a response is needed before the date and time specified. For instance, if the offer's expiry date is tonight at 11:59pm, that means it is no longer valid at 12am if you do not either accept the offer. You are allowed to counter the offer as expiration but it's always good to keep the momentum of negotiations going so try to answer before the expiration time.
Time is of the essence with real estate contracts, so it's important that you deal with an offer that comes through in a timely fashion.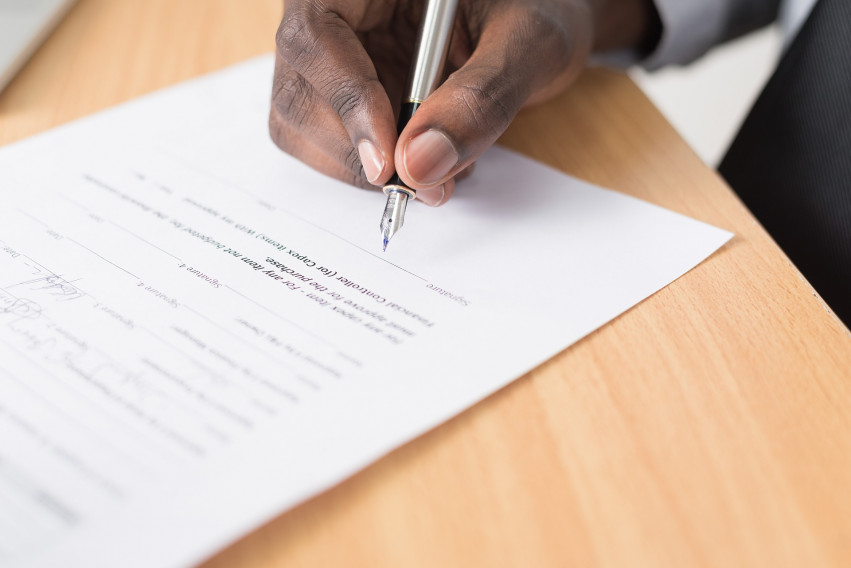 Look Over All Components
When you receive an offer, you're obviously going to be really interested in the offer price, which will likely be the first component of the offer that you'll be looking at.
But as important as the offer price is, there are several other components that you'll want to pay attention to that will determine whether or not the offer will be accepted, countered, or rejected altogether:
Deposit amount - A high offer price is certainly attractive, but the deposit amount is also something you want to look at. Ideally, this number should be high enough to reflect the offer price. Generally speaking, deposits in Toronto should hover around the 5% mark of the offer price.
The more money the buyer is willing to put up front, the more serious they are about buying your home. Not only that, but it will also give you more reassurance that the buyer is financially capable of buying your home, which means they'll also be more capable of securing a mortgage.
Closing date - You probably have a specific date that you would like to move out of your home by. Maybe you've already bought another home and the closing date is soon approaching. Or maybe you're moving out of town for work. Or perhaps the kids are starting their new school soon and you want to make sure you've settled into your new place by then.
Whatever the case may be, the closing date offered should jive with the closing date you're looking for. This is another component of the offer that you can counter in order to make the contract more accommodating for you.
Clauses - There could be a slew of different clauses that the buyer may insert into their offer. Out of all the clauses, however, the most common ones typically include financing, home inspection, and Status Certificate.
No matter what clause has been inserted into the offer, they will need to be either fulfilled or waived by their respective expiry dates. If not, the offer will be null and void.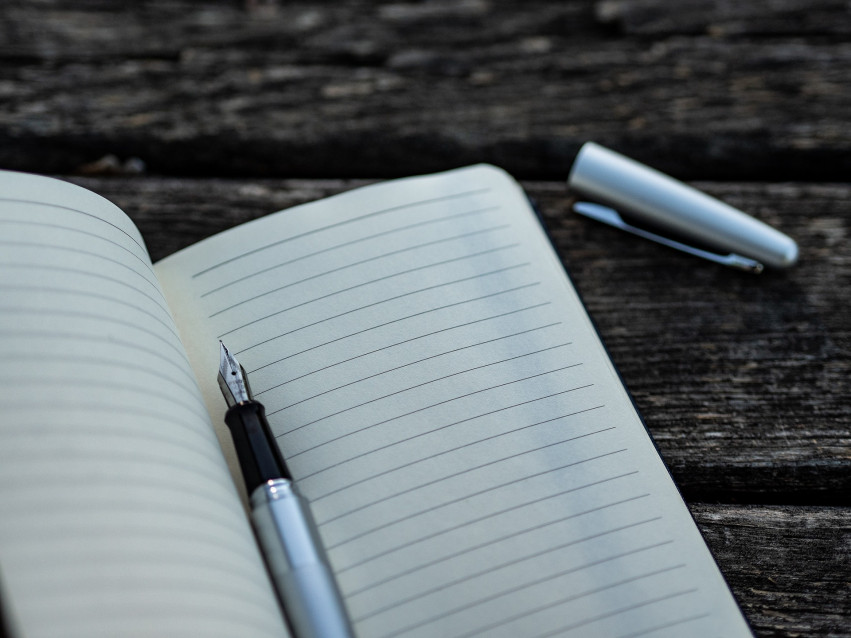 Accept, Counter, or Reject the Offer
You have three different options after you've received an offer and reviewed it in great detail: accept it, counter it, or reject it altogether.
Accept it - If everything about the offer is in line with what you're looking for, then you might consider accepting it right off the bat. In this case, simply sign your name, and the offer will be either be conditionally sold (if there are conditions to deal with) or sold firm (if the offer is "clean," or has no conditions).
Counter it - If there are certain components of the offer that you'd like to change, you can make the appropriate amendments, initial where you've made the changes, and hand the offer back to the buyer. If they are OK with the changes you've made, they may accept the offer. If not, they can make their own edits and initial such changes.
Countering can go back and forth until a deal is reached. If not, there's always a chance that a meeting of the minds never occurs, in which case the deal can be quashed.
Reject it - If you believe that an offer is not even worth being countered, you always have the option to reject it altogether. In this case, there's nothing for you to do. If the buyer so chooses, they may start fresh with a completely new offer.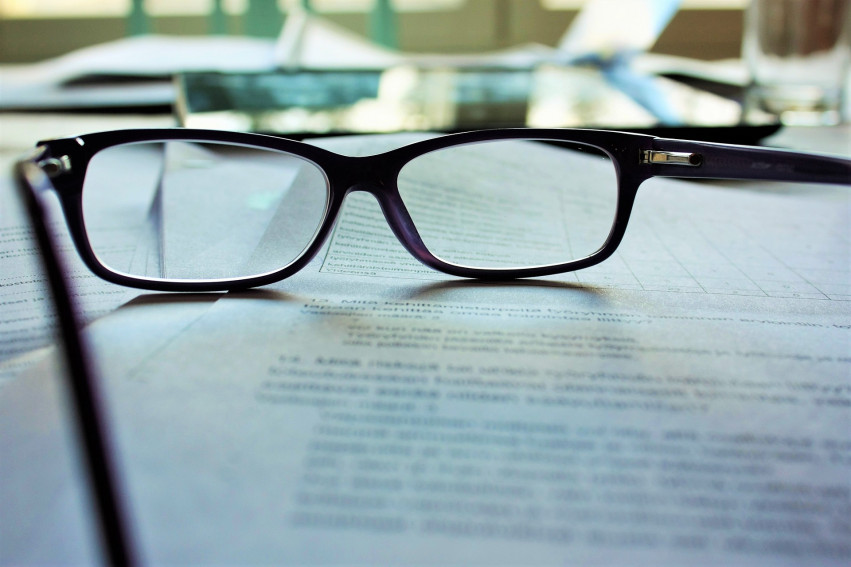 Signing the Seller Representation Agreement
Once everything has been ironed out with us, you'll want to sign a Seller Representation Agreement. Contracts always sound scary, but this contract is a must when it comes to selling real estate. Basically, it will help to protect you and make sure that we do everything we've promised to do for you.
Most importantly, our fiduciary duty to you will be outlined. That means that if you work exclusively with us, we have a duty to keep your best interests in mind as a client and will not provide any pertinent information to buyers or anyone else without your explicit permission.
Further, the agreement will outline how much the home will be listed for and how much commission will be charged. Basically, all of the important details about our working relationship will be detailed in the Seller Representation Agreement. Once we both sign off on it, it's a legally binding contract and will be required to start the listing process.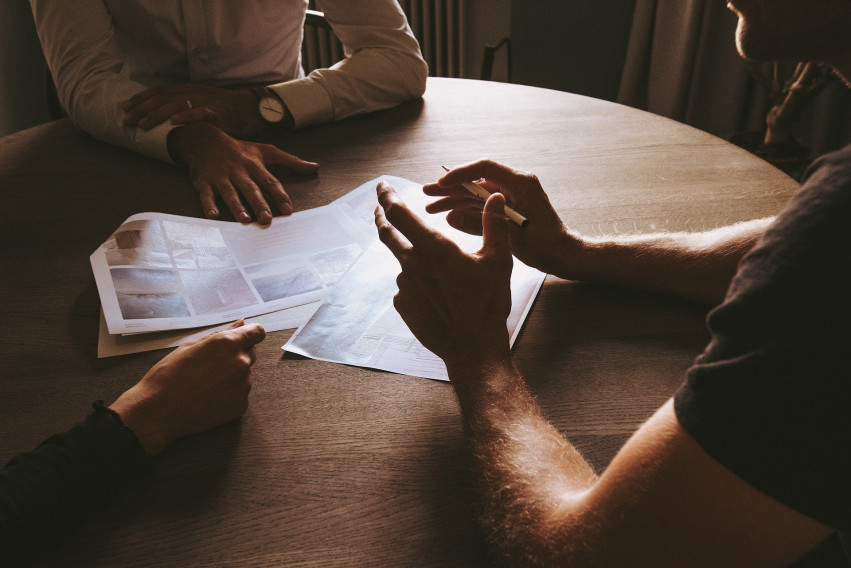 Ready to Sell?
It's a great time to sell in Toronto, and if you're a homeowner who's ready to make a move, you need a sound real estate team behind you to make it happen. A lot of work goes into getting that highly-coveted offer, but plenty more goes into dealing with everything that happens after that offer is in your hands. If you're ready to sell your home, we're ready to help. Give us a shout today!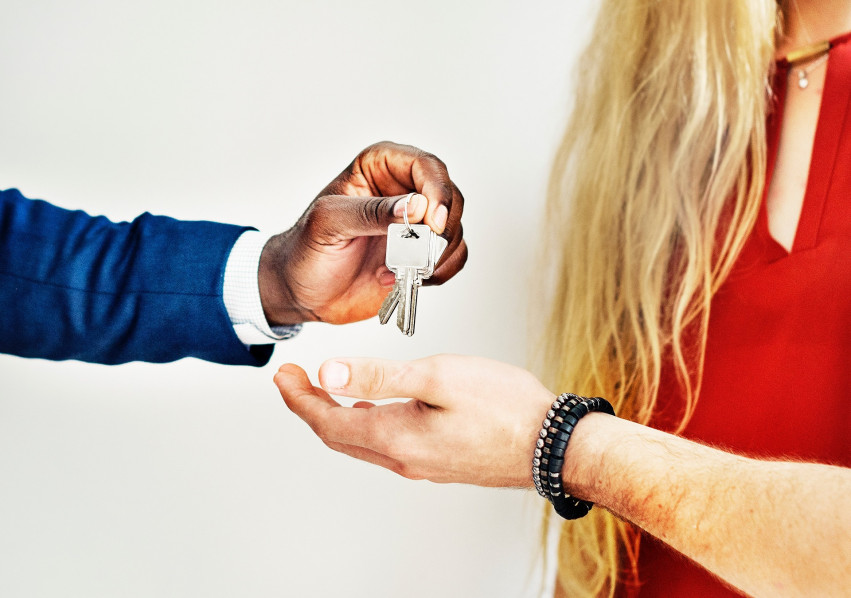 Selling Your Home?
Get your home's value - our custom reports include accurate and up to date information.
Get Home Value