What Sellers Can Expect on Offer Day in a Multiple Offer Situation
You've effectively marketed your home and attracted a number of buyers. They love your home so much that they're willing to compete with other buyers to snag your property.
Fantastic! This is an ideal situation to be in as a seller, as it can afford you with a number of options and can help drive the price of your home up.
You may have even set up your listing in such a way to attract multiple offers. Many sellers do this by listing their property just slightly under market value and establish a specific date and time when offers will be accepted and negotiated. Such a situation can be highly effective at garnering multiple offers that sellers can then use to get the best deal out of the situation.
But an offer situation can also be a little bit of a challenge, even for sellers. The key is to handle a multiple offer situation properly and appropriately in order to walk away with a deal you can be very happy with.
If you're a seller who has managed to attract multiple offers, you may be wondering what happens on that important offer day. Here's what you can expect.
Your Listing Agent's Brokerage Will Receive All Offers
If you've specified a date and time for when offers will be accepted, your agency will obtain all offers from competing buyers accordingly. Sometimes another offer or two may trickle in soon after.
At that time, your agency will record all offers so that you and your agent are made aware of how many offers you will be looking at. All buyers will be informed of the fact that there are other offers on the table, but they won't be informed of any details on them (such as offer price, and so forth).
Even if you managed to snag multiple offers without setting up your listing for a bidding war, your listing agent's brokerage will still log in all offers for you to look at.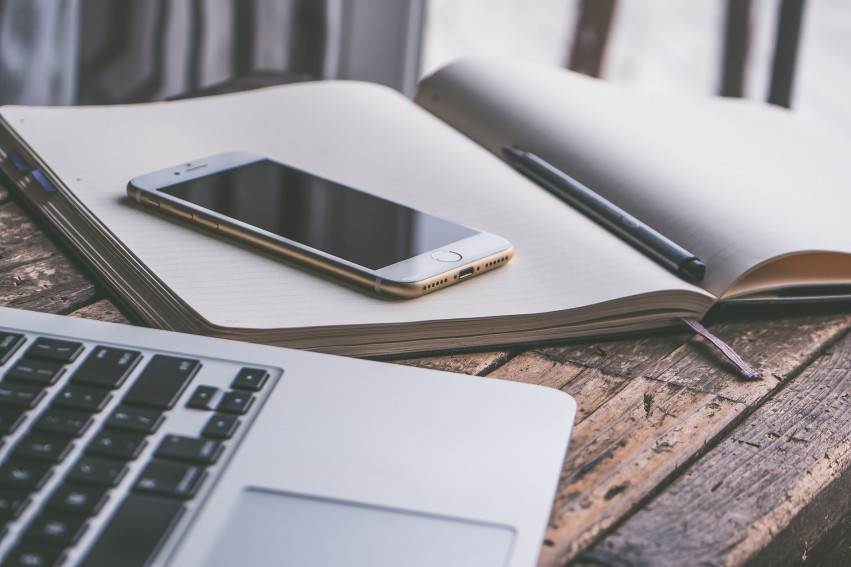 You Might Not Get Any Offers
If you've positioned your listing to get multiple offers, that's precisely what you'll expect. But it's possible to only receive one offer or even none at all, despite your best efforts. This is more common when the market shifts soon after listing a home. What happens then?
If you do receive only one offer, you still have the option to entertain it if it looks decent enough to negotiate on. But if you don't like the offer at all, or haven't received any offers, you might want to consider re-listing. That way, you can list at a completely new price with a wait for a new set of buyers that may be attracted to your new listing.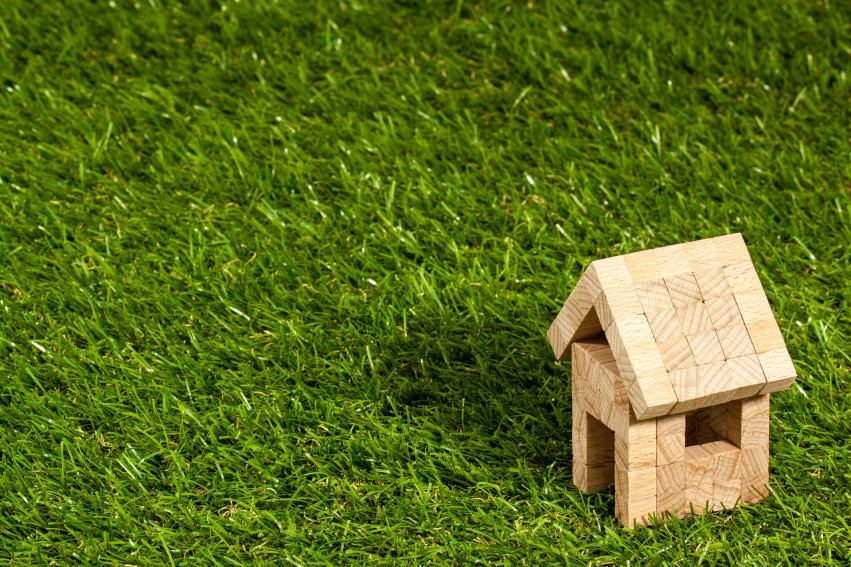 You'll Meet With Your Agent at a Designated Place to Go Over All Offers
Now's the time for you to look over all offers that have come in and compare them to each other. After carefully examining offer prices, closing dates, deposit amounts, and clauses, you can then decide if you'd like to toss out weaker offers and only negotiate with stronger ones.
If you decide to work with more than one strong offer, you can't sign back on any one just yet. That means you can't make any changes to the offers and sign them, or else you will have entered a negotiation with an offer and committed yourself to it, which you can only do with one contract, not any more than that.
Instead, you can just hand them back without making any changes and ask the buyer to come back with a stronger offer as there is another that is neck-in-neck with them. The buyer can either reject your request and leave the offer as is, or strengthen the offer as requested
Accept an Offer or Walk Away From Them All
If one of the offers meets your criteria, you can either accept it on the spot or counter by changing anything on the contract and initialing it. The buyer can either accept your offer, counter it, or reject it completely and walk away. The same thing can happen in any real estate contract, regardless of whether or not there are other offers on the table.
Or, if you don't like any of the offers and the buyers are unwilling to strengthen them as much as you would like them to, you can always toss them all out and start over.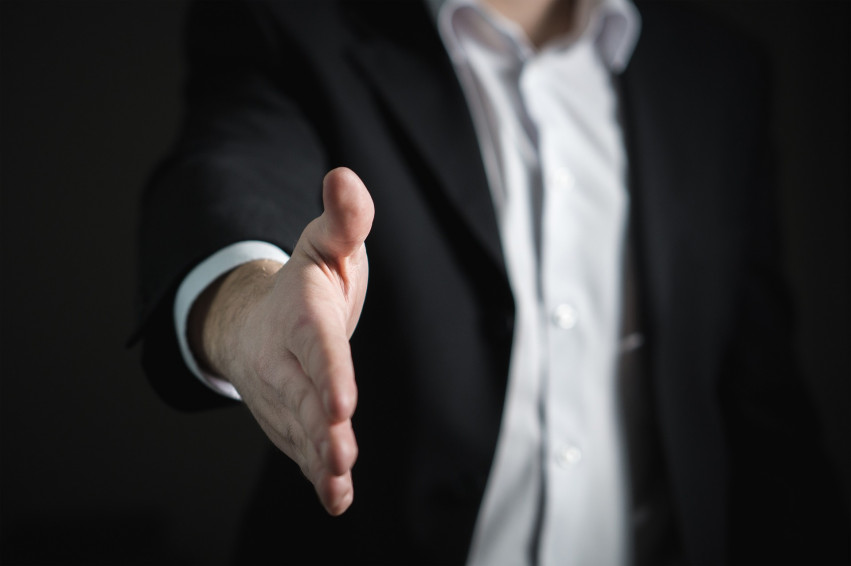 Sign the Deal
If you find a buyer who you can strike a deal with, you will both sign on the dotted line and go through with the deal just as you would with any other real estate transaction. Many times bidding wars come with offers that are void of clauses in order for offers to be more competitive. Sellers often like to see "clean" offers, which means there are no clauses.
If that's the case with the offer you've accepted, then the deal is sealed. But if there are any clauses that need to be fulfilled, you'll need to wait for the buyer to fulfill them (such as financing or a home inspection) before the deal can be completed. Once the clauses have either been fulfilled or waived, the deal can go through.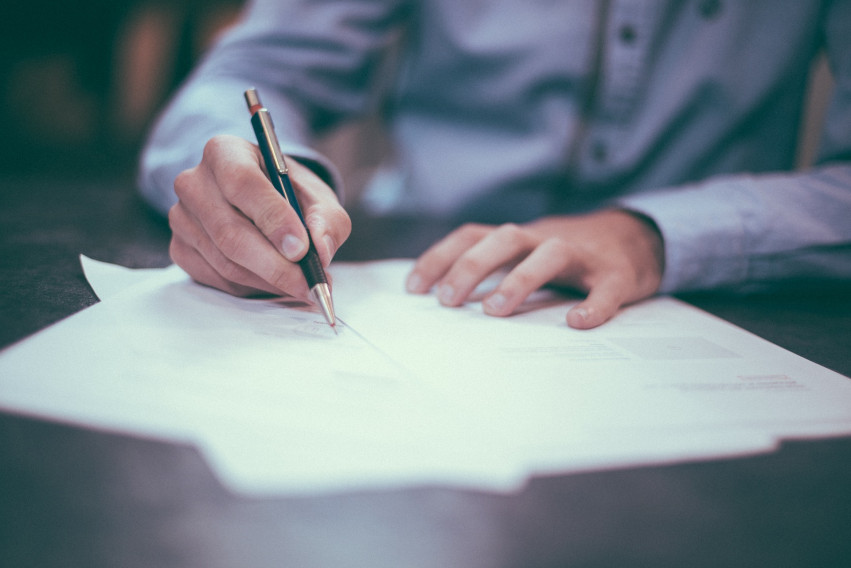 Final Thoughts
Multiple offer situations can be pretty exciting for sellers, but they can also be overwhelming too. It's always best to go into such situations totally prepared with a seasoned real estate team by your side to guide you throughout the process. If everything is done right, there's little reason for you not to be able to walk away with an amazing deal you can be very happy with!
Selling Your Home?
Get your home's value - our custom reports include accurate and up to date information.
Get Home Value