Pros and Cons of Not Using a Buyer Agent For a Purchase
As a buyer on the prowl for a new home, you may have come across listings that have piqued your interest. Maybe you've seen them during an online search or visited an open house.
If you already have an agent representing you, then your agent would make all the arrangements for you to make appointments to view properties or get the ball rolling on putting in an offer.
But what if you don't already have an agent lined up? In this case, why not call up the listing agent of the property you're interested in and take it from there?
When you hire a listing agent to buy a home, you'll be involved in what's known as 'dual agency' or 'multiple representation'. This is a situation in which one agent represents both the buyer and the seller.
There are certain benefits of working directly with the listing agent to buy a home, but there are important drawbacks to consider as well.
Pros of Using a Listing Agent to Buy a Home
You May Be Able to Get a Lower Price
Since the listing agent would be collecting commissions from both the selling and buying ends of the transaction, that commission cheque will be a hefty one. Considering this, the seller may be willing to shave down the sale price a bit if the listing agent is open to slightly reducing their commission. If so, the listing agent may be able to help you negotiate with the seller for a reduced price. This will not always be the case. Read below about the cons of buying from a listing agent.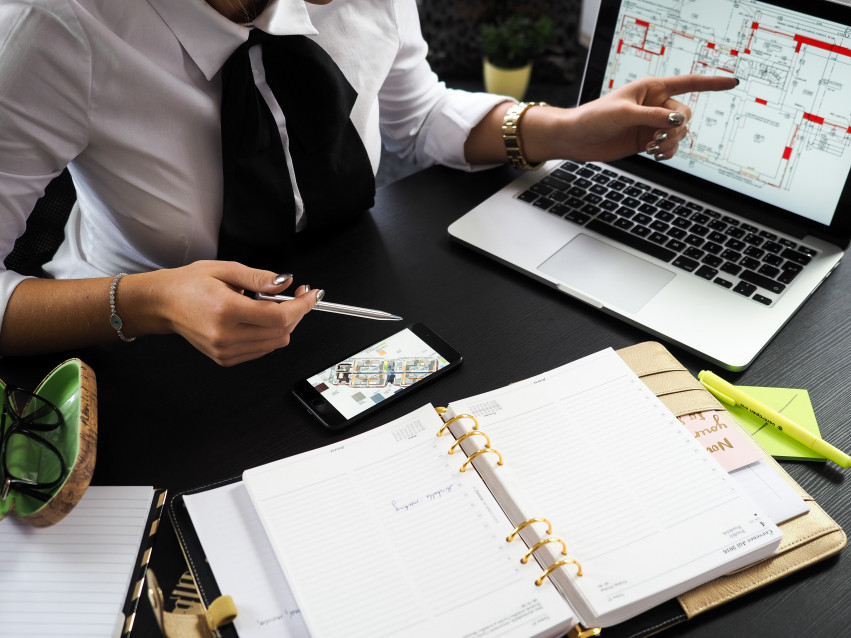 The Listing Agent May Have Information That a Buyer Agent Wouldn't Have
A buyer agent will do everything possible to gather as much information about the seller to figure out how to better negotiate a lower price. But since the listing agent is directly representing the seller, they may have information to share that a buyer agent would not. That said, the listing agent has a fiduciary duty to look out for the best interests of their client — in this case, the seller. As such, they may not be likely to divulge any information that would compromise the seller's negotiating power.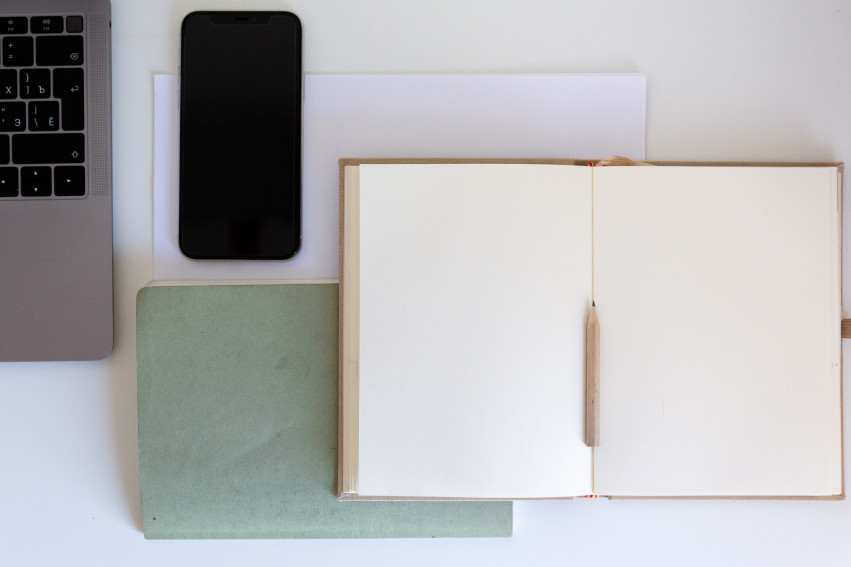 Enhanced Communication Between Buyer and Seller
Since there's only one agent involved in this type of transaction, the communication between you and the seller may be more streamlined. Rather than having to communicate via two agents, there's only one middleman that will be relaying information between both parties. This can help streamline the process.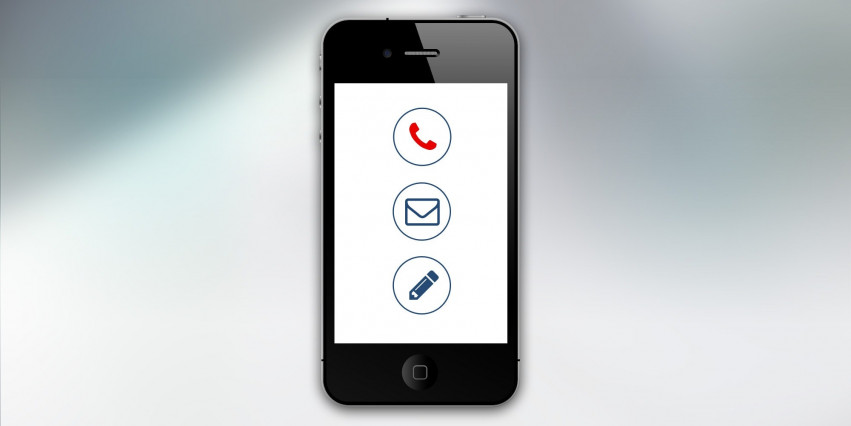 Cons of Using a Listing Agent to Buy a Home
Your Best Interests Won't Necessarily Be Looked After
As mentioned above, the listing has a fiduciary duty toward their client, which in this case is the seller. While you are still a customer to the agent, your best interests won't come before the seller's. As such, you won't have the benefit of having sole representation in which you are the only client that the agent is representing. This can prove to be problematic throughout the transaction.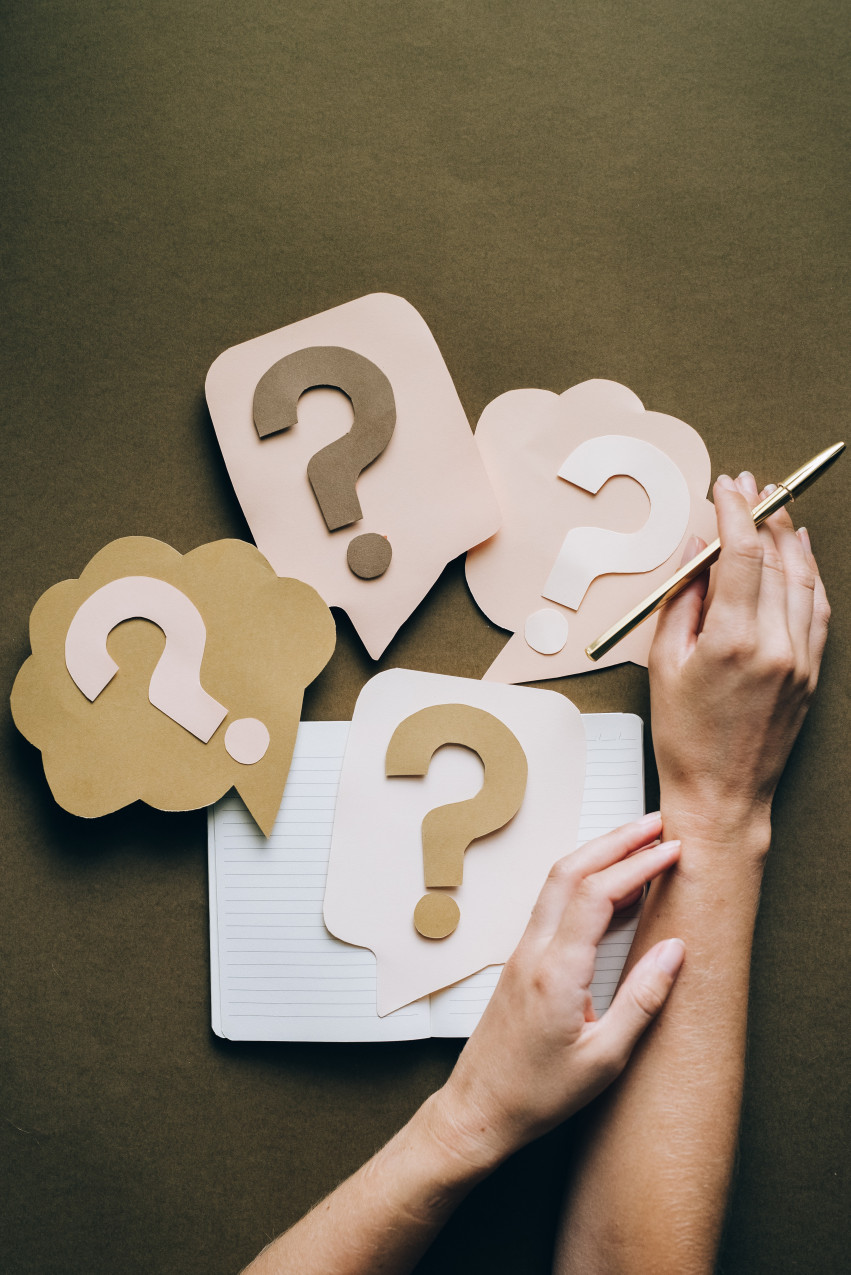 You Likely Won't Be Saving Any Money
There is a slight possibility that the listing agent may agree to cut back on their commission to accommodate a lower sale price, as discussed above. But this doesn't always happen. Since the seller pays the commission, you can't actually negotiate the commission with the listing agent as a buyer. Instead, that negotiation has already taken place between the seller and the agent and the fee has already been agreed upon.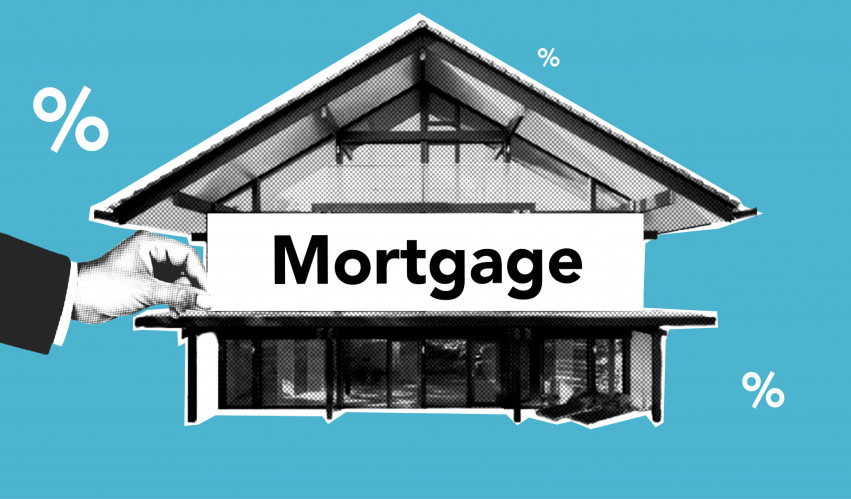 The Listing Agent Won't Tell You How Much to Offer
In a multiple representation situation in which the listing agent represents both parties, the agent will not be able to tell you how much to offer for the home they are trying to sell on behalf of the seller. Since their duty in a multiple representation scenario is to the seller and buyer, the agent won't be able to give too much or any advice on comparable properties that have recently sold, which is what is typically used to come up with a solid offer price. Essentially the job of the listing agent becomes just a liaison between the seller and buyer as they are not allowed to share information about either party or how-to strategies that can compromise the other party.
That's because this would go against the agent's duty to the seller. As such, price recommendations are typically not given, which can put you in a precarious position to possibly spend more than you need to on the house.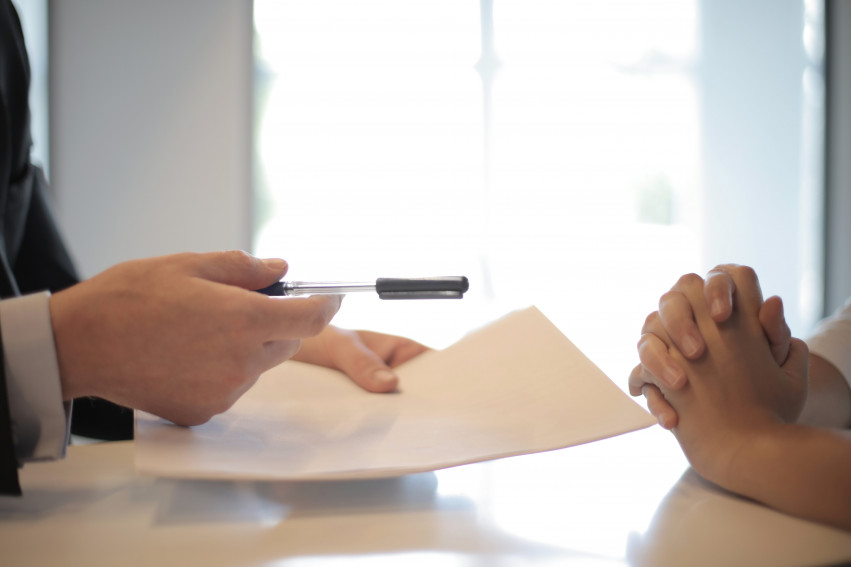 The Agent Might Want You to Buy the Seller's House Rather Than Help You Find Another
It's quite possible that there are other homes out there that are better suited to you and your budget. But since the listing agent is trying to sell the home in question, they may not be motivated to help you find another home if this one, in particular, doesn't turn out to be "the one." They may be solely motivated to earn a bigger commission with just one transaction instead.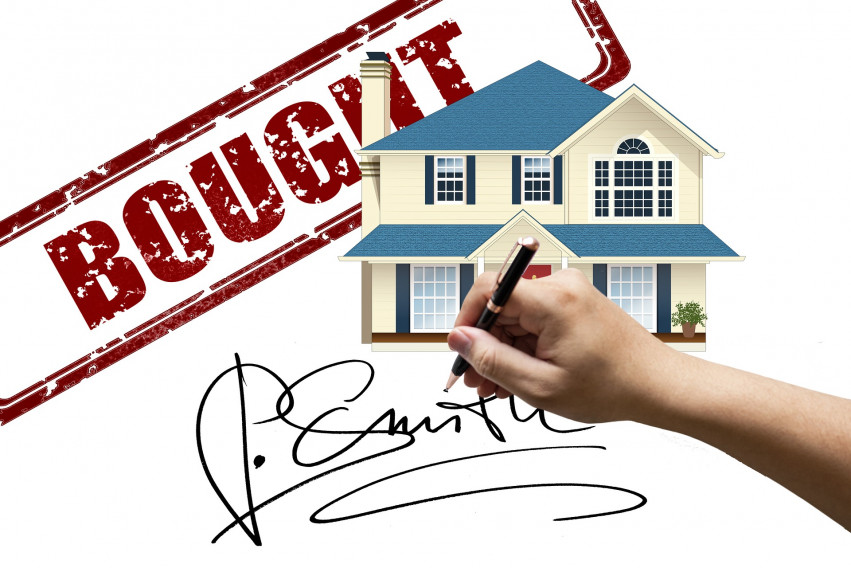 If you're looking to buy a home, do yourself a favour and partner up with a seasoned buyer agent to help you land the perfect home for you while receiving sound representation by a team who has your best interests at heart. Call the Kevin Yu team today!
Selling Your Home During COVID-19?
Get your home's value - our custom reports include accurate and up to date information.
Get Home Value
Curious about how we market homes?
Check out our seller marketing page to see if we're the right fit for you.
Our Marketing Strategy