Our Simple 4 Step Staging Process
On-Site Visit & Proposal
An initial in-home appointment with our fulltime professional stager usually lasts between one and three hours. Our stager will take photos and notes of your home. She will determine what should stay, what should go into storage, what items might be moved to different locations, and will assess the property's general readiness to be staged.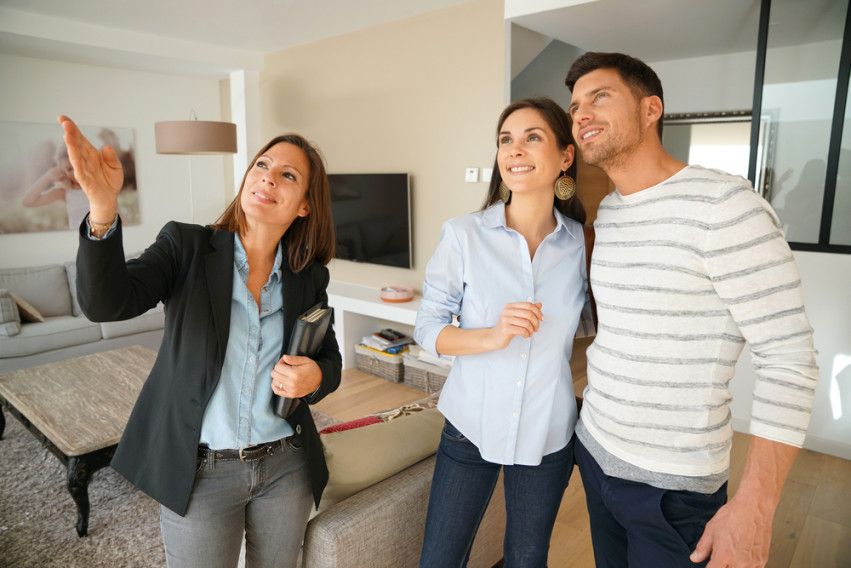 In Studio: Design Prep
If the proposal is approved then the staging day will be scheduled. My team goes through our notes and photos we took during our site visit. We would go through the photos room by room and double-check the proposal.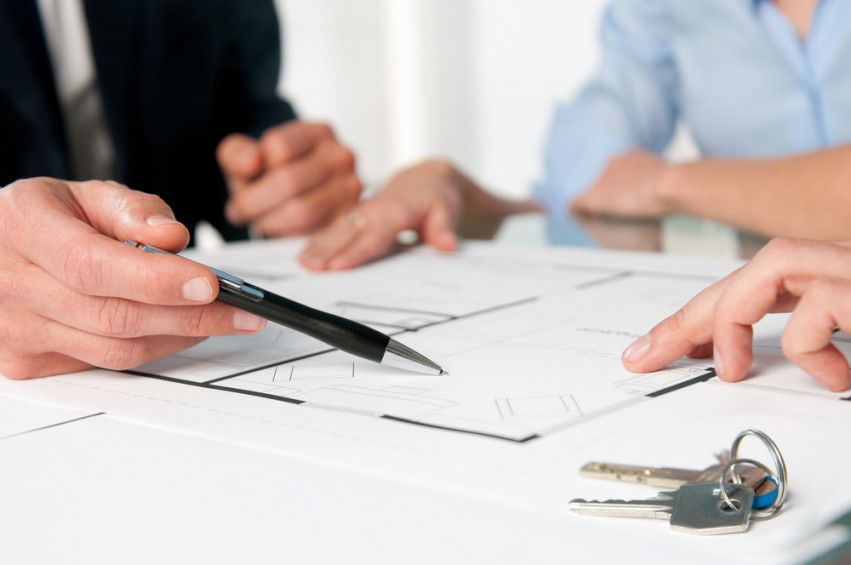 Staging Day
Staging typically takes one day, but large properties can require more time. The home will be destaged after it has been sold or as per the agreement. Before we leave, we do a once-over, to make sure every corner is covered and we are happy with the overall staging. More importantly, the home looks ready to photograph.
Expert Marketing
Once photographed, we can now introduce your home to thousands of potential buyers using our unique marketing strategy.
Learn more about our Real Estate Marketing Process.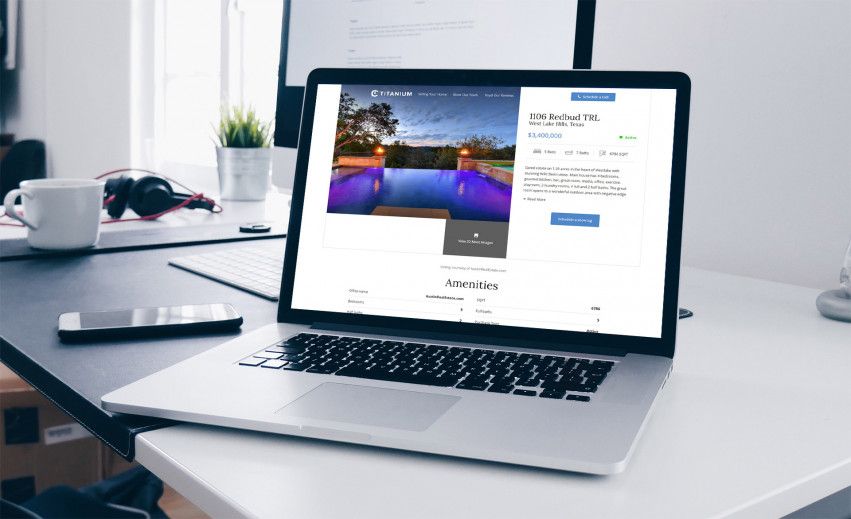 Best of all, we include the rental of the staging furniture with our listing fee!
Want proof?
See how we transformed a 2 bedroom Queen St condo that sold for a record price in the building.
150 Sudbury St