Making a Stress Free Move
Moving from your home and leaving all those memories behind is already a difficult thing, but the actual moving process is yet another added task in the process that can make things even more challenging.
All those belongings that you've collected over the years can really add up. In fact, you'll probably be surprised at how much stuff you've managed to accumulate when it's time to move it all out of your home and into your new abode.
Fortunately, moving doesn't necessarily have to be a stress-filled endeavour. Follow these tips to help alleviate some of the hassles that tend to come with moving day.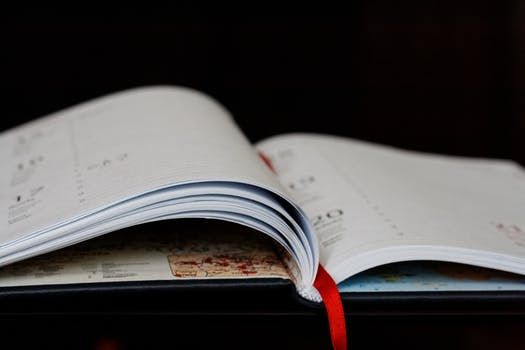 Pencil in Moving Day on Your Schedule
Moving requires a lot of effort and time and isn't something you want to do little by little after work. You want to be able to dedicate an entire day or two (if not more) for the move, so be sure to clear your schedule so you're not all stressed out about having to complete this major task so you can get back to whatever else might be on your schedule that day.


Have Your Meals Prepared
It's tough to stop for lunch and dinner breaks when you're so caught up in your move, let alone take the time to actually prepare something to eat or drink. To make sure you stay well hydrated and nourished, consider preparing your meals in advance or even have them catered.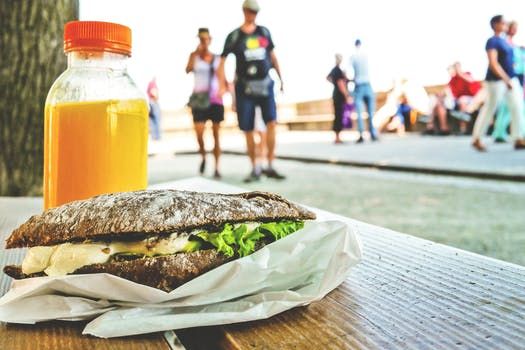 Pack Your Things Before the Movers Arrive
You can always hire movers to come in and pack everything for you, but if you've decided to pack everything yourself, make sure all of your things are packed properly in clearly-marked boxes before the movers get to your house. Ideally, everything should be ready to be loaded directly into the moving truck as soon as they arrive.


Get Rid of Unused Items Before Packing
A great way to cut down on the things that need to be packed is to eliminate items that haven't been used in a long time. If it's been months since you've used a particular item, either donate it or throw it in the trash. It will be one less thing to pack and move, cutting down on your overall effort and time.
Start the Packing Process as Early as Possible
If there are certain items that you can part with until you start unpacking everything in your new home, consider packing some things well in advance of your move. Not only will this cut down on the amount of work you'll have to do in the days leading up to your move, but it will also help you de-clutter your home and make it look cleaner and tidier.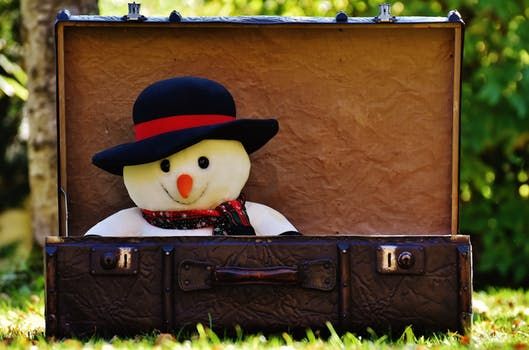 Keep a Suitcase Filled With Your Daily Necessities
It would be frustrating to realize that you packed your toothbrush or face wash somewhere and need it the next morning. To avoid the hassle of having to rummage through a box that you've already packed, consider packing a suitcase with all of your daily requirements, such as a change of clothes, toiletries, medications, and anything else you might need.
Book a Professional House Cleaner For the Day After the Move
It's one thing to clean a house with all furniture and belongings still in it, but it's quite another to clean a home that's been vacated. You'll be surprised at how much dirt, dust, and debris was lurking behind all those sofas, chairs, tables, and drawers that you may never have realized were there.
Now that you've got everything out of the way, the real cleaning starts, and it's a big job. To cut down on your tasks, consider hiring a professional cleaning company to handle this big job for you.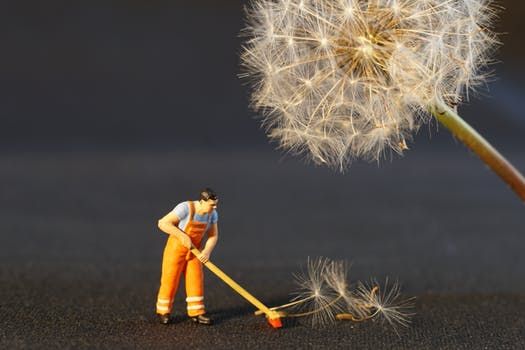 Be Ready For a Few Extra Payments
In addition to paying the movers, you might need to have some extra cash on hand to cover other little costs, such as ordering lunch or paying for a cab ride to your new place if necessary. Whatever the costs may be, it would be a lot easier if you just had the cash needed in your pocket rather than having to track down a bank machine in a new area that you still have to get familiar with.


The Bottom Line
Moving is certainly a big deal and a big job. That said, there are things you can do to prepare in advance to help ensure that moving day is as stress-free as possible.